The best adspy to find the best
Winning Products


to sell online !
No.1 product research tool for Dropshippers and Online Retailers
✔️ Uncover your competitors' products that are exploding on the web by spying on their best ads.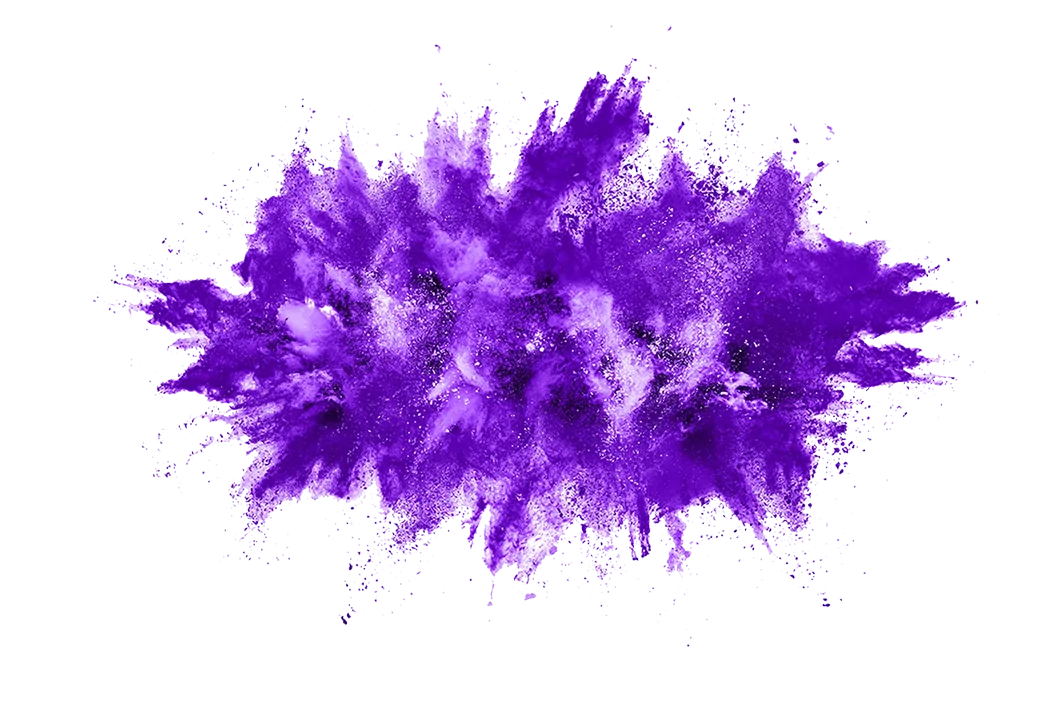 N°1 Adspy conçu spécialement pour le Droshipping et l'e-commerce
Recommended by the
best

e-merchants !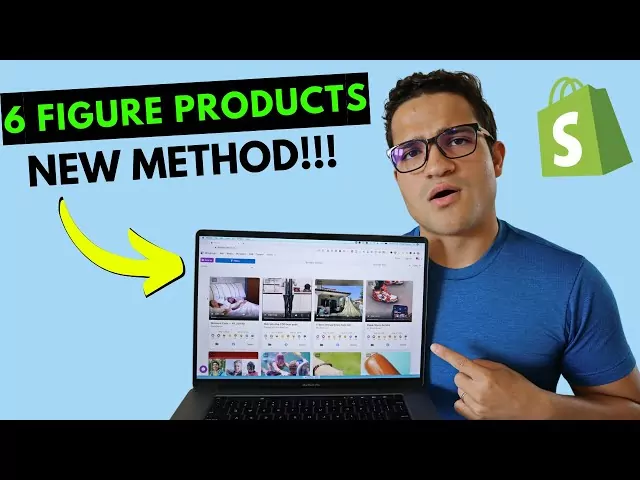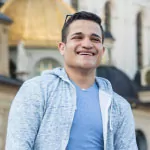 Rafael Cintron
54 k abonnés • 300 vidéos sur YouTube
« Dropispy est très peu coûteux, même pour un débutant »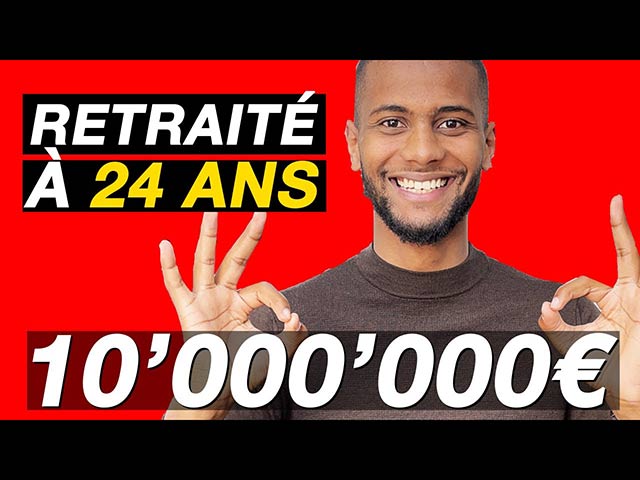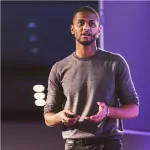 Yomi Denzel
620 k abonnés • 150 vidéos sur YouTube
« Dropispy fonctionne de la même manière qu'AdSpy et reste un outil très accessible »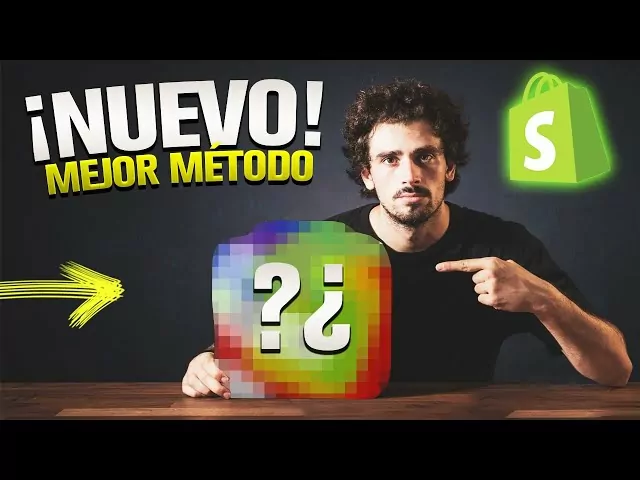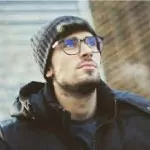 Marc Nieto
600 k abonnés • 400 vidéos sur YouTube
« Dropispy est l'outil Adspy le plus complet avec un prix ridicule par rapport à ses concurrents »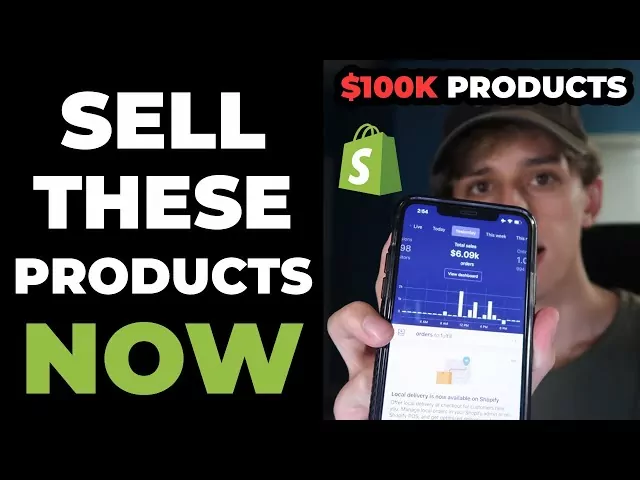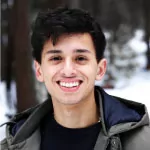 Sebastian Esqueda
45 k abonnés • 450 vidéos sur YouTube
«Dropispy est un outil très précieux pour trouver un tas de produits gagnants »
Still not convinced that Dropispy is the
best adspy

for you?
Watch videos of these famous e-merchants...
PAY PER MONTH
PAY PER YEAR
PAY PER MONTH
Access to the Shop Spy tool
Access to the Shop Spy tool
Access to the Shop Spy Tool
PAY PER YEAR
Explore Dropispy's
Adspy

App
No.1 Dropshippings Ads Database
Dropispy is an Adspy tool with the largest classified database of Dropshippings ads.
20k+ of New Ads added every day
Thanks to its advanced technology, Dropispy gives you access to thousands of new ads every day.
The most Affordable adspy on the market​​
Dropispy is without any doubt the most interesting Adspy solution in terms of value for money.
Allows you to save Time and Money
Stop wasting thousands of dollars testing ads blindly. Find winning and innovative products to boost your profits.
Discover Dropispy's
Shop Spy

Tool
Database of 50M+ e-commerce ads. Every day, thousands of new ads are added.
Discover trending ads backed by social proof and real-time data.
Enjoy Dropispy's fast servers and simple interface to navigate efficiently.
Search by keywords and filter by ad type, country, creation date, platform type, number of interactions, etc.
Find new products, new ideas, new niches, new markets all over the world.
Many new features to come! Stay tuned.
PAY PER MONTH
PAY PER YEAR
PAY PER MONTH
Access to the Shop Spy tool
Access to the Shop Spy tool
Access to the Shop Spy Tool
PAY PER YEAR
Frequently

Asked Questions