4 Best Alternatives & Free Alternatives to AdSpy !
There are currently several ad spy tools that help in finding the winning Dropshipping ads on the web. Among these are alternatives that are free.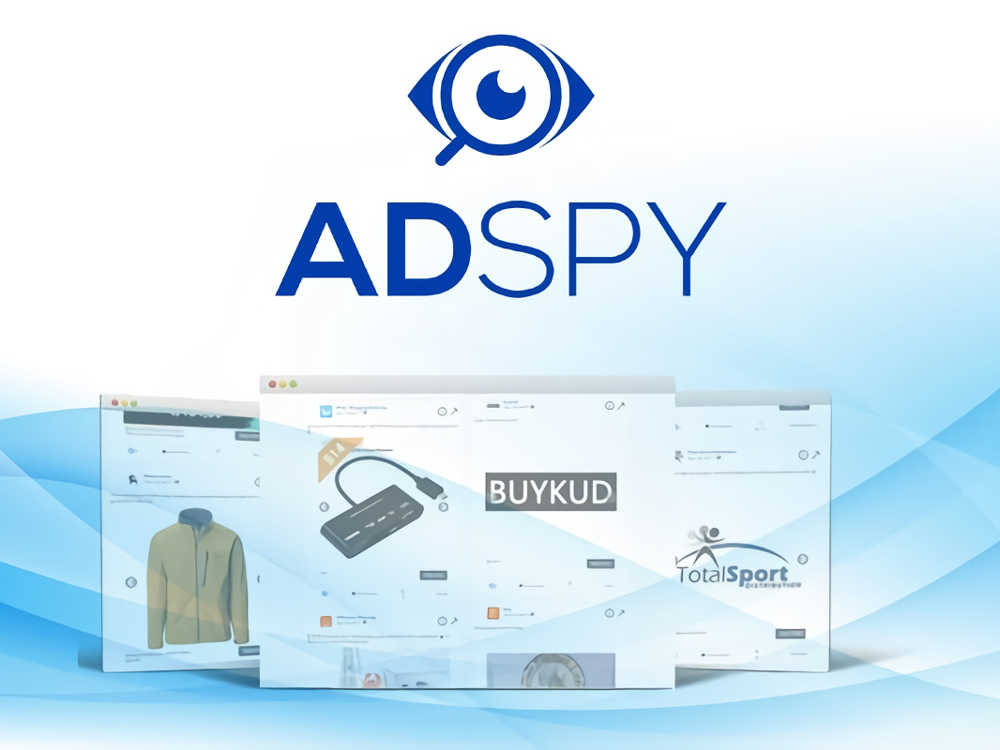 Among these online advertising spy tools, we have Dropispy which is the most serious competitor of AdSpy. It is also an adspy alternative that currently holds the top spot in the search for winning Dropshipping products.
If you are tempted to find out what places Dropispy as the software that most rivals AdSpy, we invite you to read our article written for this purpose on Dropispy, the best adspy tool of the moment in terms of functionality.
We will see in our development how websites like AdSpy work, the best alternatives to AdSpy, then the free alternatives to AdSpy. Go to the end of this article so as not to miss any of this content.
How do websites like AdSpy work ?
To fully understand how spy tools like AdSpy work, we will first try to talk about the AdSpy app itself.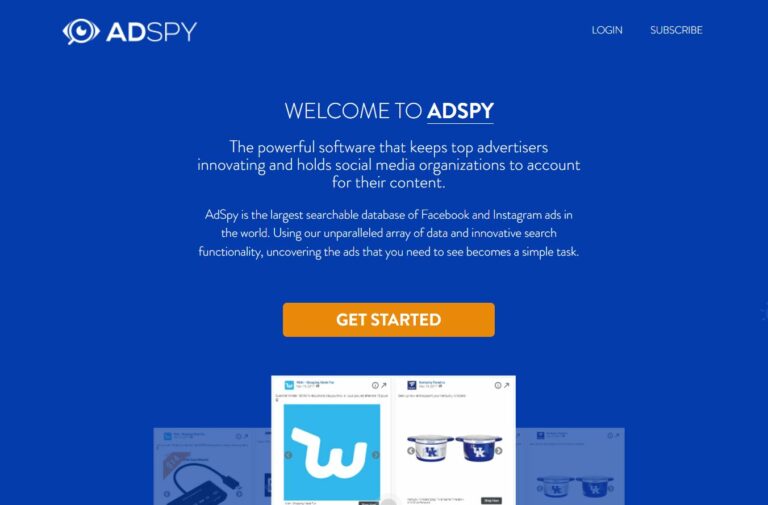 It is a Facebook, Instagram ads spy tool. It has a comprehensive database that advertisers often check for up-to-date information on top online ads. Moreover, it is a spy tool that scours the web to collect ads among which you can find the best ones for your business progress.
Now, how does it work? The tool works on a basis of relevant filters. Indeed, filters are the essential elements that allow a spy tool to give good search results.
And when there are good results, it suits any Dropshipper or e-merchant. Because, to set up an effective marketing plan, you have to find the real information on the Dropshipping ads.
In short, here are the two important factors that make the power of AdSpy:
Large volume of general and e-commerce ads,
Diversity of filters and sorting of ads.

Is AdSpy without disadvantages ?
Although AdSpy has a complete database and many other advantages, it has notorious disadvantages that we must examine before making the consequent choice for our online business.
First, to be frank, AdSpy is very expensive for anyone, and therefore unaffordable especially for beginners who do not have enough financial means in Dropshipping. The subscription is $149 per month. And worse, it doesn't even have a free plan. This is why you are looking for a free alternative to AdSpy.

Moreover, this is what prompted the founders of Dropispy, for example, to make a difference from the start: they wanted to design a spy tool as powerful as the AdSpy software, but with a price quite affordable for everyone.
As you well know, for an online ads spy tool to become popular, it needs to be affordable in terms of value for money. If you want to better understand the quality-price ratio between AdSpy and Dropispy, we invite you to read our comparative study AdSpy vs Dropispy (You can find the article in the adspy tool category of the blog).
Also, compared to other spy tools like Dropispy, it lacks a number of filters and sorting in searching for online ads.
Now it is up to us to know the adspy alternatives and then whether they work the same with AdSpy or not.
summary of the best Alternatives
What are the 4 best AdSpy alternatives ?
In this article we will review the best websites like adspy for the Dropshipping 2022 market…
It is important to first list the Top 4 spy tools, according to our analyzes and experiences, which are similar to AdSpy in their operation. These AdSpy alternatives are:
Top 4: Droppoint,
Top 3: Poweradspy,
Top 2: Bigspy,
Top 1: Dropispy.
But what matters to us is whether they work like AdSpy or not. And to arrive at this deduction, we must necessarily go to the discovery of these different spy tools for advertising on social networks. On this, we will address them one after the other.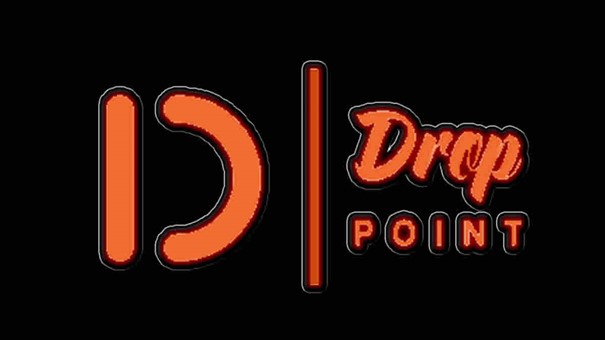 The Droppoint tool is software similar to AdSpy with more or less advanced features; it is a digital marketing spy tool available to everyone due to its very low price. It looks like it is designed to help new to Dropshipping or Dropshippers and e-tailers who don't have enough money for marketing their brands.
So, if you do not have enough financial means, this adspy alternative is what you need. But be aware that you won't get the same search results with those who use better spy tools.
To continue, we will discuss Poweradspy which is an alternative to AdSpy.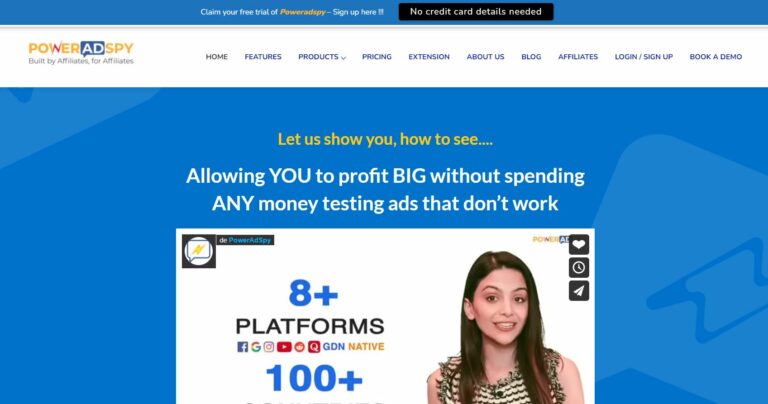 Poweradspy is another Facebook ads spy tool. It relies on a large number of sources to collect the ads from the web. Its objective is to ensure that advertisers can find the winning ads in vogue on its site.
Considering the performance of Poweradspy, we are quick to confirm that it is indeed an adspy alternative, because it provides the same services as AdSpy.
In short, we will say that it is the wide variety of relevant filters and the sorting system of ads. On the other hand, according to our studies, the weak point of PowerAdspy is its ad volume. Discover this reality by reading our article based on the Poweradspy vs AdSpy comparative study (You can find the article in the adspy tool category of the blog).
What about Bigspy, one of the alternatives to AdSpy?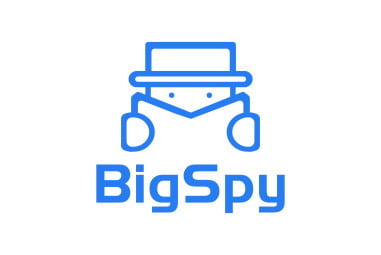 Bigspy, one of the adspy alternatives, has the same features as AdSpy. It is also a spy tool for many social media ads. It spies on them to collect winner ads in its database that can give you useful information in your digital business.
Since it is good and spies on several social media, its database is massive. It is a spy tool that is well placed to allow you to spy on the marketing actions of your rivals.
In this sense, you will not lack reliable information that can allow you to have an eye on the advertising performance of your competitors.
It is undoubtedly obvious that from this information, you will be able to fine-tune your marketing plan in order to obtain overwhelming success. Do you want to go far about? If so, we encourage you to read our Bigspy vs AdSpy benchmarking article (You can find the article in the adspy tool category of the blog).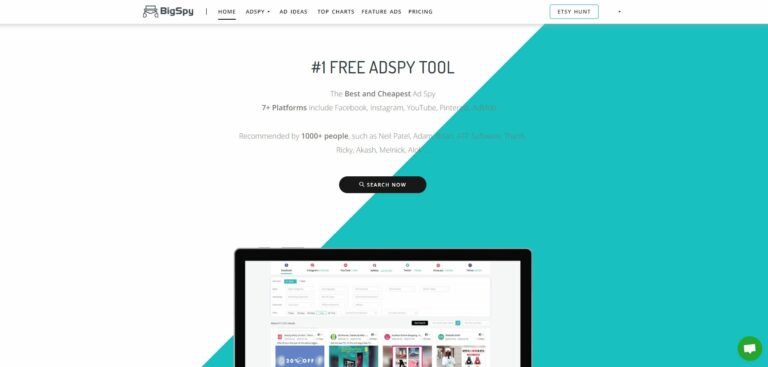 Next comes Dropispy, the spy tool that is nowadays the most serious rival of AdSpy. This software allows a large number of Dropshippers and e-merchants to have the best information, in order to deploy the best strategies for advertising campaigns at a lower cost.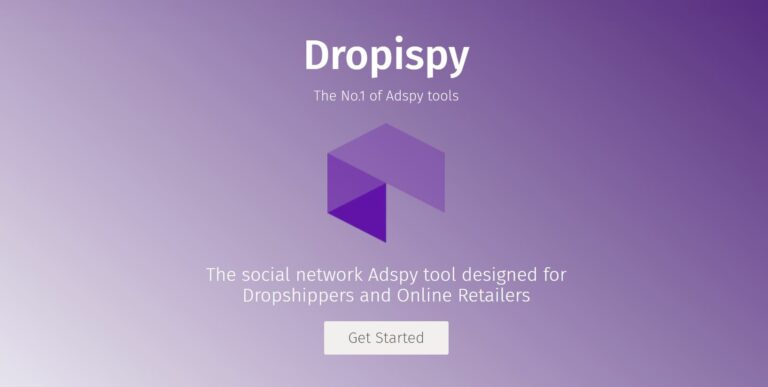 If you are looking for the most serious AdSpy alternative, look no further! It's Dropispy! Well, we are talking to you in terms of experiences in the field of Dropshipping.
To this end, Dropispy is a Facebook ads sourcing app, designed specifically for Dropshippers or e-merchants. It is an essential spy tool when it comes to finding the best winner ads on Facebook. But, what makes the tool so powerful?
Dropispy is undoubtedly a spy tool that has many very juicy features for online commercial businesses. This is the time to inform you that the ambition of the designer of Dropispy from the start was to create an ad spy tool similar to AdSpy, except that it is denser in terms of the quality-price ratio.
With the ambition finally realized, we find that the Dropispy app is cheaper and much more accessible to everyone. Here are in a few lines the essential features that prove that the software is really efficient:
A large number of relevant filters
A large volume of general and e-commerce ads.
Dropispy collects a large volume of ads in its database. Likewise, it is efficient thanks to its very relevant filters. These filters allow you to configure the tool to collect ads that precisely match your search criteria.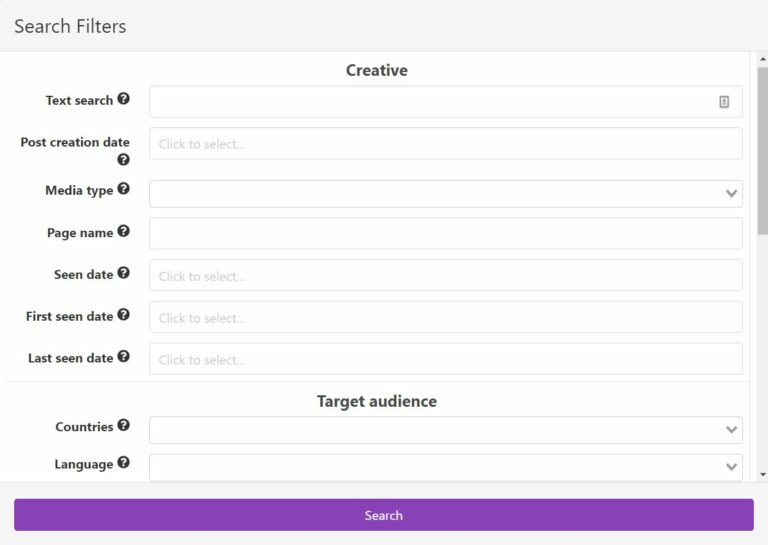 Besides, Dropispy is less expensive compared to AdSpy. With Dropispy, you have a great chance of succeeding in your online business, because its pricing is variable (Premium and Business Plans).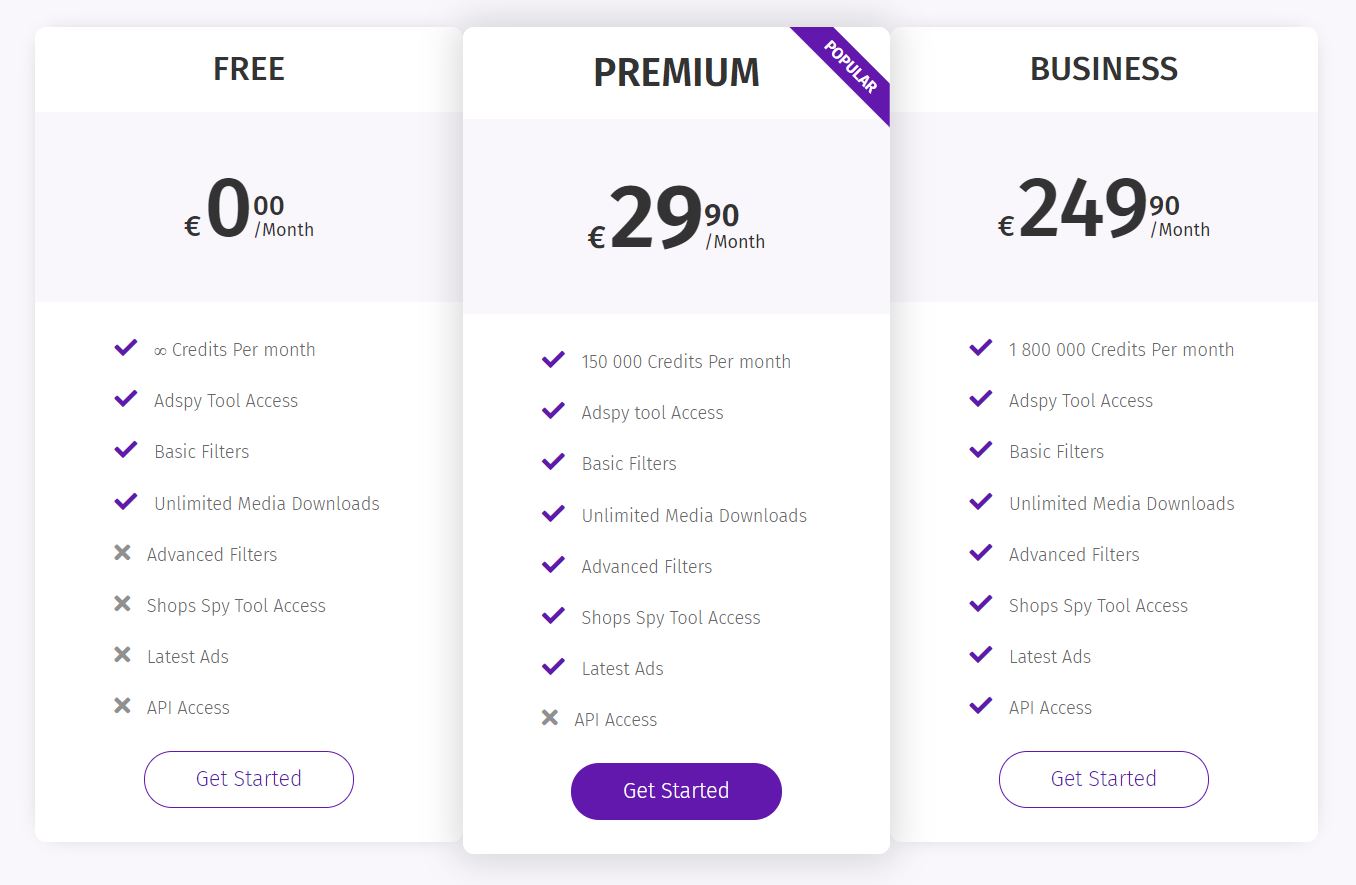 Also, Dropispy app has a number of relevant filters which AdSpy does not have. As an example to this effect, we can say that Dropispy allows filtering search results by the number of "Likes", "Comments", then "Shares" whereas this is not totally possible with AdSpy. Because it only favors the filtering of search results by the number of "Likes". To learn more, we encourage you to read the article AdSpy vs Dropispy (You can find the article in the adspy tool category of the blog)
résumé des meilleures alternatives
Les 4 meilleures alternatives GRATUITE à AdSpy ?
Voyons maintenant les alternatives GRATUITES à AdSpy…
The AdSpy app does not have a Free Plan; that is, it has a single price. And the worst part is that the single price at this one is too expensive. This is why free alternatives are highly sought after.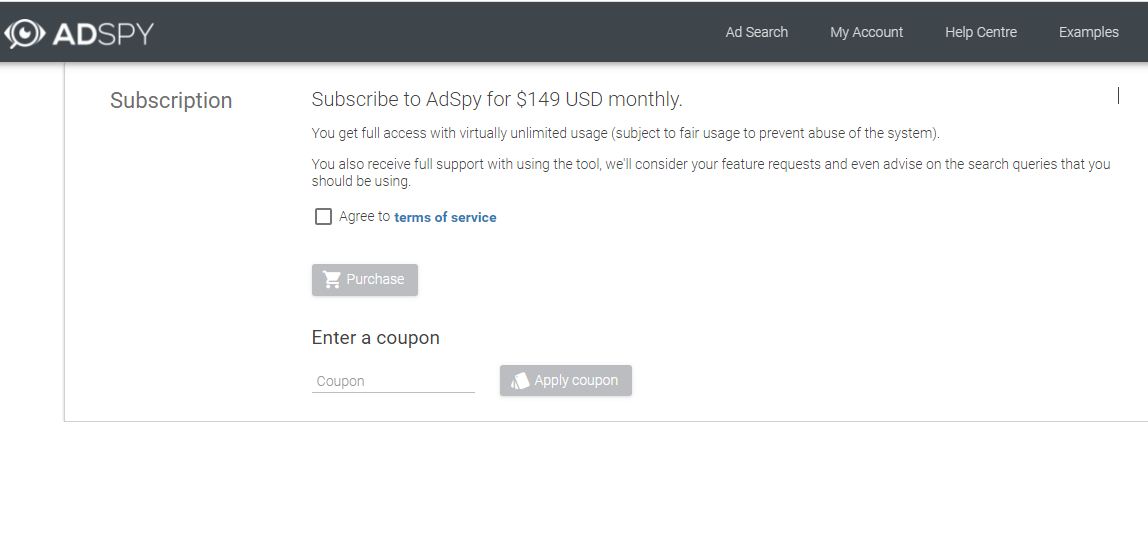 As we discussed above, there are free alternatives to AdSpy, we are going to look at two of them.
Droppoint, the free alternative to AdSpy?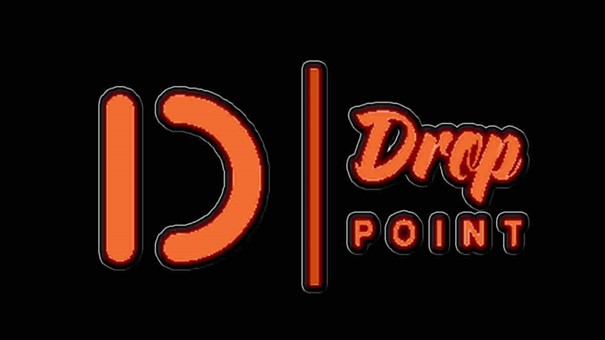 Droppoint is a free alternative to AdSpy.
Besides, the Droppoint software has a Free Plan. However, it is only very usable and very limited. To be able to use and take advantage of the tool, you will need to upgrade to a paid plan. This proves that the Free Plan is not enough to grow your business as you would like.
Also, Droppoint is inexpensive compared to AdSpy. It has a flat fee of $5 per month. If you do not have enough financial means, and if you are a beginner in Dropshipping, Droppoint is a free alternative to AdSpy for you.
Bigspy, a free adspy alternative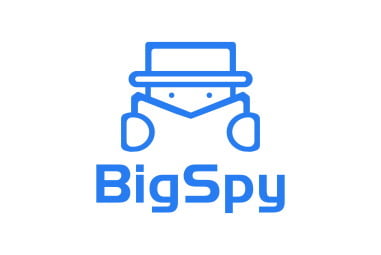 We notice that Bigspy is indeed a tool similar to AdSpy that can help you in Dropshipping. However, beyond the features that Bigspy has in common with AdSpy, it has a free plan that the AdSpy app does not have.
The Free Plan is available, but is limited to 5 searches with the Bigspy app. Also, most search filters and ads are locked. Therefore, the Free plan is quickly limited and makes it difficult to test the tool.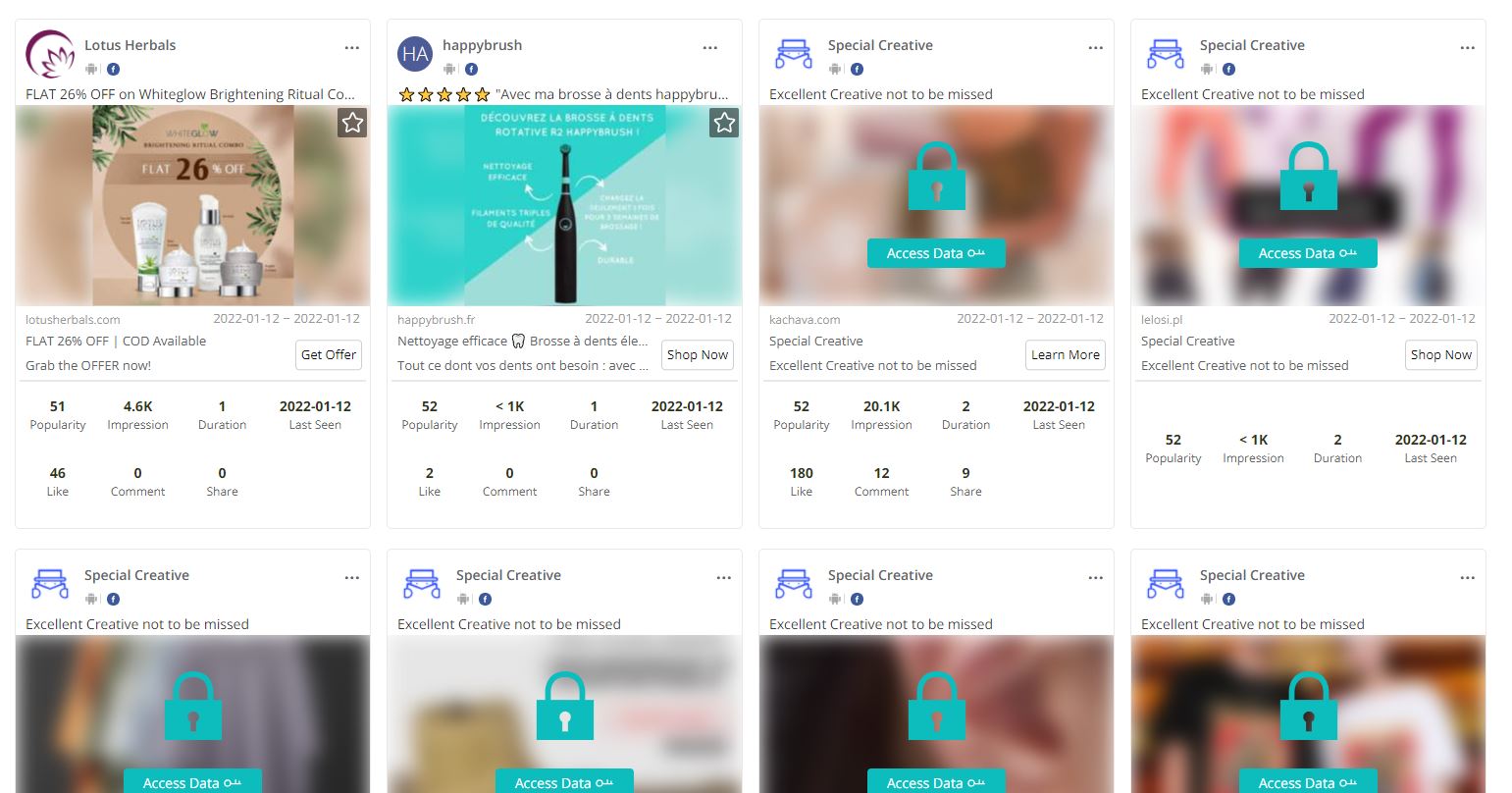 Now, what about Poweradspy, another free alternative to AdSpy ? Let's try to find out !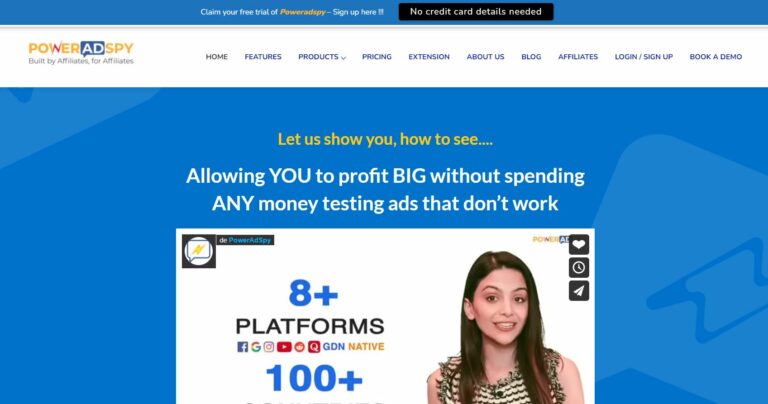 The Poweradspy tool has a free plan; but to use it and benefit from it, you must necessarily download its extension. Also, it should be noted, the free plan is limited to 100 searches and 1000 views. However, it allows you to effectively test the full potential of the app. If you only have one winner to find, this free plan may even be enough for you.
From now on, allow us to address Dropispy, the top free adspy alternative to Adspy. 
Dropispy, the most serious free alternative to AdSpy ?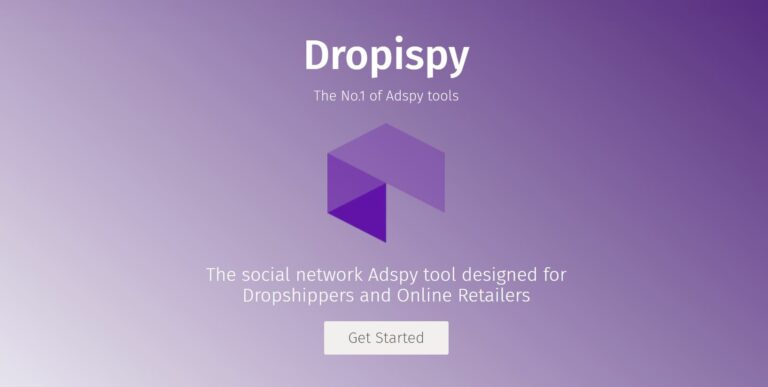 It is an free AdSpy alternative which first has a Free Plan and which is within everyone's reach. To this end, the presence of the Free Plan allows you to take your first steps on the tool for free. In Free Plan, ads seen or created in the last two months are hidden. In addition, some filters of the Dropispy app are locked: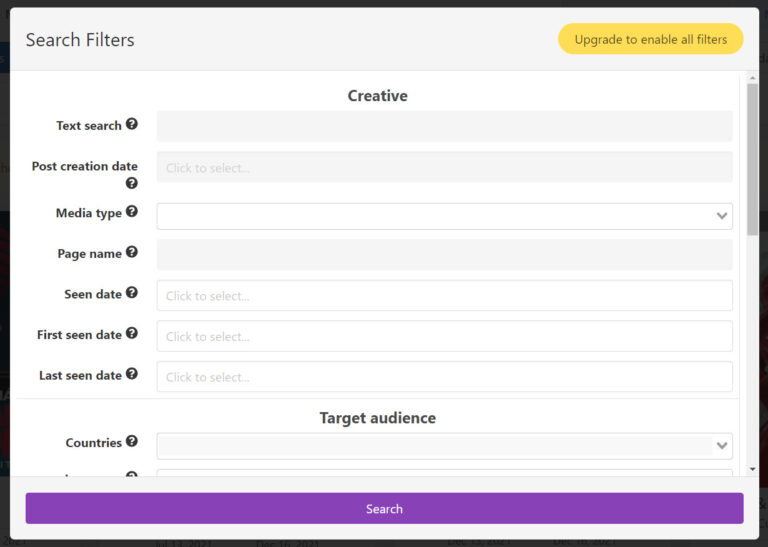 This article on websites like adspy has told us about the Top 4 spy tools that work the same way as AdSpy. Moreover, we were able to discover among them the best alternative to AdSpy which is Dropispy, then the free alternatives to AdSpy.
Moreover, thanks to its Free Plan, Dropispy is one of the best free alternatives to AdSpy. Poweradspy is also a good free alternative. Don't hesitate, but take action; the results will tell you much more!
Now you have the essential information about all the alternatives to spy tools, so you can make the best choice for overwhelming success in your Dropshipping activities.