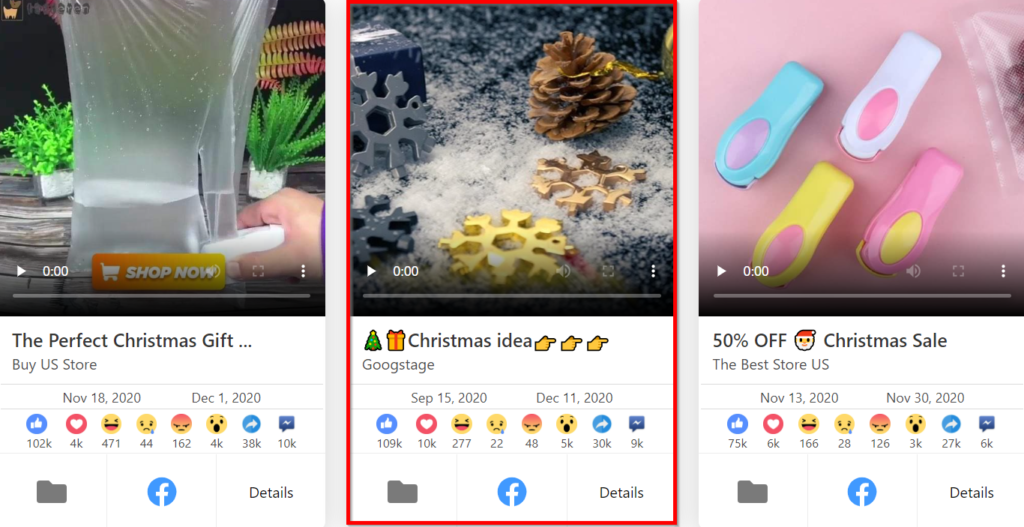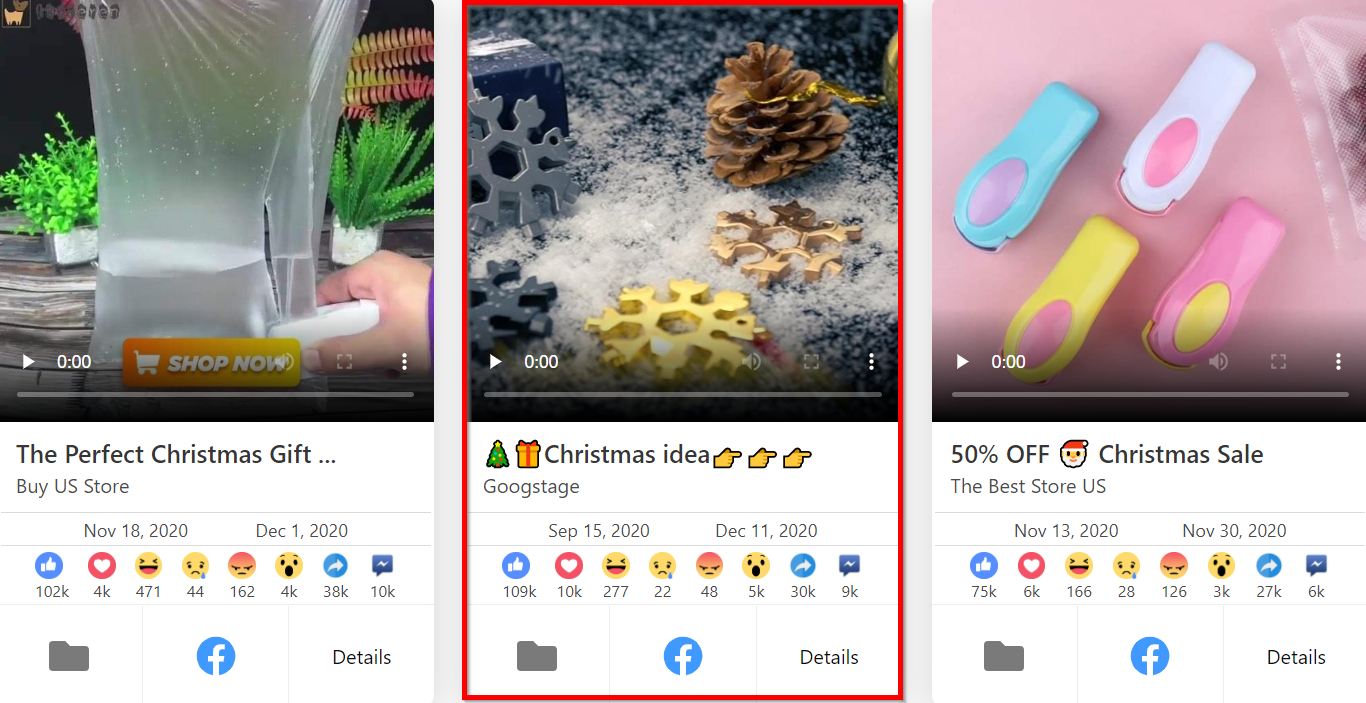 After having selected a product with strong potential and having made its analysis (see previous article), we can push this analysis to the store that is selling it.
To do this, on the detail page of the ad, we must click on the site's domain. This domain is below the Landing domain (see the red box below). 

When we browse the site's detail page several metrics/information appears : the site's commitment, its Alexa Rank, or the e-commerce platform with it was designed. In the following parts, we will go through this information in detail.

First, Dropispy informs us about the CMS (Content Management Platform) used to create the « Googstage » site. In this example, the site is made with Shopify. 
The engagement allows us to study the average number of page views per user, the time the user spends on the site before leaving it, and the bounce rate. That is the rate of people who left the site without interacting with it.

The Alexa rank or Alexa ranking is a global ranking system that ranks millions of sites by popularity. It is calculated by looking at the number of unique visitors (traffic) and the number of page views for a given site over the last 3 months. The lower the number of unique visitors, the better the popularity of the site. For example amazon.com is 14th. This ranking lists more than 11,000,000 sites.
In this example, the evolution of the Alexa ranking of the site « Googstage » is very inspiring. In 2 months the site went from rank 300,000 to 72,000 certainly thanks to the traffic generated by their winning products.
To give us an idea, the best current Dropshipping stores have an Alexa rank of 10,000. The « Googstage » store is therefore also a very big Dropshipping store. Don't hesitate to be inspired by it!

We can see the origin of most of the visitors to the site. In this example, this site is very active in the United States and Canada.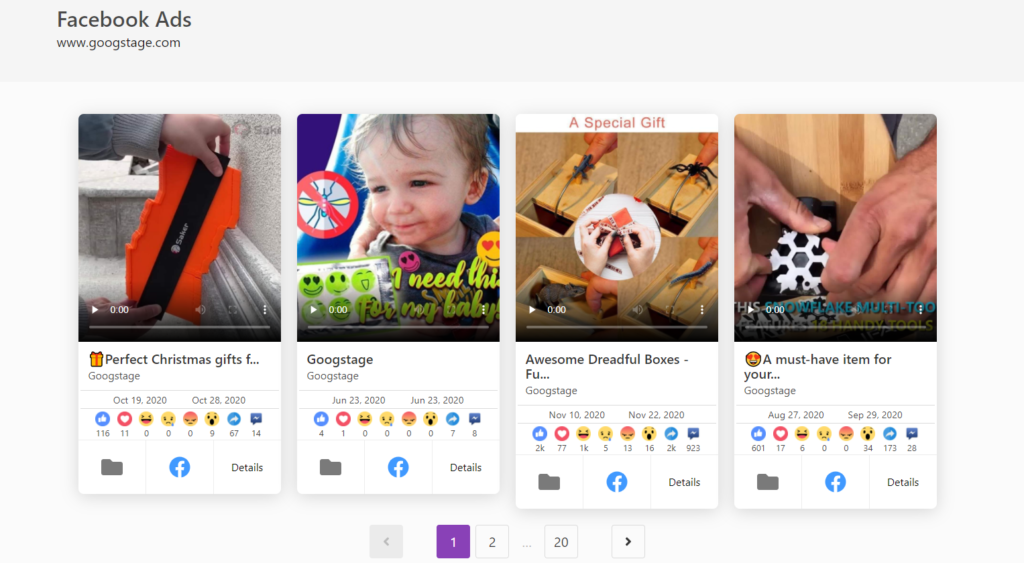 The Facebook Ads section gives all the ads from the store that Dropispy has collected over time. If a store is performing well like « Googstage », we can browse all their winning ads and get inspired by them.