In these times of accelerated digitization, choosing the right e-commerce platform is a crucial decision for the success of an online store. This is especially true for artists who often end up facing the choice Shopify vs Big Cartel.
If Shopify is the default solution, Big Cartel stands out in this landscape by offering a solution particularly adapted to independent creators. So how do you promote a store on Big Cartel?
Introduction to Big Cartel: a unique e-commerce platform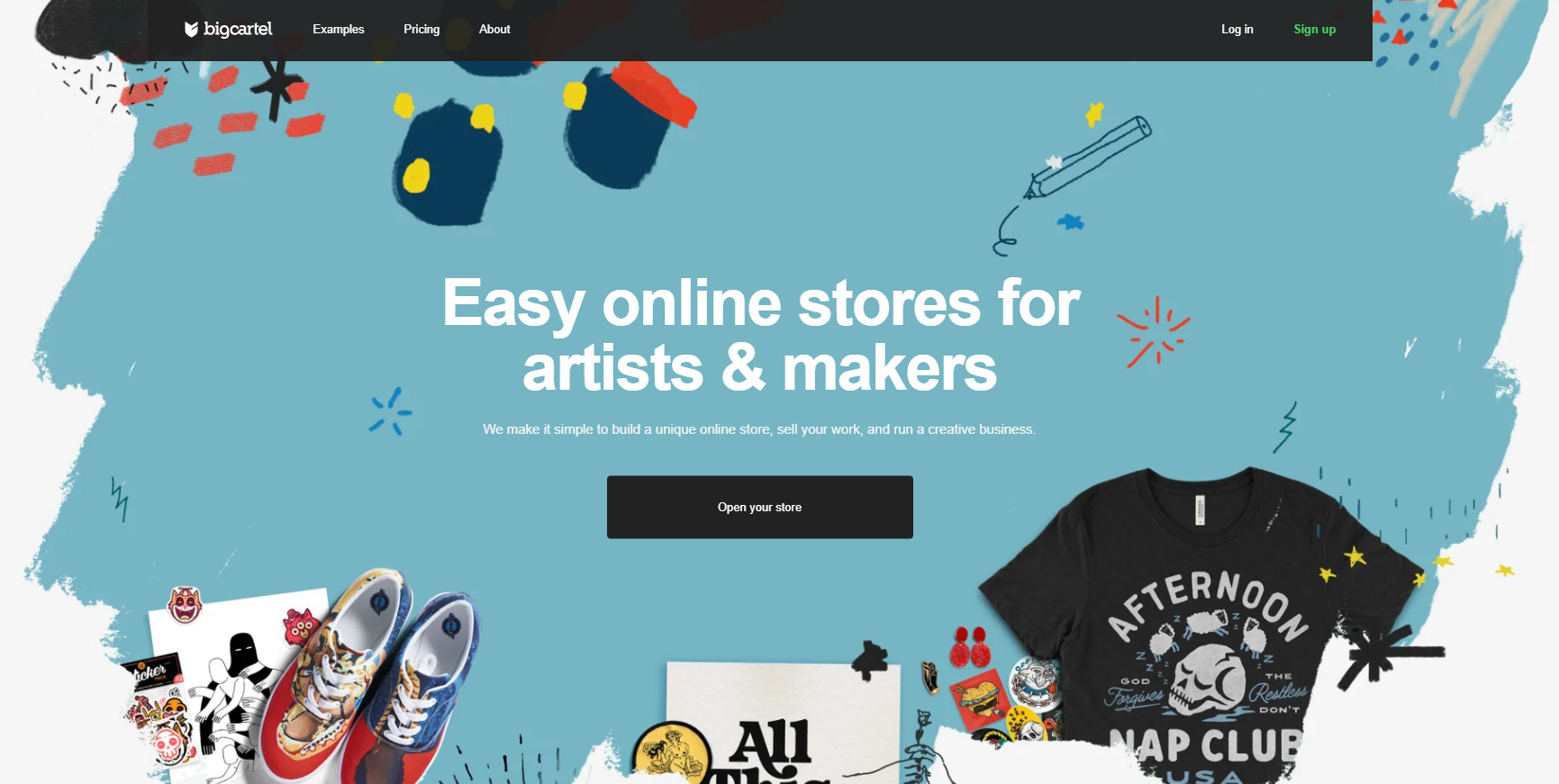 Let's dive into the unique universe of Big Cartel. This e-commerce platform is designed for those who wish to sell creative and original products.
Key features:

Big Cartel offers a variety of features, such as social media integration, store customization, and the use of a custom domain.

Pricing:

Big Cartel offers a range of prices, from a free plan to a Platinum plan at $29.99 per month to list up to 500 products.
Big Cartel's internal features to promote your store
Big Cartel offers a set of internal tools that can help you promote your store.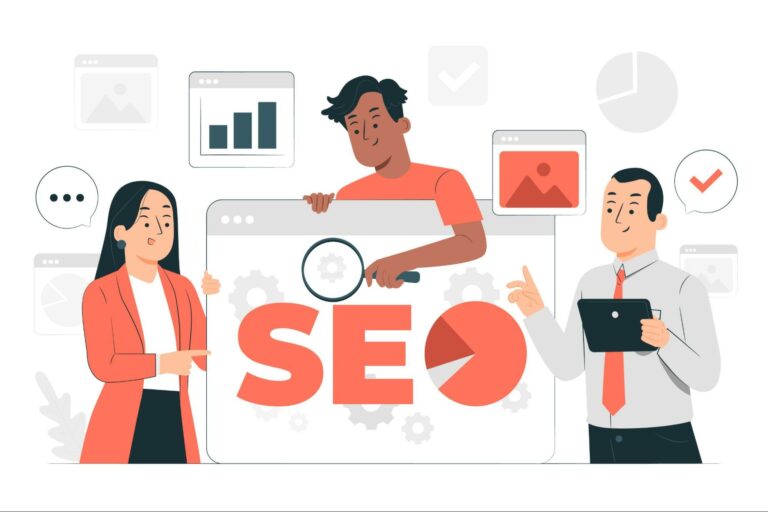 Search Engine Optimization (SEO) is essential to increase the visibility of your online store. Big Cartel offers built-in SEO tools that allow you to optimize the titles, descriptions, and metadata of your products.
You can customize your product page title to contain relevant keywords, which can improve your ranking in Google search results.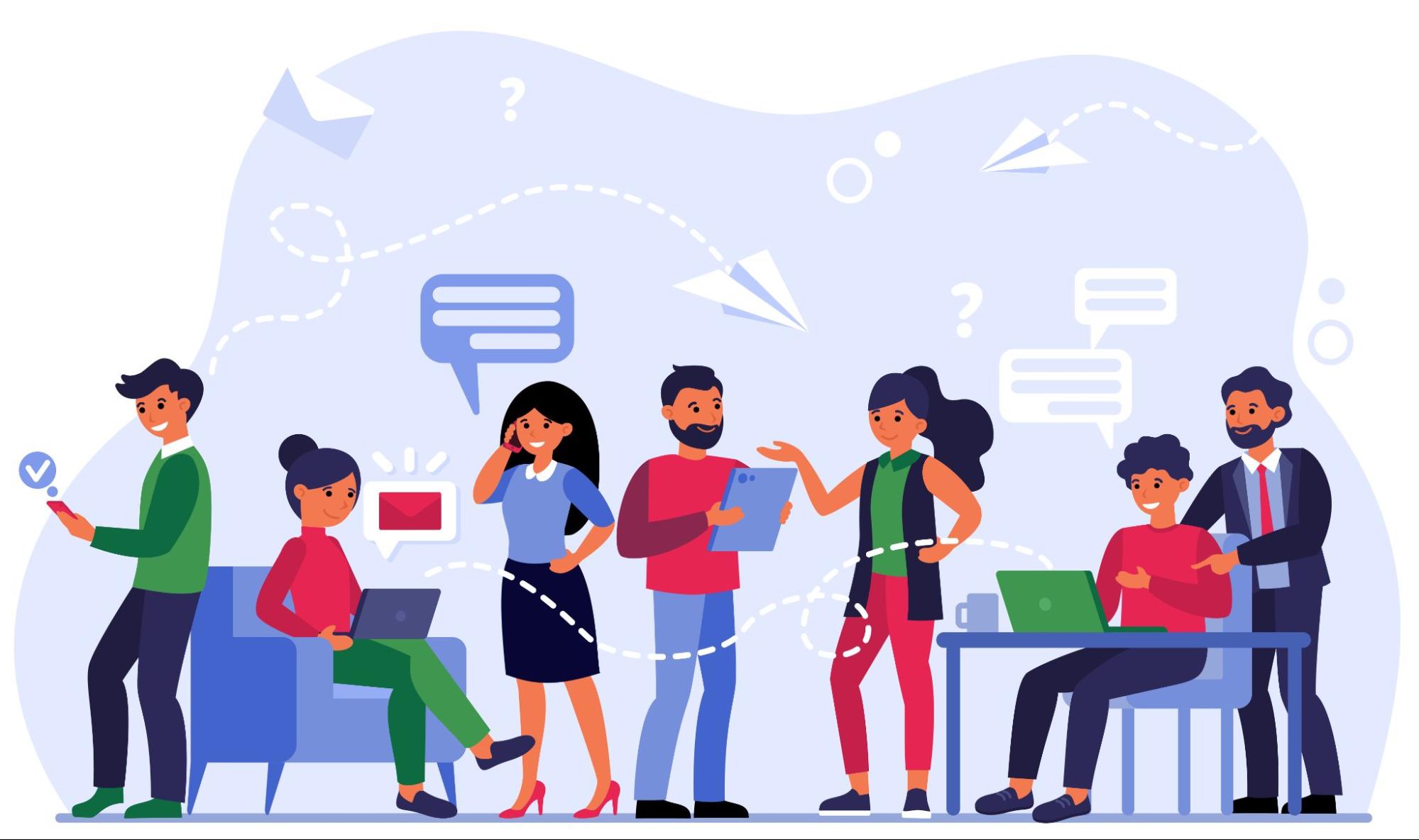 Communication with customers is another crucial aspect of promoting your store. Big Cartel offers an integrated messaging system that allows you to send personalized emails to your customers.
You can inform them about new products, offer them special deals, or keep them up to date with your store's news.
External integrations to increase the visibility of your store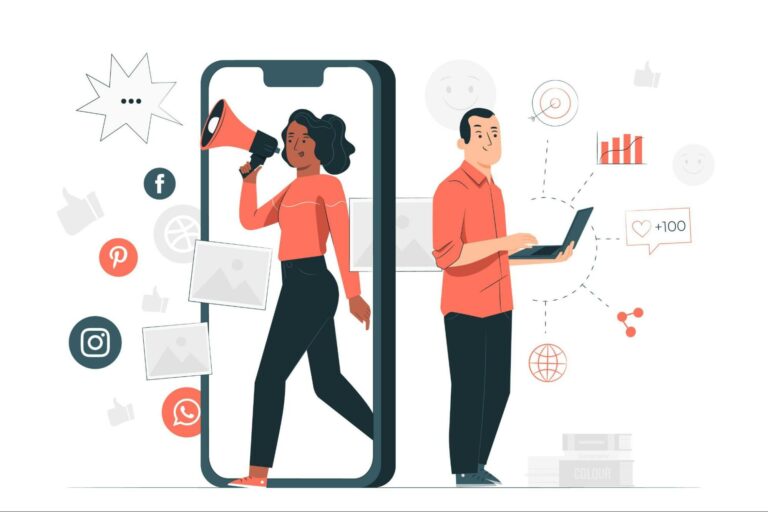 Beyond its internal features, Big Cartel offers a range of external integrations to boost the visibility of your store.
Google Analytics: Understanding customer behavior

Integrating Google Analytics into your Big Cartel store can provide you with valuable insights into your customers' behavior. This tool gives you detailed statistics on the most visited pages, the time spent on your site, the bounce rate, and much more. With this data, you can refine your promotion strategy and improve the user experience.
Social Media Integration: Expand your reach
Connecting Big Cartel to Facebook and Instagram is another key integration that can significantly increase the visibility of your store. This allows you to sell your products directly on these platforms, thereby reaching a wider audience and potentially generating more sales.
Communication options to promote your store
In addition to Big Cartel's internal features and external integrations, there are other communication channels that can play a crucial role in promoting your store.
Social Media: Engage your audience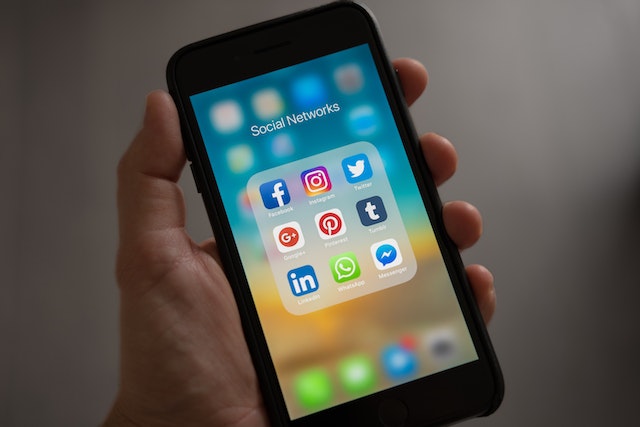 Social networks are powerful promotional tools for any online store. By regularly sharing attractive content, interacting with your audience, and wisely using the features unique to each platform, you can increase the visibility of your store.
For example, Instagram stories are a great way to introduce new products or share behind-the-scenes moments of your creation process.
Email Marketing: Strengthen customer loyalty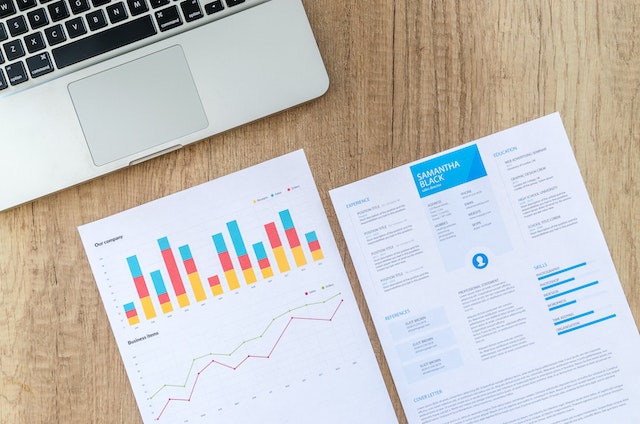 Regularly emailing your customers can strengthen their loyalty and increase your sales. With Big Cartel, you can inform your customers of new products, offer special discounts, share news from your store, or even tell the story of your brand.
A monthly email featuring your latest creations and offering a discount code can encourage your customers to visit your store more often.
Blogs and collaborations: Expand your network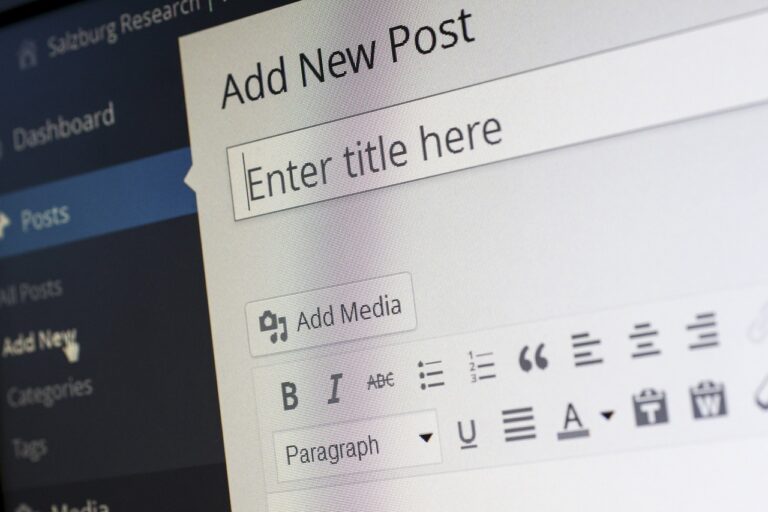 Collaborating with bloggers, influencers, or other brands can be an excellent way to promote your Big Cartel store. These collaborations can take the form of partnerships, guest posts, or cross-promotions.
You can send your products to a blogger for them to feature in a post, which can give you visibility to their audience.
How to Promote a Big Cartel Store - Conclusion
To conclude, promoting a Big Cartel store is an exciting challenge that requires a strategic combination of several factors. The optimal use of Big Cartel's internal features, effective implementation of external integrations, and the use of the right communication options are all keys to turning your store into a thriving business. 
However, it's important to note that every store is unique, and what works for one store may not work for another. It's therefore essential to understand your audience, experiment with different strategies, and adjust your efforts accordingly. Even though Big Cartel has its limitations, the platform provides a solid foundation for building and growing your online presence.
Remember, the question of how to promote a Big Cartel store is not one with a single answer, but a journey of constant learning.
Is it possible to promote my Big Cartel store without external integrations?
Yes, it's possible. However, using external integrations like social media platforms and Google Analytics can greatly enhance your store's visibility and promotion.
What are the limitations of the free plan on Big Cartel?
The free plan on Big Cartel allows you to list only five products. It also does not offer a built-in blogging option.
Can I connect my Big Cartel store to social media platforms?
Yes, Big Cartel can be connected to social media platforms like Facebook and Instagram, allowing you to sell your products directly on these platforms.
How effective is email marketing for promoting my Big Cartel store?
Email marketing can be highly effective for customer retention and boosting sales. You can share new products, special discounts, and store news with your customers.