Dropshipping is an online sales method that links sellers directly to suppliers. Two major players, CJ Dropshipping and AliExpress, are at the heart of this constantly evolving ecosystem. 
These platforms, with their unique functionalities, are transforming the way entrepreneurs worldwide manage their dropshipping activities. While one offers an integrated approach with a focus on customer service, the other offers a wide variety of products to choose from. 
However, to choose between CJ Dropshipping and AliExpress, it's essential to understand their nuances. In this article, we'll take an in-depth look at both platforms, to help you make an informed decision based on your needs and business model.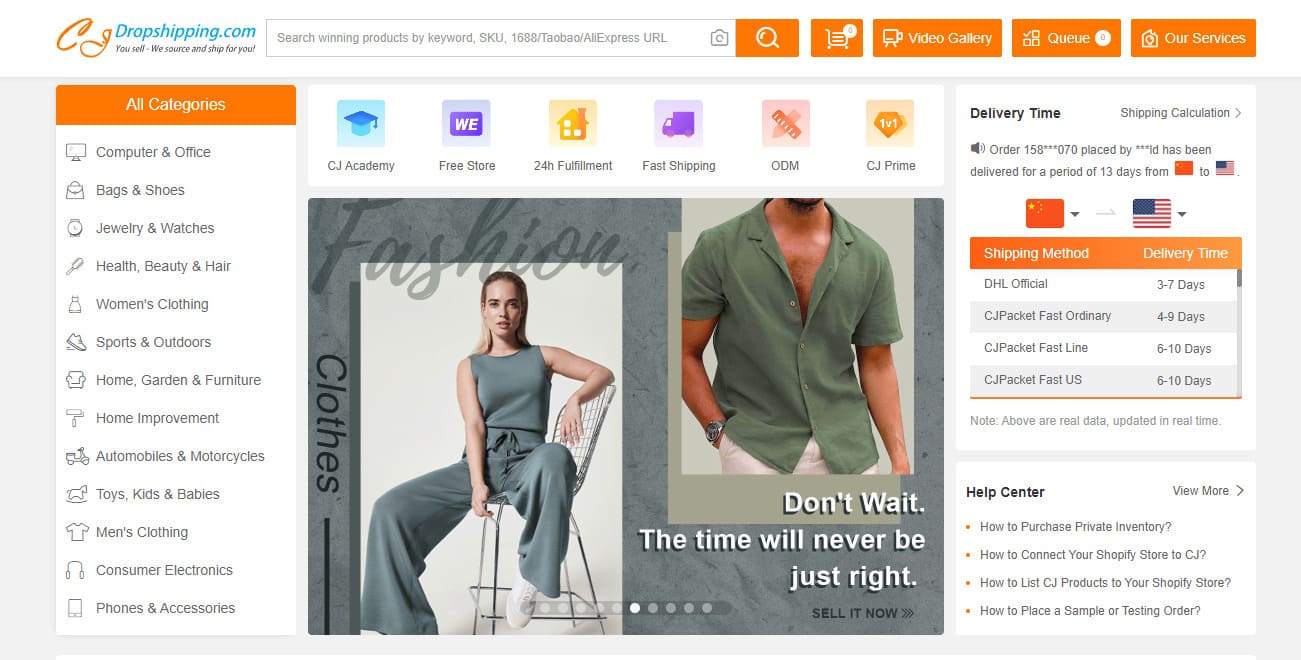 CJ Dropshipping is a full-service dropshipping platform designed to make the selling process easier for entrepreneurs. It offers services ranging from product research and order processing to product shipment. 
The company has several warehouses around the world, considerably reducing delivery times compared with other suppliers. 
In addition, CJ Dropshipping offers services such as : 
warehouse storage
personalized photos/videos
POD (Print on Demand)
COD (Cash on Delivery)
affiliate support
an API for integrating their service into your website
These features make CJ Dropshipping a robust and easy-to-use solution for all your dropshipping needs.
To find out more about CJ Dropshipping, don't hesitate to read our full review of the platform.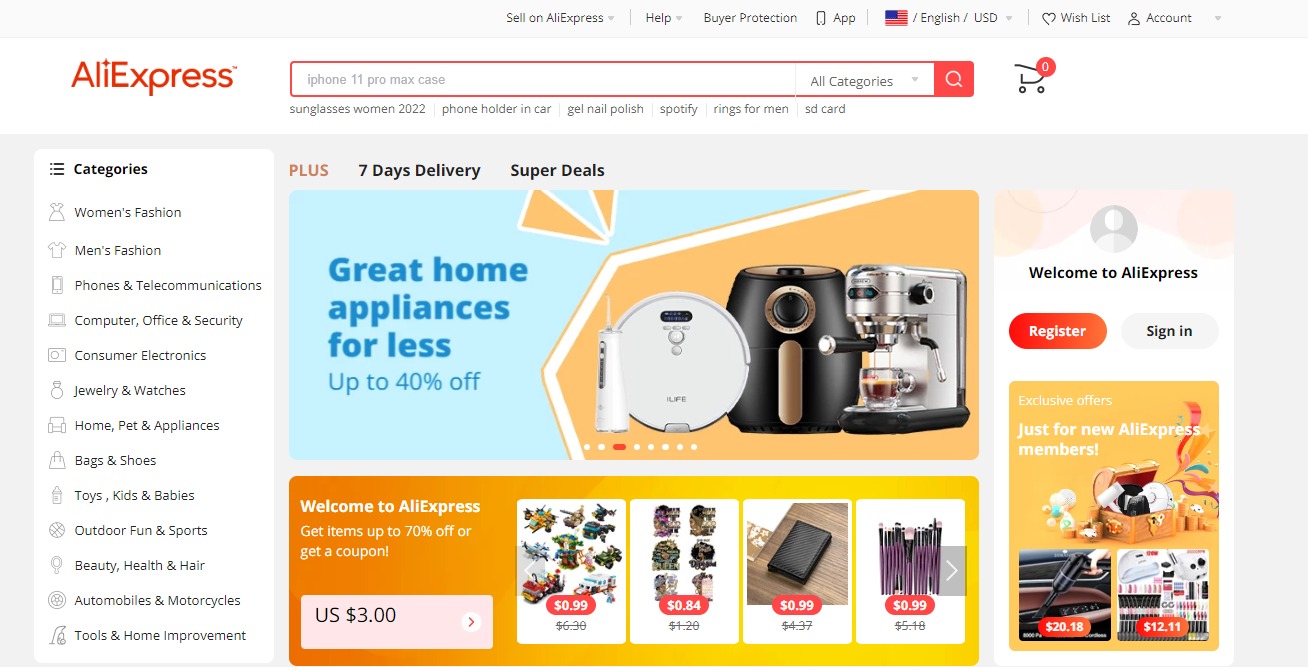 AliExpress is a global e-commerce giant based in China, offering a wide range of products in various categories. It is widely known for its low prices and wide selection of products, making it popular among dropshipping entrepreneurs. AliExpress functions as a marketplace, where various sellers and manufacturers list their products for sale.
Why use dropshipping platforms like CJ Dropshipping?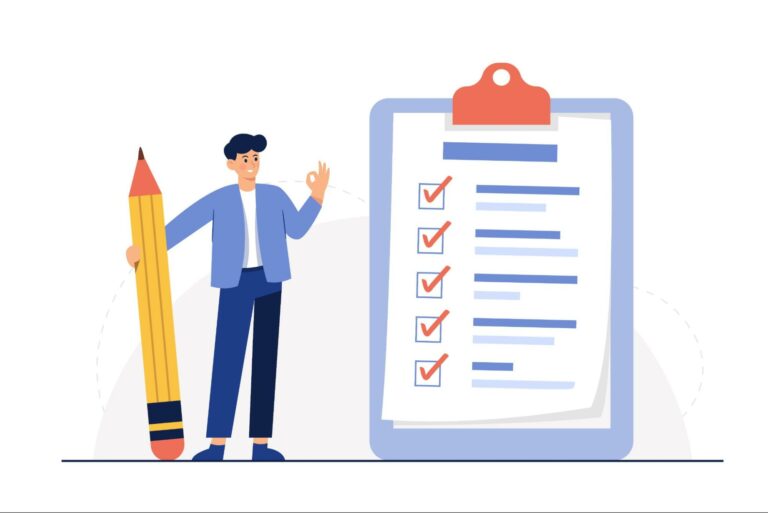 Dropshipping has radically transformed the e-commerce landscape, making online business more accessible to everyone, without requiring huge initial capital. Dropshipping platforms like CJ Dropshipping play a key role in this transformation, offering a multitude of advantages.
Simplified logistics:

these platforms eliminate the need to manage stock, which means fewer logistical worries. They take care of ordering, packing and shipping, leaving you free to concentrate on optimizing your sales and marketing.

Wide product choice:

Thanks to their broad product range, they enable sellers to offer a variety of goods without having to maintain a physical inventory.

Reduced risk:

The risk of investing in products that don't sell well is virtually eliminated, as you only purchase products once a sale has been made.

Flexibility:

With the ability to quickly and easily change the products you sell, dropshipping platforms enable you to adapt quickly to changing market trends.
Detailed comparison of CJ Dropshipping and AliExpress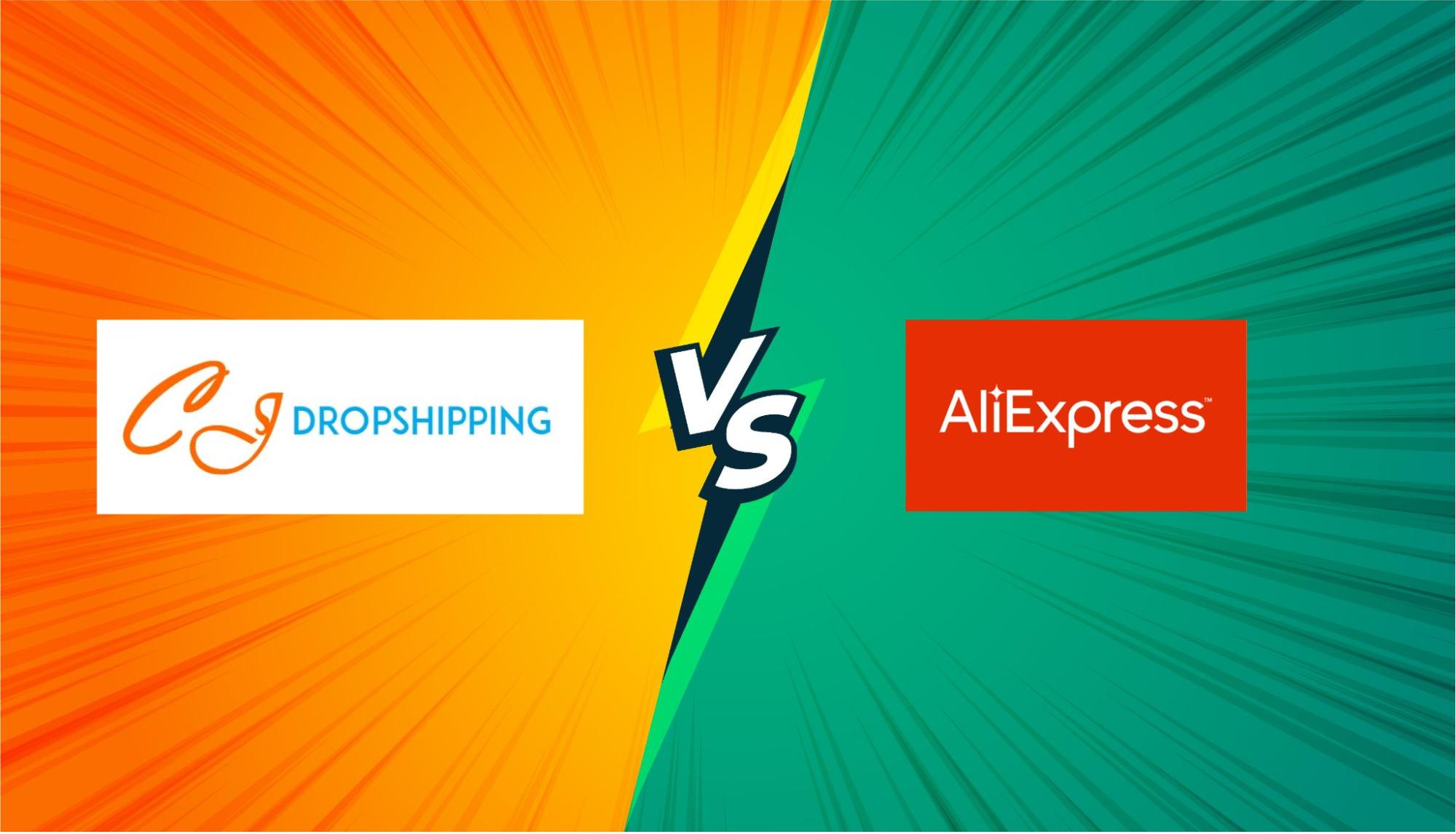 Now that we have a clear understanding of CJ Dropshipping and AliExpress, let's get to the heart of the matter: is CJ Dropshipping better than AliExpress?
We're going to compare these two dropshipping platforms on various key criteria, including ease of use, costs, shipping times and charges, payment options, product quality and more.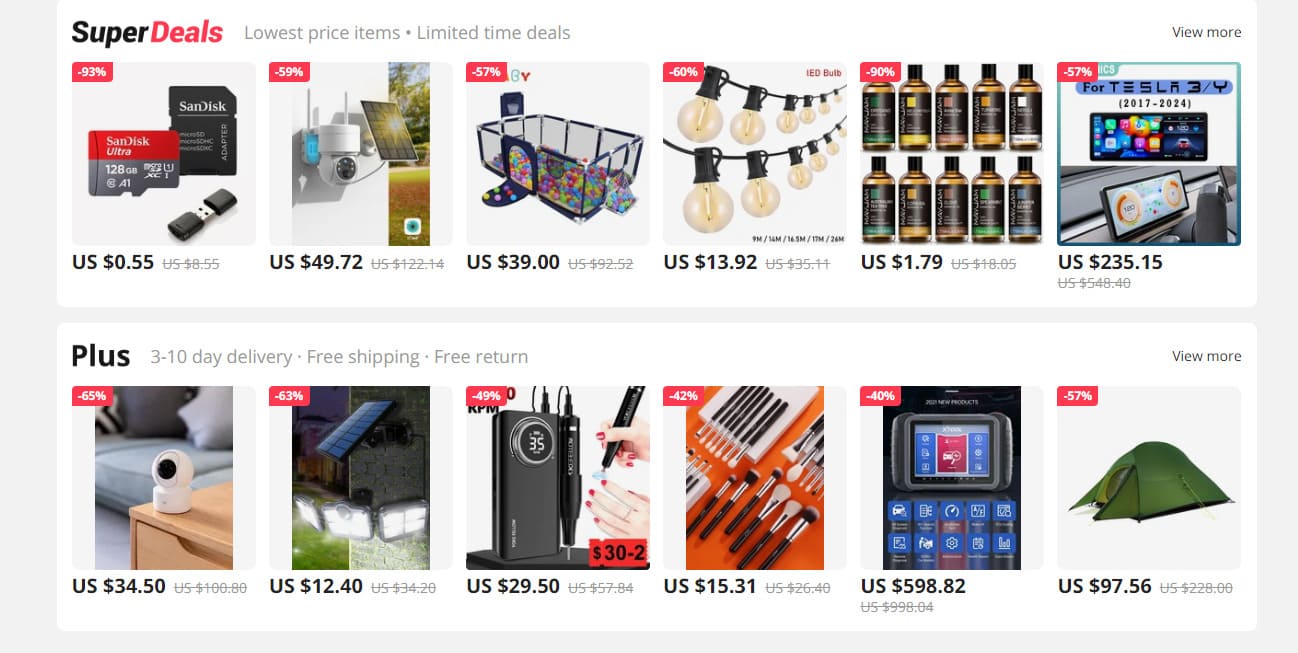 AliExpress has over 2.5 billion products listed, from thousands of suppliers. This provides enormous variety and enables dropshippers to test different products in their market. On the other hand, CJ Dropshipping offers around 215,000 products.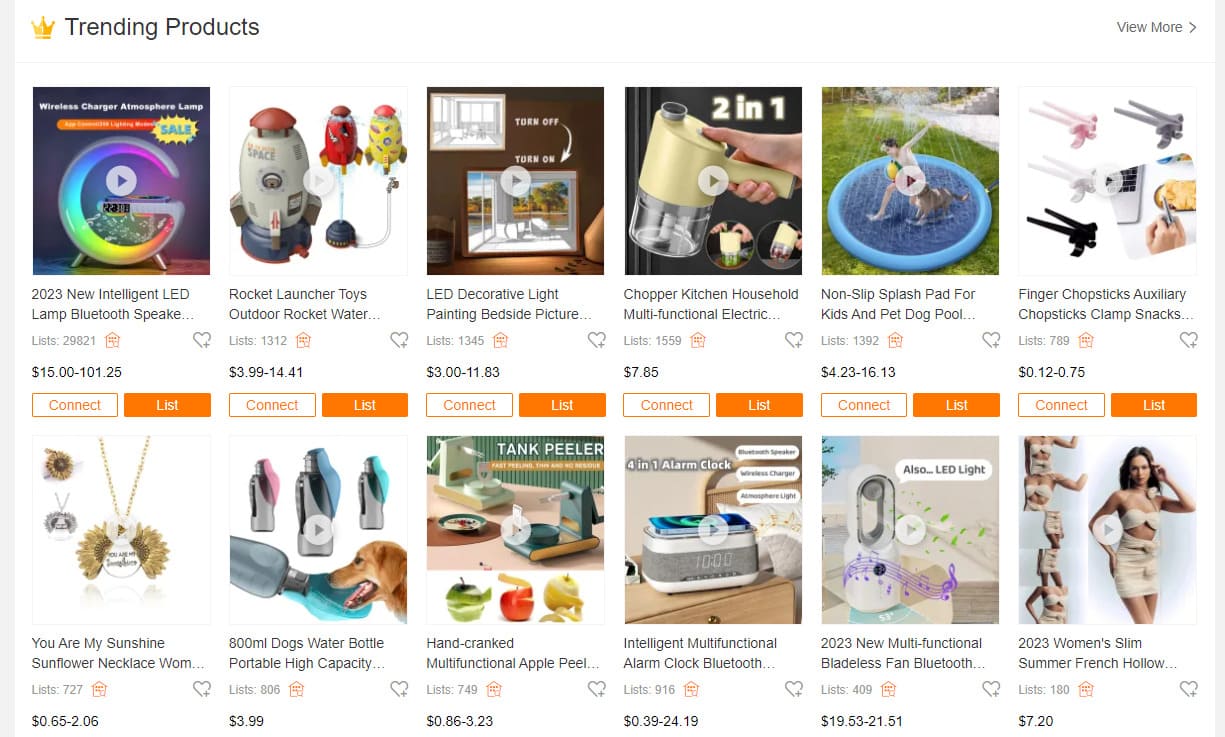 Although the number is much lower, CJ Dropshipping has a more focused approach, concentrating on supplying high-demand, quality products. What's more, CJ Dropshipping responds to specific user requests, making it possible to obtain products that are not already listed.
Is CJ Dropshipping better than AliExpress? Not in terms of quantity of items offered, but in terms of shipping times.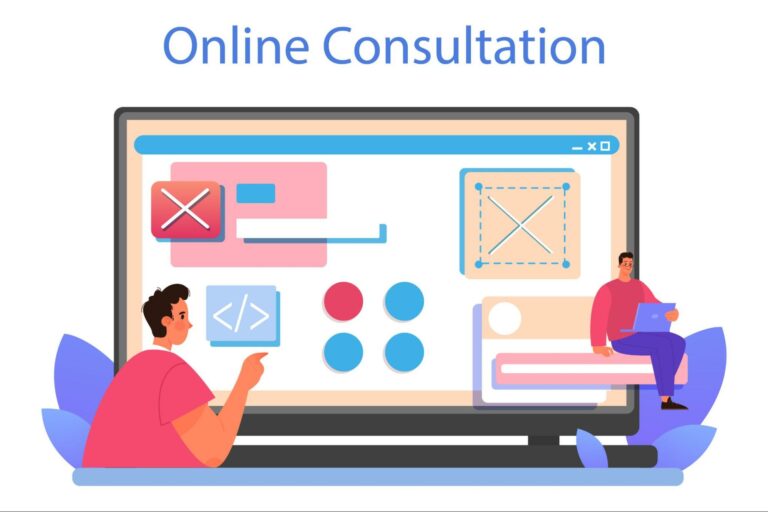 AliExpress is very user-friendly for both buyers and sellers. The platform is easy to navigate and understand, making it simple to find and purchase products. 
However, CJ Dropshipping, while a little more complex at first glance, offers a huge range of features dedicated to dropshipping. It may seem intimidating at first, but once you've got the hang of it, it offers much more effective control and management of your dropshipping business.
As a general rule, products on CJ Dropshipping tend to be cheaper than their equivalents on AliExpress. This is because CJ Dropshipping manages all sections of the business, enabling it to reduce operational costs and therefore offer products at more competitive prices.
When it comes to shipping times and costs, CJ Dropshipping generally has the edge. Due to its network of global warehouses, products are often shipped faster by CJ Dropshipping, although this can sometimes result in slightly higher shipping costs.
CJ Dropshipping also offers a unique packing service, which enables several products to be combined in a single package, thus reducing shipping costs.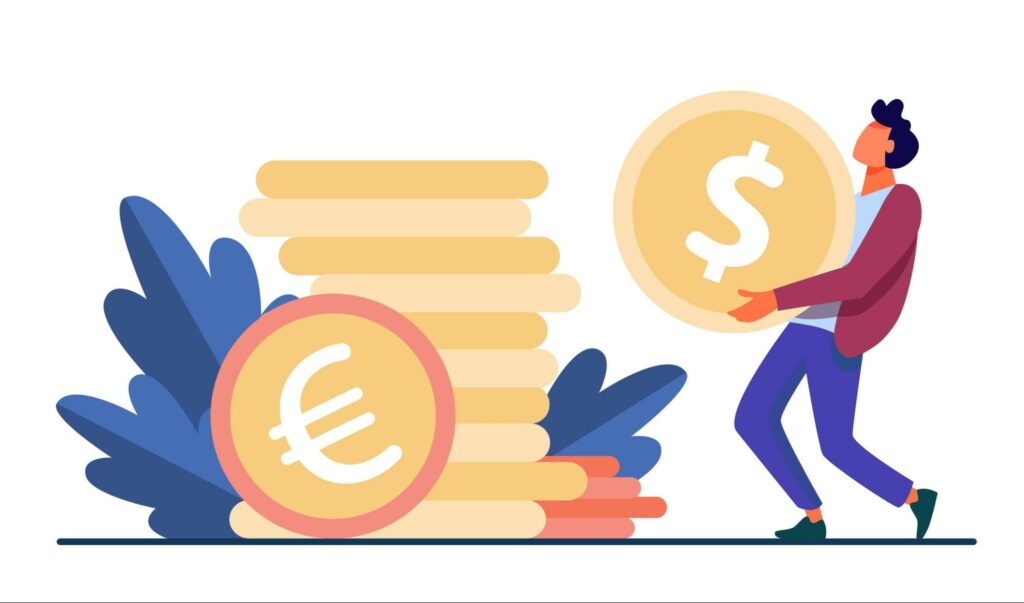 CJ Dropshipping offers a variety of payment methods, covering over 200 countries. They offer options such as: 
PayPal
Bank cards
Bank transfers 
COD (Cash On Delivery) service for authorized customers 
AliExpress, while also offering many payment methods, does not offer COD.
AliExpress product sheets are generally more detailed, with numerous photos and descriptions provided by the various sellers. 
CJ Dropshipping, on the other hand, offers a photo and video-taking service, which can help enhance the attractiveness of your product and provide more accurate information.
AliExpress and CJ Dropshipping have their own advantages and disadvantages. While AliExpress offers a greater diversity of products, CJ Dropshipping shines for its centralization and ease of dropshipping management. On a scale of 5, we give AliExpress a rating of 3.5 and CJ Dropshipping a rating of 4.5.
To sum up, CJ Dropshipping and AliExpress are two leading dropshipping platforms, each with its own unique strengths and weaknesses. CJ Dropshipping stands out for its dedicated customer support and shorter delivery times, while AliExpress offers a much wider range of products and often lower prices.
However, taking all criteria into account, CJ Dropshipping seems to offer a more robust solution for dropshipping, especially for those who are new to the business and need more support. So to answer the question "Is CJ Dropshipping better than AliExpress?", the choice between these two platforms will ultimately depend on the individual priorities of each entrepreneur.
It's important to note that success in dropshipping depends on more than just the choice of platform. Other factors such as product selection, marketing strategy, customer service and an understanding of market trends also play a crucial role. So be sure to take these aspects into account when planning your dropshipping business.
FAQ - Is cj dropshipping better than aliexpress ?
What's better than CJ Dropshipping?
There's no definitive answer to this question, as it depends on your specific needs. Some may prefer AliExpress for its wide variety of products, while others may prefer CJ Dropshipping for its quality customer service.
Is CJ good for dropshipping?
Yes, CJ Dropshipping is a solid platform for dropshipping, offering a variety of services, including order processing, storage and shipping.
How fast is CJ Dropshipping's shipping?
CJ Dropshipping generally offers shorter delivery times than many other platforms, often between 7 and 20 days, depending on the destination country.
Who owns CJ Dropshipping?
CJ Dropshipping is an independent company owned by CJ Network Technology Co, Ltd, a technology company based in China.