Whether you are an e-tailer who wants to diversify your offering or you want to get started in the e-commerce business without taking the risk of stockpiling products, dropshipping is an interesting option.
When it comes to e-commerce platforms, PrestaShop is often considered one of the best solutions for creating an online store. But can you do PrestaShop dropshipping? How to do PrestaShop dropshipping? Is it possible to sell Aliexpress products with PrestaShop?
In this article, we will answer all these questions to help you understand how dropshipping with Prestashop works.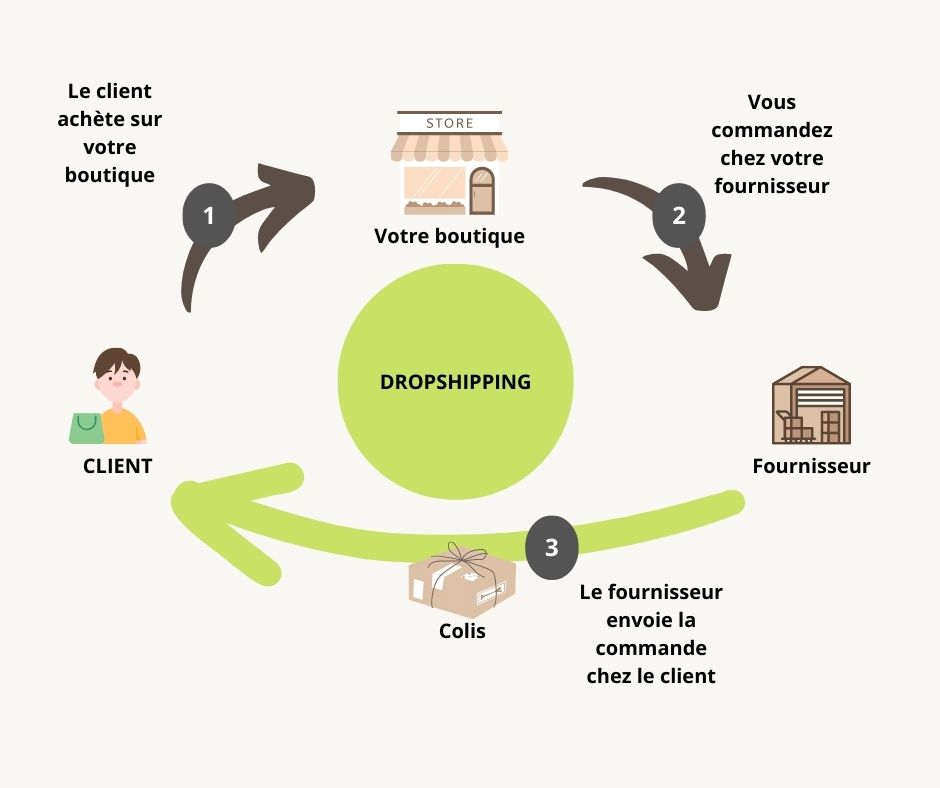 Before talking about how to do PrestaShop dropshipping, it is important to understand what dropshipping is. Dropshipping is a business model in which the seller does not stock the products they sell. Instead, the seller places an order with a third-party supplier for the product to be shipped directly to the customer.
This means that the seller does not have to manage inventory, logistics, or storage costs. Dropshipping is often used as a low-cost alternative for new entrepreneurs looking to sell products online.
Dropshipping has become increasingly popular in recent years, largely due to the popularity of e-commerce platforms like Amazon and eBay. But it's also possible to dropshop with your own online store, and that's where PrestaShop comes in.
Why use PrestaShop for dropshipping?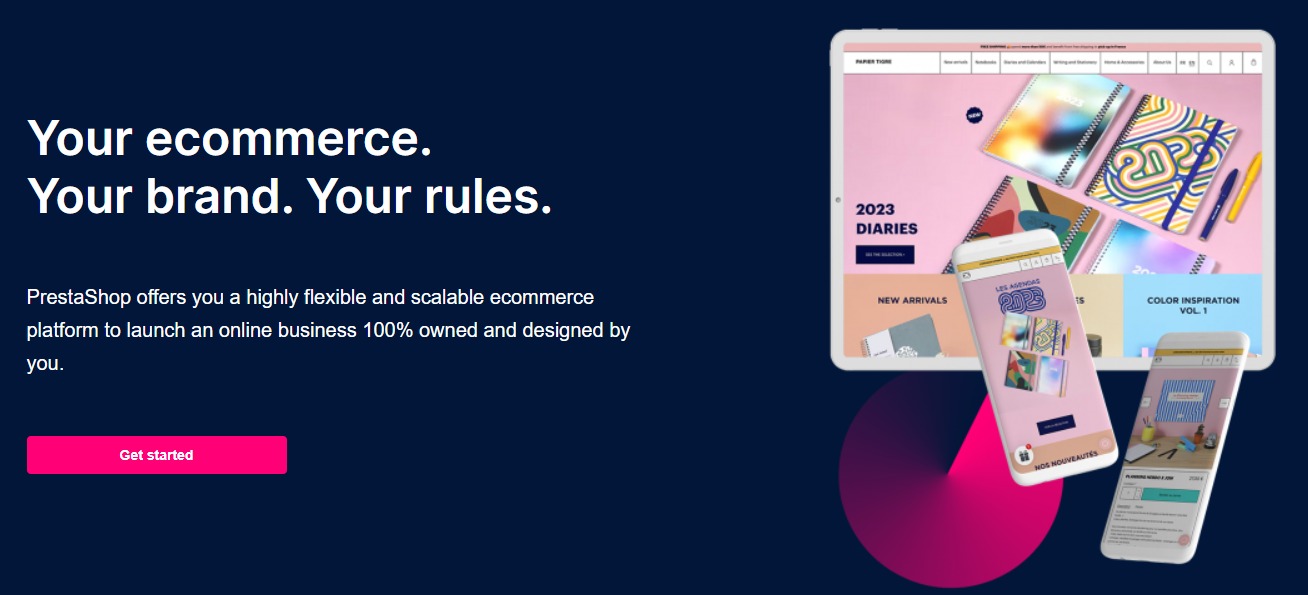 PrestaShop is an open source CMS known for creating online stores. It is used by thousands of online store owners all over the world. It is known to be easy to use, scalable and customizable. But why use PrestaShop to do dropshipping?
The answer is simple. PrestaShop offers many key features for dropshipping, such as:
Key features for dropshipping in PrestaShop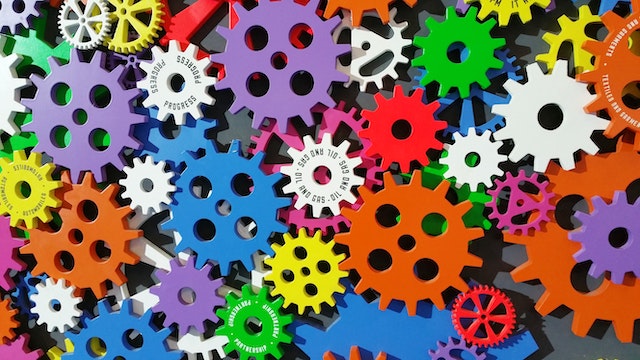 PrestaShop provides an intuitive interface to add and manage products. This makes it easy for dropshipping sellers to add products from their third-party supplier directly to their online store.
PrestaShop allows online store owners to manage orders and shipments efficiently, even if they don't have physical inventory.
PrestaShop offers the ability to track stock levels in real time. This helps to better manage orders and ensure that products are available from the third-party supplier.
PrestaShop is highly customizable and allows online store owners to create a unique user experience for their customers. This can help to stand out from the competition.
PrestaShop also offers modules specially designed for PrestaShop dropshipping. These modules can facilitate the ordering and delivery process by automating certain tasks.
PrestaShop is available in over 75 languages, which can be very useful for online store owners looking to reach an international audience.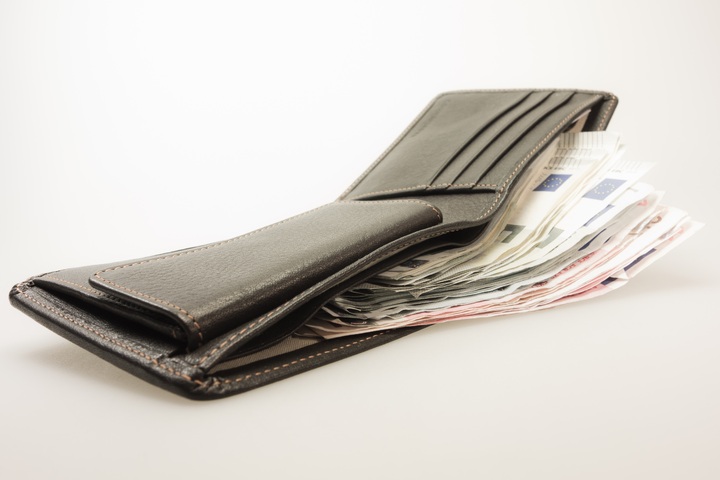 One of the advantages of PrestaShop is it's free. The CMS is open source and can be downloaded and used for free. However, as mentioned before, to take advantage of PrestaShop dropshipping features, it will be necessary to purchase some modules.
The module to do

PrestaShop dropshipping Aliexpress

, for example, costs

$49.99

.

The

module from Bigbuy

, a European supplier, meanwhile costs

€249.99

.

To have a

site with a professional design

, you will have to buy a theme on the Prestashop marketplace, which usually costs

between €59 and several hundred euros

.

To do SEO and position your site in the top results of Google, you will need to purchase several SEO modules, including the SEO Expert module at €159

.
Advantages and disadvantages of PrestaShop
PrestaShop offers several advantages for the creation of a dropshipping website, but also has some disadvantages to take into account.
Open source and free solution

Advanced site customization

Wide choice of themes and modules available

Large user community for technical support

Many features for e-commerce

Simplified management of orders and returns

Easy integration of dropshipping modules

Ability to connect multiple suppliers and manage their inventory

Large active community for online support and resources
Disadvantages of PrestaShop
Complicated technical management for beginners

High fees for advanced functionality modules

No official technical support for open source versions

Requires technical skills to manage bugs and updates

No native functionality to automatically manage dropshipping suppliers' shipping costs
How to create your dropshipping store on PrestaShop?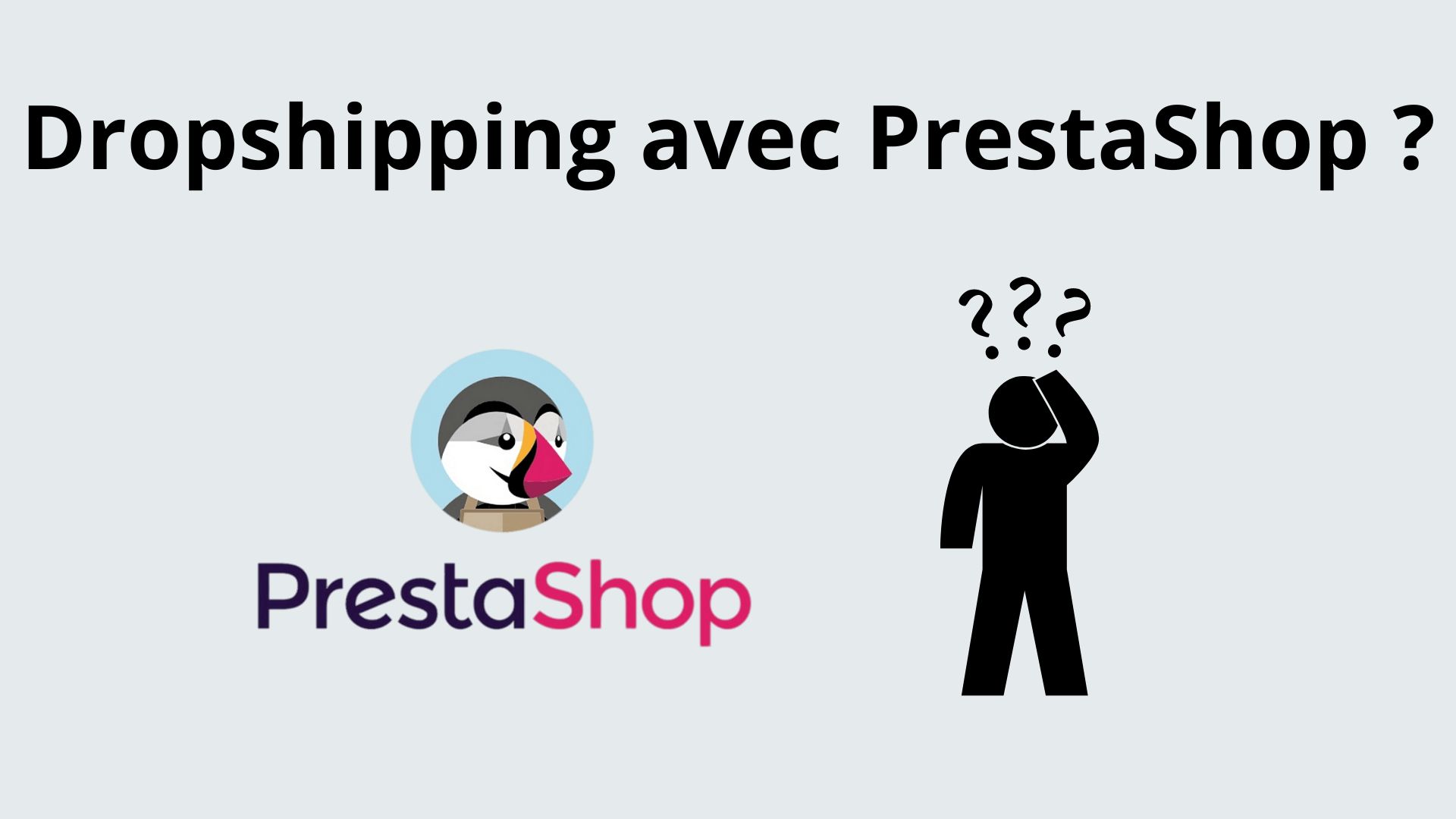 Now that we have reviewed the pros and cons of PrestaShop for dropshipping, let's see how to set up your dropshipping business with PrestaShop.
Install and configure PrestaShop for dropshipping
The first step is to install and configure PrestaShop on your server. For this, you can follow the steps provided on the official PrestaShop website. Next, you need to make sure your store is set up for PrestaShop dropshipping. To do this, you need to:
Enable the inventory management feature to allow your store to update stock levels in real time.
Set up your product suppliers to indicate that you are dropshipping with them.
Configure the carriers that will be used to deliver the orders to your customers.
Install and configure a dropshipping module on PrestaShop
To simplify the management of your dropshipping business with Prestashop, you can use a dropshipping module. There are several modules available on the PrestaShop marketplace that allow you to connect your store to dropshipping vendors. These modules allow you to:
Import products from your suppliers directly into your online store.
Automate the process of ordering and delivering products to your customers.
Automatically update stock levels to avoid stock-outs.
Product search with Dropispy

Finding winning products is one of the most important challenges faced by dropshippers and e-tailers. Indeed, finding the product with high sales potential is essential to generate revenue in an increasingly competitive market.
That's why it's crucial to have the right tools to find the winning product as quickly as possible. And the Dropispy application is undoubtedly one of the best tools to do so.
One of the most common strategies is to find dropshipping products that sell very well on the internet. To do this, we will identify the ads that promote the product in question, that is to say the recent ads that have the most interactions.
Using Dropispy, you can search for ads that promote trendy products. You can filter the results by several criteria, for example:
The date of creation of the ad
The type of call to action (buy now button, get an offer, etc.)
The platform for redirecting ads (Shopify, Magento, etc.)
The type of media used (video, image, etc.)
For an even more precise search, it is possible to filter the results according to the country and the language of the ad.
For example, if we want to find ads for recent and popular dropshipping products, we can filter ads seen in the last 20 days, targeting the US and choosing English as the ad language.
You can also sort the results by the number of likes, comments, shares, etc.
The application is designed to help dropshippers and e-merchants find products with high sales potential, by identifying ads that promote the product in question. It also allows analyzing the ads and collect detailed information about the product, the market, and the competition.
If you are looking for an effective tool to find trending products, Dropispy is an obvious choice. Moreover, you can start using Dropispy for free.
So why not give your business a boost by using Dropispy now?
Start your
Winning Products Search

Now on Dropispy 🚀
Do you want to find the best winning products on social networks like Facebook? Try Dropispy, the most effective solution with the largest database of Facebook e-commerce ads
Establish a shipping and returns policy for dropshipping
Establishing a shipping and return policy is essential to successful dropshipping with PrestaShop dropshipping. Customers should know what to expect in terms of delivery times, shipping costs, returns, and exchanges. This also helps to reduce return rates and improve customer satisfaction.
PrestaShop or Shopify dropshipping?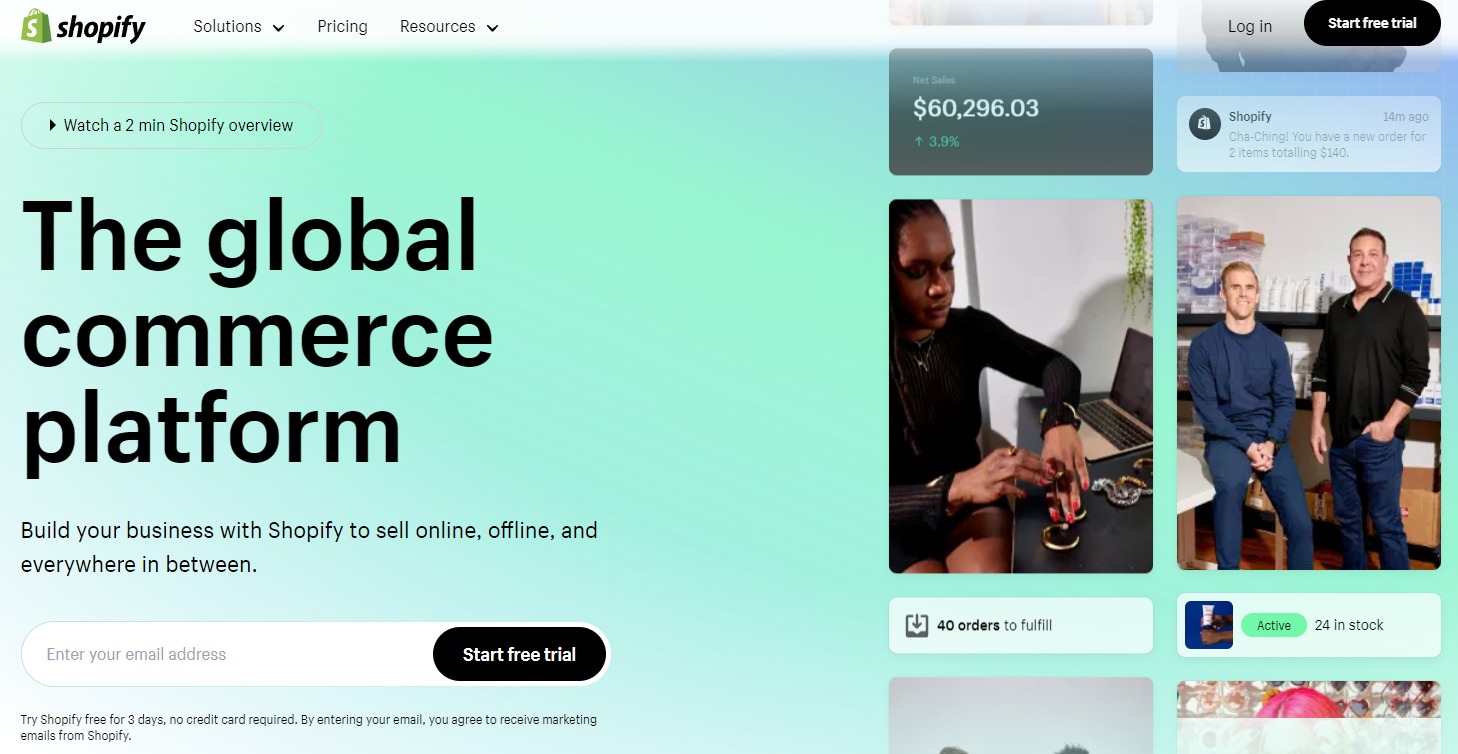 While PrestaShop is an excellent e-commerce platform, it is important to also consider Shopify for dropshipping. Let's see in detail why.
Shopify is an e-commerce platform founded in 2006 that has over 1 million users worldwide. Unlike PrestaShop, Shopify is an all-in-one platform that offers a wide range of features for entrepreneurs looking to create a successful online store.
Shopify offers a multitude of features to help entrepreneurs with their dropshipping business. Here are some of the key features of Shopify:
Customizable online store templates
An order and inventory management system
Easy integration with major online payment platforms
Powerful marketing and SEO tools
Third-party applications to add additional functionality
Why choose Shopify for dropshipping?
Shopify is an all-in-one platform that allows entrepreneurs to focus on selling their products rather than managing their online store. With advanced dropshipping features such as order automation, inventory tracking and easy integration with third-party vendors, Shopify is an ideal platform for entrepreneurs looking to get into dropshipping.
To learn more about Shopify, we provide our full platform review.
Which is better: PrestaShop or Shopify?
Now let's compare the two platforms to see which one is better for dropshipping.
PrestaShop is open-source, which means it's free, but hosting, maintenance and development costs can be high. Shopify, on the other hand, is a paid platform with monthly plans that vary depending on the features offered.
Want to get into dropshipping with Shopify? Enjoy 90 days of use for only $1 through our partnership.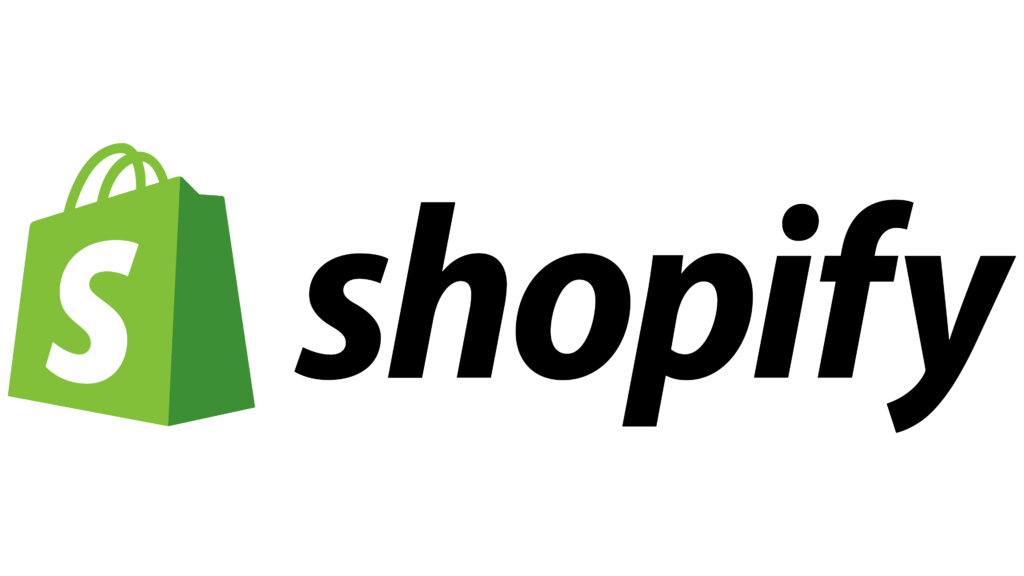 Create your Shopify store for only $1 during 90 days
Shopify offers more out-of-the-box features for dropshipping, while PrestaShop is more flexible and customizable.
Shopify offers a simpler and more intuitive user experience than PrestaShop, with an easy-to-use user interface and an active developer community.
Ultimately, the choice between PrestaShop and Shopify for dropshipping depends on the needs and preferences of each entrepreneur. However, if you're looking for an easy-to-use, all-in-one platform with advanced features for dropshipping, Shopify is a great option to consider.
PrestaShop dropshipping -Conclusion
Dropshipping with PrestaShop is a viable option for entrepreneurs looking to get into the e-commerce business. Although PrestaShop is more complex to use than other platforms, its flexibility and customization make it an attractive choice for dropshippers.
However, the choice of e-commerce platform depends on the needs and preferences of each individual. That's why it's essential to research and try different options before jumping into PrestaShop dropshipping or any other platform.
Is dropshipping profitable?
Dropshipping can be profitable, but it depends on many factors such as the market niche, the products offered, the customer acquisition cost, etc.
What is the success rate of dropshipping?
The success rate of dropshipping is difficult to determine, but it is generally low due to increased competition and lack of control over inventory and shipping.
What are the risks of dropshipping?
Risks of dropshipping include loss of control over inventory and package shipments, low profit margins, lack of quality of some products and difficulty in standing out among strong competition.
Can I dropship from AliExpress?
Yes, it is possible to dropship from AliExpress, but this can lead to problems such as longer delivery times, product quality issues and communication problems with suppliers.