Choosing the right e-commerce platform is crucial to the success of your business. Today, we're looking at two market giants: What is better Shopify or Squarespace? Both platforms have gained popularity thanks to their ease of use, design, and functionality. But which one is best for your project? That's what we'll find out together!
In this article, we'll take a detailed look at the pros and cons of each of these solutions to help you make an informed decision.
Key criteria for choosing between Shopify and Squarespace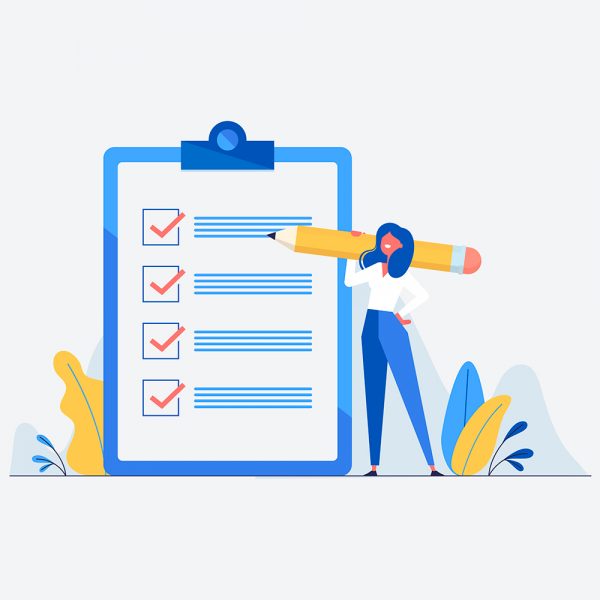 Before comparing Shopify or Squarespace, it's important to determine the key criteria that will guide your choice. Here are the two main things to consider:
The nature of your business: what are your priorities in terms of functionality and customization?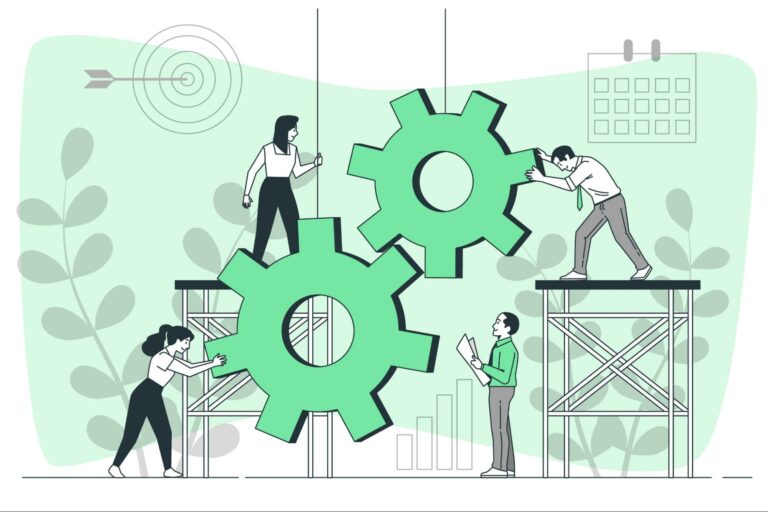 Depending on your industry, your goals, and the size of your business, your priorities for features and customization will vary. Consider making a list of the must-have features for your online store. For example:
Inventory and order management
Integration with carriers for shipments
Multi-language and multi-currency supportith carriers for shipments
Secure and varied payment options
Marketing and SEO tools
Your budget: which options are best suited to your finances?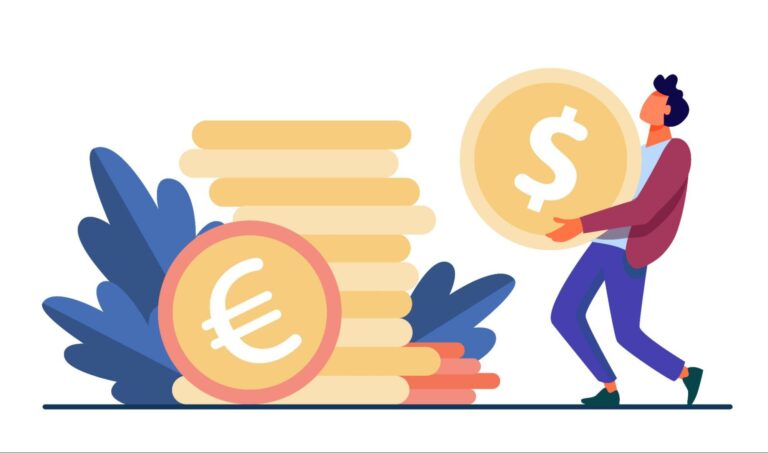 The different options offered by e-commerce platforms have varying costs. It is essential to find a balance between the features you need and the budget you have. Consider the following:
Monthly cost for basic and advanced plans
Transaction fees and commissions
Cost of themes, applications and third-party integrations
Possible additional costs for customer support, bandwidth, or storage
By evaluating these criteria according to your needs and budget, you will be able to determine which e-commerce platform is best suited for your business.
Shopify: advantages and disadvantages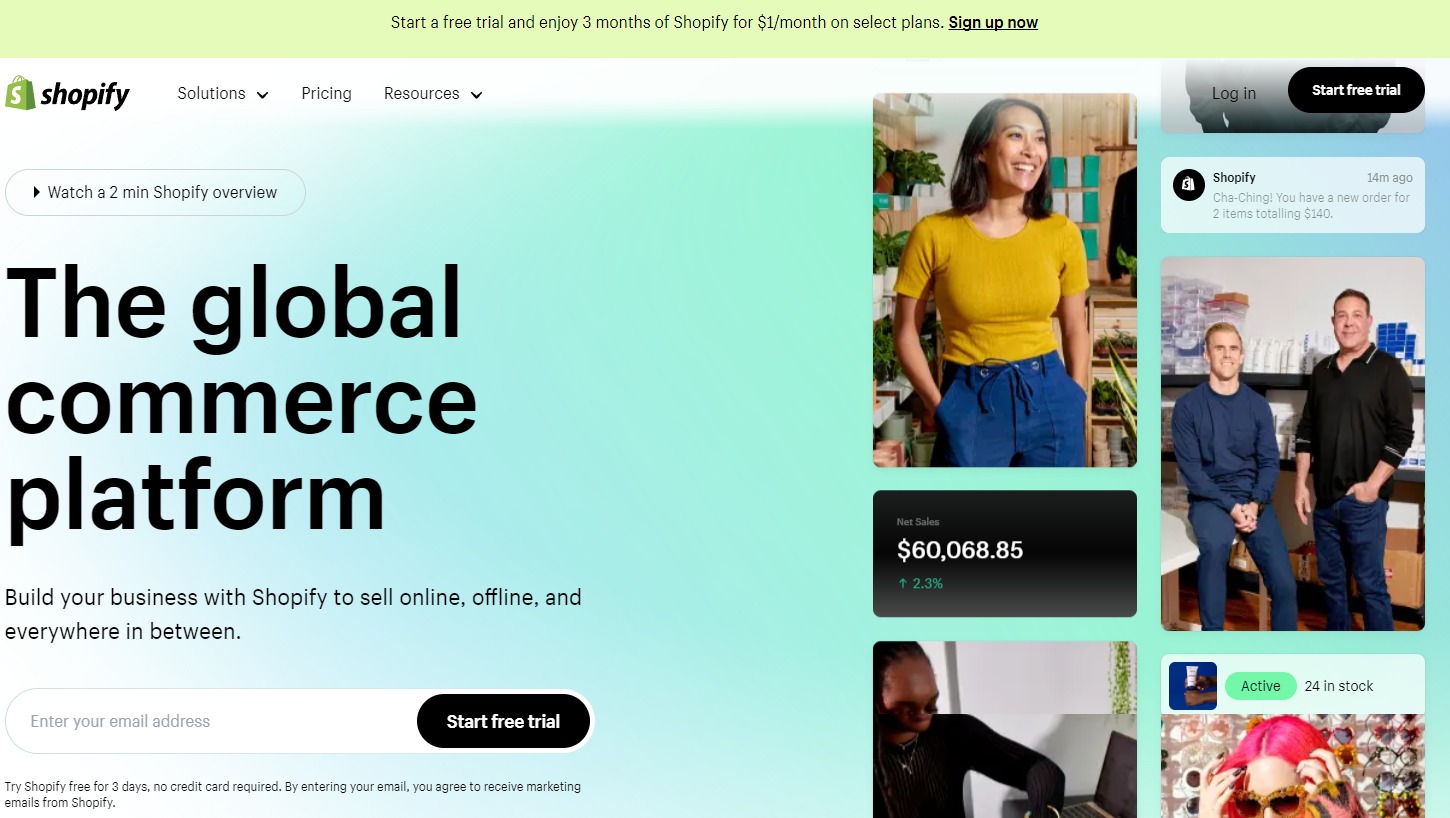 Here is a summary of the pros and cons of Shopify
Ease of use

Advanced features

Rich App Store

Excellent customer support
Cost of paid themes

The combined costs of the applications and the subscription
The advantages and disadvantages of Squarespace

Squarespace is a website building platform that also includes e-commerce features. Let's take a look at what makes it different from Shopify.
Advantages and Disadvantages
Elegant design

Quality user experience
Limited e-commerce functionality

High cost superior plans

Limited third-party integrations
Shopify or Squarespace: What is better Shopify or Squarespace? The comparison
Now that we've looked at the pros and cons of each of these platforms, let's compare them on a few key points.
Shopify or Squarespace: what is better Shopify or Squarespace? Ease of use
Shopify is generally considered more beginner-friendly, thanks to its clear interface and numerous guides and tutorials.
Shopify or Squarespace : what is better Shopify or Squarespace? The e-commerce features
Shopify trumps Squarespace in terms of e-commerce features, thanks to its specialization in this area and its App Store, which offers a wide range of options to develop and optimize your online store.
Shopify offers plans starting at $29 per month, while Squarespace starts at $27 per month for an e-commerce plan.
Shopify offers 24/7 customer support, while Squarespace offers email and live chat support, but no phone support.
To make it easier for you to choose between Shopify and Squarespace, we've created a comparison chart with the main aspects of each platform:
comparison chart: Shopify vs Squarespace
So to conclude, Shopify or Squarespace: what is better Shopify or Squarespace?
Shopify is a specialized solution for eCommerce, offering a large variety of options and integrations to develop and customize your online store. If you're looking for a powerful and flexible platform, with excellent customer support, Shopify could be the ideal choice.
Squarespace, on the other hand, is particularly suited to businesses that place a premium on site design and aesthetics. However, its e-commerce features are less extensive than Shopify, and its costs can be high for higher plans.
Which is more expensive, Shopify or Squarespace?
Shopify tends to be slightly more expensive, especially if you add paid apps and premium themes.
Should I use Squarespace or Shopify?
If you value elegant design and an optimal user experience with advanced features and numerous integrations, Shopify can be the ideal choice.
Can Squarespace compete with Shopify?
Squarespace can compete with Shopify in terms of design and user experience. However, Shopify is generally considered more powerful and flexible.
Is Squarespace the best for e-commerce?
Squarespace is a good option for businesses that value design and user experience in their e-commerce store.