When it comes to choosing the best platform to create your online store, two names often stand out: Shopify and Wix. Both offer a range of features and options to help you launch and manage your e-commerce business.
In this article, we will answer the question "what is better Shopify or Wix ?" by comparing these two platforms on e-commerce features, user experience, SEO, customer support and pricing.
How do the e-commerce features of Shopify and Wix compare?
To answer the question "what is better Shopify or Wix ?" when it comes to e-commerce functionality, it's important to look at the specifics of each platform.
Shopify is a platform entirely dedicated to e-commerce, which means that all of its features are designed to help merchants sell online. Wix is a website building platform that also offers e-commerce features for those who want to add an online store to their site.
Shopify:

broad range of professional and responsive themes

Wix:

purposeful website templates adaptable to different online projects
Applications and extensions :
Shopify:

vast marketplace of apps to expand your store's functionality

Wix:

offers apps and widgets, but in more limited numbers
Which platform offers the best site creation and management experience?
Shopify's user interface is designed to simplify the management of your online store. The dashboard is intuitive and easy to navigate, even for beginners. In addition, Shopify offers a mobile app to manage your store remotely.
Wix offers a drag-and-drop website editor that allows for advanced customization without needing knowledge of coding. Nevertheless, the interface may seem a bit cluttered, especially for those new to web design.
How do Shopify and Wix stack up in terms of SEO and marketing?
To decide between what is better Shopify or Wix ? In terms of SEO and marketing, you need to look at the tools and features offered by each platform.
Both platforms offer integrated SEO tools to optimize your online store and improve its visibility on search engines. And in marketing terms: 
Shopify offers integrations with major social networks and email marketing options.
Wix has built-in marketing tools

, such as

Wix ShoutOut for email marketing campaigns
What level of customer support is offered by Shopify and Wix?
When it comes to customer support, it is crucial to consider the support options and quality of service offered by each platform.
Shopify offers 24/7 customer support via live chat, email, and phone for users of all plans

.

Wix offers great customer support

, with live chat and email options. However,

phone support is only available to users of premium plans

.
What are the prices of the two platforms?
To answer the question "what is better Shopify or Wix ?" in terms of pricing, it's important to look at the prices of the different plans offered by Shopify and Wix, as well as the transaction fees and payment gateways.
Here is a price comparison table for the e-commerce plans of both platforms :
| Plan | Shopify (Annual billing) | Wix |
| --- | --- | --- |
| | | |
| Basic | 29/month | 17/month |
| Intermediate | 79/month | 25/month |
| Advanced | 299/month | 35/month |
| Company | On quote (Shopify Plus) | On estimate (Company package) |
It should be noted that Shopify offers a 3-day free trial and the first three months are $1/month. However, thanks to our collaboration with Shopify, enjoy 90 days of use for only $1.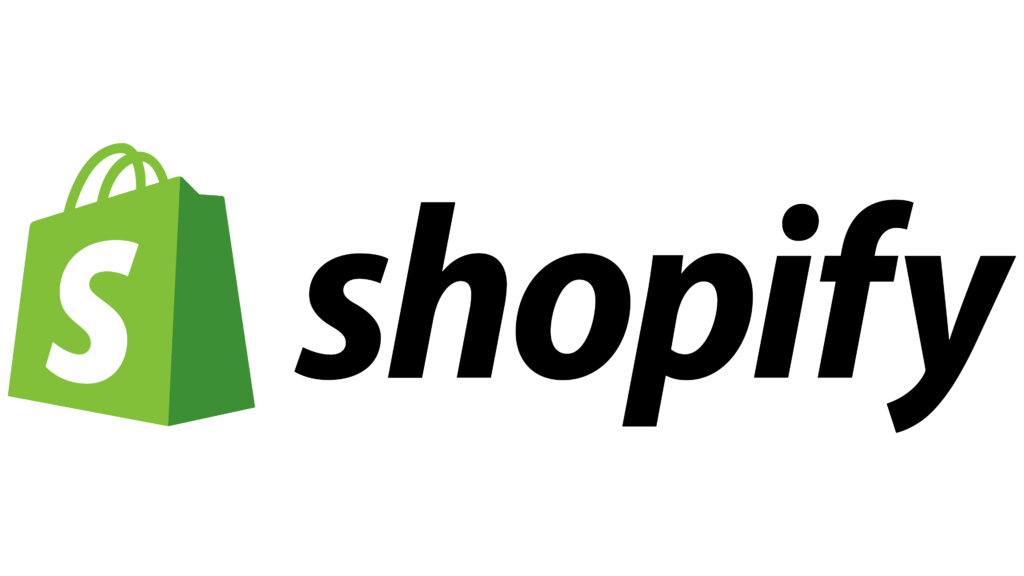 Create your Shopify store for only $1 during 90 days
For Wix, you can get your money back within the first 14 days if you are not satisfied with the platform.
Transaction fees and payment gateways:
Shopify: No transaction fees if you use Shopify Payments. Additional

fees of 2% to 0.5%

apply if you use other payment gateways, depending on the plan you choose

. Shopify supports over 100 payment gateways.
Wix: No transaction fees for e-commerce plans

. Wix supports a more limited number of payment gateways compared to Shopify, but still includes popular options such as

PayPal, Stripe, and Square

.
It appears that Shopify is ideal for businesses looking for a platform that is entirely dedicated to e-commerce, offering more features and specific applications. Wix, on the other hand, is better suited for entrepreneurs who want to create a multipurpose website with an integrated online store.
Which is the best choice for beginners: Wix or Shopify?
Both platforms are worth it, as they are easy for beginners to access. If you don't want a showcase site and want to focus on e-commerce, Shopify is the best option.
Is it better to sell on Wix or Shopify?
To sell online, Shopify is preferable because of its more advanced e-commerce features and dedicated app ecosystem.
Should I switch from Wix to Shopify?
If your e-commerce business is growing, and you need more advanced features, it may make sense to switch from Wix to Shopify.
No, Wix does not use Shopify, they are two separate platforms for creating websites and online stores.