Whether you're a beginner in online business or you want to optimize your online business, choosing an e-commerce platform is crucial to the success of your online store. With many options on the market, it can be difficult to determine which one is right for your business. While Shopify is the natural option coming to mind for e-commerce beginners, WooCommerce is among the alternatives to consider.
In this article, we will compare WooCommerce and Shopify to help you make an informed decision.
Presentation of e-commerce platforms
The world of e-commerce is constantly evolving, and entrepreneurs need a platform that can adapt to their needs and offer the best features to boost their sales and manage their e-commerce sites. We'll now take a closer look at three of the most popular e-commerce platforms on the market, WooCommerce vs Shopify.
WooCommerce : open source platform for WordPress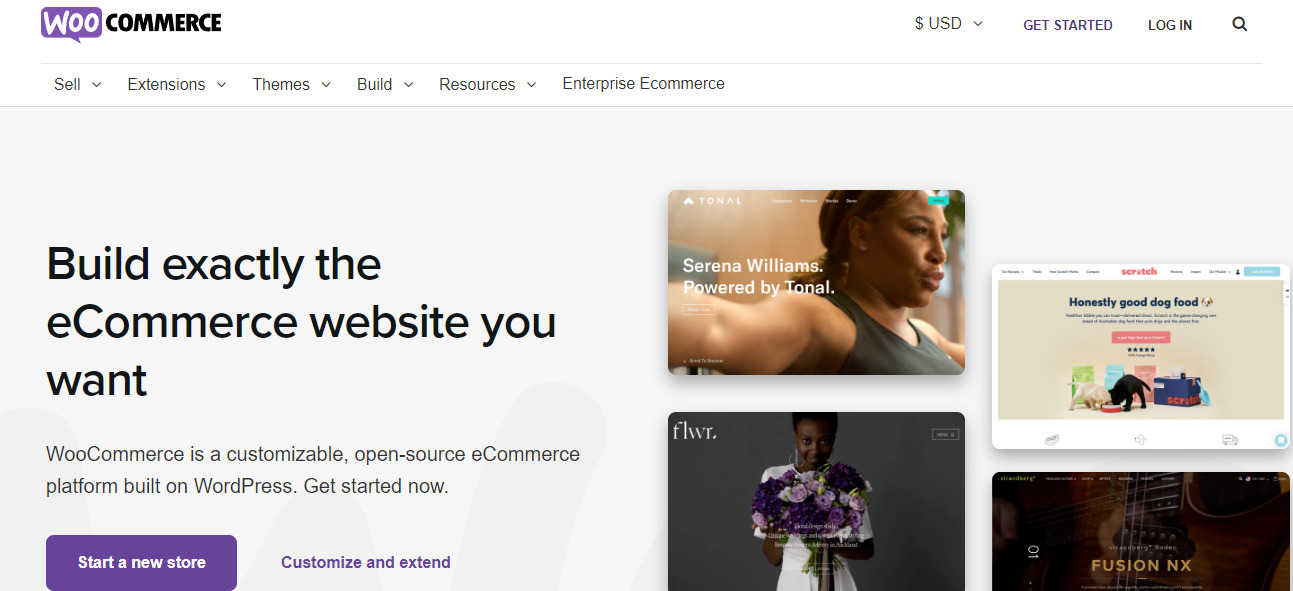 WooCommerce is an open source e-commerce platform designed to integrate seamlessly with WordPress. It allows users to create a fully customizable online store and take advantage of the benefits offered by the WordPress ecosystem.
Thanks to its open source nature, WooCommerce offers almost unlimited customization. You have full control over the source code and can tailor your site to your specific needs. In addition, WooCommerce has a library of over 55,000 plugins, allowing you to easily add new features to your online store. Some of WooCommerce's highlights include :
Native integration with WordPress
Flexibility and customization
Extensive plugin library
Active community and learning resources
Low initial costs
However, this platform requires technical skills to be configured and managed effectively.
Shopify : turnkey solution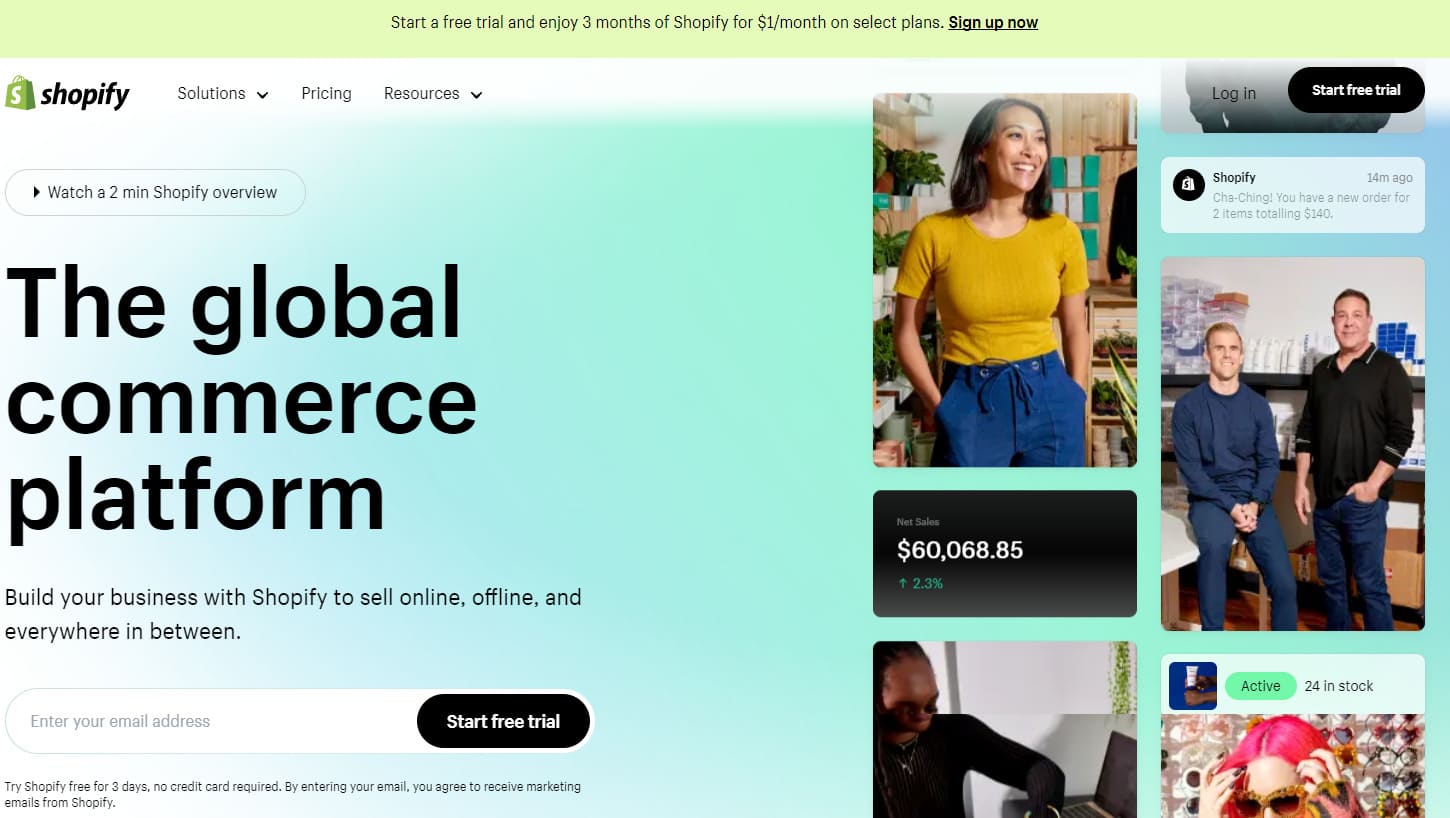 Shopify is a turnkey e-commerce platform that allows entrepreneurs and small businesses to quickly and easily create an online store without worrying about the technical aspects. It's designed to be simple and convenient, even for people without web development experience. We can cite as key features of Shopify:
Hosted solution and maintenance included
User-friendly and easy-to-use interface
Over 4,500 applications available to extend functionality
24/7 customer support
Fixed monthly rate plans
With Shopify, you get a variety of themes and apps to customize your store and add additional functionality. The platform also offers integrated marketing and SEO tools to help boost sales and visibility for your online store.
However, some advanced features and code customization may be limited compared to WooCommerce.
BigCommerce : an alternative to consider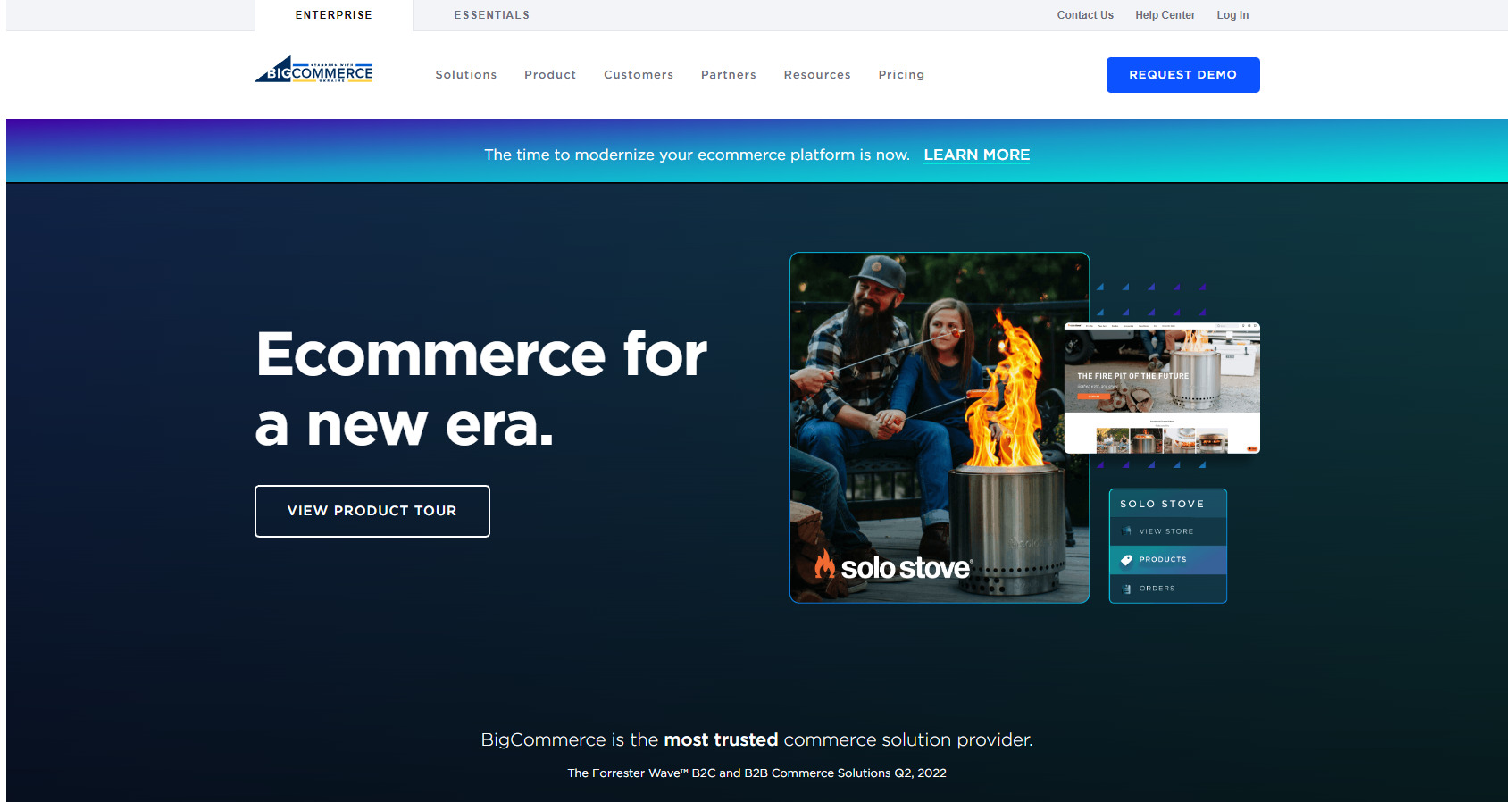 BigCommerce is a hosted e-commerce platform that offers robust functionality and a user experience comparable to Shopify. It is designed for growing businesses and established brands looking to expand their online presence. BigCommerce's key strengths are:
Hosted platform with solid infrastructure
No transaction fees on sales
Wide variety of free and paid themes
Advanced features included in the price plans
Although BigCommerce offers an interesting alternative to Shopify and WooCommerce, it can be more expensive than the latter due to its pricing structure. Additionally, customization may be limited compared to WooCommerce due to lack of access to source code.
WooCommerce vs Shopify : User experience and customization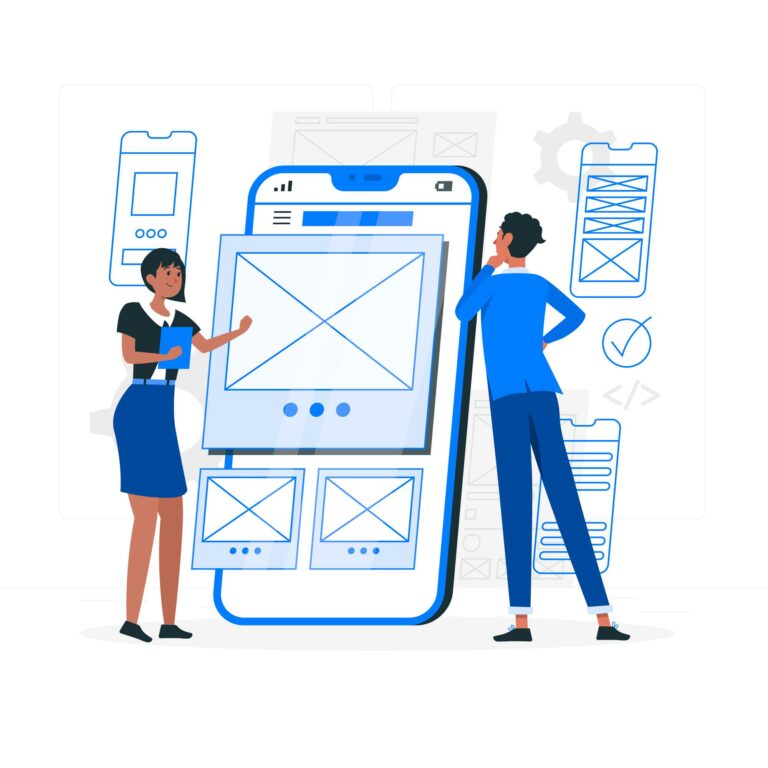 User experience and customization are key when it comes to choosing an e-commerce platform. While WooCommerce vs Shopify both have unique advantages, their differences can help determine which one is best for your business.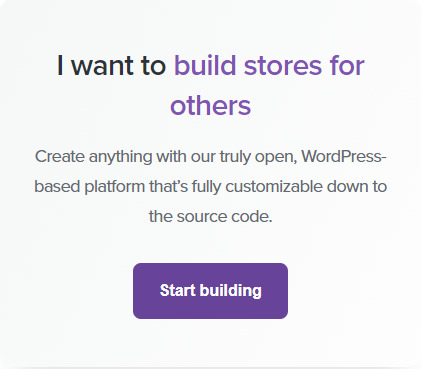 WooCommerce is a WordPress extension, which offers almost unlimited customization. Users with technical skills can modify the source code to create a unique online store. However, this can be an advantage and a disadvantage for less experienced people.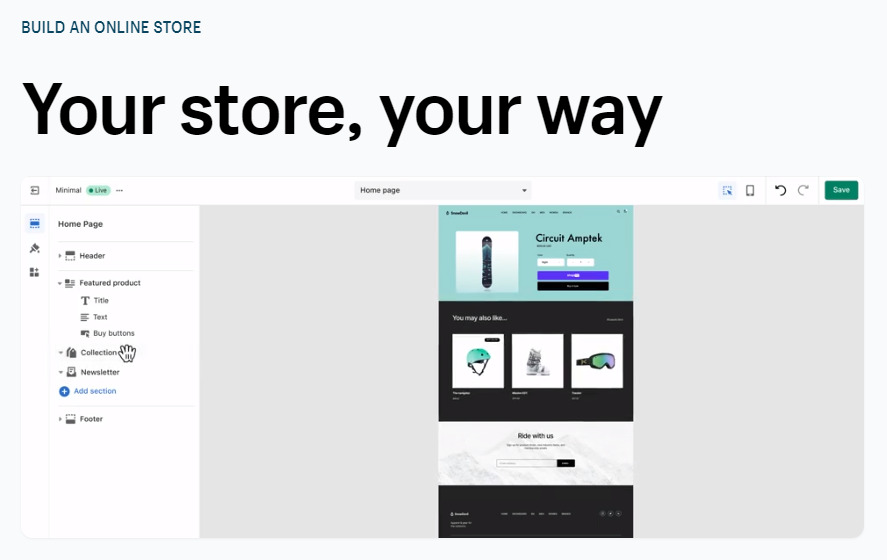 Shopify, on the other hand, offers a simple, uncluttered user interface, which makes it easy to create and manage your online store. Although customization options are more limited than WooCommerce, Shopify offers a variety of themes and apps to expand your store's functionality. For entrepreneurs who prefer a streamlined approach, Shopify is an attractive option.
In terms of user experience, both platforms offer unique advantages. WooCommerce offers more customization, but requires technical skills. Shopify, on the other hand, is easier to use, but can be more limited in terms of customization.
Here is a comparison chart of WooCommerce vs Shopify user experience and customization features:
Features and extensions : Shopify vs WooCommerce dropshipping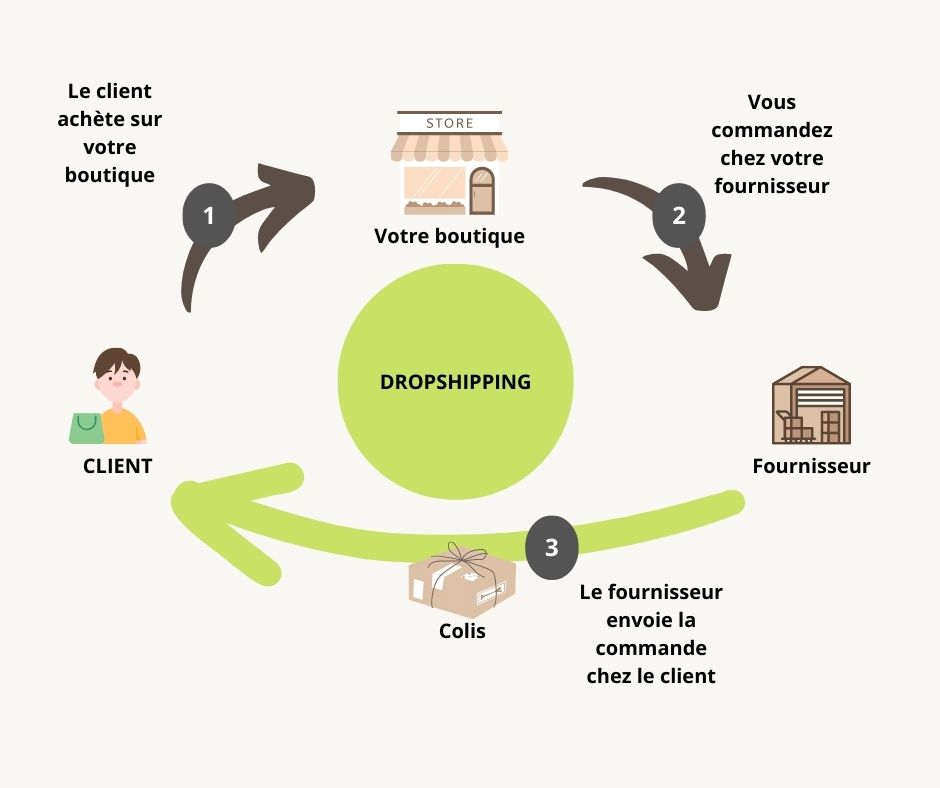 Dropshipping is a method of commerce that allows store owners to sell products without having to manage inventory. Shopify vs WooCommerce dropshipping offer options for dropshipping, but with some notable differences.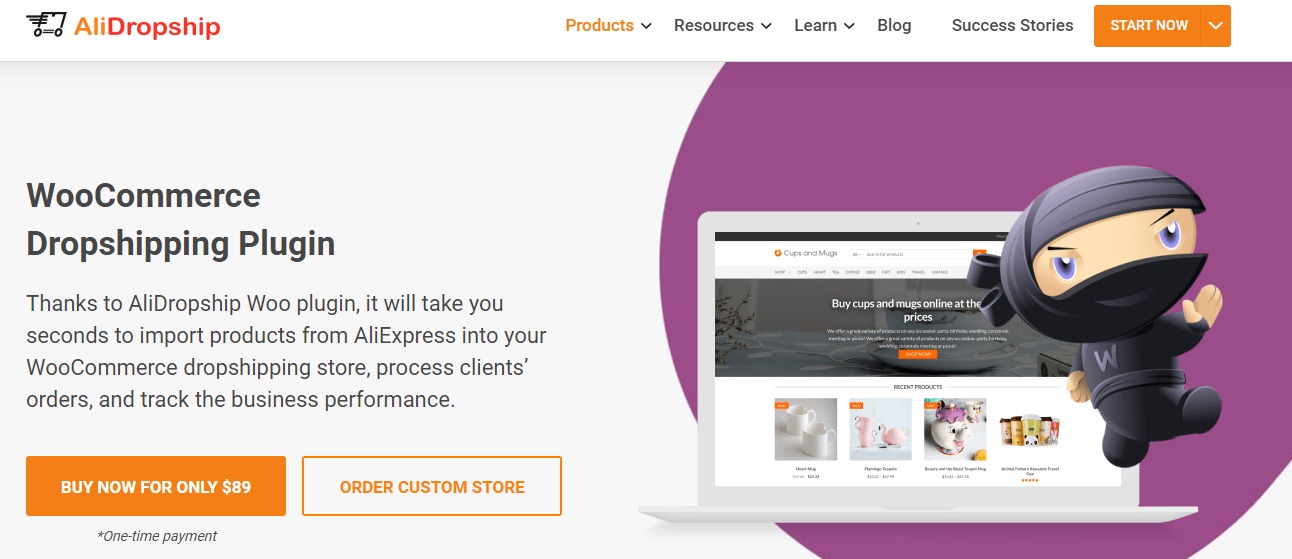 WooCommerce has several dropshipping plugins, including AliDropship and Dropified, which make it easy to import products and manage orders. However, some advanced features may require paid extensions.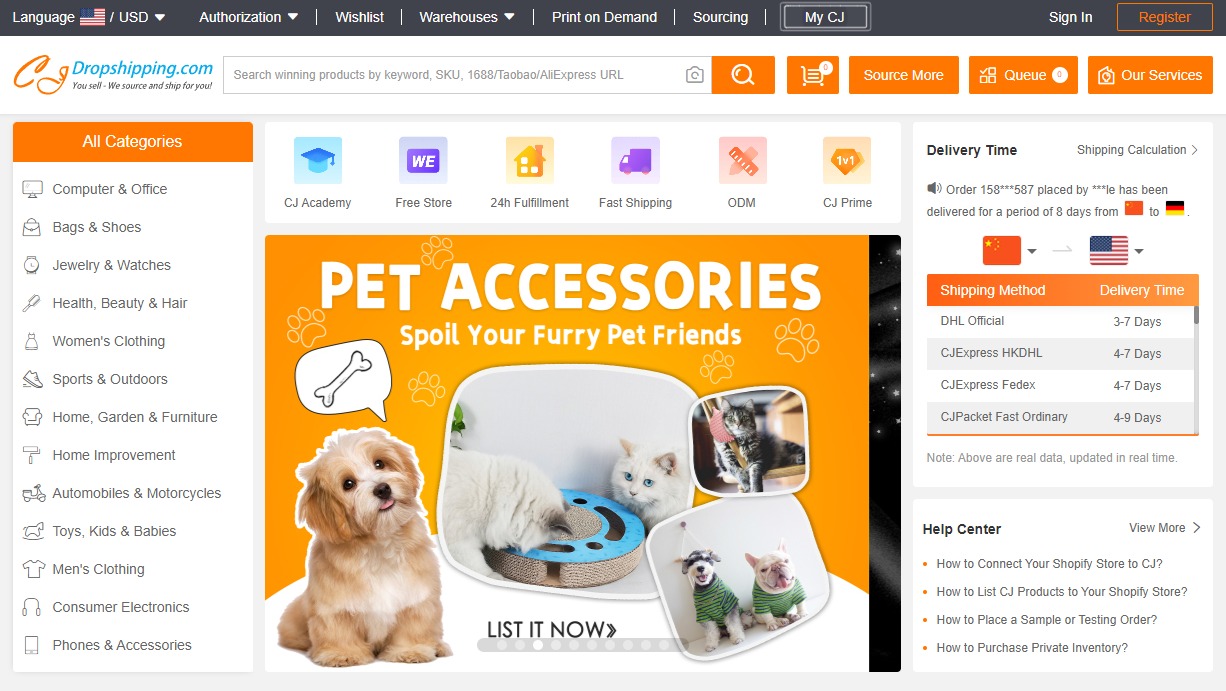 Shopify has integrated dropshipping into its platform with apps such as Oberlo, CJ Dropshipping and many others that allow you to import products, sync inventory and automatically process orders. Although using Oberlo requires a monthly subscription, it offers a more streamlined and integrated dropshipping experience.
WooCommerce vs Shopify dropshipping features and extensions comparison chart:
Payment systems and security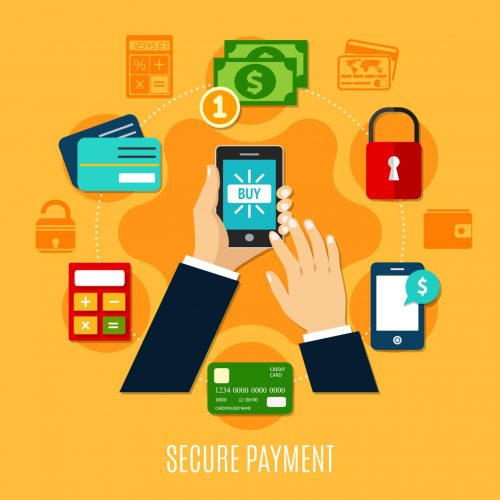 Payment systems and security are important elements to consider when choosing an e-commerce platform. WooCommerce vs Shopify offer options for both, but with significant differences.
WooCommerce offers a variety of payment systems, including PayPal, Stripe, and Square. Users can also add other payment methods via third-party extensions. In terms of security, WooCommerce is compatible with plugins such as Wordfence Security and iThemes Security to protect customers' data.
Shopify, on the other hand, offers an integrated payment system, Shopify Payments, which allows users to process payments securely without having to use a third party. Shopify Payments is Payment Card Industry Data Security Standard (PCI DSS) Level 1 compliant, ensuring the security of customer data.
It also offers advanced security features, such as fraud protection and two-step verification.
Pricing and hidden costs : BigCommerce vs Shopify vs WooCommerce
Cost is another important factor to consider when selecting an e-commerce platform. The three platforms offer different pricing plans, each with its own benefits and costs.
WooCommerce is a free open source solution, but costs can increase with the use of paid third-party plugins and website hosting. Costs can also vary depending on the size and needs of the business.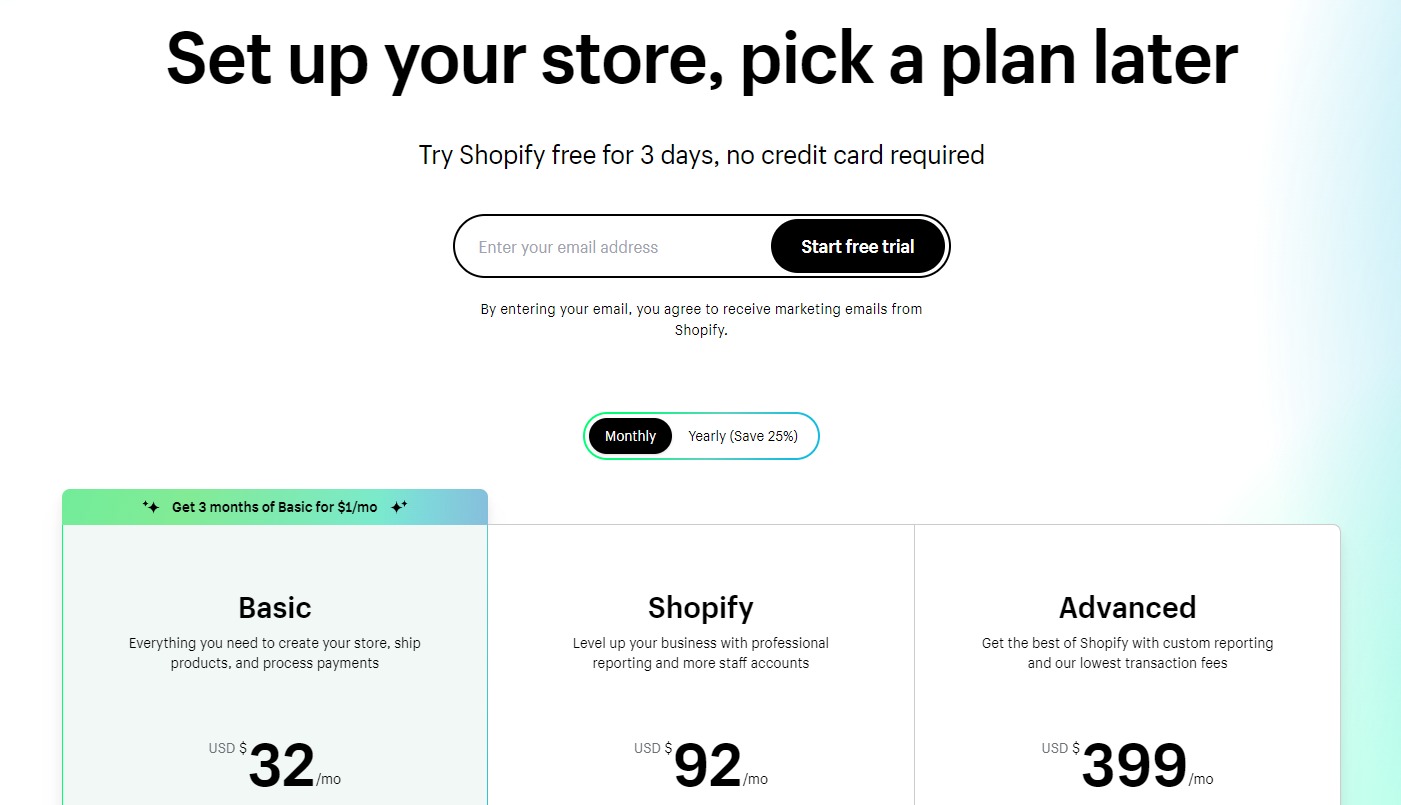 Shopify offers fixed monthly pricing plans that include hosting, security features and many marketing tools. Costs may vary depending on the plan chosen and additional features required. However, Shopify also charges additional transaction fees for using third-party payment systems.
Add Your Heading Text Here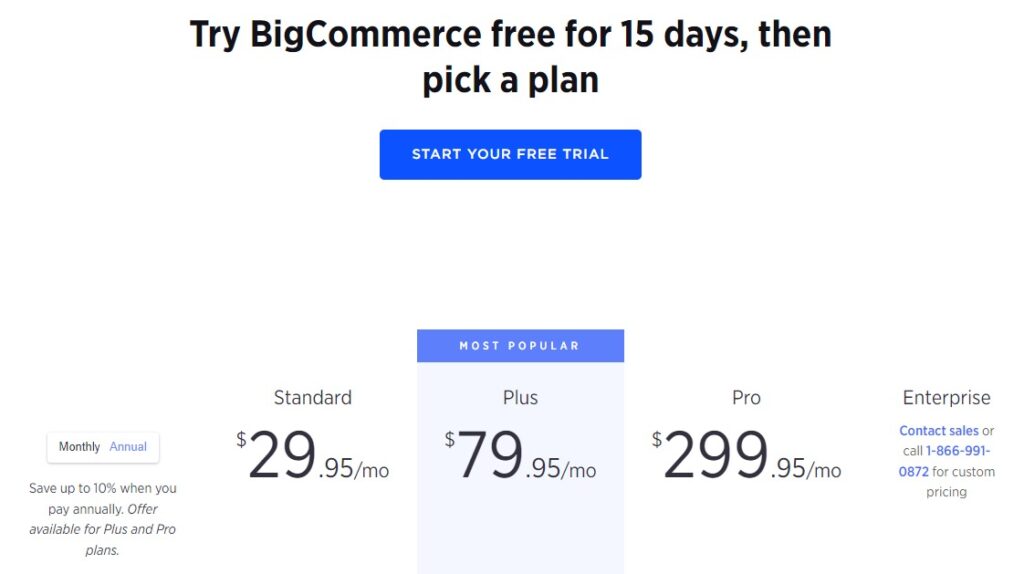 BigCommerce is an alternative to consider for fast-growing businesses, offering advanced features for personalization and marketing. Pricing plans start at $29.95 per month, but costs can increase with the use of additional features.
Here's a cost comparison chart of WooCommerce, Shopify and BigCommerce:
| Platform | WooCommerce | Shopify | BigCommerce |
| --- | --- | --- | --- |
| Initial cost | Free | Starting at $29 per month (for annual billing) | Starting at $29.95 per month |
| Additional costs | According to the extensions | Depending on the additional features | Depending on the additional features |
| Transaction fees | From 0.25% per transaction | 0% – 2% depending on plan and payment method | 0% – 2.2% + $0.30 per transaction depending on plan and payment method |
| Hosting | Variable | Included | Included |
| Set-up fee | No | No | No |
| Hidden costs | Third party extensions | Third party transaction fees | Additional features |
The choice between WooCommerce vs Shopify will depend on your needs, budget, and level of technical expertise. WooCommerce is ideal for WordPress users who want maximum customization, while Shopify is perfect for those who prefer a turnkey, easy-to-use solution.
BigCommerce can be a great alternative for growing businesses looking for a platform with advanced features included and no transaction fees.
Is Shopify better than WooCommerce?
It depends on your business needs. Shopify is great for beginners and a turnkey approach, while WooCommerce offers extensive customization for WordPress users.
Should I switch from WooCommerce to Shopify?
If you find WooCommerce too complex or want a simpler solution with predictable costs, switching to Shopify may be an option. Otherwise, stick with WooCommerce for its flexibility and customization.
Is it better to use Shopify or WordPress?
Shopify is best for quickly creating an online store with built-in e-commerce functionality. WordPress (with WooCommerce) is better for websites with more advanced customization and content needs.
Is WooCommerce more expensive than Shopify?
WooCommerce may have lower upfront costs, but total costs depend on extensions, themes, and hosting services. Shopify has fixed monthly costs, which makes it easy to predict expenses. Compare costs based on your specific needs.