Dropshipping is becoming increasingly popular among web entrepreneurs looking to get into online business and e-commerce in general. While going for a ready-made e-commerce platform is the choice of most dropshippers, many others would just like to transform their existing website into an online store. This is where WordPress comes in.
As a reminder, WordPress is a CMS (Content Management System) platform that makes it easy to create a website. It can also be used to create an online dropshipping store. In this article, we'll look at how WordPress dropshipping works.
Dropshipping is a very popular business model in e-commerce. It enables e-tailers to offer products for sale on their site without having to store or ship them themselves. The supplier takes care of all logistics, from delivery to inventory management.
Why use WordPress for dropshipping?
There are many advantages to using WordPress for dropshipping: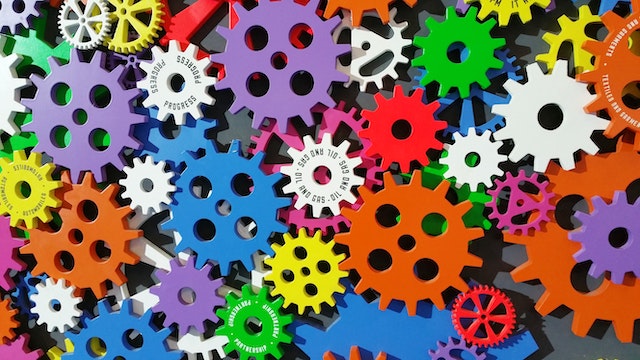 WordPress is a feature-rich platform for creating a complete dropshipping store. Here are a few interesting features:
This is a free e-commerce plugin that can be installed on WordPress to manage the functionality of your online store. WooCommerce is easy to use and offers advanced features for product management, order management, invoicing and payments.
WordPress has a wide selection of extensions for adding extra functionality to your dropshipping store. For example, you can add product comparison features, customization options, shipping features and more.
WordPress also offers a wide range of themes to customize the look and feel of your dropshipping store. Themes can be customized to match your store brand and product niche.
Advanced features for website creation and customization
With WordPress, you can create a professional, customized website for your dropshipping store using tools such as the page builder and theme customizer.
The page builder lets you create customized pages for your website without having to write any code. You can simply drag and drop elements such as images, text and buttons to create a customized page that matches your brand and product niche.
The theme customizer lets you personalize the look and feel of your website by modifying colors, fonts, backgrounds and other visual elements. You can also preview changes in real time to see how your website will be affected before publishing the changes.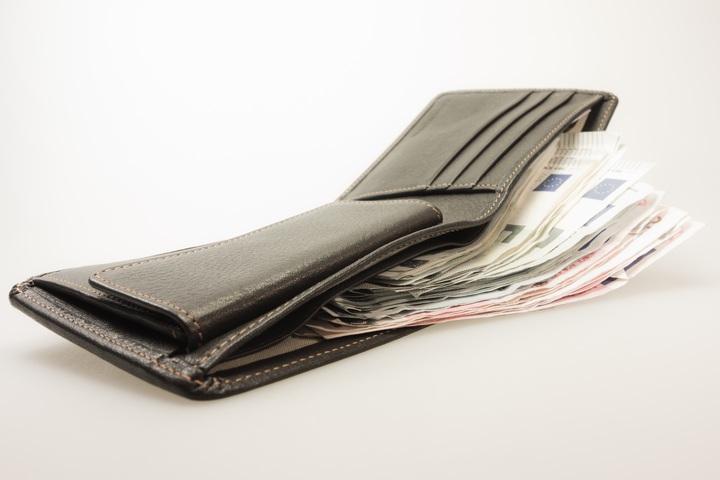 WordPress is a free platform, which means you can set up a dropshipping store for very little money. The only costs you'll need to pay will be for the additional plugins and extensions you need for your dropshipping store.
What are the steps involved in WordPress dropshipping?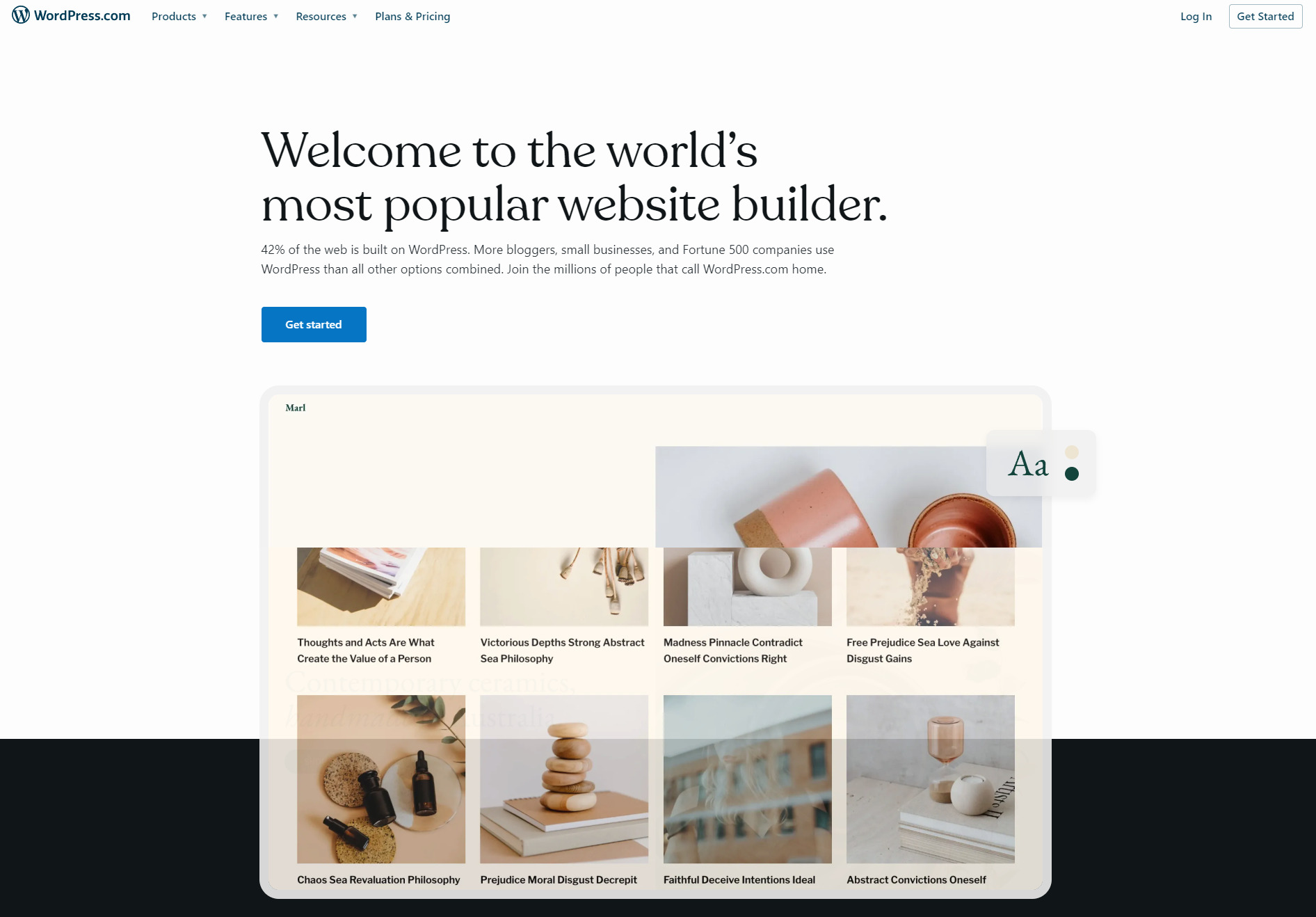 To help you on your e-commerce adventure, here are the steps you need to follow to create a dropshipping website with WordPress.
Create a WordPress website
To start selling online, it's first essential to create a WordPress website to host your online store. You can do this by following these simple steps:
Buy a domain name and web hosting:

You can find deals with hosting providers like Bluehost, OVH, or SiteGround.

Install WordPress:

Most hosting providers offer a one-click installation option for WordPress. Alternatively, you can download the installation file from WordPress.org and install it manually.
Using an e-commerce extension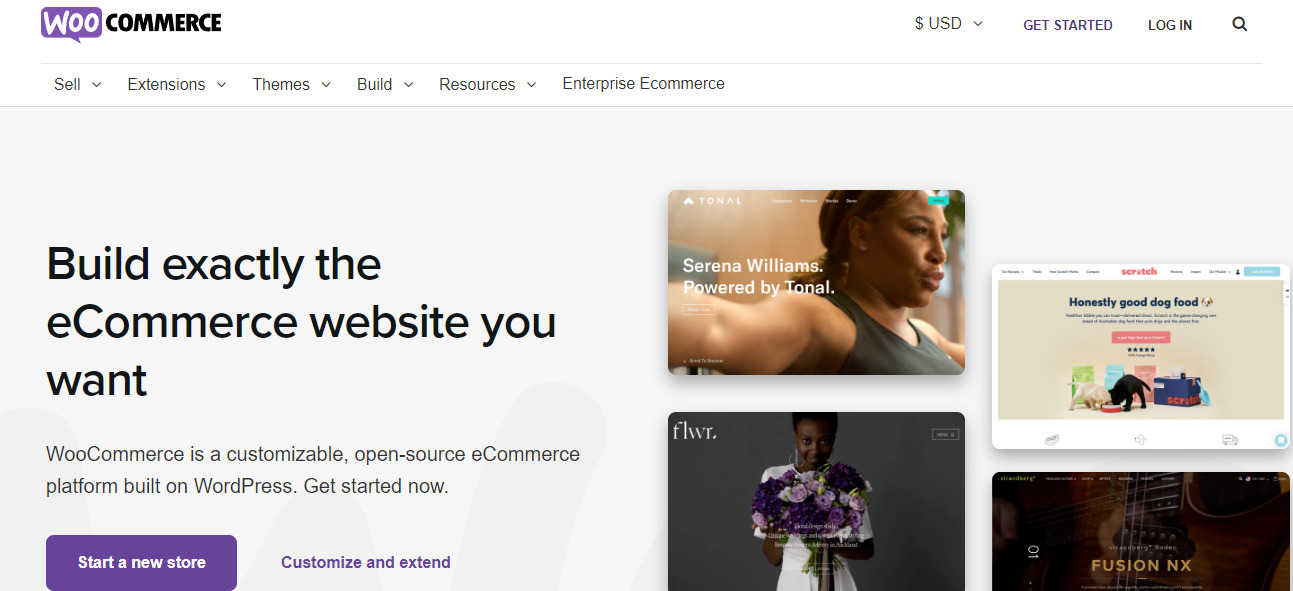 The best-known and most widely used e-commerce extension for WordPress is WooCommerce. It lets you turn your WordPress website into an online store with a variety of features, including:
Product catalog management
Order management
Payment management
Automatic tax calculation
Integrations with numerous online delivery and payment services
Reporting features
WooCommerce is also compatible with many dropshipping plugins for WordPress, making it easy to integrate products from third-party suppliers.
There are also other e-commerce extensions for WordPress, such as :
WP eCommerce
Easy Digital Downloads
Shopify WordPress Plugin
BigCommerce WordPress Plugin
Magento WordPress Plugin
Installing and configuring WordPress dropshipping plugin
To manage your dropshipping website with WordPress, you'll need to install a dropshipping plugin on your WordPress site. Here are a few examples of dropshipping plugins:
AliDropship:

this is a dropshipping plugin that lets you find and import AliExpress products directly onto your store.

Dropified:

this is another dropshipping plugin that lets you find and manage products on various dropshipping platforms, such as AliExpress, eBay, Amazon, etc.
Once you've chosen your plugin, you'll need to configure it to work properly on your store.
If you'd like to find out more about dropshipping plugins, we've put together a top 5 list of the best dropshipping plugins on WooCommerce.
WordPress dropshipping - Customize your store
Once you've installed the e-commerce extension of your choice, it's time to customize your online store. Here are a few key elements to consider:
Choose a theme for your store:

There are many free and paid themes for WordPress, which can be customized to suit your needs.

Add key pages and sections:

It's important to include pages such as the home page, product catalog, contact page, "About" page, terms and conditions (T&C) page and return policy page.

Optimize loading speed:

Online consumers have little patience, so it's important to optimize your online store's loading speed to avoid losing customers.
Find and select products for sale with Dropispy

Finding and selecting the right products to sell is one of the most important steps to success in dropshipping. That's why it's important to know how to use tools like Dropispy to facilitate the search and selection of the most popular products with high sales potential.
Here's how to use Dropispy with WordPress in a few simple steps:
Identify the ads promoting the product
To find the most popular products, you first need to identify the ads that promote the product in question. This means looking for recent ads with the most interactions.
Use Dropispy to search for ads promoting trendy products
Dropispy is a tool that lets you search for ads promoting trendy products. You can filter results according to criteria such as :
ad creation date
call-to-action type
ad redirection platform
type of media used
country
ad language
You can then sort the results according to the number of likes, comments, shares, etc.
Using Dropispy, you can gather detailed information on the most popular products, their market and their competition. This analysis enables you to make informed decisions about the products you want to sell.
Choosing which products to sell
Based on the results of the analysis, you can choose which products to sell. It's important to select products that have a high sales potential and meet the needs of your target market.
Once you've selected the products you want to sell, it's time to integrate them into your WordPress store and start selling.
By using Dropispy to find and select trendy products, you can save time and increase your chances of dropshipping success. What's more, you can start using Dropispy for free.
Start your
Winning Products Search

Now on Dropispy 🚀
Do you want to find the best winning products on social networks like Facebook? Try Dropispy, the most effective solution with the largest database of Facebook e-commerce ads
Establish a delivery and returns policy
A delivery and returns policy is essential to reassure your customers and give them confidence in your store. Here are a few elements to include in your policy:
Delivery times for different countries
Shipping rates
Product return conditions
Implementing a marketing strategy
Once your store is ready, you need to implement a marketing strategy to attract customers. Here are some effective marketing methods for dropshipping stores:
Use social networks to promote your store.
Set up advertising campaigns on Google AdWords, Facebook Ads, TikTok Ads, etc.
Offer promo codes or discounts
Offer bundles and upsells
The pros and cons of WordPress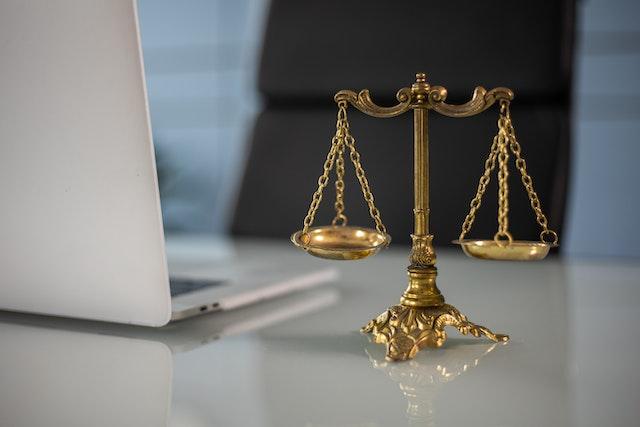 WordPress is an excellent platform for creating websites and online stores, but if you want to use it for dropshipping, it's important to know its main advantages and disadvantages. Worth knowing:
Free e-commerce platform

Wide selection of themes to customize the look and feel of your dropshipping store

Plugins for dropshipping management

Large community of developers and online support

Good SEO ranking

Blog creation to generate free traffic

Easy integration with social networks
Complexity for beginners with no technical knowledge

High security risk without appropriate safety measures

Regular updates required to maintain security and stability

Advanced customization requires knowledge of web development

Price rises rapidly due to extensions
Conclusion - WordPress Dropshipping
If you're looking for a flexible, easy-to-use and customizable dropshipping solution, WordPress is an ideal platform. What's more, by using dropshipping plugins and tools such as Dropispy, it's possible to find winning products, integrate them into the store and sell them online. However, it's important to bear in mind the advantages and disadvantages of WordPress for dropshipping before taking the plunge.
By following the steps outlined in this article, you'll know how to make a dropshipping website with WordPress, find winning products and market them successfully. So why not start your WordPress dropshipping adventure now and take advantage of all the opportunities it has to offer?
What's the best dropship plugin for WordPress? dropship plugin for wordpress
The best dropship plugin for WordPress will depend on the specific needs of each user. However, some of the best-known plugins include AliDropship, Dropified and Oberlo.
What's the best platform for dropshipping?
The best platform for dropshipping depends on the needs of each user. Shopify is often recommended for beginners due to its ease of use and built-in functionality, while WordPress offers more advanced customization with the use of plugins and extensions.
Is WooCommerce good for dropshipping?
WooCommerce is a widely used e-commerce platform, but it's not specifically designed for dropshipping. However, WooCommerce does offer extensions and plugins for dropshipping.
Which is better for dropshipping: WordPress or Shopify?
The answer depends on the needs of each user. Shopify is an easy-to-use all-in-one platform with built-in functionality, while WordPress offers more advanced customization with the use of plugins and extensions.