Dropshipping is a retail business for those who don't want hassles. You don't have to worry about inventory management, shipping, packaging, and testing.
In dropshipping, people only advertise/market the products and earn profits. Therefore, marketing is a crucial element in dropshipping and plays a vital role in success.
Modern-age marketing relies on videos, as they offer the most engagement. As a result, video is the king of content and can boost your dropshipping business. Some stats that show the importance of video content in 2022 are as follows:
More than 60% of customers will buy a product after watching a related video.
Even if you combine text and image posts on social media, video drives 1200% more engagement on social media sites.
Firms that rely on videos drive 40% more internet traffic than those that don't.
As one can see, video works for many businesses worldwide. Dropshipping can be taken to the next level with videos. However, one should know the right way to create a video. You will not generate sales if your videos cannot make the product stand out.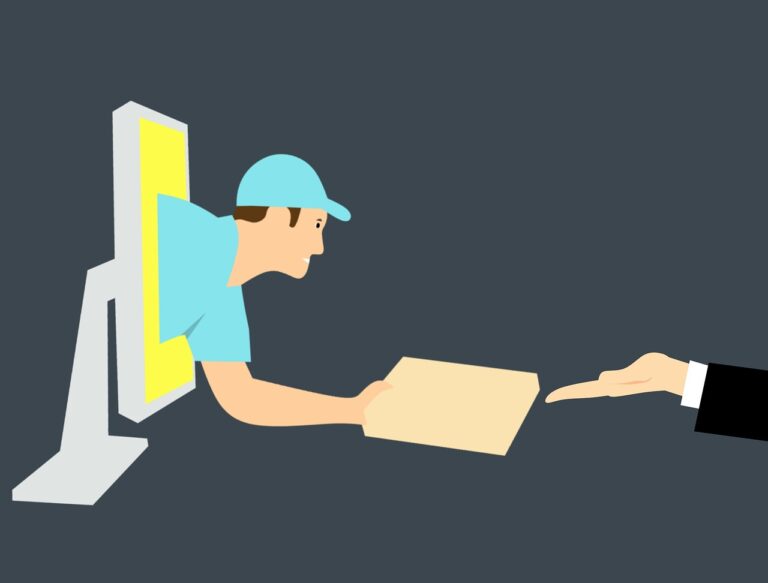 Read on to know the right way to sell dropshipping products via video marketing.
How To Sell Your Dropshipping Products Using Video
Do you know that YouTube users watch around 500 hours of video every day? From this, it is clear that videos are more popular than any other type of content.
However, not all product videos will gain the same popularity.
What makes a product video stand out from other videos on social media sites? Well, you need to offer people what they want to watch to boost engagement.
An ideal video begins with knowing the interests and preferences of the target audience. While introducing your product, you need to be creative. One can try different types of video content to market their products.
Many retail marketers rely on Q&A videos to drive engagement on social media. A Q&A video is a simple yet engaging type of video for marketing. People love to see their questions read out by the speaker in a live video.
However, one needs to have a complete understanding of their dropshipping products for making a Q&A video. People will interact live with the speaker and ask questions related to the product. The focus should be on creating UGC (User Generated Content) and grabbing viewers' attention.
Many marketers team up with social media influencers to sell their products. People prefer listening to the recommendations of their favorite influencers. However, marketers need to be specific when choosing an influencer to promote their products. A controversial influencer can even bring down the popularity of your products.
Instead of sharing brand videos, make an influencer share a video from their account. UGC will work better than brand videos for dropshipping marketers. Viewers don't prefer a video that directly gets to the selling topic. Instead, make a product video that can connect with the audience on sentimental levels. You can tell a story or make the viewers laugh with your product video.
Try to entertain or inform the viewers while promoting your dropshipping products in a video.
Make a Video Optimization Strategy
Video optimization is a key element for marketing and ensuring your videos reach the target audience. One can sell dropshipping products only after the promotional video reaches the target audience. With the help of video optimization, you can make your videos stand out from other product videos.
Using a video maker to create a high-quality video is useless if it can't reach potential customers. The primary step in video optimization is to come up in the search results. Search engines look at the video's metadata to understand what it is about. For the same reason, you must have a clear video title and description. Before you create a video, you need to know what viewers search for on any social media channel.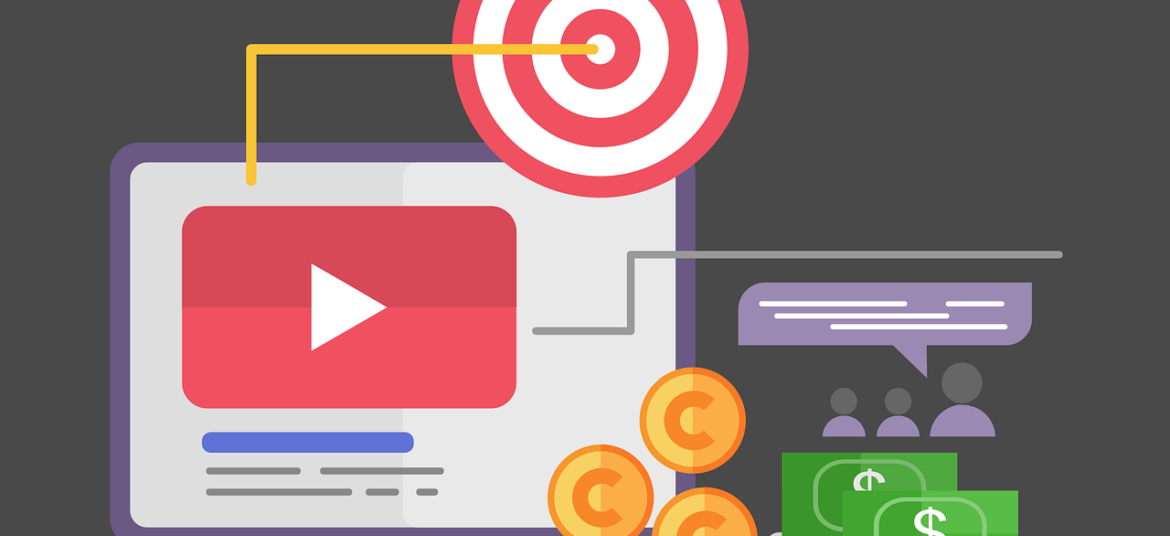 Consider you want to sell paint cans by making YouTube videos. First, you need to know the top searches related to paints on YouTube. If the top search is 'Top 10 paints for your house, you need to include it in your video title or description.
You can add hashtags/tags to your video to cover more ground. The remaining trending keywords can be used as tags to boost the video's reach.
Marketers also need to make their videos clickable to boost engagement. You need to select an engaging thumbnail that can catch the attention of viewers on any social media platform. The product image does not need to be selected as the video thumbnail. Facial reaction, text, or other appealing images can be used as a video thumbnail.
Learn from your competitors if you can't find an ideal video title or thumbnail. You can search for related products and see the techniques used in the popular videos. You can optimize the metadata for your product video based on the inspiration.
One can also include the product/store link in the description to boost engagement. Adding CTAs (Call to Actions) to your dropshipping videos can also be beneficial.
Post Dropshipping Videos on Numerous Platforms
Social media sites are undoubtedly the best for posting dropshipping videos. However, many marketers choose a single social media platform and start promoting their products.
So what is restricting you from sharing the same product video across channels?
One can enhance reach by sharing dropshipping videos on multiple social media platforms.
Marketers can research top social media sites used by their target audience before making videos. In 2022, YouTube, Facebook, and Instagram will be the top social media platforms to share dropshipping videos. However, in some areas/regions, the people also prefer local social media sites.
Apart from social media sites, you can also share dropshipping videos on your website. Placing videos on your website's homepage can increase the conversion rate.
Videos also go well with email marketing for retailers. Instead of images or GIFs, you can attach a small video with the email forwarded to a customer. By doing so, you can boost the open rate of your emails.
If you are not gaining likes and shares initially, it can be because your videos aren't reaching enough users. Your dropshipping video can be engaging, but it needs to reach the audience.
To boost the reach of dropshipping videos, you can rely on paid ads. Paid ads will offer the initial boost needed to reach a wider audience.
Every social media platform offers plans for paid advertisements. One can even run targeted ads on social media sites for any dropshipping video. For example, you can choose to target only a particular age group or gender with paid ads on social media sites.
Many retailers share videos on digital channels to sell their products, and the competition is high. One should try to create professional video content with an online video maker to catch the viewer's attention. Boost your dropshipping business with video marketing in 2022!