Have you ever dreamed of starting your own business, but you feel overwhelmed by the idea of investing a large amount of money up front? If so, dropshipping may be the perfect solution for you. Dropshipping is a business model that allows you to sell products without ever holding stock or investing in upfront costs. In this article, we'll look at how to create a profitable dropshipping business from scratch without investing a single penny. We'll cover the basics of dropshipping, how to start dropshipping for free, how to find a profitable niche and how to set up your online store for success. Whether you're an experienced entrepreneur or a beginner, this guide will provide you with the tools and knowledge you need to create a successful dropshipping business and become your own hero. So, let's dive into this guide and discover how to turn your dreams into a profitable reality.
Advantages of creating a Dropshipping company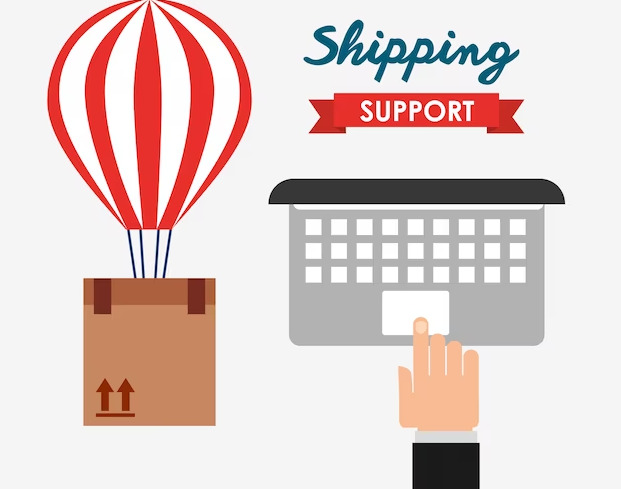 Dropshipping is a business model that offers many advantages over traditional retail businesses. One of the main advantages is that it requires little to no initial investment. This means that anyone can start a dropshipping business, regardless of their financial situation.
In reality, when one wishes to launch on the Internet, one is often confronted by a problem of budget. Generally, the business to be launched requires enough means and financial resources. This may not be within the reach of beginners. By choosing dropshipping, you can start with little or no money.
Another advantage of dropshipping is that it allows you to sell products without ever holding stock. This means you don't have to worry about storage and inventory management, which can be time-consuming and expensive. This is the principle of dropshipping. You act as an intermediary between the supplier and the customer. All you have to do is find customers for the supplier to sell his products. In return, you take a commission on the products sold. 
In addition, dropshipping allows you to sell a wide range of products without having to specialize in a particular niche. Again, you reduce the likely expenditure of money by avoiding going into a niche that has no potential. 
Check out our 7 steps guide on how to start dropshipping for free.
How to start dropshipping for free – 7 steps to follow

Starting a dropshipping business without any initial investment requires some creativity and ingenuity.  Let's discover here how to start dropshipping for free in 7 steps.
Choose the right niche for your Dropshipping activity
Choosing the right niche is crucial to the success of your dropshipping business. You need to choose a niche that is in demand and has a high profitability potential.
One way to find a profitable niche is to search for hot products and popular categories in online marketplaces. You can also use keyword research tools, such as Google Keyword Planner, to identify popular search terms related to your niche.
It is important to choose a niche that you are passionate about and that matches your values. This will help you create compelling content and build a loyal following. Also, when you work in a niche that you are passionate about, you are much more motivated to continue even when you don't have results yet.
In addition, you need to make sure that your niche has a large enough audience to support your company's activities. This will make it easier for you to advertise. Don't make the same mistake as beginners by choosing a narrow niche where you will have a hard time doing your targeting.
Find the best products to sell on your Dropshipping store

Once you have chosen the high potential niche based on the criteria defined above, you now need to find a winning product to sell. This is one of the most important steps in the process. A winning product in dropshipping is the product that you will easily sell on your online store. If you don't choose your winning product well, you will have enough difficulties to sell it on your store.
There are several techniques to find winning products in dropshipping. You can use the manual method, which consists of monitoring social networks or searching on the major marketplaces. The disadvantage of this method is that it takes a lot of time and only allows you to find winning products quickly.
Indeed, to find your winning dropshipping product, I recommend you use an ad spy tool. An ad spy tool is a product search tool whose algorithms spy on social networks to find the best hot products. These product search tools save you a lot of time in your product search.
There are many product search tools on the market. But since the goal here is to be able to start dropshipping without spending any money. I'm going to recommend two product search tools here that have free versions that you can use to find your first winning products. They are Minea and Dropispy.
You're probably already wondering why you should use spy tools to find winning products in dropshipping. When you're just starting out in dropshipping, and you don't have a lot of resources to test several products, the best way to get by is to get inspired by what those who are already on the market and have results are doing.
The advantage is that you will use their mistakes to build a good foundation and get started quickly. You will also be able to use their products and be inspired by their different marketing strategies to start selling your products, since these strategies are already working.
Indeed, the best way to get this information about your competitors is to spy on them. This is where social network spying tools come in.
Minea collects information from all major social networks like Facebook, Instagram, Pinterest, TikTok while Dropispy is much more focused on Facebook.
These tools make your life easier by providing you with the relevant information you need about your competitors in a few clicks.
With their product search feature, you will quickly unearth the best opportunities in the market. You can optimize your search based on your chosen niche to see only the best trending products in that niche. Simply choose a winning product based on the criteria of a winning product, such as
Social proof (Likes, Shares, Comments…);
Product trend;
The surprise effect;
Product novelty;
Product benefits for the user;
In addition, you can use Dropispy and Minea to spy on the best dropshipping stores on the internet. From there, you will be able to find their best products in order to resell them on your store as well, since these products are already selling well.
It's also a good way to learn more about how your competitors are optimizing their website or sales page to get the maximum conversion.
How to start dropshipping for free : Find a supplier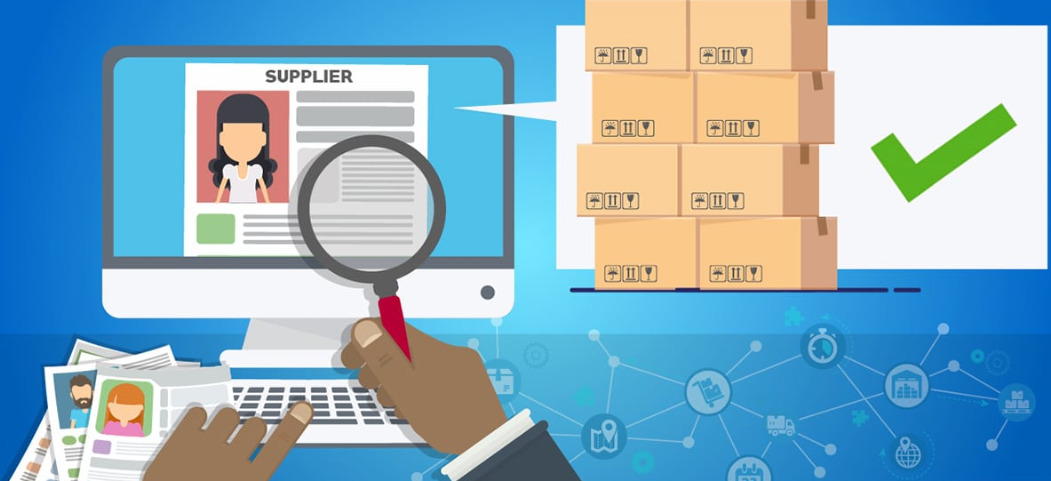 After finding a product, you need to find a supplier who can provide you with that product. Suppliers have a very important role to play in the dropshipping business model, because all the sales you make on your store will be sent to your supplier who will deliver the product directly to your customers.
As you can imagine, it is important to work with a good supplier in order to better satisfy customers. Indeed, the best place to find dropshipping suppliers is AliExpress.
This is a Chinese marketplace where you will find thousands of products and suppliers. Search for your product name on the platform, and you will find hundreds of suppliers that offer the same or similar products.
All you have to do is choose a supplier based on the criteria for choosing a supplier, such as :
Several positive reviews
Short delivery time
Responsive customer service
Clear return and refund policy…
We have written an article about the best AliExpress dropshipping providers you can work with. Feel free to check out that article to learn more.
Create an online store for your Dropshipping activity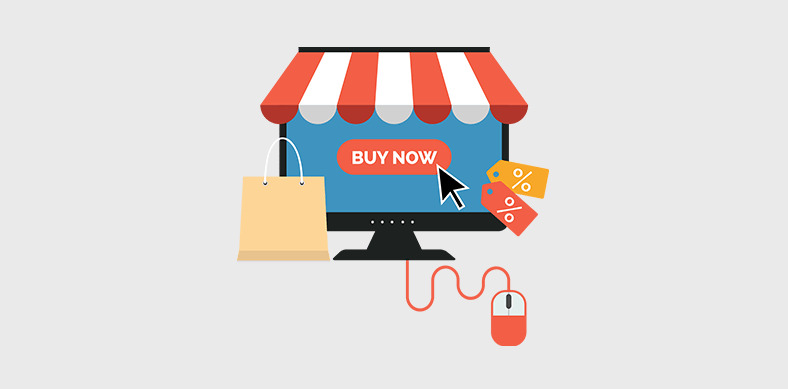 When you set up a physical business, your potential customers come to your store to make purchases. It's the same when you're selling online. Except here, your website represents your store. The more attractive your website is, the better, you will convert your prospects.
The first step is to choose a platform that meets your needs. Shopify and WooCommerce are popular choices that offer a wide range of features and integrations. Through our partnership with Shopify, you can get 3 months of subscription for only $1.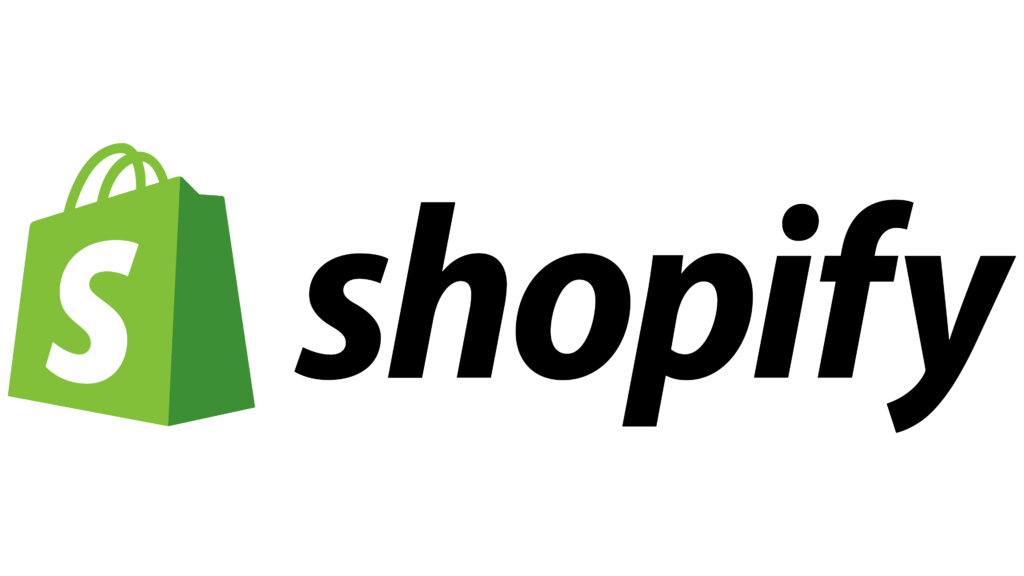 Create your Shopify store for only $1 during 90 days
These hosting platforms make it easy for you to create your dropshipping store with their many templates. All you have to do is choose the template that best suits your product and customize it.
It is important to create a user-friendly and visually appealing store that reflects the values and personality of your product. If you don't have any skills in creating or customizing an online store, you can go to freelancing platforms like Upwork to hire professionals for a few dollars.
You should also pay special attention to the content of your website. This is the text that your potential customers will read when they visit your website. This text must be optimized for search engines to ensure that your site ranks well. Another very important thing you need to implement on your website is the payment system to receive payments from your customers. I advise you to install mainly PayPal and Stripe which are the two most used payment methods in e-commerce.
Promote your Dropshipping business through social media marketing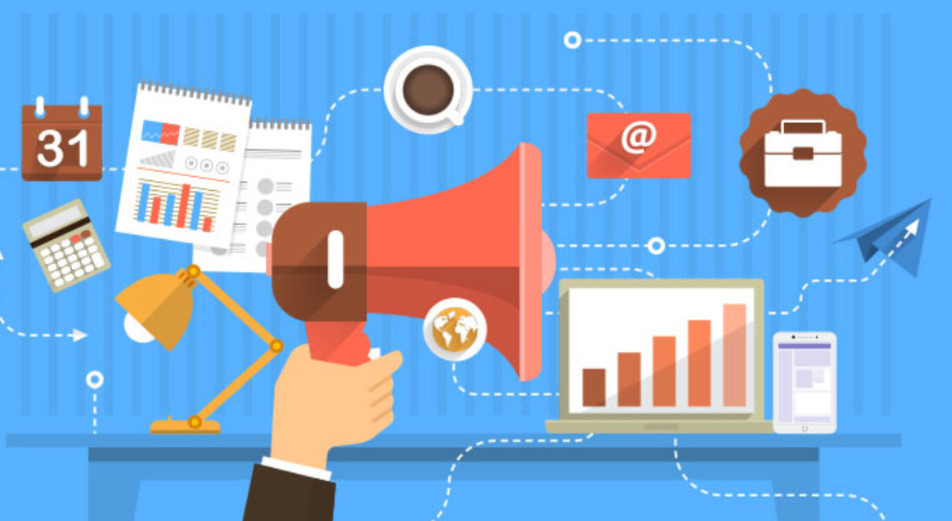 Promoting your dropshipping business through social media marketing is a cost-effective and efficient way to reach your target audience. The first step is to identify the social media platforms most used by your audience. TikTok, Facebook, Instagram, and Pinterest are popular choices for dropshippers.
Most dropshippers use paid advertising to promote their products. This may require an initial investment. But since the goal of this article is to be able to build a dropshipping business without spending money, I recommend using organic reach to promote your products.
Indeed, the best social network that can ensure you a fast growth with organic reach is TikTok. So start by producing content there. These will be mainly videos that you will shoot with your smartphone. These videos will highlight the main benefits of your product.
The more quality content you produce, the more TikTok's algorithms will highlight you. You should therefore focus all your efforts on creating organic content, as this will be your main source of traffic acquisition.
I also recommend that you produce search engine optimized content. This content can be published directly on your online store. If you optimize your content well, it will be highlighted when search engine users will search for topics related to your products. This is how they will discover your store and potentially place orders.
Please note that this method is quite labor-intensive and can be very time-consuming.
Effective strategies to manage your Dropshipping business
Contrary to what you may well think, dropshipping is not a method to earn easily on the internet. You need to set up a good organization and methods of tracking everything that is done.
Running your dropshipping business requires a lot of organization and planning. It's important to keep track of your orders, inventory, and customer requests.  One way to streamline your operations is to use an order fulfillment application, such as Oberlo or Dropified, which automates the order fulfillment process.
In addition, you need to maintain good relationships with your suppliers and ensure that they are reliable and responsive.
The last very important point that you need to pay a lot of attention to is customer service. Customer service is what will keep your customers coming back. Therefore, it is important to provide excellent customer service and respond quickly to customer requests.
Overcoming the common challenges of Dropshipping
Dropshipping is not without its problems. One of the most common issues is shipping times and delays. It's important to be transparent with your customers about shipping times and set realistic expectations. You may also want to consider offering expedited shipping options for an additional fee.
The best way to solve this problem is to look for good suppliers locally. These are the suppliers with short delivery time and especially who have already worked with dropshippers and mastered the dropshipping process.
Another challenge is managing customer returns and refunds. It's important to have a clear and fair return policy and to process refunds quickly and professionally. You may also consider offering small promotions to customers, such as discounts or free shipping, to encourage them to reorder.
How to start dropshipping for free: Conclusion
Dropshipping is a sales model that offers many advantages over traditional retail businesses. It allows you to sell products without ever holding inventory or investing in upfront costs. While dropshipping is not without its challenges, with the right strategies and tools, it is possible to create a profitable and successful business.
The future of dropshipping is bright as more and more entrepreneurs discover the benefits of this business model. As technology and e-commerce continue to evolve, dropshippers will have even more opportunities to grow and prosper. In this article, we have seen step by step how to start dropshipping for free. All that's left is for you to take action.
Frequently asked questions
Can you start a dropshipping store for free?
You can obviously create a dropshipping business for free. However, you will need to be a little creative. Also, since you don't have the budget to promote your products through paid ads on social networks, you'll have to rely on SEO to make your products appear in search engines. The best way to do this these days is to use TikTok.
How can a beginner start dropshipping?
It is quite possible for a beginner to get into dropshipping, as it is a sales model that does not require sufficient technical skills. As a beginner, you can start by watching YouTube videos on how to set up a dropshipping store or how to research a product.
Is dropshipping on Amazon free?
You can dropship for free on Amazon, but you will have enough trouble establishing yourself on the marketplace without spending money on advertising. Amazon is a large marketplace with several thousand sellers.