Do you know the best Pet Dropshipping Suppliers?
If you sell products on the Internet, it is very likely that you have already encountered difficulties in choosing the ideal supplier for your business.
Indeed, whatever your niche in the sale of products online, you are not spared from bad suppliers who do not honor their commitment and who make you lose customers.
Today, we will be particularly interested in the pet products niche.
More and more people are getting into the sale of animal products, and good suppliers are becoming increasingly rare. We have listed, in this article, the 15 best pet dropshipping suppliers.
If you want to learn how to effectively sell pet products online, you can check out this article where we teach you all the awesome strategies you need to apply to successfully set up a profitable pet products business in dropshipping.
What is a dropshipping supplier?
In the dropshipping business, the supplier is the company from which you order the products that you sell in your store and which is responsible for delivering to your customers directly.
In other words, the supplier can be said to represent the whole system that ships the product to the buyer. Choosing the right one is therefore vital for your dropshipping business.
Indeed, it is important to find out about the effectiveness and compliance of the latter before starting any collaboration.
Here are some things you need to consider when choosing the right pet products dropshipping supplier.
Check if it is an independent supplier or an intermediary: several people pretend to be suppliers while they are only intermediaries. As a result, the products cost you more;
Make sure that the supplier has the authorization to export their products to the market in which you want to sell your product;
Check the quality of the supplier's products by ordering a few samples for yourself;
Test the different shipping methods offered by the supplier in order to have an accurate average of their delivery times.
The two main categories of dropshipping suppliers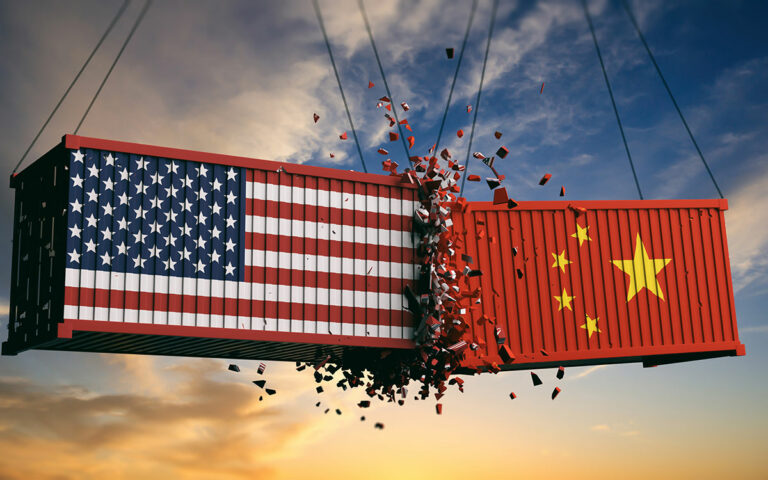 Dropshipping suppliers and particularly pet dropshipping suppliers are divided into two main categories. A distinction is made between American suppliers and Chinese suppliers.
American suppliers are located in the United States and are particularly distinguished by the quality of their products. If you opt for an American supplier, you can be confident of the quality of the product and therefore of the satisfaction of your customers.
The products are manufactured in compliance with American and international standards. Moreover, they offer the fastest shipping services.
However, the products are more expensive, which makes US suppliers not suitable for beginners in dropshipping. Also, some require a minimum number of orders and others require monthly subscriptions.
If you already have a product that is selling well with a good audience and want to scale, you can opt for US suppliers.
Chinese suppliers are the most present and the most numerous on the market. They are widely used by dropshippers who will find them on AliExpress or other platforms. Their products are not of excellent quality like those of American suppliers.
However, there are some that have very good quality products. You just have to know how to choose. Most do not require a minimum number of orders and collaborations are easier to set up.
On the other hand, the delivery time is longer. In terms of price, they have the most competitive prices and are very suitable for beginners who want to test several products.
| American supplier | Chinese supplier |
| --- | --- |
| Excellent quality product | Average quality product |
| Quick delivery | Longer delivery (up to 14 days) |
| Expensive product | Cheaper product |
| Good for scaling | Good to start and test several products |
In addition, to optimize your delivery times and deliver to your customers as quickly as possible (less than 3 days), we advise you to opt for suppliers who have a warehouse in the market where you wish to sell your products.
For example, if you want to sell your products in Europe, you can choose a Chinese supplier who has a warehouse in Europe. This will allow you to have the best delivery times and thus to stand out from your competitors.
In our list of the best pet dropshipping suppliers, you will find US suppliers and Chinese suppliers.
List of top 15 pet dropshipping suppliers
Mirage Pet Products
Brybelly
Eprolo
Go Pet Club
Syncee
Paws Pet Supplies
Worldwide brands
Essential Pet Products
Petdropshipper
Gor Pets
Beeztees
Wholesale Central
Iconic Pet
VidaXL.
Pet Stores USA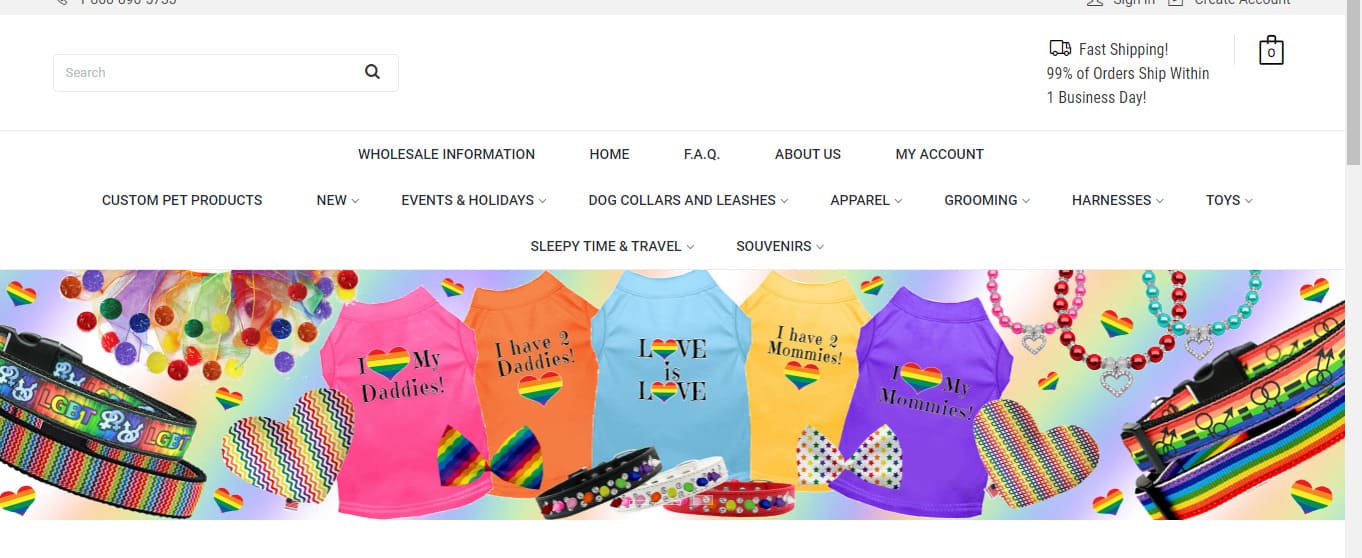 Mirage Pet Products is a Pet dropshipping supplier that specializes in manufacturing pet products, specifically, leashes, bath accessories, toys, and even collars.
Their products are unique and will allow you to differentiate yourself from your competitors.
Mirage Pet Products provides you with professional images that allow you to showcase your products. With very responsive customer service over the phone, you won't be disappointed working with this supplier.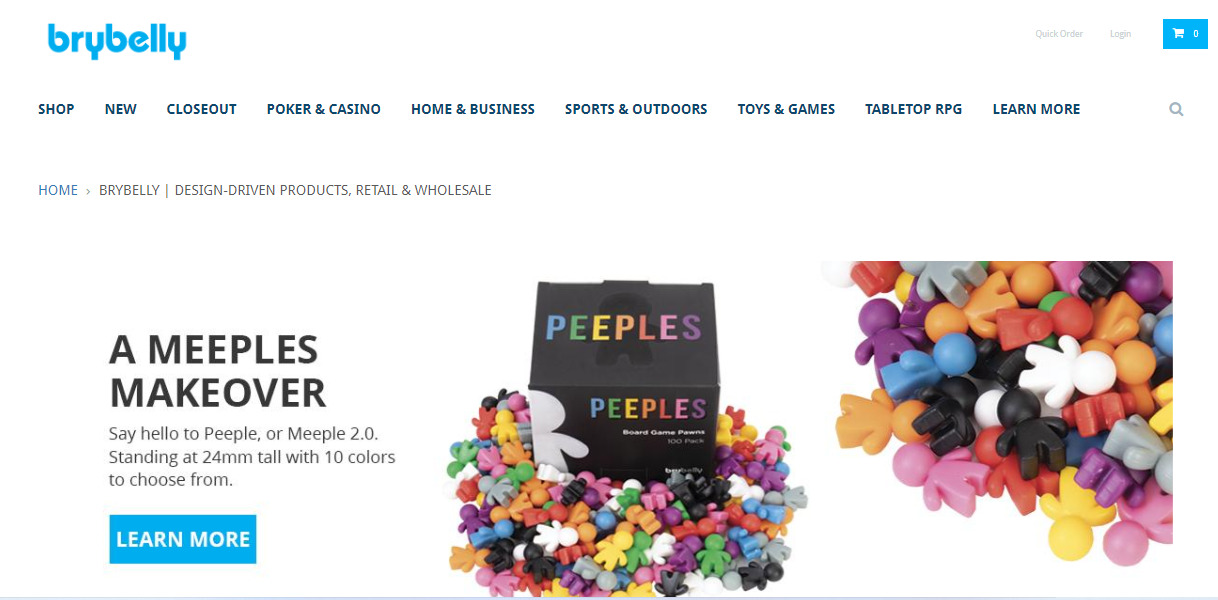 Brybelly is the dropshipping supplier of animal products for several dropshippers or e-merchants, in particular those of the big marketplaces like eBay, and Amazon.
In terms of products, you can find toys, feeders, drinkers, and products for cleaning skin and hair at the supplier Brybelly.
They offer the product personalization service by adding your logo or colors to the packaging on request. There is no minimum number of orders required. In addition, the deliveries are also very fast.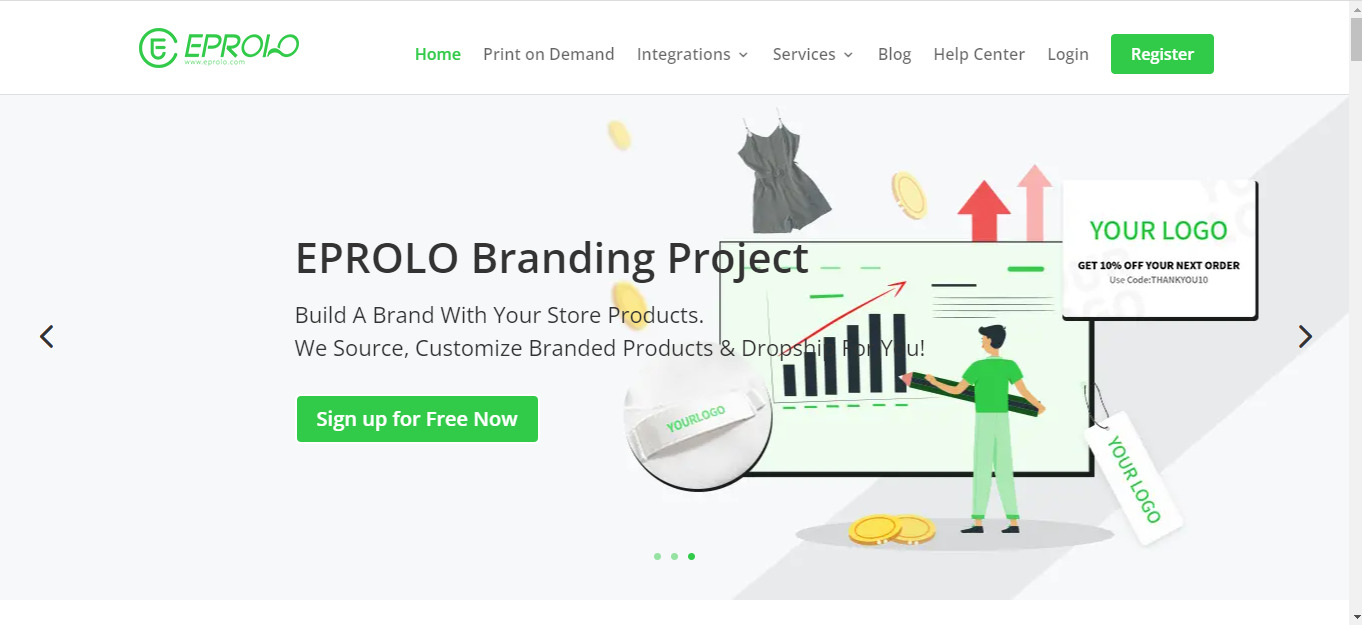 Eprolo is a Chinese pet product dropshipping supplier that offers several product categories.
It stands out for its very competitive prices. The supplier easily integrates with many online platforms and therefore facilitates the import of products to the store.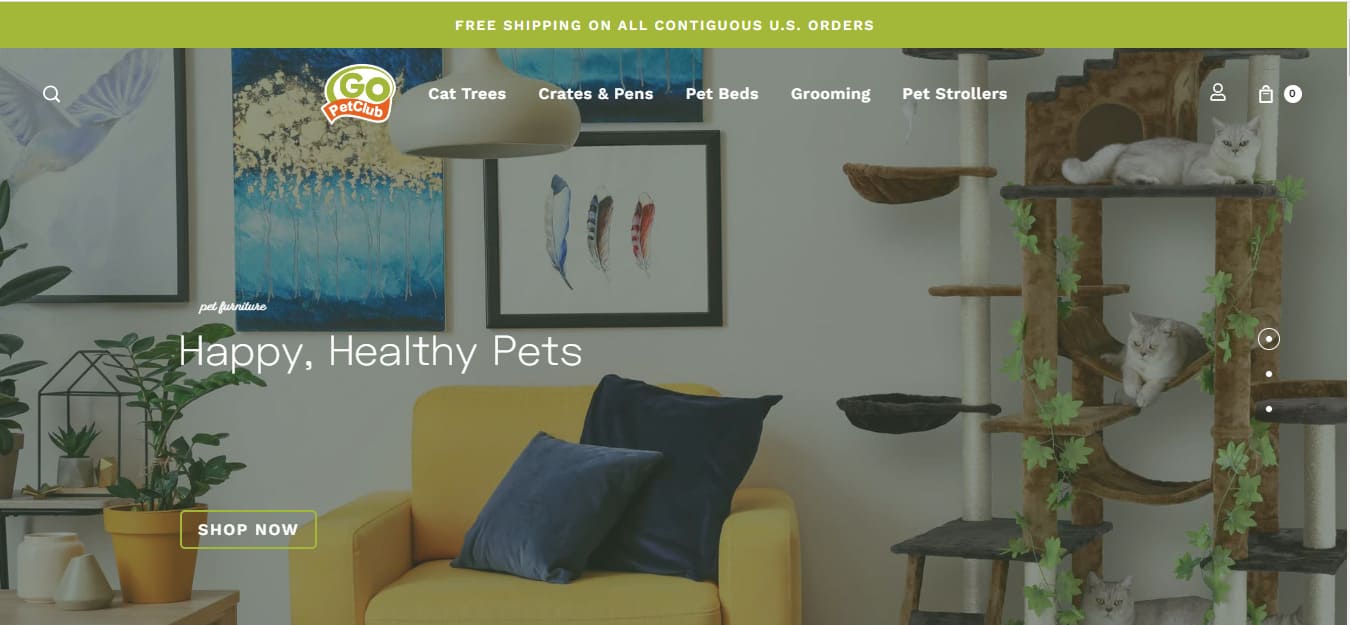 With over 20 years of experience, Go Pet Club is one of the market leaders in pet products. You can find products: crates, playgrounds, scrapers, and beds.
Sellers from several marketplaces come to stock up at Go Pet Club. He is therefore trustworthy. They have several warehouses around the world, which makes it easy to ship their products.
You can also customize your products to create your own brand.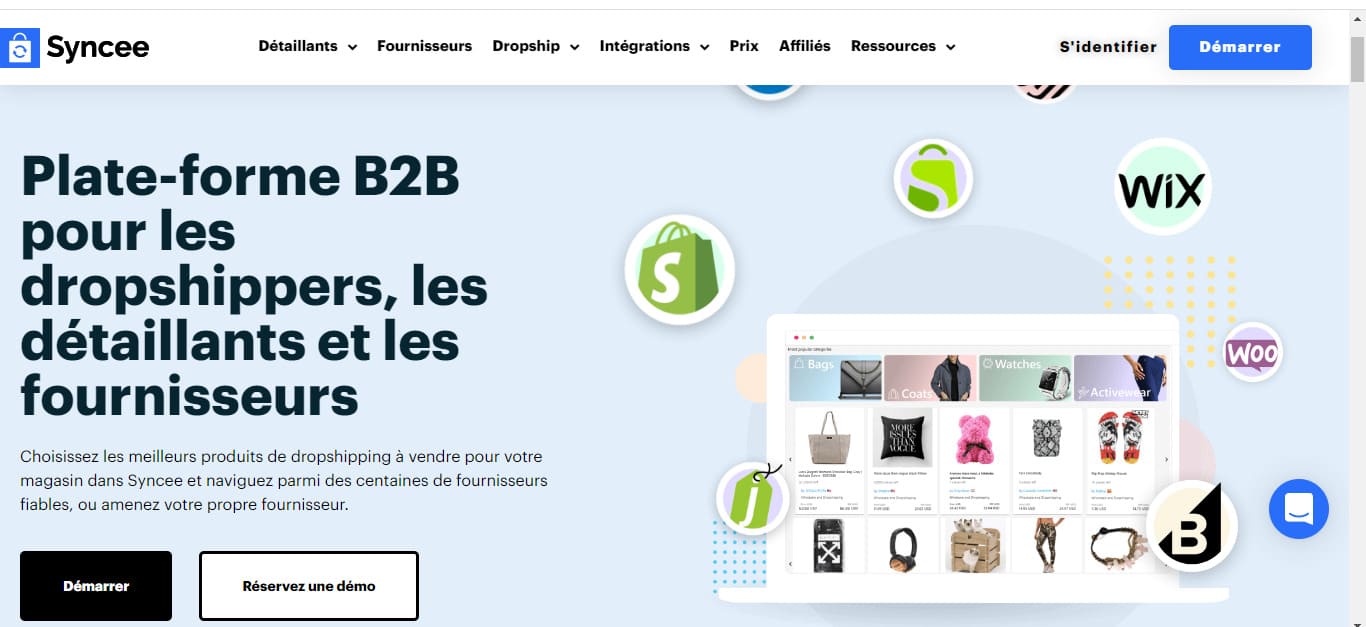 Synce is a platform that brings together several suppliers from several countries (United States, United Kingdom, Canada, etc.).
They have a catalog of more than 30,000 products in the pet products niche. You will probably find the product you need here. Since there are several suppliers, you can therefore filter them and choose those closest to your market in order to have the best delivery times.
They also offer integration with several online store builders.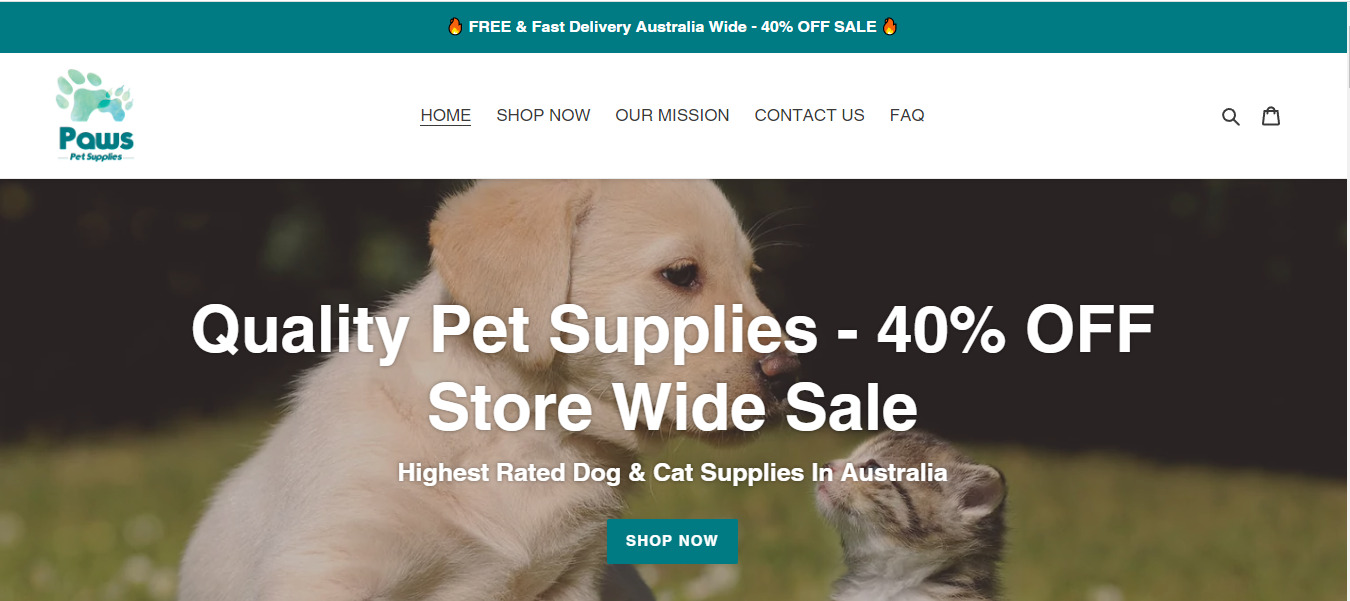 Paws is located in the UK and offers wholesale and dropshipping services for pet products. They specialize in the manufacture of products for dogs and cats.
They offer you high-definition images that you can use on your website to maximize your conversions.
They deliver to all countries in the world with an average delay of 4 to 5 days.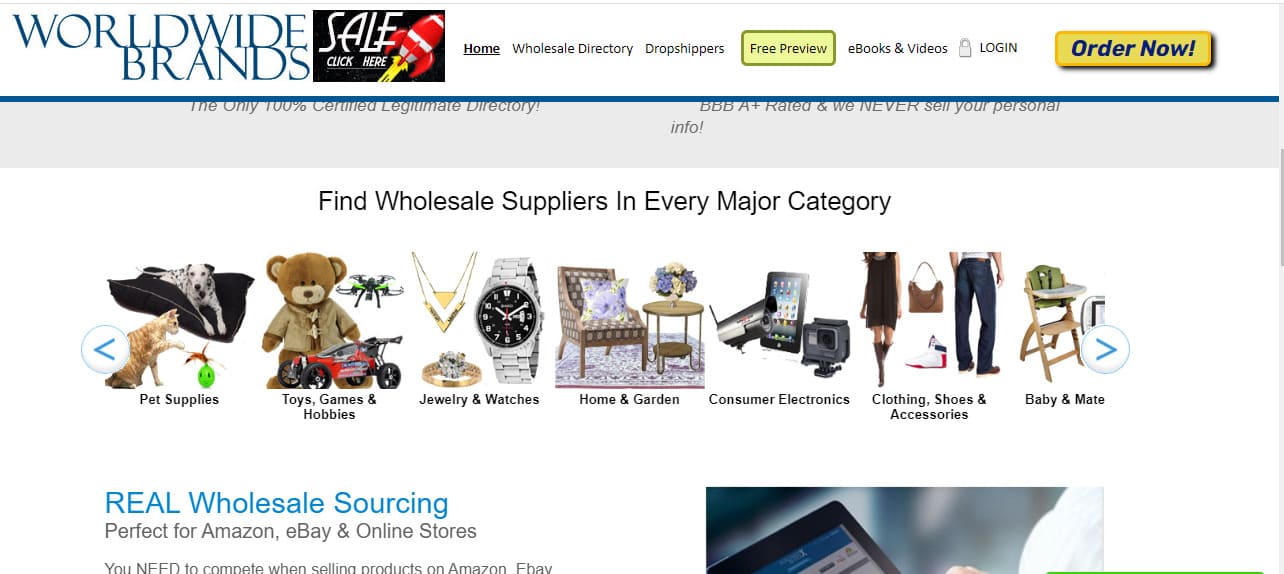 Worldwide Brands is a directory of dropshipping suppliers founded in the United States in 1999. It should be noted that Worldwide Brands is not itself a supplier. It is rather a platform that connects suppliers and e-merchants or dropshippers.
Nevertheless, Worldwide Brands is famous for its suppliers who produce very good quality products.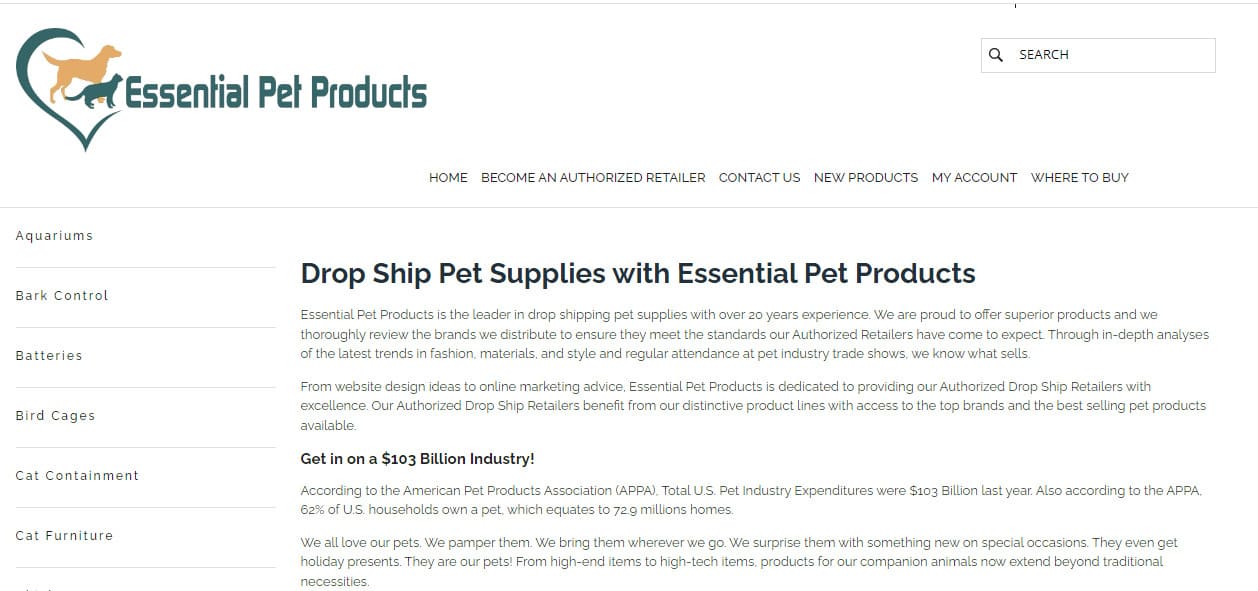 Essential Pet Products is a dropshipping pet products supplier located in the United States. He has been in the pet industry for over 20 years.
The particularity of this supplier is that they only collaborate with e-merchants that sell in the United States and Canada due to their presence in these territories.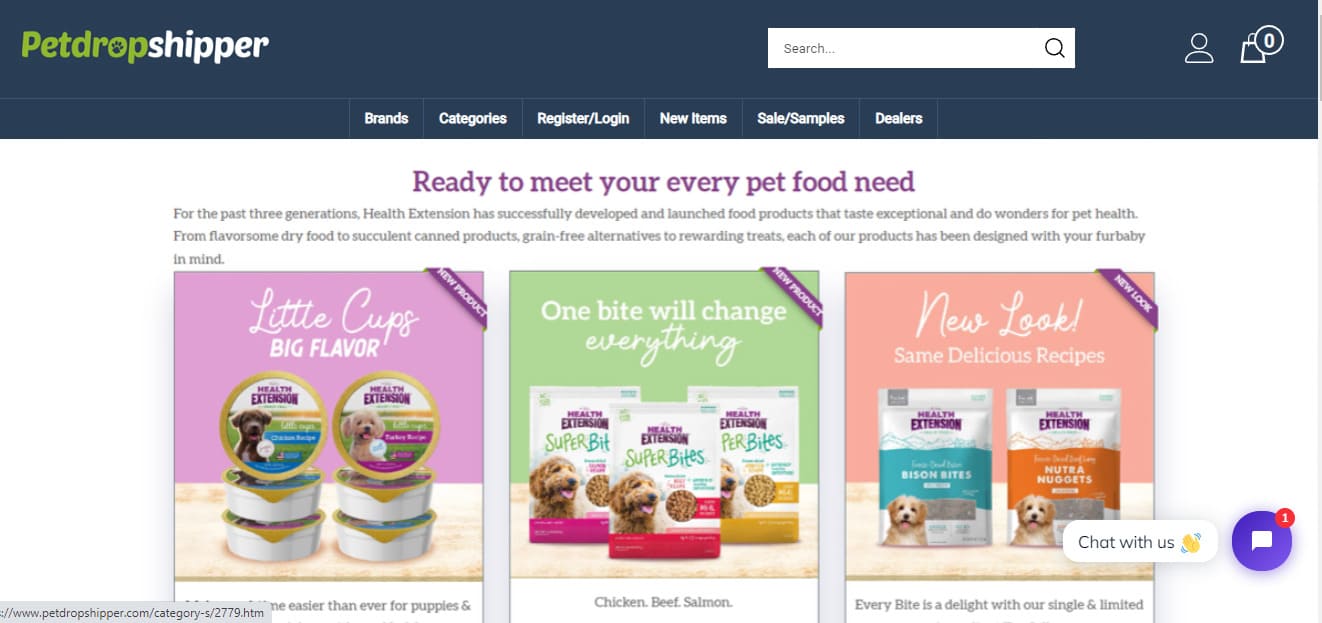 Petdropshipper is a supplier that manufactures products for different categories of animals. So with this supplier you can find products for reptiles, farm animals, fish, small animals, and pets.
They provide you with their product catalog with all the necessary statistics so that you make the best choice. The supplier also offers integration with your online store for better order automation.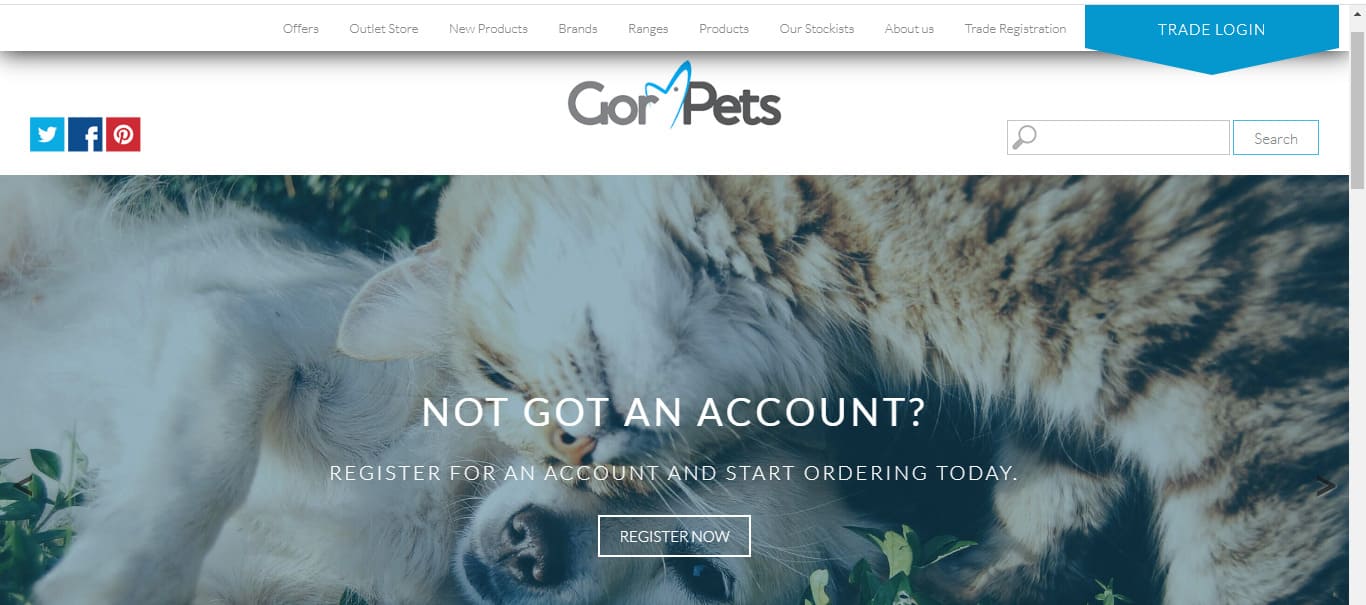 If you are looking for pet dropshipping suppliers in the UK, it might be worth taking a look at Gor Pets. They are specialized in the manufacture of all the products necessary for the care of pets.
They offer worldwide delivery at very competitive prices.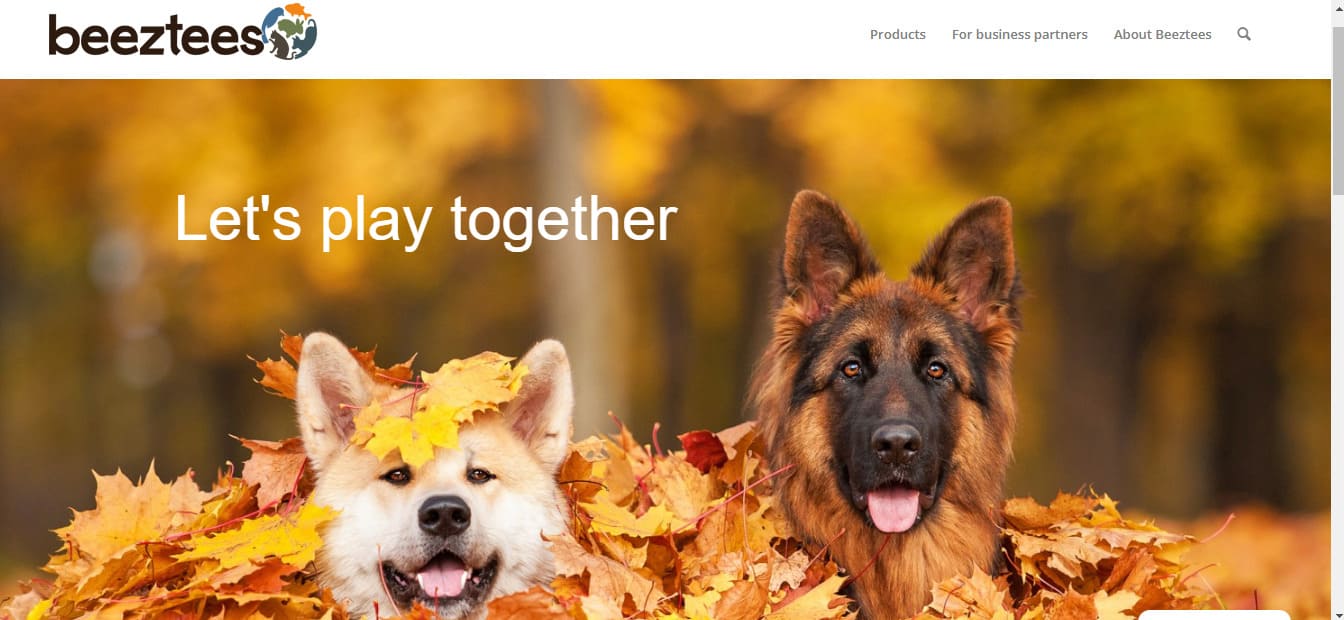 If you want to sell toys or other fun items for pets on your online store, do not hesitate to use Beeztees. It is their specialty.
They offer products for dogs, rabbits, rodents, birds, and fish. Once you take out a subscription with Beeztees, you will be entitled to market research on the different products of your choice in order to further analyze the probabilities of making sales.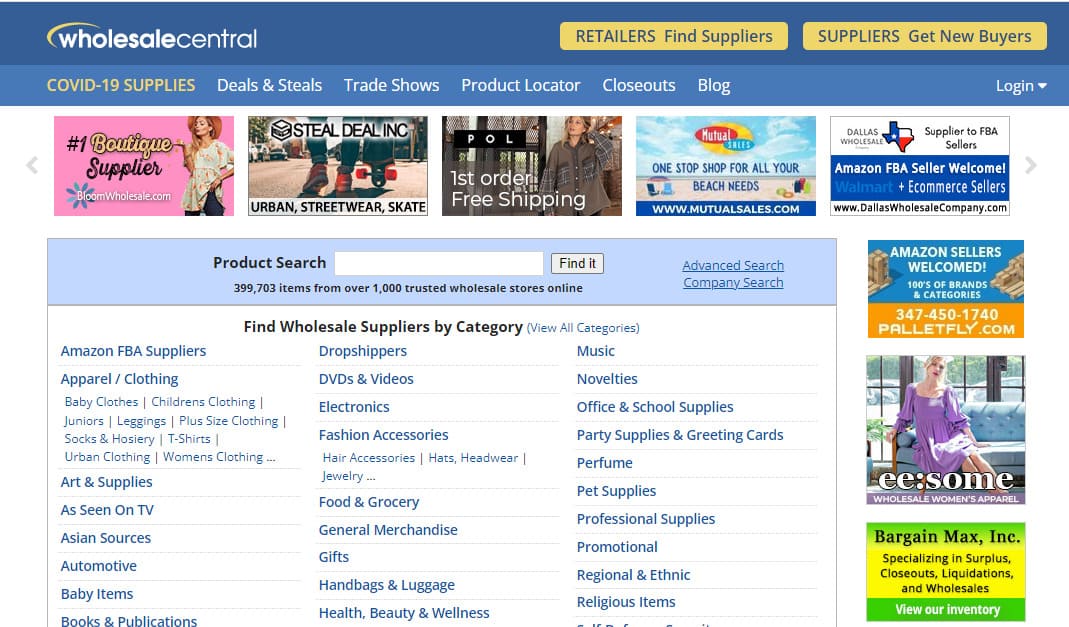 Wholesale Central is also a platform for connecting with suppliers. You will find all kinds of suppliers there, in particular, dropshipping suppliers of animal products.
Registration is completely free, and you can very easily find a supplier to cooperate with.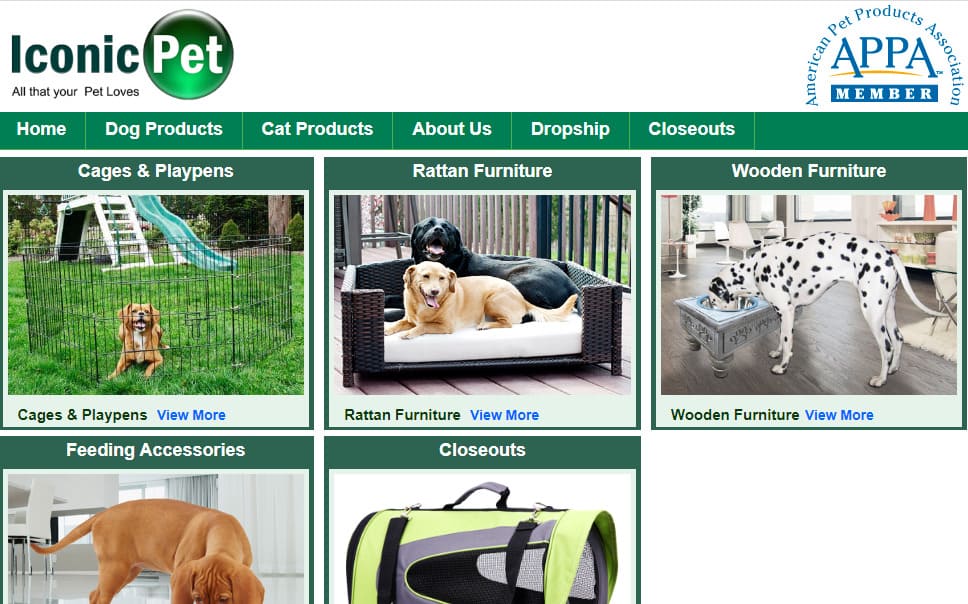 Iconic Pet is an American supplier that specializes in furniture for pets. You can find products like cages, pacs, beds, leashes or scratching posts.
It is a team of professionals who provide you with an analysis of market trends to help you make the best choice. You will also have access to quality images.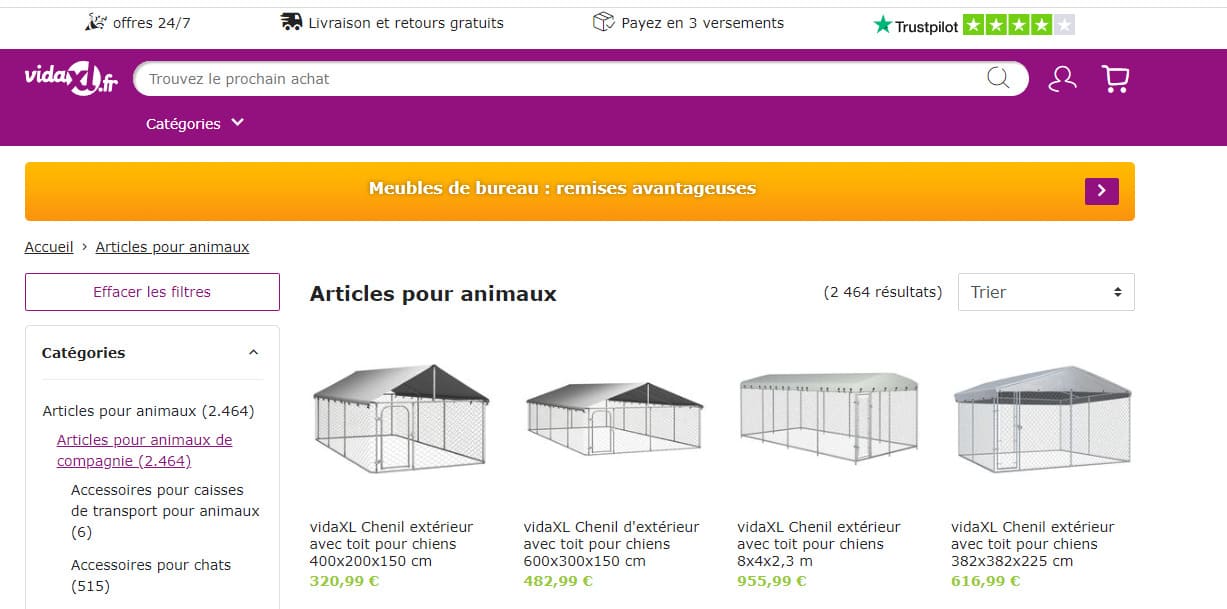 When you create a dropshipper account with VidaXL, you are only allowed to export your products to one country.
If you want to sell in different markets, you will have to create several accounts.
On the other hand, deliveries to Australia are completely free. If you want to sell your products in Australia, VidaXL is the perfect supplier for you.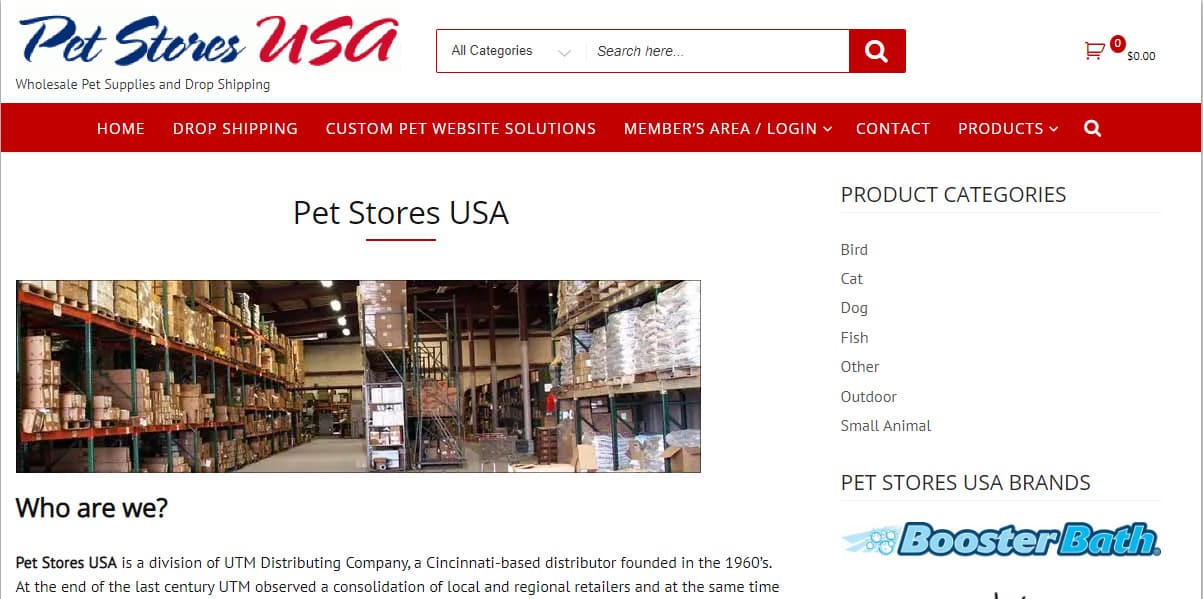 Pet Stores USA is a supplier that offers multiple pet products from multiple brands. The supplier is in partnerships with more than 2000 brands of pet products.
You, therefore, have access to a large catalog of different products.
Bonus: How to choose the ideal product in the pet products niche?
The best product is the product that meets a need.
The product you sell must meet a need. This is what will grab the attention of the prospect who comes into contact with the product.
If you have pets, you are well-placed to find products very quickly
Ask yourself relevant questions to find out what your pet needs. Ask yourself what will help you in the maintenance of your animal, or what will make your animal happy.
If you can't find answers directly from the needs, you can start by making a list of all the problems you are having with your pet. These may be health, nutritional or educational issues.
Once you have a list of all the problems you have in raising your animals, you can start by thinking about providing solutions to those problems with a product that can be sold.
It is a rather tedious job, but one that will be very beneficial to you.
If you don't have pets, you can conduct surveys around you with people who have them.
Once you know what your product might look like, you can now start looking for that product. There are several product search methods, but I recommend you to use Dropispy which is the best product search tool.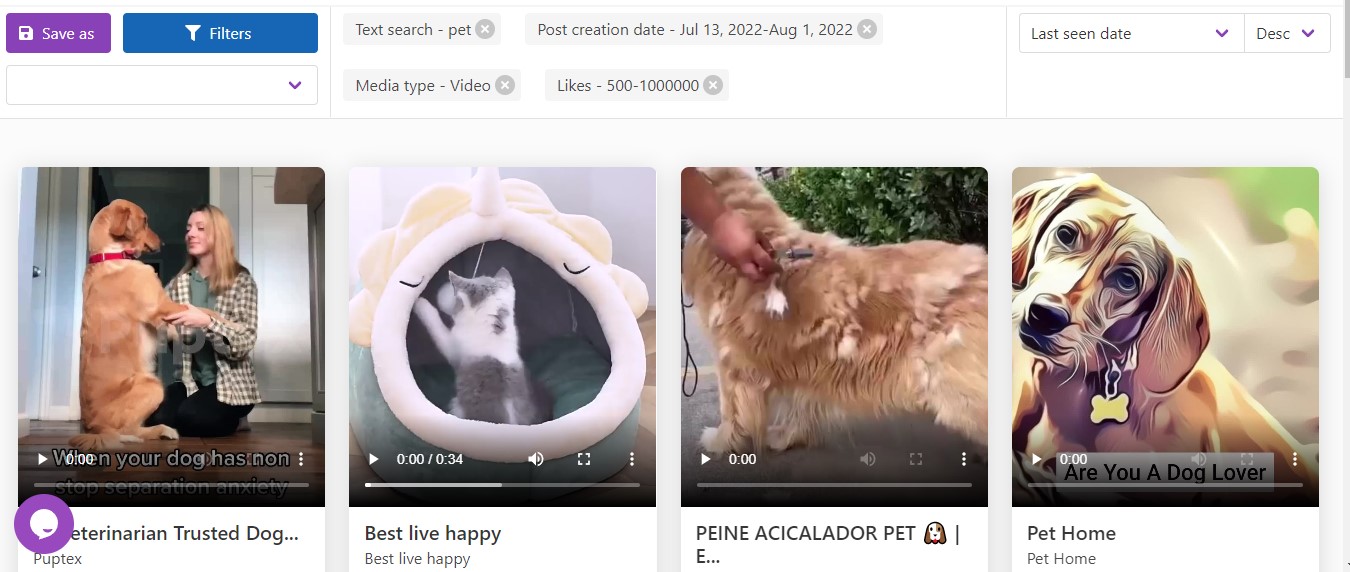 Start your
Winning Products Search

Now on Dropispy 🚀
Do you want to find the best winning products on social networks like Facebook? Try Dropispy, the most effective solution with the largest database of Facebook e-commerce ads
Here is a list of the best dropshipping products from the pet products niche that you can already test in your store.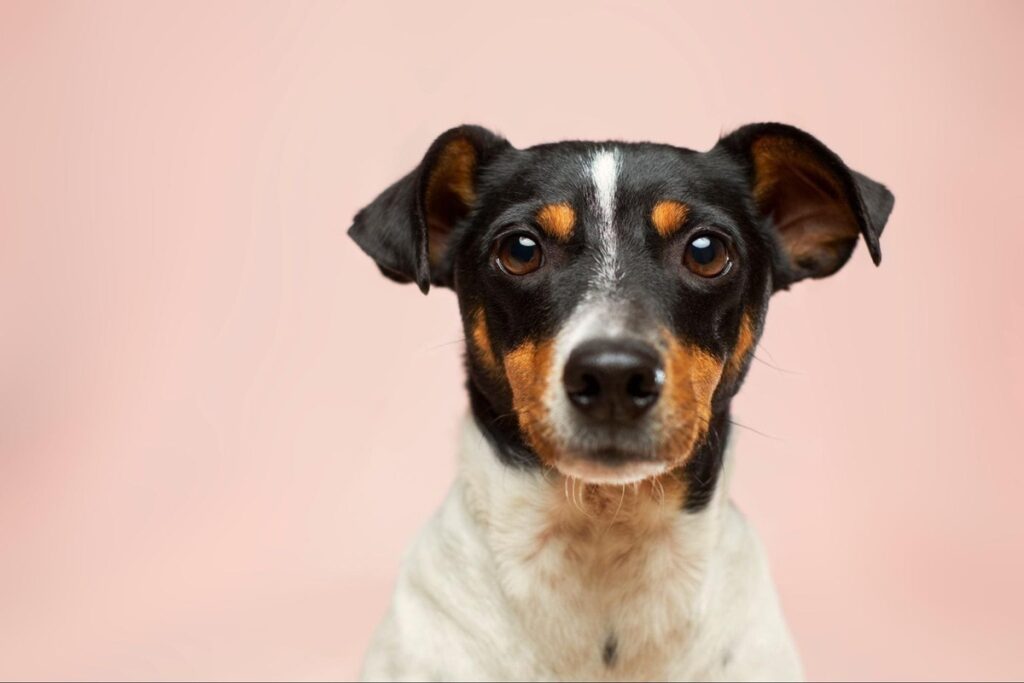 List of the best products of the Pet Niche :
Dropshipping remains one of the best ways to get started in the online sales business. If you want to get started and don't know what to sell yet, you can already test the products from the pet products niche.
This is a growing niche that is experiencing rapid development. In this article, we have discussed the best dropshipping suppliers in this niche. All you have to do is select a supplier who manufactures the types of products you want to sell in your store.