Most French people love pets. Indeed, the expenses related to the support of these animals are not negligible. Pet owners spend huge amounts on food and also on any other product that they consider useful for their pets.
This means that the pet supplies niche is increasingly growing. So, if you want to start selling products on the Internet, the pet products niche is something that may interest you.
Discover, in this article, how to build and develop a profitable dropshipping business in pet supplies.
Can you dropship pet supplies?
If you don't know yet, you should know that not all types of products can be sold on dropshipping. For example, licensed products, flammable products, heavy products or fragile products…
Fortunately, most pet products are not part of these categories of products that should not be sold on dropshipping.
However, I would advise you to avoid pet food products. Since you can't be totally sure of the quality of the products coming from your supplier, it's best to avoid consumable products such as feed, kibble or food supplements.
In fact, when faced with the same product, you may notice different reactions from the animals. This is the result of the animal's body reacting to the product and rejecting or accepting it. Therefore, if your customers' pets get into trouble after consuming your products, you may be subject to legal action.
Why start pet supplies dropshipping?
Here are some clues that justify that the pet products niche has potential in the market.
Niche performance on the market
In recent years, the niche of animal products has seen a very remarkable increase. We are talking about more than 4.6 billion euros in turnover. Cat products are the most sold, with more than 60% of turnover.
Dog products and fish products are also heavily traded in the market.
The need for pet products is growing. More people are buying pets. Social networks are also a very important lever in the development of this niche. Some can share the daily life of their animals with others.
This encourages even more people to adopt pets, sometimes just out of trend. Particularly on TikTok, one can see several comparison trends to identify who has the prettiest cat. As a seller, all of this must be considered when setting up your marketing strategies.
Very high purchasing power
It must be recognized that those who have pets are mostly passionate about animals. And you are not unaware that the more passionate you are, the better you spend.
Indeed, the audience of this niche is very passionate and does not hesitate to put their hands in their pockets when it comes to spending on animals. Generally, in households, a budget is particularly dedicated to the needs of animals.
By using the right marketing strategies, you could well leverage a good chunk of that budget. It's kind of like the fitness niche where people are willing to buy any product to get the dream body they want.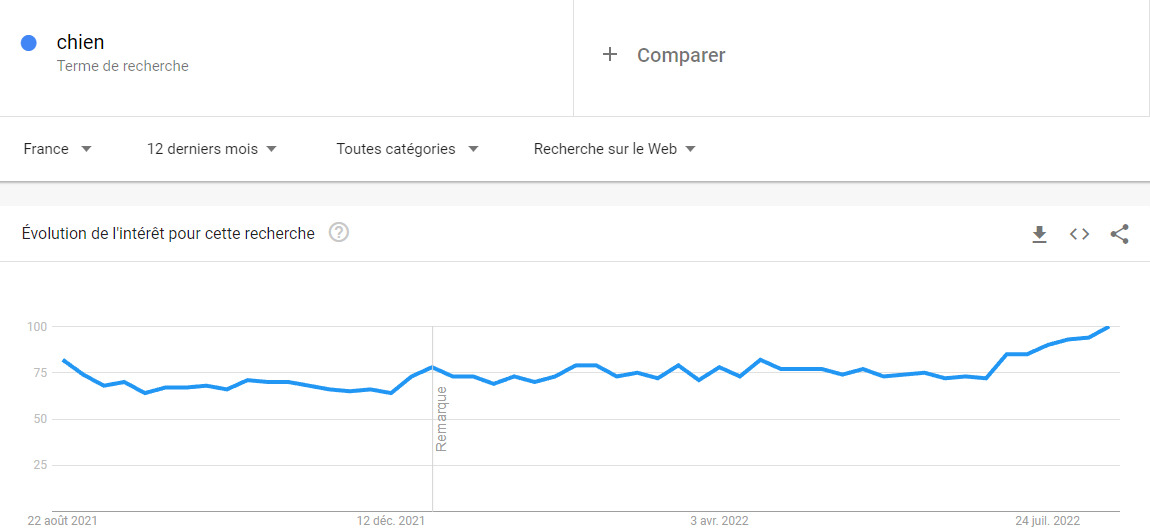 Another parameter that is also very important when you start selling online is the stability of the niche.
In reality, there are trending niches that make big sales in certain periods and do not make sales at all in other times of the year. Take for example the niche of decorative objects. This niche takes most of the sales during the festive periods of the year (December, January, etc.).
However, this same niche is downright non-existent at other times of the year. This is not the case in pet supplies dropshipping.
After a search on Google Trends, the curve clearly shows us a more or less stable trend in searches related to the pet products niche.
The advantage is that your store will make sales throughout the year.
Reasons to start selling pet products
+4.6 Billion euros in turnover
Products for cats +60% of the market
High purchasing power / Passionate audience
What type of store to create to sell pet supplies?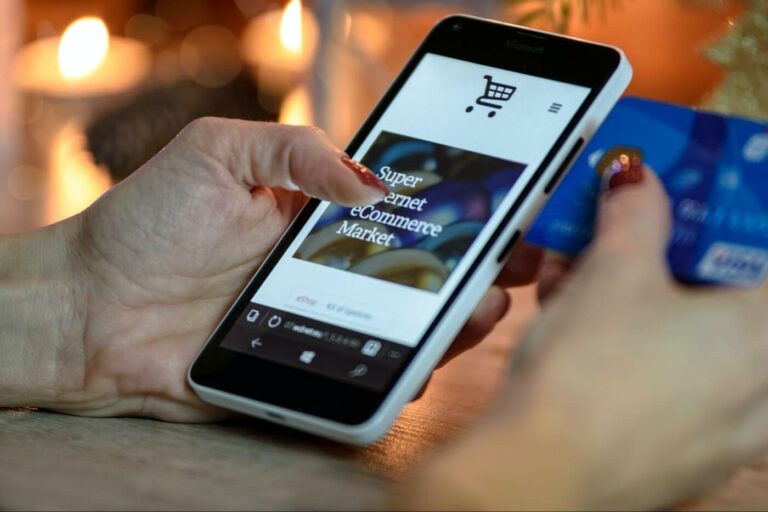 In online sales, there are two main types of stores. General stores and niche stores.
General stores are stores in which there are several categories of products. For example, you can find products for dogs, cats, or even products for horses.
Generalist stores are most often reserved for the behemoths of the field. You need enough experience and enough budget to run a general store. This is why we do not recommend that you start in the market with a general store.
The niche store is nothing but the opposite of the generalist store. They sell only one category of product. It can be products for dogs only or products for cats.
The advantage of this type of store is that it requires very little money to start. You do not need to invest large resources in setting up the store and promoting your products.
This is why we recommend that you start with a niche store.
WooCommerce and Shopify are the two biggest online store hosts available in the market. For a niche store, Shopify is ideal. The platform offers you already built store models that you can import directly.
You will only have to make a few changes to make the store reflect your product.
Speaking of products, let's find out together how you can find your winning product in the pet products niche.
How to find winning products in the pet supplies niche?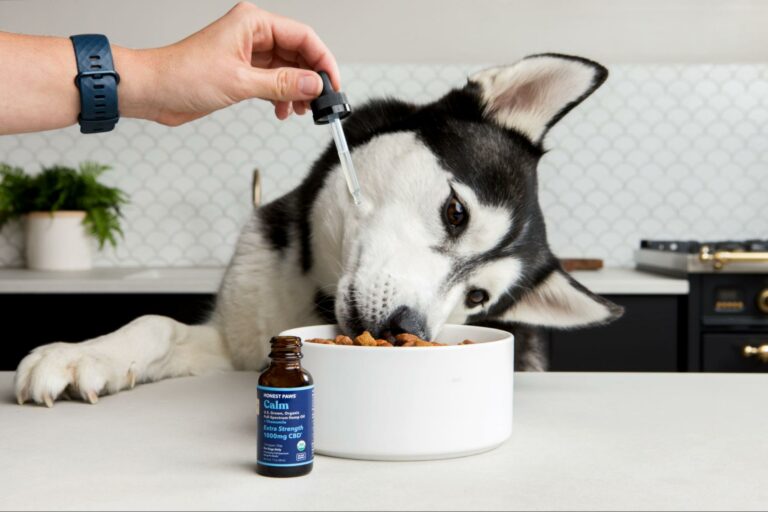 Whether it's for a physical or online business, finding the product to sell in your store is not always easy. You have to take enough parameters into account. Indeed, choosing the wrong product can result in the loss of capital.
It is therefore important to choose your product very wisely to minimize the risk of loss. For this, it is necessary to know the characteristics of a winning product.
Characteristics of a winning product
A winning product is a product that sells easily and allows you to be profitable. Here are some criteria you should consider when choosing your winning product.
New product: the product must be a product that is new and not yet widespread;

Wow effect: the winning product must create a feeling of immediate appreciation from the prospect at first sight;

Affordable price: even though in the niche of pet supplies, the purchasing power of the audience is quite high and you can sell expensive products easily, it is still recommended to opt for products that cost between 20 and €100;
Product that solves a problem: most of the winning products that have allowed e-merchants to make large sales figures have been products that solve a problem or bring a plus in the life of the user. In the pet products niche, you need to find products that address a particular problem that pet owners have.
Now that you know what a winning product looks like, you now have to find a way to find one.
For this, there are several search methods, but we recommend using the Dropispy search tool which allows you to find winning products in record time.
Dropispy: winning product research tool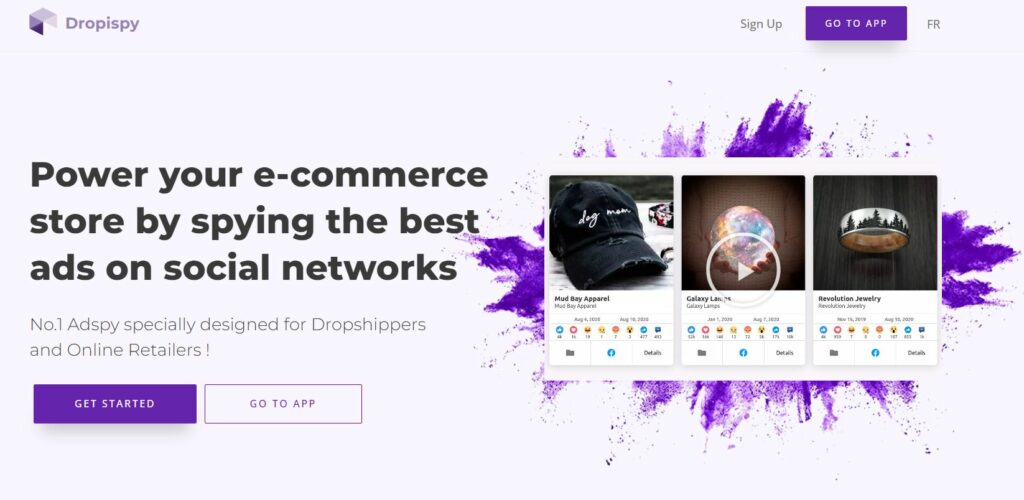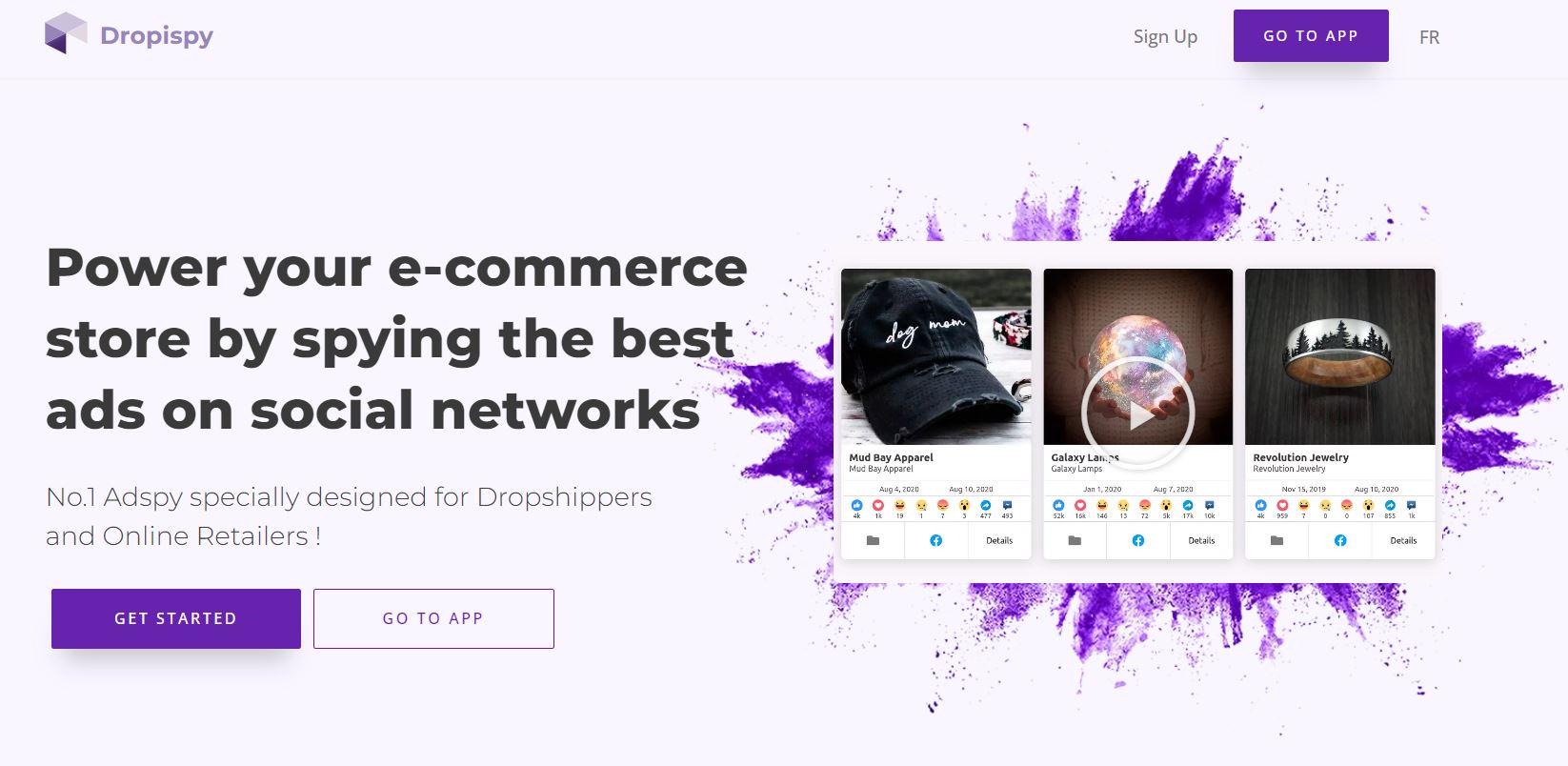 Dropispy is a product search tool that spies on social networks, including Facebook, to collect all the ads that are made there. This tool saves you enough time in your product research process.
In fact, instead of spending time spying on social media yourself, the tool does it for you. All you have to do is connect to its database and then filter the ads according to your needs.
To find a product in the pet products niche, you can use the following filters to optimize your searches.
Ad view date: last 30 days
Keywords: dog, cat, pets, pet,
Platform: Shopify, WooCommerce
Number of likes: +500
Number of shares: +300
Media type: video, image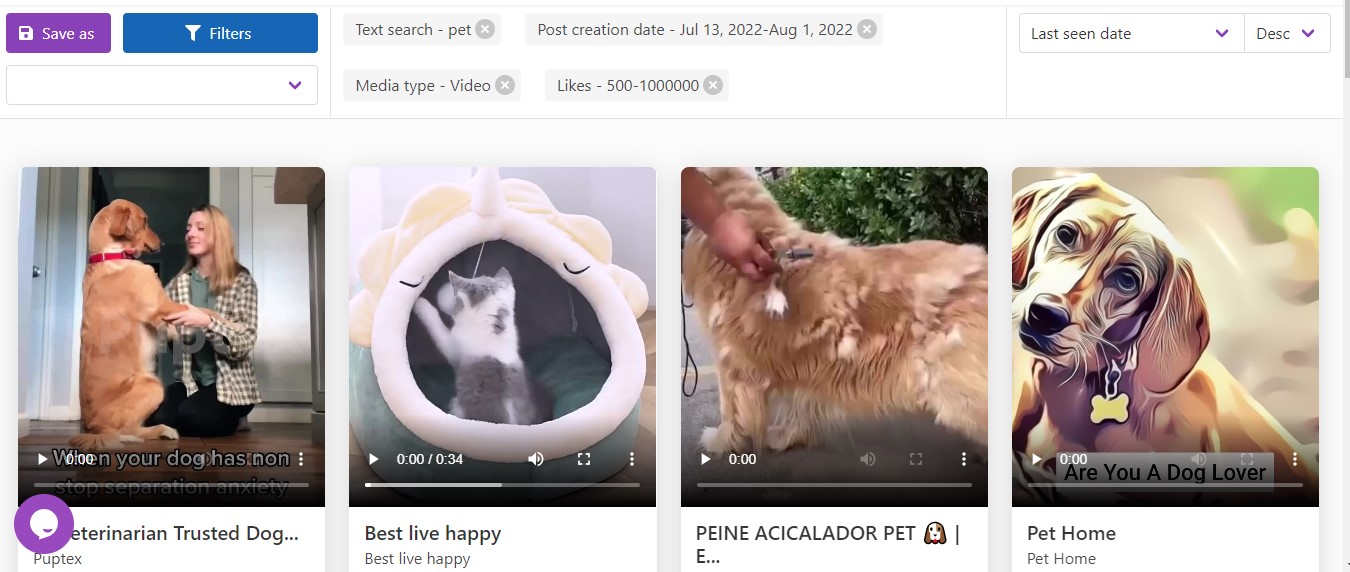 In addition, Dropispy also allows you to spy on competitors' stores. Which is crucial for developing a profitable dropshipping business. You need to know what your competitors are doing to learn from their strengths and weaknesses.
You can use Dropispy for your competitor analysis thanks to its "Shop Spy" feature. For each store, you will have very relevant information that will allow you to better direct your marketing strategy.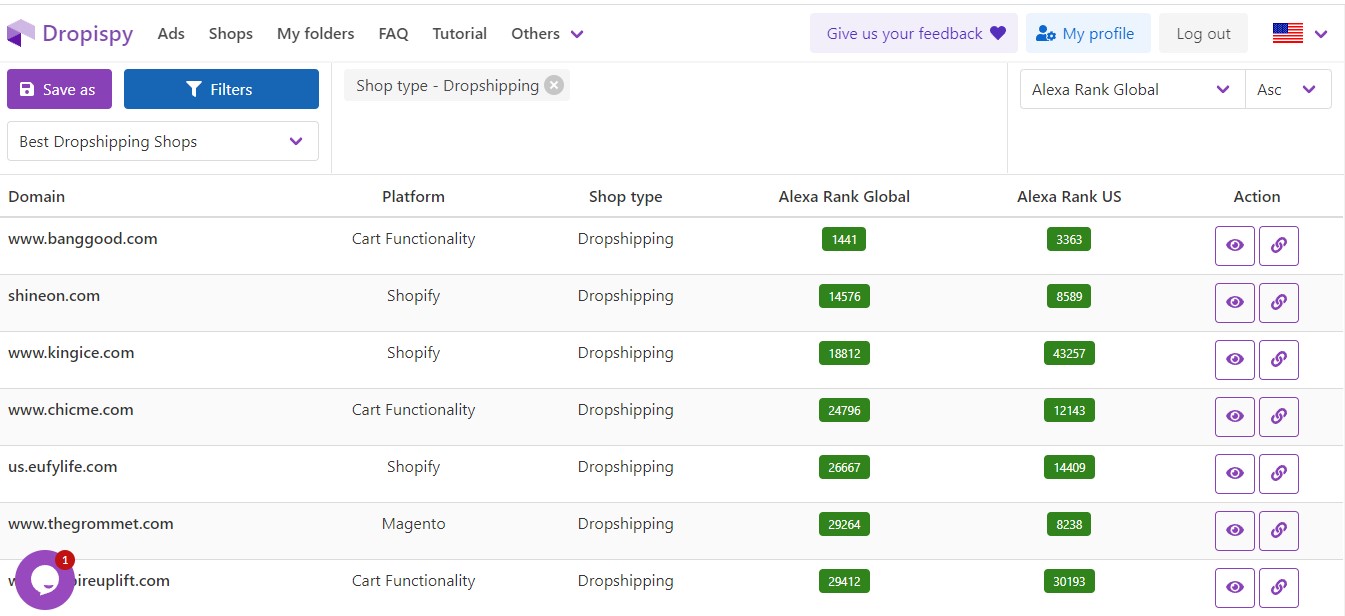 Do not hesitate to consult our article "How to find winning products with Dropispy" in the "Winning product" category to learn more about how you can use this tool to find your winning product very quickly.
Start your
Winning Products Search

Now on Dropispy 🚀
Do you want to find the best winning products on social networks like Facebook? Try Dropispy, the most effective solution with the largest database of Facebook e-commerce ads
Finding suppliers - Pet supplies dropshipping niche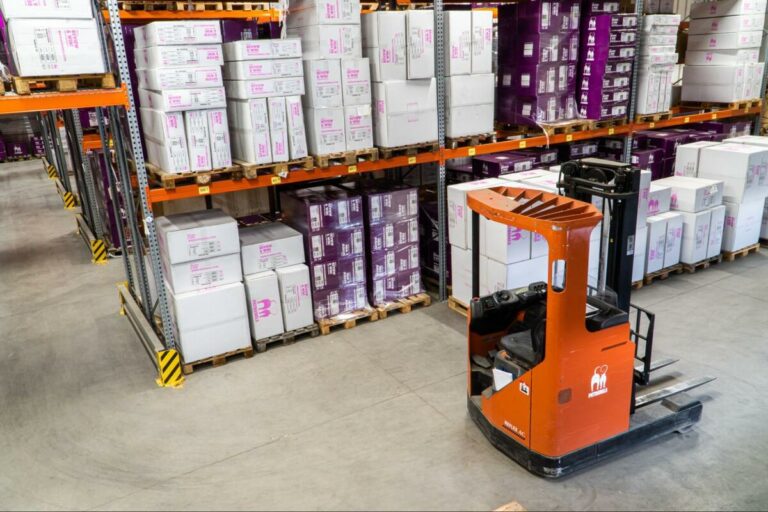 Once you find the winning product using Dropispy, you can very easily find a supplier on AliExpress. You just need to know how to recognize good suppliers. Here are some tips you can use to choose the best pet product supplier.
Vendor rating: We recommend only choosing vendors that have an average rating of 4.5/5. This rating is given by customers who order products from this seller;
Reviews/Comments: Reviews are also like ratings given by the supplier's customers, but with more details. By reading these comments, you can get an idea of ​​the quality of the product that the supplier sells. It is not uncommon to come across suppliers who sell poor-quality products or whose product does not look like what they presented in the store. Indeed, go for a supplier with the most positive reviews.
Delivery times: it is very important to check the delivery times of the supplier before collaborating with the latter. The majority of internet shoppers abandon their cart when delivery times exceed 7 or 10 days. For this, we recommend that you choose a supplier whose delivery time varies between 5 and 7 days.
How to sell pet products online?
Why do people shop online?
Why do people shop online?
The first thing to understand when deciding to start your online sales business is the psychology of internet shoppers. You need to understand why they buy on the Internet, what they expect from stores and how you will be able to support them with your products.
Indeed, here are the top reasons people shop online. You must take into account all these factors in the creation of your online sales store.
The need is the first thing that brings a person to go to an online store. Either the person was doing their research themselves and they came across a store or they saw an ad for a product that automatically created the need in them.
This is why it is very important that the product you sell in your store meets a specific need among users. Even if the user did not realize the importance of the product, a good ad may create the need.
More than 90% of online shoppers say they read customer reviews first before purchasing a product. In reality, customer reviews reassure the buyer about the quality of the product. It allows him to know if possibly other people have already used the product and are satisfied with it.
This is also something that is not available in supermarkets or when people go shopping in stores. They only rely on what the seller says. Customer reviews are therefore very important and help stimulate the reader to make the purchase.
You must therefore have them in your store selling products to animals. On Shopify or WooCommerce, there are several apps that can allow you to import verified reviews to your store.
All this increases the credibility of your store and gives the buyer confidence.
Unlike stores, internet stores are available 24/7 and the buyer can place an order from anywhere at any time of the day. This is a major advantage over physical stores and you should take advantage of it.
Make sure you have a full-time working store and an available team that can quickly fix any bug issues that may arise.
Delivery is one of the most important parameters when doing dropshipping. Almost all internet shoppers consider delivery time before placing their orders. The buyer who comes to buy dog ​​food in your store is not ready to wait several weeks before receiving his product.
You must therefore ensure that your supplier is really able to deliver to your customers on time.
Discounts are one of the most used marketing strategies in online sales. You must from time to time organize discounts and sales to encourage your prospects to place orders.
These discounts work even better when you play with the time factor and create a sense of urgency in your prospects. For example, when you mention that the promotion will end in 24 hours or in 2 days.
Now let's take a look at the top dropshipping traffic sources you can use to sell pet products.
Sources of traffic acquisition - Pet supplies Dropshipping niche
You have found the winning product, the ideal supplier, and then created your store. All you have to do is send qualified traffic to this store to start selling your products.
In this chapter, we are going to discuss the main sources of traffic that you can use to sell your pet supplies in dropshipping.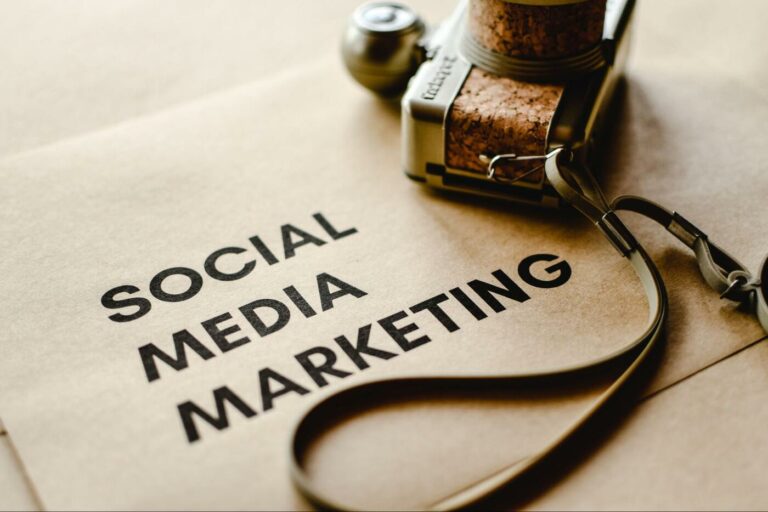 Social media remains the main source of traffic for dropshipping. As soon as your store launches, you can start promoting your products through paid social media advertising.
It's the fastest way to get your products known and introduced to the right audience. To be successful with social media ads, you need to focus a lot on your product presentation (preferably video) and your ad text (copywriting).
The ideal would be to take a look at what those who succeed in the sale of pet products are already doing. This will serve as a source of inspiration. You can use Dropispy to spy on your competitors' ads.
For a start, I recommend you start with Facebook advertising.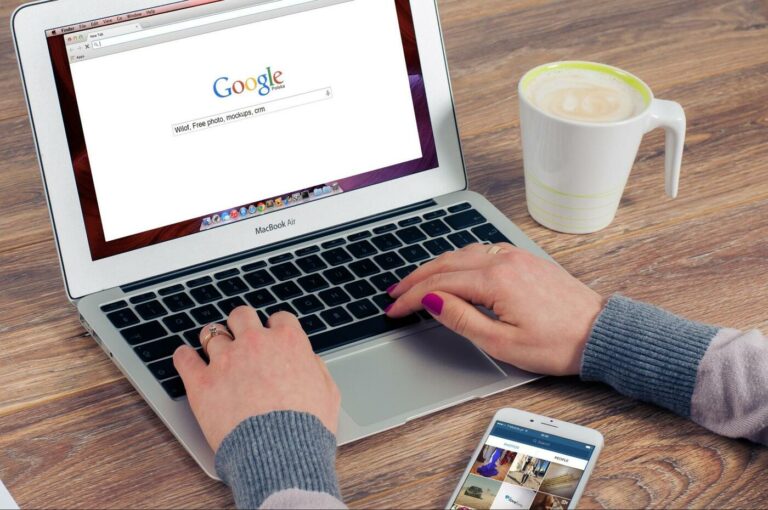 Search engine advertising is also a very good source of dropshipping traffic. Who talks about search engines talks about Google, Bing, Yahoo…
Here, the algorithms are based directly on the user's search intent to highlight your advertising.
In fact, unlike social media ads where you define the interests of people who should see your ad, here you define keywords on which you want your products to appear.
This, therefore, requires prior keyword research to identify the right keywords related to your product.
You can also use Search Engine Optimization as a source of traffic acquisition on search engines. It consists of optimizing your store with content adapted to keywords.
Even if this acquisition technique takes enough time to set up, it is still free and when you have succeeded in positioning yourself on the search engines, you will be able to benefit from unlimited qualified free traffic.
In this article, we have covered the essential parameters to consider in setting up a profitable business selling pet products online. It is important to remember that the product must be your priority.
You must find a product that meets a specific need and that will be useful for the user. Dropispy is the ideal tool for product research. Then you need to find a supplier on Aliexpress, create your store on Shopify or WooCommerce and start promoting your products.
Do not hesitate to test several products with different marketing approaches until you find the winning product.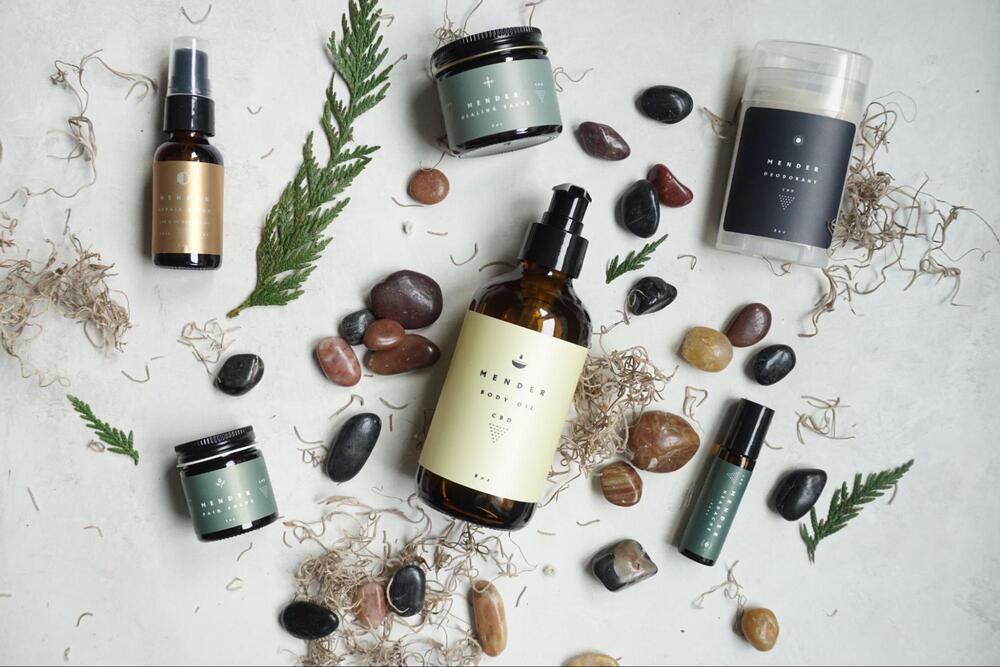 In e-commerce, there are several niches in which you can sell products and be profitable. Among all these niches, beauty products have experienced a...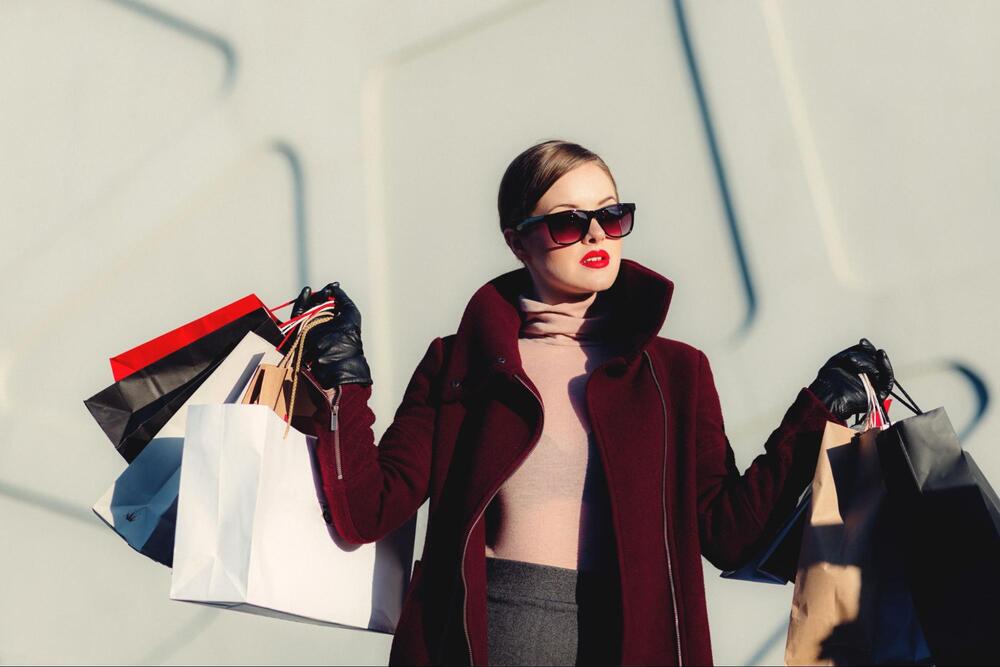 In the world of online sales, the clothing niche occupies the very first place. The products of this niche are the most sold in...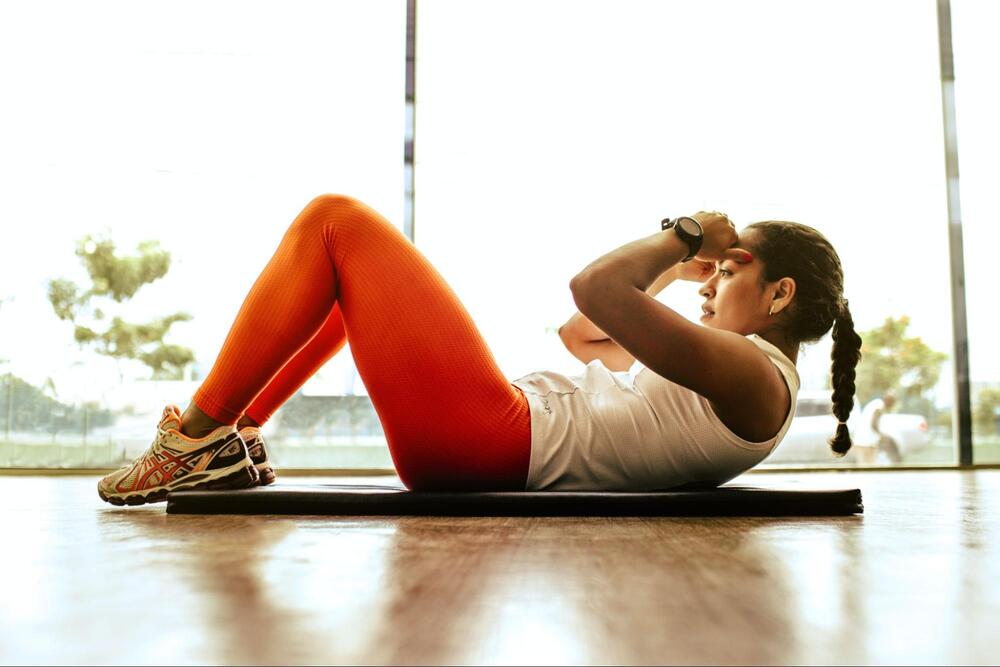 Dropshipping is one of the easiest businesses to start on the internet. You don't need big things to start this type of business. Indeed,...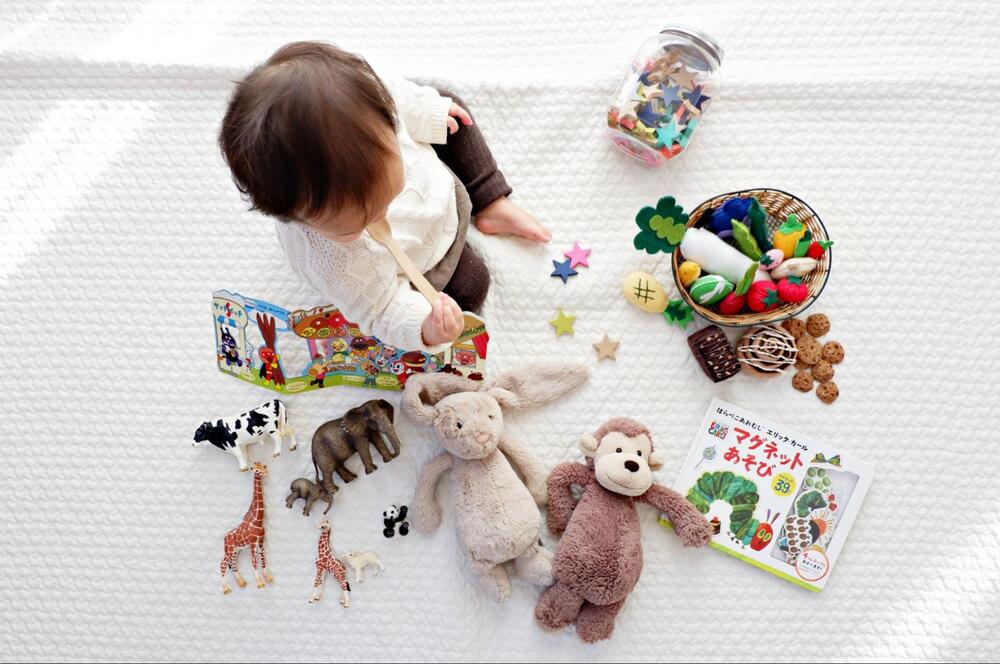 More than 385,000 babies are born worldwide every day, and parents spend a lot on the well-being of their babies. It is therefore a...
Frequently Asked Questions
Dropshipping works and will always continue to work as long as people shop on the internet. However, the market is constantly changing and you must adapt your marketing strategies to the market to continue to sell your products.
Is dropshipping pet products profitable?
Yes, selling pet products on the internet is profitable. However, the margins are not as high as in other niches.