More than 385,000 babies are born worldwide every day, and parents spend a lot on the well-being of their babies. It is therefore a market that is constantly active and the demand is growing.
Unlike other online sales niches, the baby products niche trend does not vary depending on periods. Discover other profitable niches of online sales here.
Babies are born every day, so the demand is always there and your store can run non-stop all year round.
Indeed, if you want to get into e-commerce, dropshipping is one of the best ways to start a store on the virtual market. This business model saves you from everything related to stock management, inventory and shipping of products.
In this article, you will learn how you can set up your baby products dropshipping business.
Reasons to start dropshipping baby products
Here are the reasons why you should start dropshipping baby products.
According to WHO statistics, more than 130 million babies are born every year. We also know that parents are willing to spend money on anything that can contribute to the development and well-being of their children. The demand therefore exists.
In addition, babies grow quite quickly and so do their needs. Therefore, the older the baby gets, the more money his parents spend. Thus, you will have an active shop throughout the year.
Different products varieties Here
In the baby products niche, you will not be subject to a narrow range of products that you can sell. There are thousands of different products. You can also specialize in the sale of products for babies of different growth stages.
In addition, there are also frequent innovations in this niche. Just watch the market to spot new product trends first.
Parents are proven to do anything to meet their children's needs. In marketing, this can be seen as high buying power and profit from it.
By selling products from this niche, you are therefore more likely to make a profit. In addition, baby products are products that parents need very frequently. It is therefore easier to retain customers. You can even offer monthly subscription packages.
Another reason why it may be interesting to start selling baby products is the global market. The demand for baby products is present in almost all countries. Because of this, by selling baby products, you will not be limited to just one market.
You can explore several other markets while adapting your marketing strategies based on the leads you have in each type of market.
Summary of the reasons to start in the baby products niche
Different products varieties
In the next chapter, we will see how one can find winning products in the baby products niche.
How to find winning products in the baby product niche?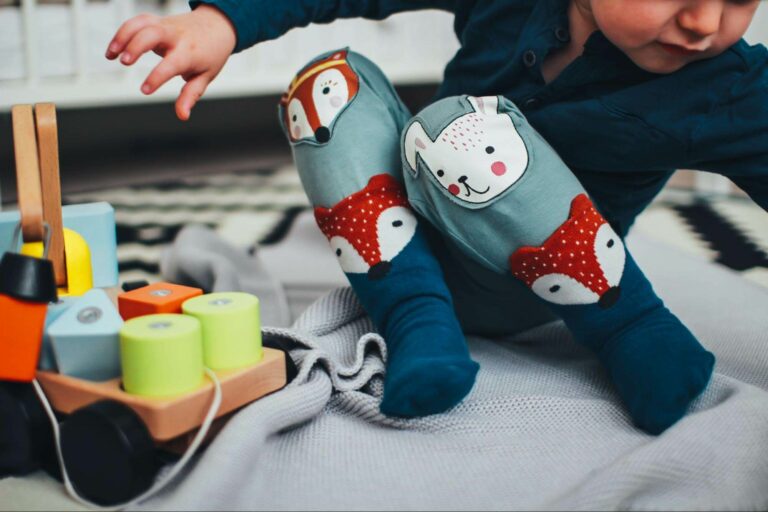 If the baby products niche has so many advantages, it is because of its products that sell easily. Indeed, if you want to start dropshipping products from this niche, the first thing you need to think about is the product you are going to sell in your store.
This is where the question comes from, how do you find a winning product?
Basically, the search for a winning product was very complicated. You had to spend hours monitoring and scrolling the news feeds to hope to find a product. These product research strategies are very time-consuming and do not always guarantee results.
Fortunately, there are tools today that you can use to quickly find a winning product. Dropispy is one of the tools you can use to find winning products with just a few clicks.
Dropispy : winning product research tool
Dropispy has mainly two features which are all useful for dropshippers. These are the product search functionality and that of spying on online sales shops.
In fact, Dropispy spies on ads made mainly on Facebook and stores all its ads in its database. The advantage of this is that, in your search for a winning product, you will no longer have to spy on social networks yourself or monitor news feeds, because you can already find all these ads at one place.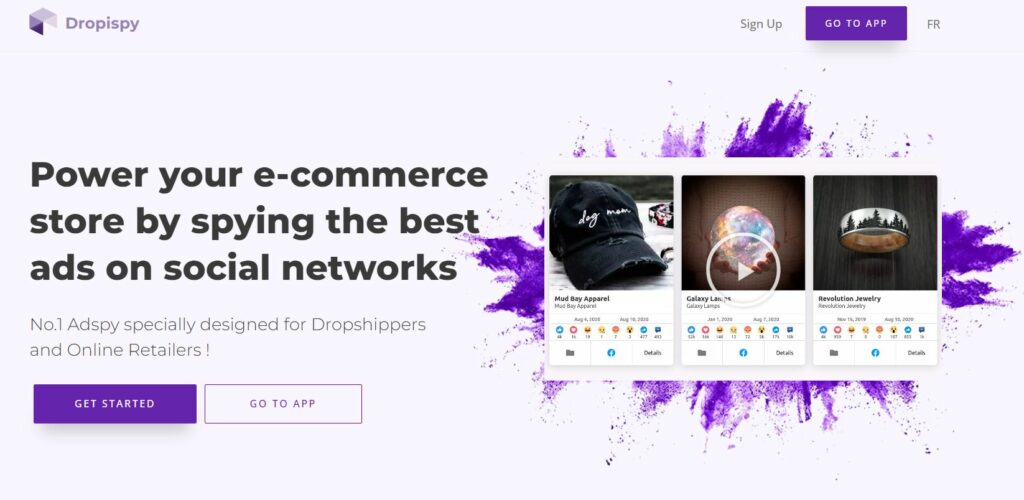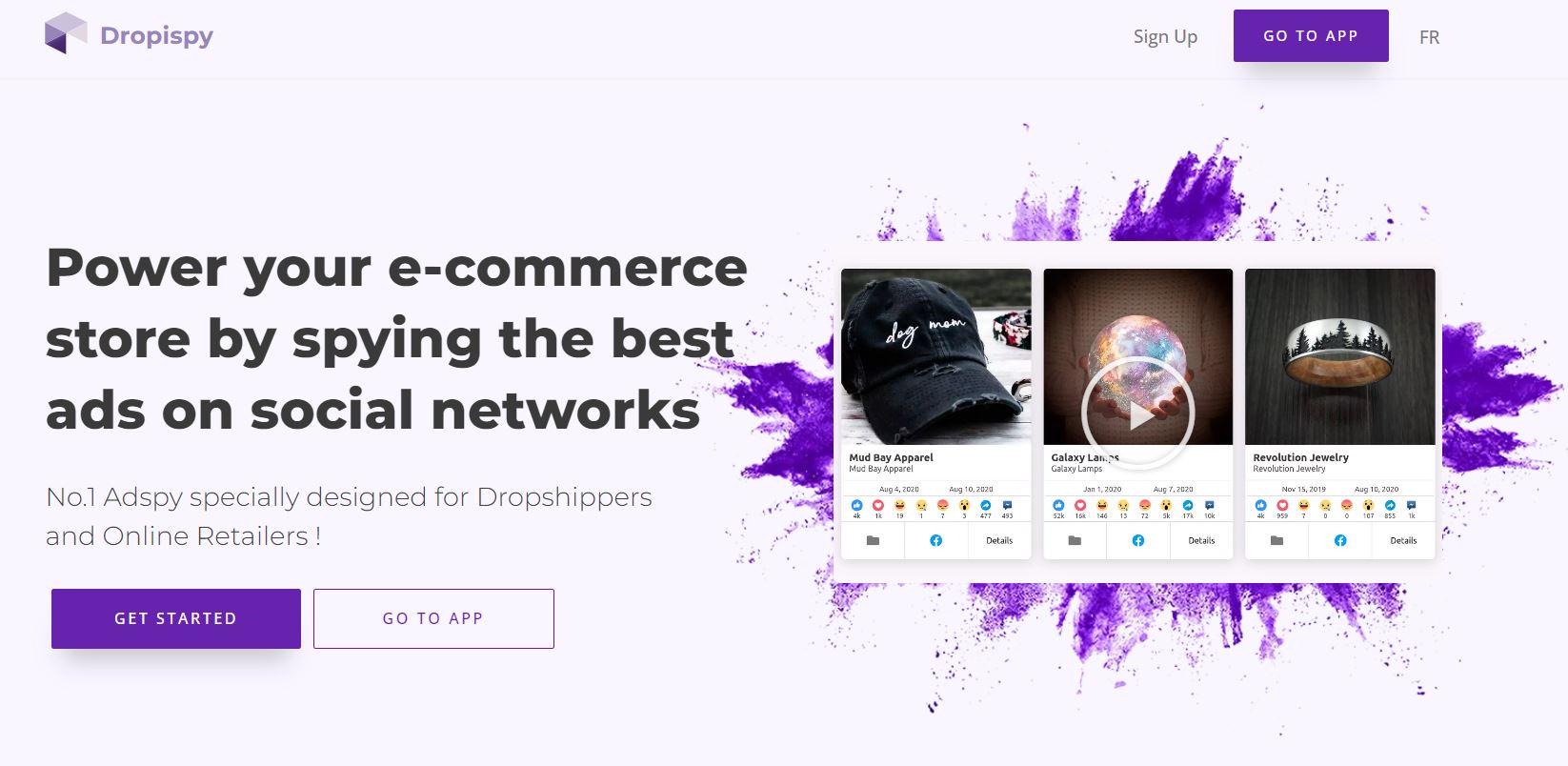 You can also use Dropispy's filters to optimize your search results. You will therefore avoid wasting time digging through thousands of ads in order to choose the ideal one.
Here are some Dropispy filters that you can use in your search to increase your chances of finding winning products.
Key word: baby, babies, baby product, baby, baby clothes, children's toy
Media type: video
Language: English, French, Spanish
Country: United States, United Kingdom, France, Spain
E-commerce platform: Shopify, WooCommerce
Number of Likes: +500
Number of shares: +300
Ad view date: last 3 days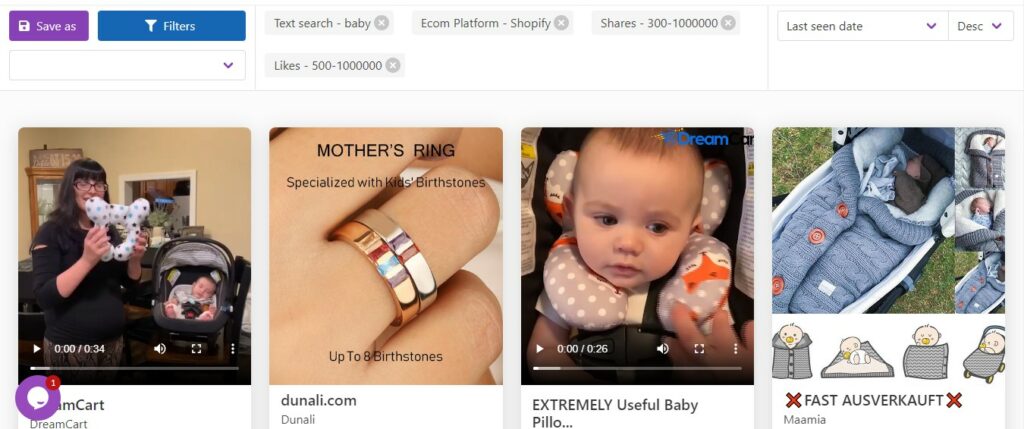 These filters will allow you to optimize your results so that you only see products that are already selling well in the market. Dropispy is the tool you need for your product research.
Now that you have found your winning product thanks to Dropispy, you now need to focus on finding a supplier, creating your store and the marketing strategies you will use to promote these products.
Dropispy's store spy feature allows you to find dropshipping stores that are already making money in your field, and then take inspiration from what they are already doing.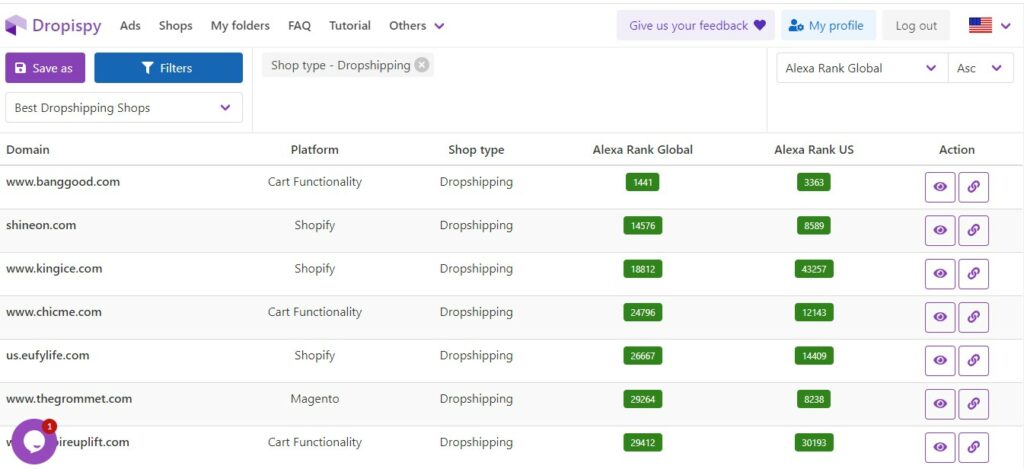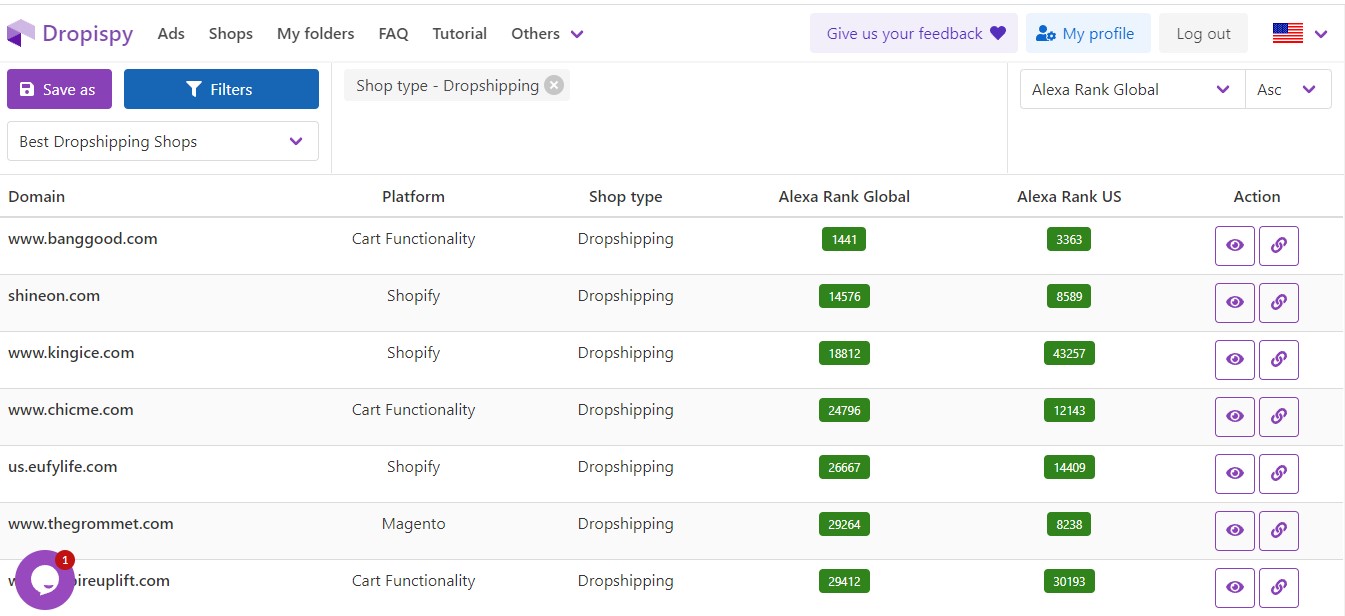 Start your
Winning Products Search

Now on Dropispy 🚀
Do you want to find the best winning products on social networks like Facebook? Try Dropispy, the most effective solution with the largest database of Facebook e-commerce ads
Here are some baby products that you can already test on your dropshipping store.
Some examples of baby products
We used the Dropispy product finder to find these products.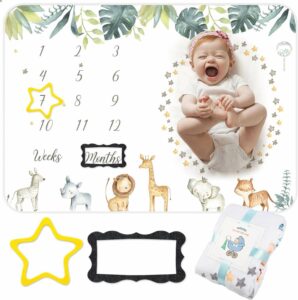 Baby blankets are among the best-selling products in the baby products niche. Parents are hugely buying this product to keep their babies warm. As a marketing argument, you can highlight the 100% biodegradable side of the product and also its advantage in protecting the baby's skin.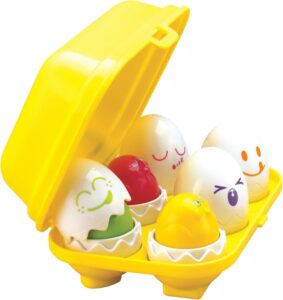 Piou Piou surprise is an educational game that allows the development of a baby's senses. It promotes motor, auditory and visual development. This product is highly appreciated by young parents because of its usefulness.
Who wouldn't like to see their baby develop their creativity from an early age? This product is clearly a potential winning product, because it brings an added value. Its interlocking system makes it very compact, which makes it easy to store.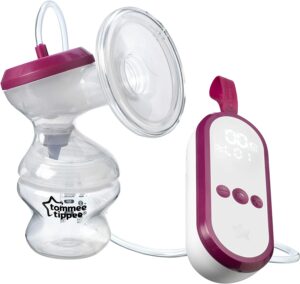 The electric breast pump is a very useful product that allows you to extract milk. As a marketing argument, you can highlight its very quiet nature which allows milk to be extracted anywhere and the fact that it is a chargeable product which can last more than an hour in battery use.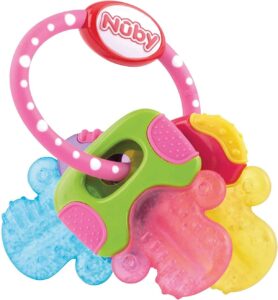 Already from the 3rd or 4th month babies start teething. It's a pretty tough time for both parents and babies. Silicone teethers help reduce the pain of teeth coming out.
The toys are made of silicone and therefore are not dangerous for babies' health.
In the next chapter, we will see where you can find a supplier of baby products and also the factors to consider when choosing a reliable supplier.
Find a supplier of baby products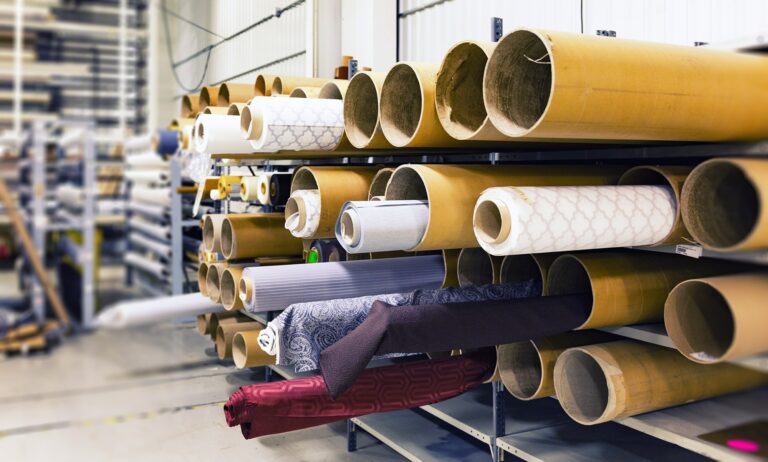 Once you have found your product, you must now embark on the quest for the supplier. The supplier occupies a primordial place in the business model of dropshipping.
He is the one who takes care of the production and shipping of the product. You therefore need a reliable supplier who can produce quality products and also deliver to your customers as soon as possible.
Here are some criteria you should consider when choosing your supplier.
The supplier's rating: generally on online sales platforms, each seller is assigned an average rating based on the satisfaction of their customers. For the choice of your supplier, we recommend that you choose a supplier who has an average rating of 4.5/5.
Customer reviews: these are the comments left by the supplier's former customers. These reviews will allow you to have a more in-depth idea of ​​the quality of the products and services. The more positive reviews a supplier has, the more reliable it is.
Shipping methods: these include all the parameters related to the shipping of products sold by the supplier. Some suppliers offer free shipping. This can be interesting for you, because you will maximize your margins and also use free shipping as a marketing argument. Don't forget to look at the shipping time as well. Although it varies by country, we recommend that you choose suppliers who have a delivery time of less than 7 days.
Wholesale prices: the profit that the dropshipper makes is the margin he receives on the products sold. You should therefore look for suppliers who offer a good price for bulk orders. Do not hesitate to negotiate with the supplier to have more margins.
Integration with Shopify or WooCommerce: It is also important to look for suppliers who have an app that easily integrates with Shopify and WooCommerce. With this integration, you can directly import products from a supplier into your store. Which is a huge time saver.
To find suppliers who meet these conditions listed above, you can go to the AliExpress platform, which is the most reputable platform for dropshipping.
You will find a whole bunch of suppliers there. You just have to search for the product you have chosen to have a list of sellers who offer this product.
You just have to base yourself on the criteria seen previously to choose the ideal supplier.
Use Shopify to find a supplier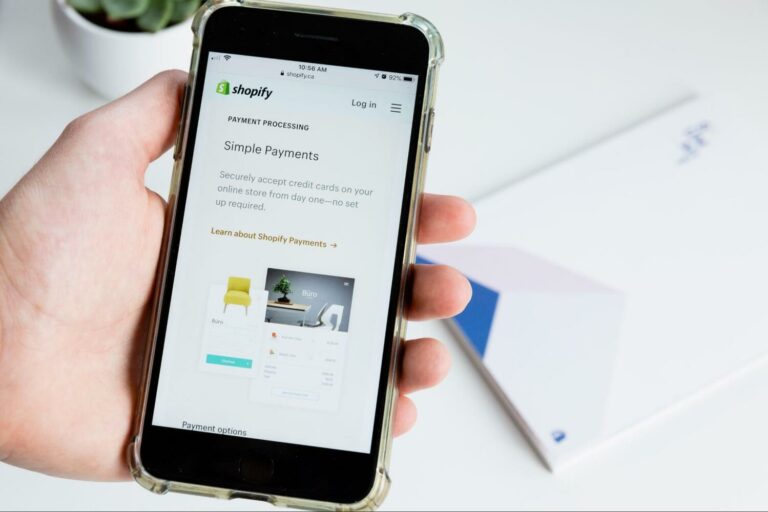 If you want to use Shopify to host your store, you can take advantage of its vendor finder feature to quickly find a vendor. It is a technique that is not known to everyone and which remains very effective.
The technique consists of directly searching the Shopify app store for all suppliers that have an integration with the platform. To do this, go to the app store and click on "Categories" then on "Find suppliers".
You will have a list of all vendors that offer integration of their app with Shopify. All you have to do is research baby product suppliers and choose one based on the supplier selection criteria discussed above.
Create a baby products store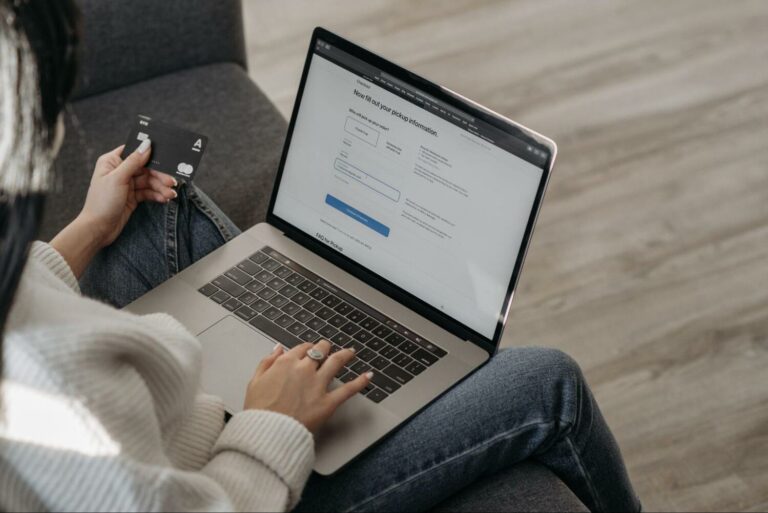 The creation of the product sales store is one of the most important steps in setting up your dropshipping business. In online sales, Shopify and WooCommerce are known to be the best hosts.
If you are a beginner, we recommend starting with Shopify, which already has a library of sites already built. All you have to do is import a template of your choice, modify the content and add photos of your products.
Don't forget that your shop must give a good first impression to the customer who wants to buy your products. Do not hesitate to put the means it takes to have a qualitative shop that highlights your products.
You can ask professionals who are specialized in the creation of e-commerce stores to have an even more professional rendering.
It is also important to put particular emphasis on the content of your store. These are product descriptions, blog posts, calls to action…
All of this content should be optimized for both leads and search engine crawlers.
You can consult a copywriter for creating content for your website.
How to sell your products in dropshipping ?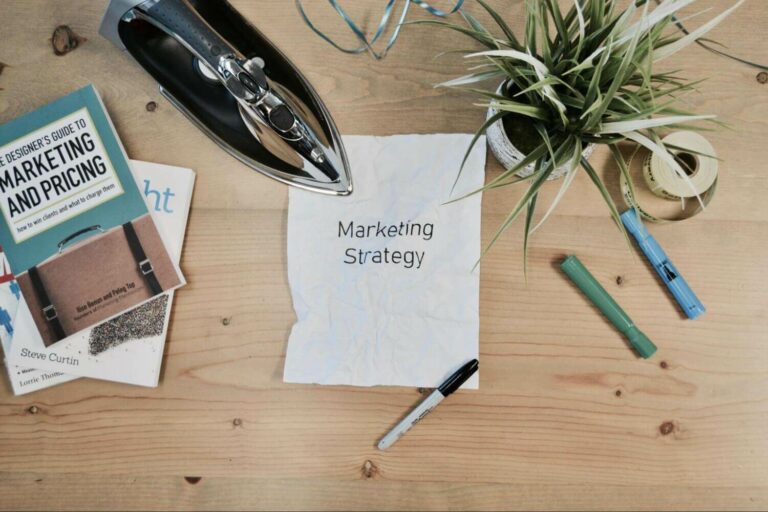 You now have your potential winning product, a store ready to receive orders and a supplier available to deliver. Now all you have to do is send qualified traffic to this store.
Indeed, the fastest way to send qualified traffic to your store is to promote your products on social networks through paid advertising. Generally, for online sales businesses, most of the capital is reserved for advertising.
You need to advertise your products to sell. For several years, Facebook has been the main source of traffic acquisition for e-merchants. However, you can also use other social networks like TikTok and Snapchat to promote your services. There is also influencer marketing, which is a good traffic acquisition strategy. But this marketing strategy is more reserved for dropshippers who already have experience in the market.
In addition, you can also use the natural traffic source which is free, but which takes some time to set up. This source can become very profitable over time if you manage to build a real community around your brand.
You can start with blog posts that cover topics related to the product you're selling. In each article, you will put links that refer to your products.
Do not hesitate to consult a copywriter who will be able to set up an optimized writing plan adapted to your product.
In this article, we've covered all the main aspects to consider when setting up baby products dropshipping business. The main success factor in this business is the product you are selling. Indeed, to find a winning product that will sell easily, you can use Dropispy.
Avoid selling food or consumables.
When it comes to marketing, paid advertising on social networks and search engines remains the fastest way to send traffic to your online store. Start by testing your products with reduced budgets and once you start making sales, you can gradually increase your advertising budget.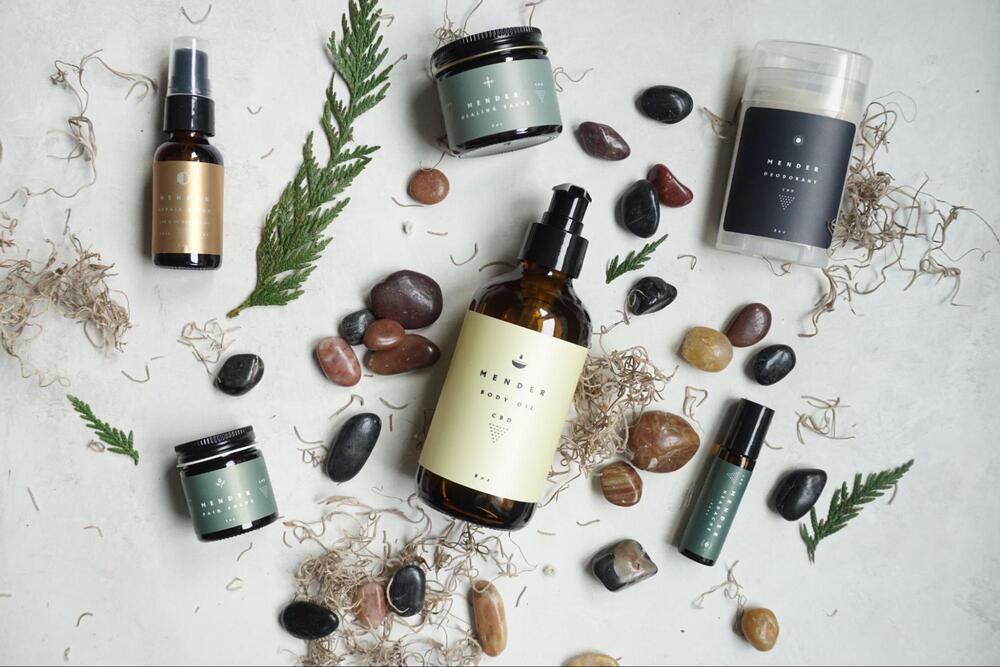 In e-commerce, there are several niches in which you can sell products and be profitable. Among all these niches, beauty products have experienced a...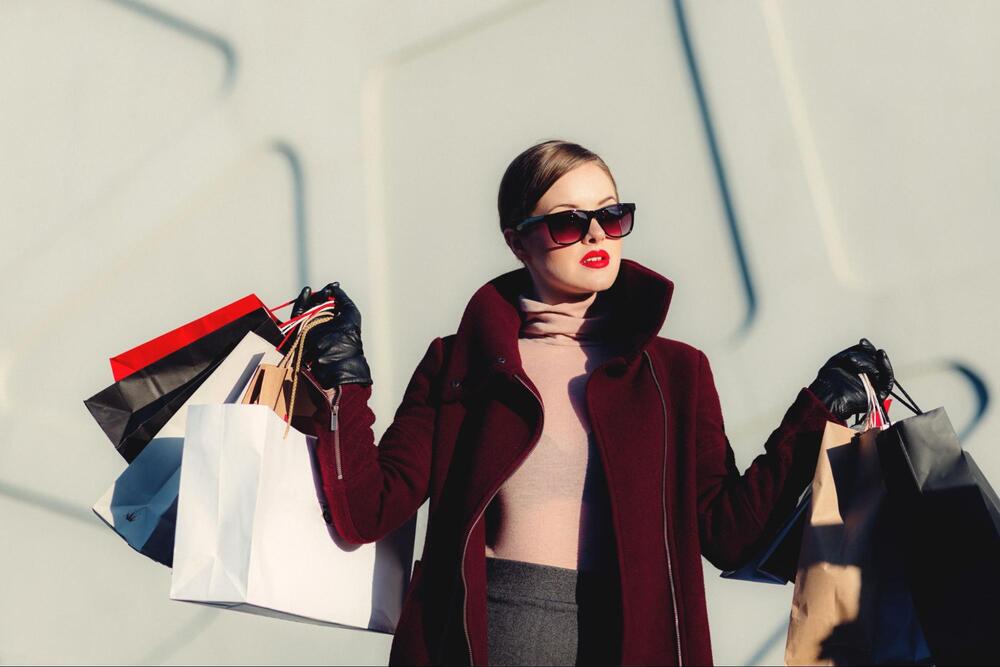 In the world of online sales, the clothing niche occupies the very first place. The products of this niche are the most sold in...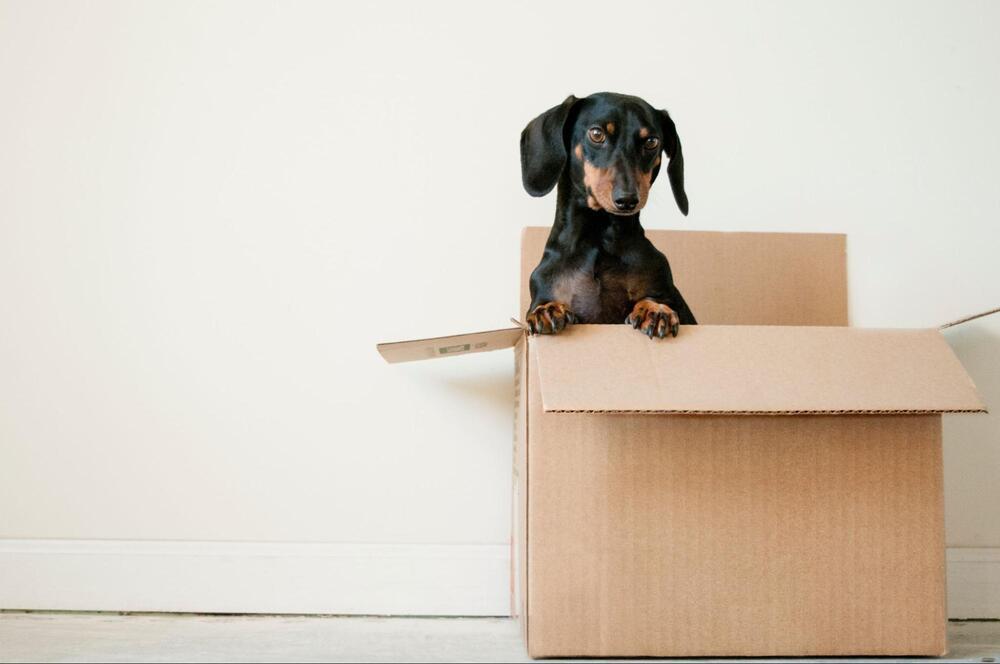 Most French people love pets. Indeed, the expenses related to the support of these animals are not negligible. Pet owners spend huge amounts on...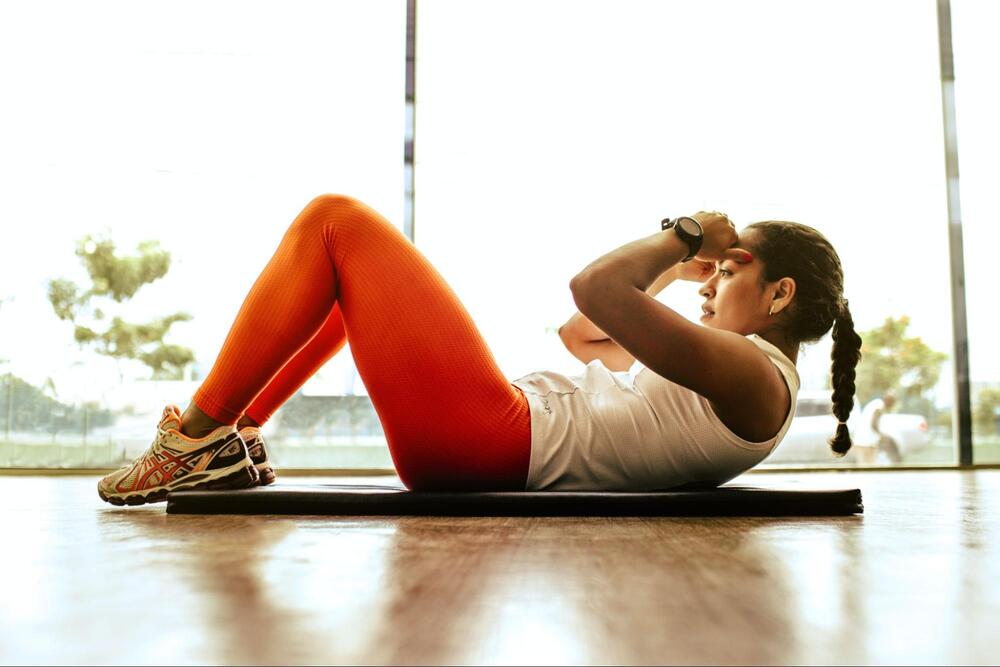 Dropshipping is one of the easiest businesses to start on the internet. You don't need big things to start this type of business. Indeed,...
Frequently Asked Questions
Dropshipping is an online sales business model that consists of selling products on the internet without having stock. It is a business that does not require enough means at the beginning and which can be very profitable if the right strategies and methods are used.
What is the best dropshipping niche?
All niches in dropshipping are profitable. You just need to find the right product and present it to the right person at the right time. However, the beauty, textile, sports and baby products niches are the most profitable on the market.
How to sell products in dropshipping?
There are several methods to sell products in dropshipping. You can use social media or search engine advertising, which is the most common and affordable way, or use influencer marketing, which consists of collaborating with influencers to promote your products on their websites. social networks.
You can also use SEO natural referencing as a source of traffic.