In e-commerce, there are several niches in which you can sell products and be profitable. Among all these niches, beauty products have experienced a huge explosion in the last few years. That is why we will see here how to dropship beauty products.

Consumers, especially women, are buying more and more beauty products online. Despite the competition and the presence of major beauty product brands such as La Canopée, oOlution or La Bouche Rouge, you can still find a place for yourself in the beauty product market.
If you are interested in the beauty products niche, this article is for you. We will cover all the aspects that will allow you to create your store and succeed in your dropshipping business by selling the products of this niche. 
Can we sell beauty products in dropshipping?
This is a question that any dropshipper asks before embarking on the sale of products from a new niche. Indeed, it is possible to sell beauty products online. And besides, this niche is one of the best dropshipping niches.
When we talk about beauty products, we usually think of women. And women are willing to spend money to make themselves beautiful. Therefore, beauty products and cosmetics are sold a lot, whether in stores or online.
In addition, not all beauty products are sellable in dropshipping. An example, Licensed Products. These are products that are specific to brands such as L'Oréal, Yves Rocher, Guerlain.
In fact, in the beauty product niche, there are many brands that sell their own products. Indeed, for each product you choose, you must ensure that it is a neutral and unbranded product that you can market.
Also, it is necessary to ensure the quality of cosmetic products, especially for hair care products (oils, ointments, etc.) or any other product that is directly applied to the body (lotions or scrub products).
Poor quality products can affect the health of your customers. This can cost you legal proceedings and in turn tarnish the image of your shop, which will only receive negative feedback from customers. So take care to check with your supplier the quality of the product.
Now that you know that it is possible to dropship beauty products, here are some reasons that justify the profitability of this niche.
Why start selling beauty products?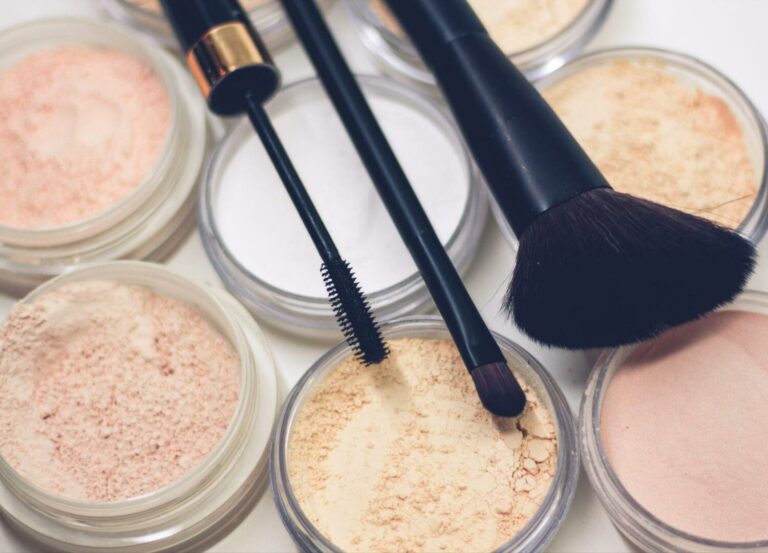 The first reason why you should start selling beauty products is to change consumer habits. Previously, the majority of beauty product consumers preferred to make their purchases directly in store to ensure the quality of the products they use on their bodies.
This trend has changed a lot in recent years. This has therefore given way to the development of this niche. More and more people prefer to buy online because of the very affordable prices offered by online sales shops, but also because of the mobility of these shops. Consumers can order products and have them delivered without having to travel.
The advent of influencers has also made it easier to promote products in this niche. So, in addition to default advertising, you can promote your products through influencer marketing. It is also today one of the best strategies to make your product and brand known very quickly.
In addition, the statistics of this market also prove that there is a development of the sector. Indeed, more than 74% of French people, including mostly women, have already purchased beauty products online.
In 2021, statistics speak of more than 228 billion euros in global turnover just for cosmetic products (Source : L'Oréal Paris).
Although the market was in a downtrend in 2020 due to the pandemic, there is no longer any doubt that the niche has resumed its bull run.
Find products from the beauty niche
Now that you know that the beauty and cosmetics niche has enough potential in the market, you can start looking for your winning product.
The winning product is the product that will sell easily in your store and that will allow you to make several thousand euros in sales.
Since this niche is very large, it can be a good idea to know which subcategories of this niche are receiving the most traffic. We do dropshipping to sell and make a profit. So you have no interest in selling what does not work.
Indeed, there are 5 major categories of products that are sold in the beauty product niche. We distinguish the products for body care, which represent more than 40% of the market share of this niche.
There are also hair products (hair care products) which occupy around 21% of the market share, make-up products with 15% of the market share, perfumes with 10%, and hygiene products with 9% of turnover.
To succeed in this niche, it is therefore better to move towards the subcategories of products that are already selling better, such as body care products, hair care products or makeup products.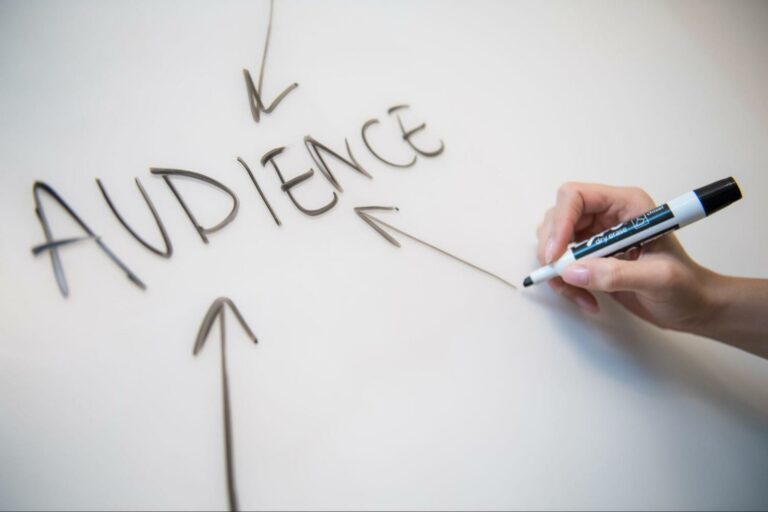 Your positioning in this niche is very important for the development of your business. In reality, the beauty product niche is not like other niches, where you just need to find a product and start selling it.
Here, you must, above all, define your positioning and clearly identify your audience. This will be very useful to you in the product research stage and especially in the implementation of your marketing strategy.
Indeed, you can start by identifying the needs of your audience, and what you can provide as a solution. You don't have to invent a whole new product. You can already start by improving what already exists on the market by proposing, for example, new packaging.
For a start, it is recommended to focus on a single subcategory.
In short, you need to do a thorough market study to identify all of your potential competitors and their strengths and weaknesses. After this step, you now have enough information to start your product search.
Good market research will make your search for a winning product easier because now you know exactly what you are looking for.
Use Dropispy to find a winning beauty product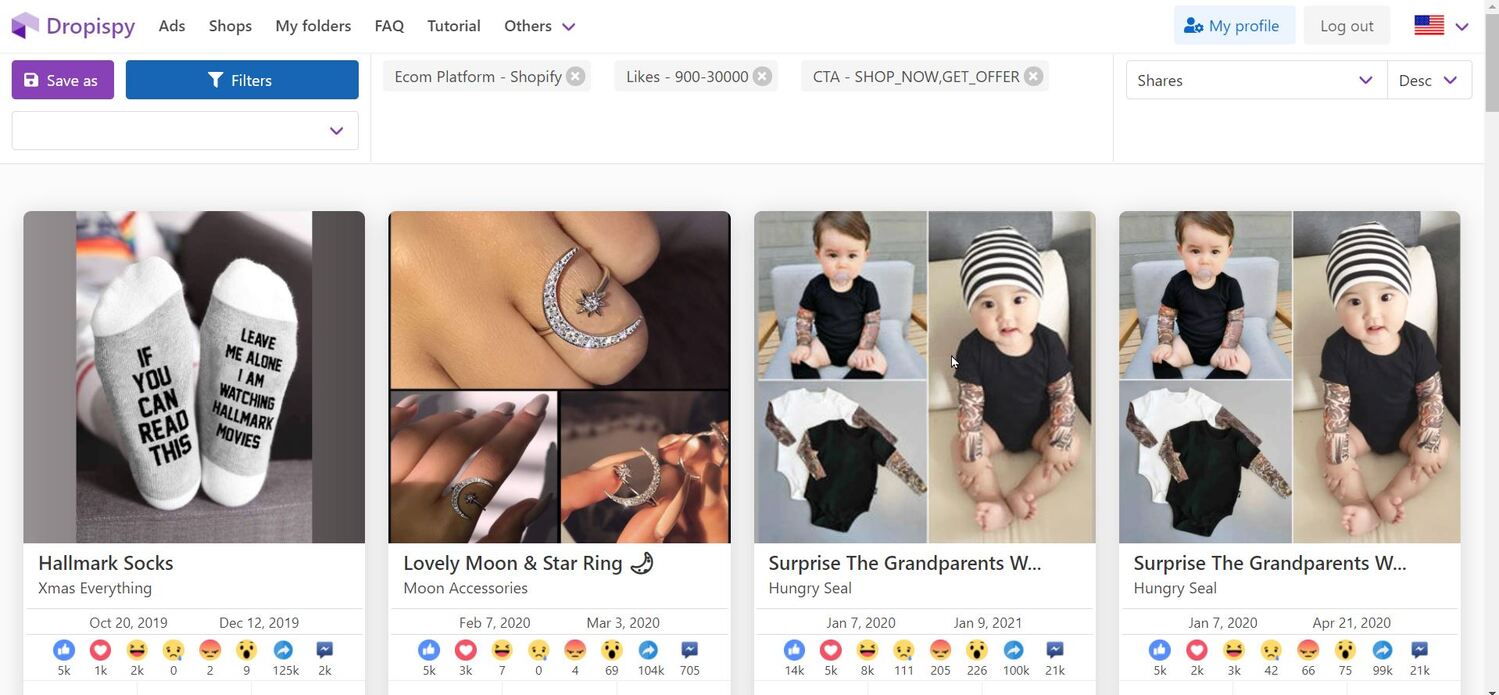 The search for a winning product in dropshipping has evolved a lot these days with the advent of high-performance product research tools that allow you to save colossal time.
Indeed, Dropispy is one of the most advanced product research tools on the market. The tool collects qualitative information about the different ads that are made on social networks.
Thanks to its filters, you can sift these collected ads in order to optimize your search results. Another feature that can be very useful to you and that Dropispy has is the analysis of competitor stores.
As in all other niches, it is very important to have an idea of ​​what is already being done in the market. With Dropispy's "Shop Spy" feature, you can spy on your competitors and learn more about the products they sell and the strategies they use.
All you have to do is improve them or duplicate them in your store. Basically, with Dropispy, you'll find your winning product in just a few clicks. (See article: How to use Dropispy well for your product research; Category: Dropshipping products)
After finding a potential winning product, you need to find a supplier before launching your marketing strategies.
Start your
Winning Products Search

Now on Dropispy 🚀
Do you want to find the best winning products on social networks like Facebook? Try Dropispy, the most effective solution with the largest database of Facebook e-commerce ads
Find a supplier to dropship beauty products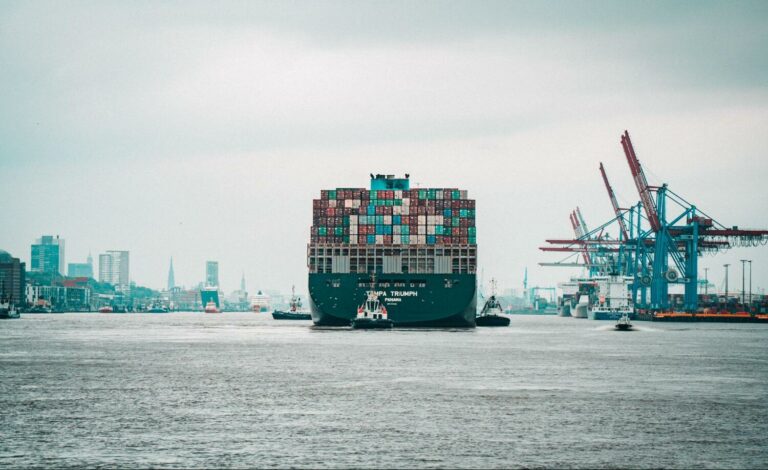 After the product search step, you can now start looking for a supplier.
Most of the time, dropshippers place their orders with Chinese wholesalers. So go to AliExpress and search for the product you found in the product search step.
This search will allow you to obtain a list of suppliers who offer the same or similar products.
Indeed, in the choice of your supplier, the first thing to take into account is the reputation of the latter. You can therefore filter your results according to reviews and only display suppliers with a rating greater than 4.5/5.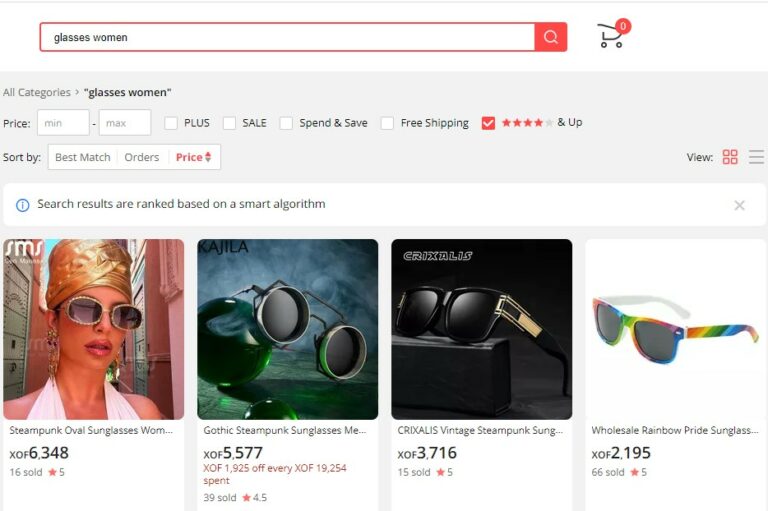 Feel free to read the reviews to see what those who have already placed orders with this supplier are saying. Prefer suppliers who are easy to contact and who respond in real time.
Another tip is to order a few products for yourself to check the quality of the supplier's products and also the delivery times.
All these factors together will allow you to choose the right supplier with which you will not have any problems later.
After finding a supplier, you can now create your online store.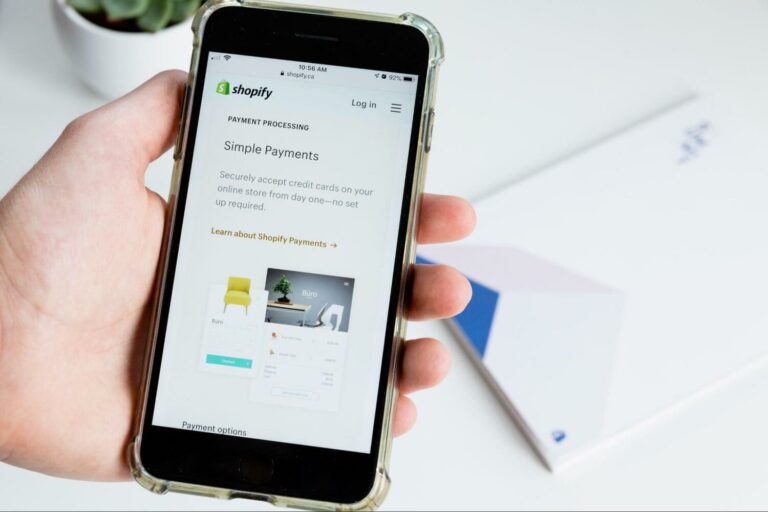 Setting up your retail store is one of the most crucial steps to start selling beauty products online.
Indeed, dropshipping has evolved a lot and if you create a store as it was done a few years ago, you risk not making sales. You need to create a professional store that showcases your products. You must be able to differentiate yourself from the competition with an authentic and attractive presentation of your products.
It is not about creating an ultra-branded store from the start. However, the more compelling your store is, the easier it will be for you to sell.
You can use builders like Shopify or WooCommerce. These are the two best platforms used for dropshipping stores.
In addition, if you do not have technical skills in website creation, it is recommended to call on professionals who know about it. You can opt for freelancers who can create your store for just a few euros. You can find it on sites like Upwork, 5euros or Fiverr.
Implement your marketing strategy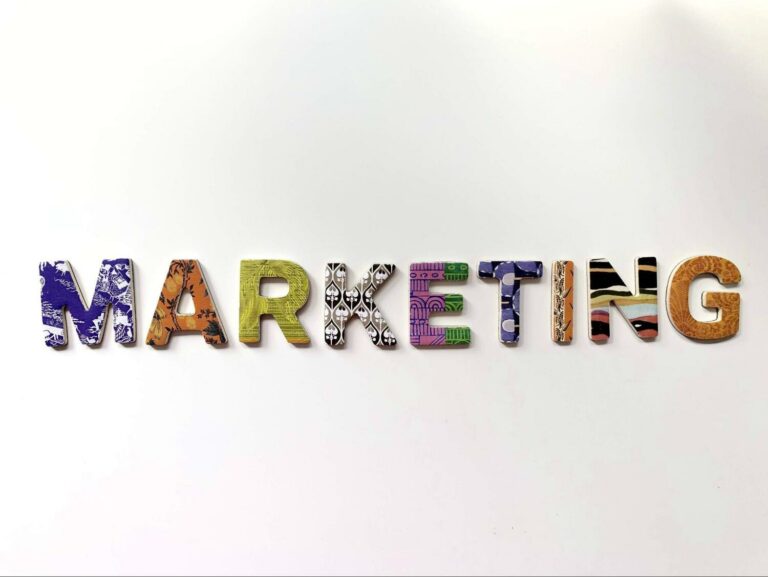 In the sale of beauty products, everything depends on the marketing that you put around your product. You can market the same product as a competitor and make more sales than the latter.
Everything will depend on how you present your product to your prospects. Thus, the success of the implementation of an effective marketing strategy depends above all on a good study of the market. If you know your audience and their needs, you will have no difficulty selling products to them.
Indeed, the implementation of the marketing strategy may require enough resources and experience, especially if you want to promote your services through influencer marketing. What I recommend here is to first test your products through traditional advertising channels such as Facebook Ads, Instagram Ads, or Snapchat Ads.
Test for a few days and analyze the results. If you notice that the product is of interest to your audience and is selling well, you can now take it to the next level by using influencer marketing.
Scale with influencer marketing
Influencer marketing is by far the best marketing strategy for building a community around your product. That's what the big brands do. This requires enough means, but it will allow you to make yourself known very quickly. Moreover, influencer marketing is perfectly suited to the beauty niche. Influencers find it easier to present products.
To do this, you must therefore look for influencers who have the audience that is your target and offer them collaborations for the promotion of your products. These influencers will change to publishing content on your brand in order to encourage their audience to buy your products.
The prices vary according to the influencers and can go up to €40000 or even more for the promotion of your product. You, therefore, have no interest in working with an influencer that you can't monetize.
So, in order not to make a mistake in choosing your influencer, I advise you to use Minea which is basically a product search tool, but also provides very relevant information on influencers.

With this tool, you will be able to have information on influencers' statistics (audience, conversion rate, latest product placements, country, language, etc.) as well as on the different brands that use influencer marketing. influence. So it's a great way to keep an eye on competitors.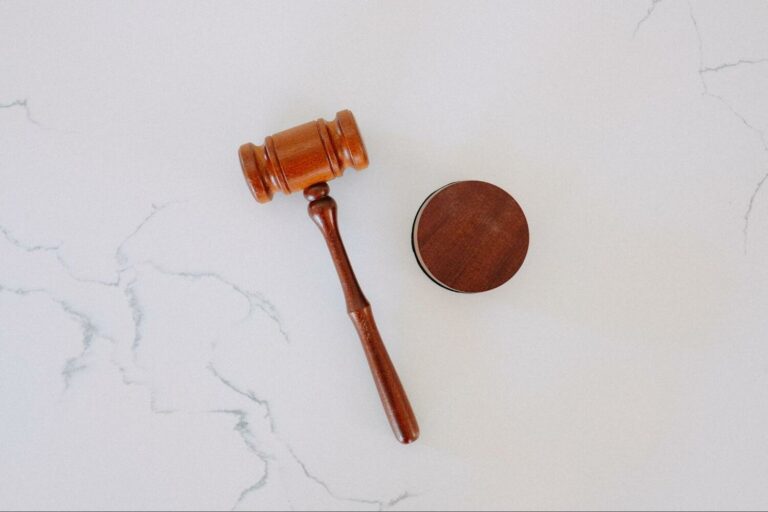 The sale of cosmetic products is subject to several laws that you absolutely must not ignore if you want to venture into this niche.
You must not sell products that are harmful to health or that may pose a danger to your consumers. Therefore, even if you do not manufacture your own products, you must find out from your supplier about the composition of the products.
Check if all the ingredients used are authorized by the law in force in the market in which you want to market your products.
Also make sure that the product packaging includes all the information necessary for the sale of cosmetic products such as:
Ingredients ;
The expiration date of the product;
The country of origin;
The batch number;
Any other information that may be useful to the consumer.
Dropship beauty products - Conclusion
In summary, the beauty and cosmetics niche is a high-potential niche that is experiencing fairly high growth.
Despite the very high competition and the presence of the big names in the market, you can still have your share of the market by using the right strategies. In this article, we have covered the basic principles that will allow you to succeed in your dropshipping business in the beauty products niche.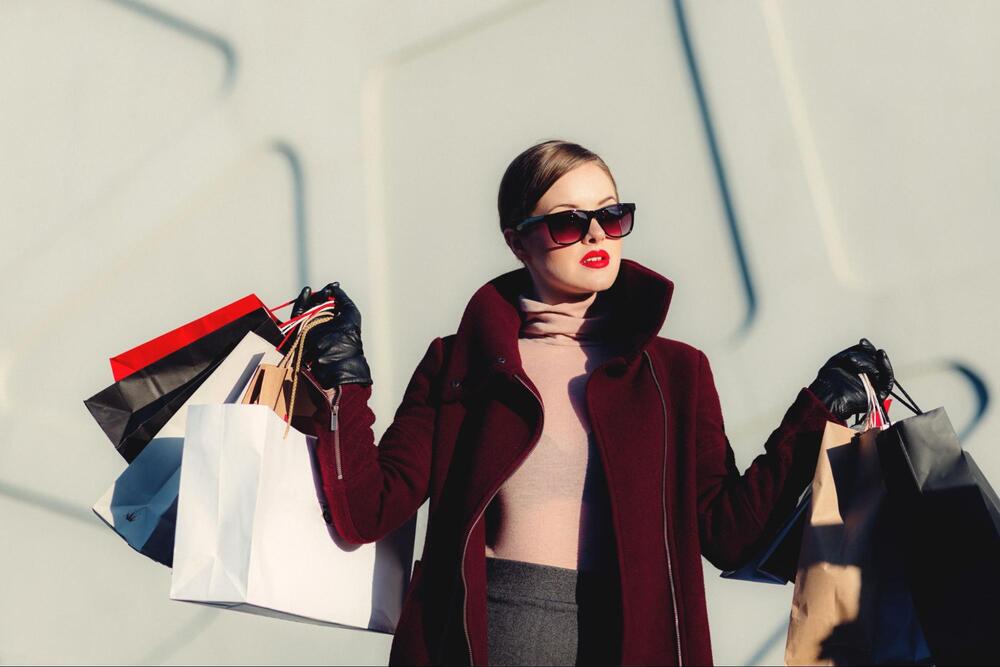 In the world of online sales, the clothing niche occupies the very first place. The products of this niche are the most sold in...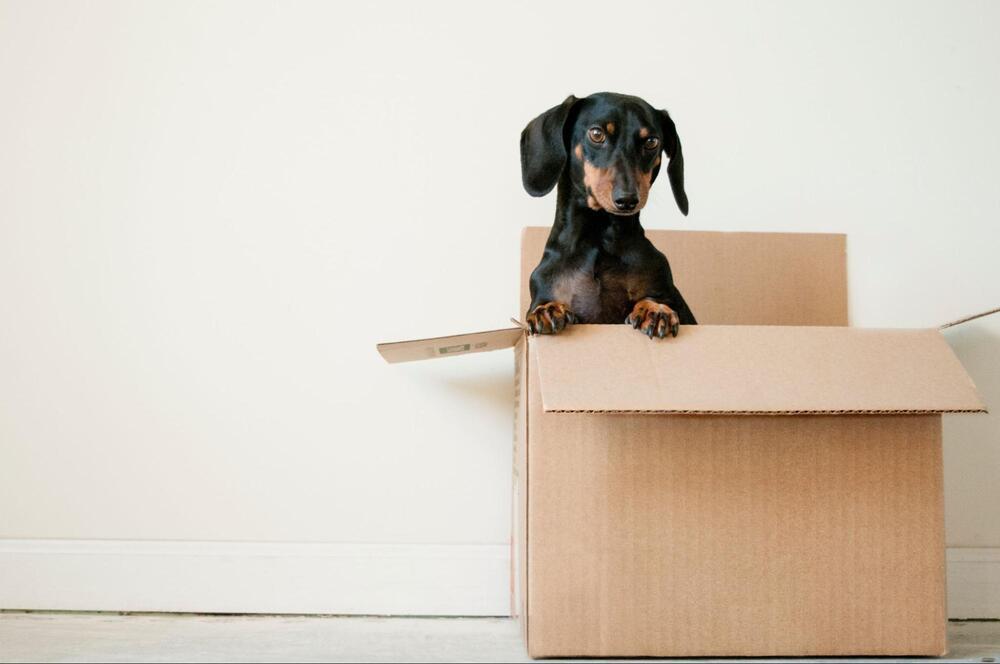 Most French people love pets. Indeed, the expenses related to the support of these animals are not negligible. Pet owners spend huge amounts on...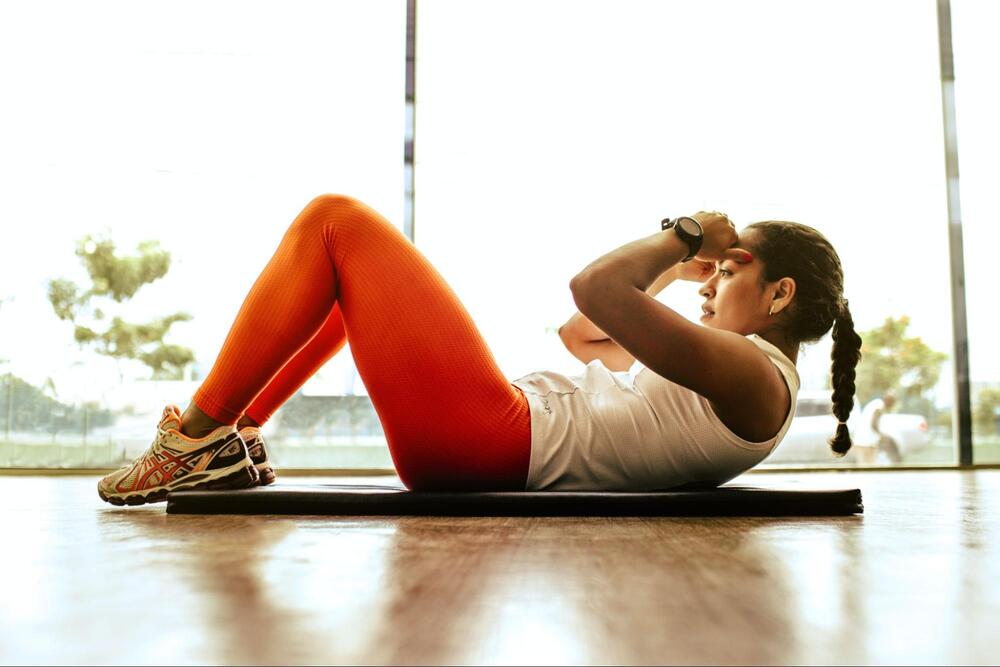 Dropshipping is one of the easiest businesses to start on the internet. You don't need big things to start this type of business. Indeed,...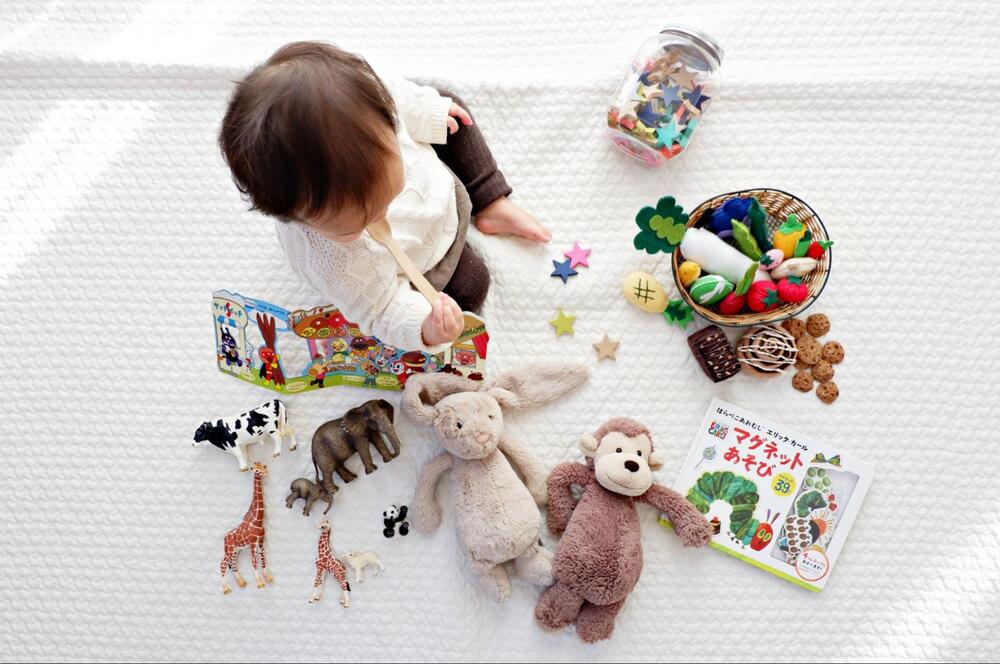 More than 385,000 babies are born worldwide every day, and parents spend a lot on the well-being of their babies. It is therefore a...