In dropshipping, we are most often interested in products to sell to achieve turnover and profit margins.
This means that we tend to forget the categories of products to avoid in dropshiping. Indeed, although dropshipping is very profitable, you could get into big trouble with your customers and even with the law if you sell products that you shouldn't.
These products will make your business very difficult, as you will face after-sales service due to returning customers and even refunds.
In this article, we will discuss the Top 6 products that you absolutely must avoid in dropshipping.
Dropshipping is a business model that consists of selling products online without having stock. The business is known for its very high profitability because you will not have to manage the products' manufacturing, storage, and shipping.
All you have to do is create a store and each time you receive an order, you send it to your supplier who will take care of shipping the product to your customer. Basically, your profit is the margin you make on the price of buying the product from the seller.
Although you will have some expenses such as advertising expenses and subscriptions to the various apps necessary for the operation of your store, you will always be profitable if you find the right product or the winning product.
In the same way, there are other product categories that you should not sell at the risk of exposing yourself to legal problems and with your customers. Let's discover together, the products you should avoid dropshipping;
6 categories of Products to avoid dropshipping
Here are the products to avoid dropshipping, especially if you're a beginner:
Licensed products
Fragile and heavy products
Consumable/chemical products
Miracle products
Complex electronic products
Clothing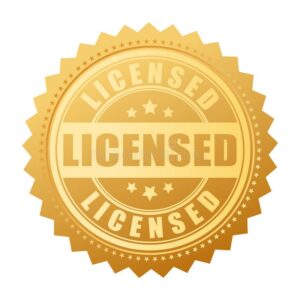 Products under License or Copyright are products that are properties of major brands that are already recognized and have a particular reputation on the market.
We can cite for example
Gucci;
Louis Vuitton ;
Nike;
Adidas;
Apple etc.
As a dropshipper, you are not authorized to market products from brands that are already known and registered. The latter can launch legal proceedings that will not be in your favor.
But if you want to sell brand products that are already known to take advantage of their notoriety in order to sell your products more quickly, you must take legal measures and buy the necessary licenses.
These licenses will give you permission to sell branded products. The disadvantage is that these administrative procedures can be quite expensive. This is why they are products to avoid drosphipping
2. Fragile and heavy products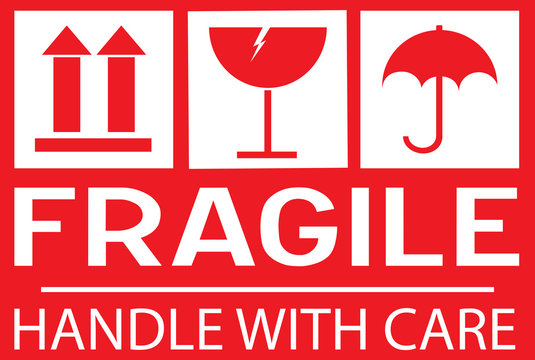 Fragile products and heavy products are also categories of products to avoid dropshipping. The difficulty with fragile products is that you will have a lot of returns from your customers.
Some may even require reimbursement due to the condition of the product. It can be liquid or gaseous products or even certain types of electronic products which are very fragile.
When it comes to heavy products, the difficulty is mainly in shipping. The cost of delivery will be very expensive for your customers. In the online business, the more expensive it is to ship a product, the less it sells. The majority of online shoppers prefer products with free shipping.
Indeed, you must therefore find products whose delivery cost is as low as possible. This is why it is recommended not to sell on your dropshipping store, products with a net weight of more than 2 kg.
3. Consumable/chemical products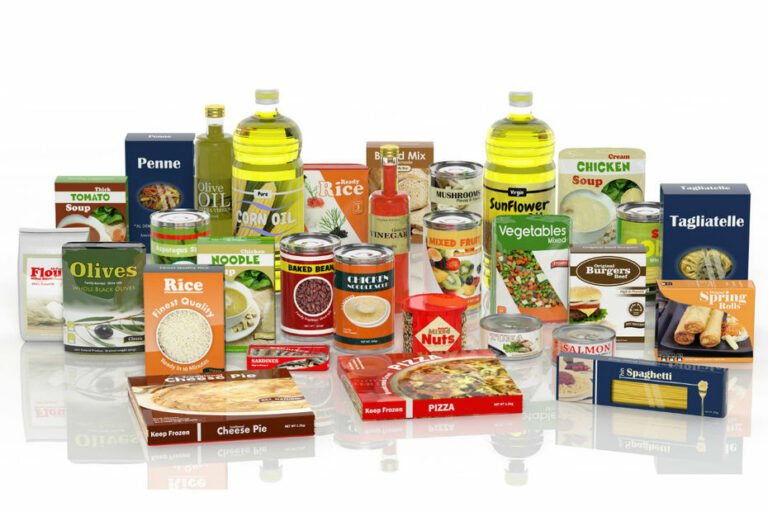 Another product category to really be wary of when starting dropshipping is the consumables and chemicals category. They are products to avoid dropshipping due to regulations related to consumable products, which vary from country to country.
Products suitable for consumption in China may not be in Europe. Moreover, if you have a supplier in China, you should completely avoid selling consumer products like food, because you can never be sure of the quality of the raw materials used by the manufacturer in the production.
You may have problems with the law, and you risk several years in prison if your products prove to be toxic to the health of your consumers.
The alternative to selling consumer products is to require a certificate of conformity from the supplier with the legislation in force in the market in which you wish to sell.
The best thing is to directly find a supplier located in Europe who manufactures his products directly in Europe. You can therefore be sure of the compliance of the latter's products with the legislation.
Pay particular attention to Chinese suppliers who are able to provide you with false papers to give you confidence.
As for chemicals, these are all products of chemical composition intended for bodily use or consumption. For example, beauty chemicals, oils, pomades, etc.
Since our organizations do not react in the same way to the same product, you will have a lot of returns from customers. The product may work well for some people and not work for others. Some of your customers may develop allergies to the same product, while the product works fine for others.
These are therefore products that should not be sold in dropshipping. Protect yourself and your business by avoiding these product categories.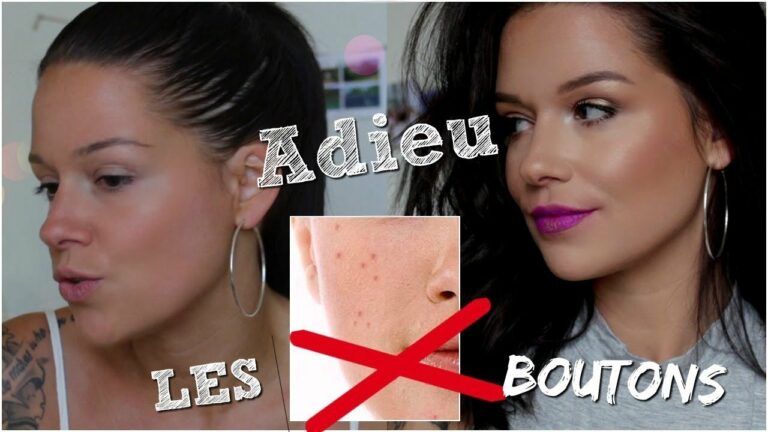 It is not uncommon to come across ads for products that guarantee results after a few days of use.
For example, products to lose weight in 14 days without doing sports, products to grow hair quickly, products to develop the buttocks…
These are products to avoid dropshipping even if they are very easy to sell because you do not need very advanced marketing arguments. The product encourages prospects to take action very quickly and pay without thinking.
Indeed, you can very easily achieve large turnovers with this type of product. However, like consumer products and chemicals, you have no guarantee of product quality.
You will therefore be faced with dissatisfied customers who have not obtained the expected results. This can ruin your store's reputation and expose you to serious legal action.
5. Complex electronic products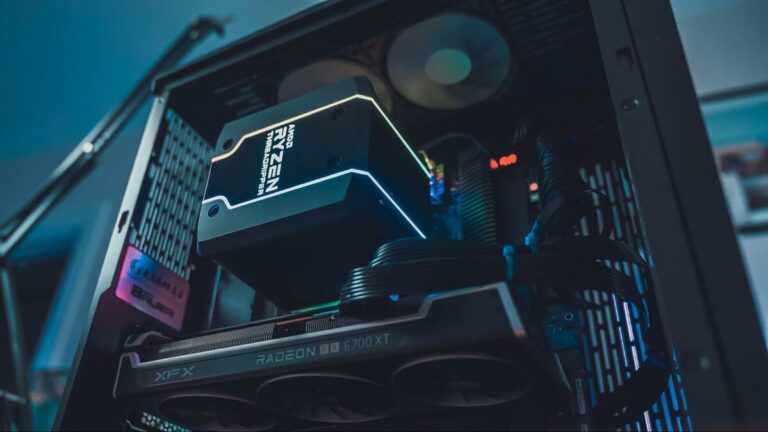 Although the products of the electronic niche are products appreciated and sold in dropshipping, you still have to be careful not to exaggerate the choice of these products.
Complex electronic products are large electronic products such as phones, computers, refrigerators, or other products of the same caliber.
There are several difficulties in selling these types of products.
Heavy product;
Fragile product;
Difficult shipping;
Licensed Product;
Expensive and difficult to sell product;
Electronic standards that vary from country to country.
It is therefore recommended to only sell first-class electronic products such as robot vacuum cleaners, connected watches, and small gadgets for phones, computers, or cars (cameras, cables, chargers, headphones, ring lights, etc.)
6. Products to avoid dropshipping - Clothing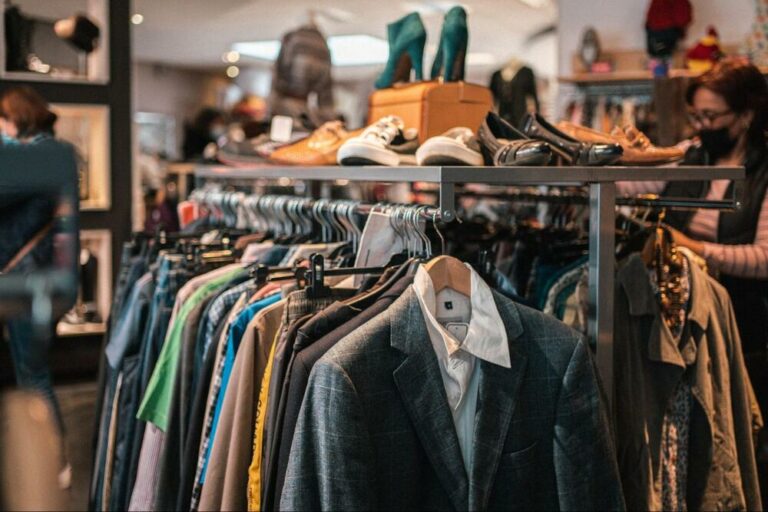 The last product category to avoid when starting out in dropshipping is the clothing category. This may surprise you because this niche alone represents a large part of the annual turnover achieved in e-commerce.
There is therefore a market that exists and which is very active. We have written an article on the strategies you can use to succeed in selling clothes. Do not hesitate to consult this article in the category of "Niches".
However, if you are a beginner and do not have experience of the market yet, it is better not to venture into this niche. Indeed, the main problem you will face is the problem of sizes.
The sizes used for clothing in Europe are not the same as those used for clothing in Asia. Moreover, the majority of internet shoppers do not know the size of the clothes that go with their bodies.
Therefore, you will have a lot of returns from your customers who are not satisfied with the size of the garment they have chosen. You will therefore have to manage a very complicated after-sales service with refunds and product replacements.
All of this can significantly impact your profitability. This is why we do not recommend products from the textile niche to beginners. But if you already have a proven track record in online sales with an in-depth knowledge of sizing, you can get into this niche and make sales.
It is also one of the most profitable niches in dropshipping.
Product categories to not sell in dropshipping
Overview of the 6 types of products to avoid Dropshipping:
Fragile and heavy products
Bonus: Method to find a winning product
By taking into account all the product categories not to be sold in dropshipping seen previously, you may be in doubt as to the type of product that can be sold well and be profitable in the long term.
In reality, it all depends on your product research method. If you don't use the right research methods, you won't be able to find a winning product. To this end, you are aware that there are many ad spy tools that allow you to do product research.
Dropispy is also a product search tool that spies on ads. Unlike other tools, Dropispy allows you to filter and sort, very thoroughly, the ads so that you don't waste time looking for winning products among the product categories to not sell in dropshipping.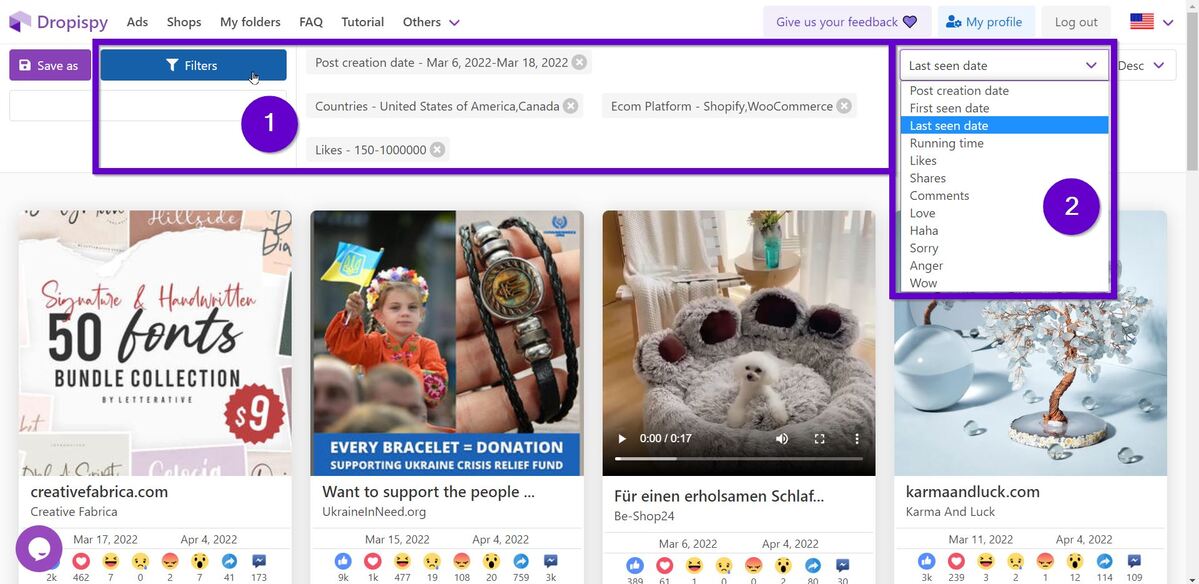 The tool also has an feature that allows you to analyze your competitors' stores.
Once you identify a store that sells the same products as you, you can just paste the store's link or do a keyword search to get very relevant information about the store's statistics.
Moreover, Dropispy is very affordable in terms of price. You can already enjoy all the features of the tool for less than $30 per month.
Start your
Winning Products Search

Now on Dropispy 🚀
Do you want to find the best winning products on social networks like Facebook? Try Dropispy, the most effective solution with the largest database of Facebook e-commerce ads
Conclusion - Products to avoid Dropshipping
The dropshipping business is one of the most profitable and easiest businesses to set up today. You don't need a lot of capital to get started, and you won't have to deal with the production or shipping of the products.
At the same time, if you don't know the types of products you need to sell, you can very quickly be subject to problems with your customers or even legal problems.
Avoid these troubles by avoiding products not to be sold such as licensed products, consumable/chemical products, fragile/heavy products, textile products, and complex electronic products in your dropshipping store.
Frequently Asked Questions
Is dropshipping profitable?
Dropshipping is one of the most profitable businesses on the Internet. You just need to use the right methods and strategies.
What type of product to sell in dropshipping?
In dropshipping, you can market all products that do not belong to the product categories described in this article and that meet the criteria of a winning product:
new product;
wow effect product;
cheap product;
product that satisfies a need…
You can use the Dropispy product finding tool to find a winning product.