The e-commerce industry is growing rapidly and businesses are increasingly looking for ways to expand online. Dropshipping is one of the most profitable business models in the history of the Internet and offers a unique opportunity for companies to sell their products online without having to manage inventory.
However, to effectively run an online dropshipping business, it is important to have a solid e-commerce platform that offers a variety of tools for managing inventory, orders, and payments.
That's where WooCommerce comes in. WooCommerce is a proprietary e-commerce platform based on WordPress and used by 8.7% of all online stores. With its power and ease of use, WooCommerce is one of the ideal platforms for web entrepreneurs looking to start a dropshipping store.
Find out in our article what dropshipping is, what you need to get started and how to do WooCommerce dropshipping.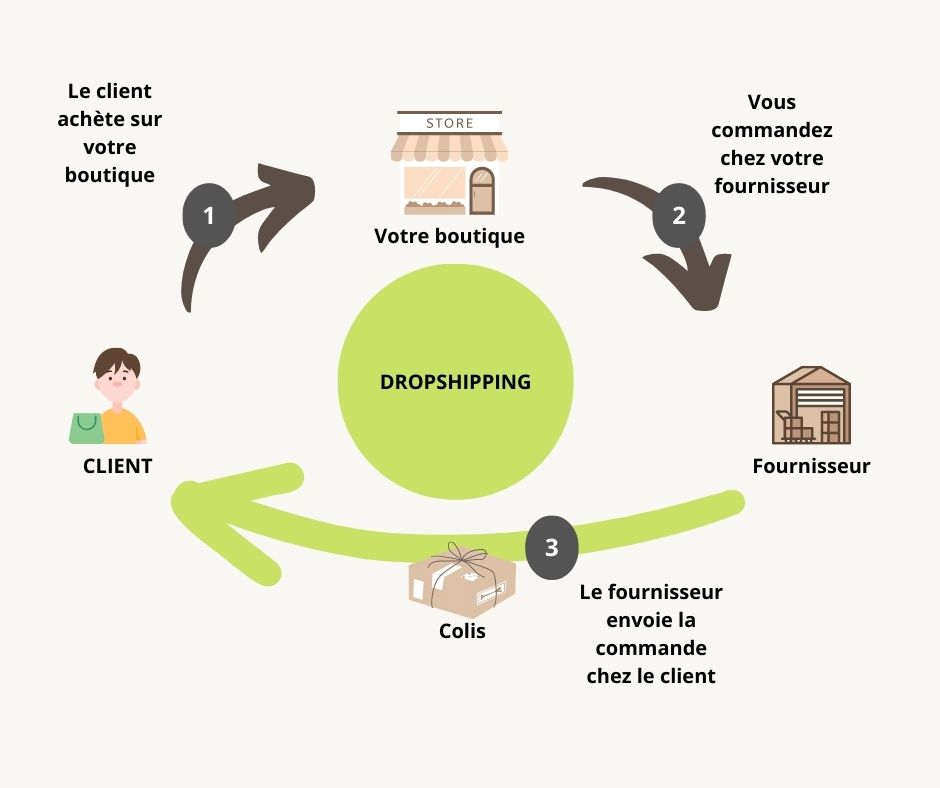 Dropshipping is a business model that allows entrepreneurs to sell products without having to store them in-house. Instead, the e-merchant places an order with a supplier every time a customer places an order on their dropshipping store. The supplier then takes care of shipping the products directly to the end customer. This model offers great flexibility and reduced costs, making it an ideal choice for beginners.
Find below the steps to follow to do dropshipping:
Finding a supplier that offers quality products at competitive prices is the first step to starting a successful dropshipping business.
Once you have found a supplier, you need to create an online store to sell your products. It is important to choose an easy-to-use e-commerce platform to help you run your business efficiently.
To attract customers, it is important to have an effective marketing and promotion strategy for your online store. This can include online advertising campaigns, special offers and creating content for your website.
Once you receive an order, you must place it with your supplier and manage all the steps from delivery to the end customer. It is important to maintain open communication with your customers to ensure a positive buying experience.
How to set up WooCommerce for dropshipping?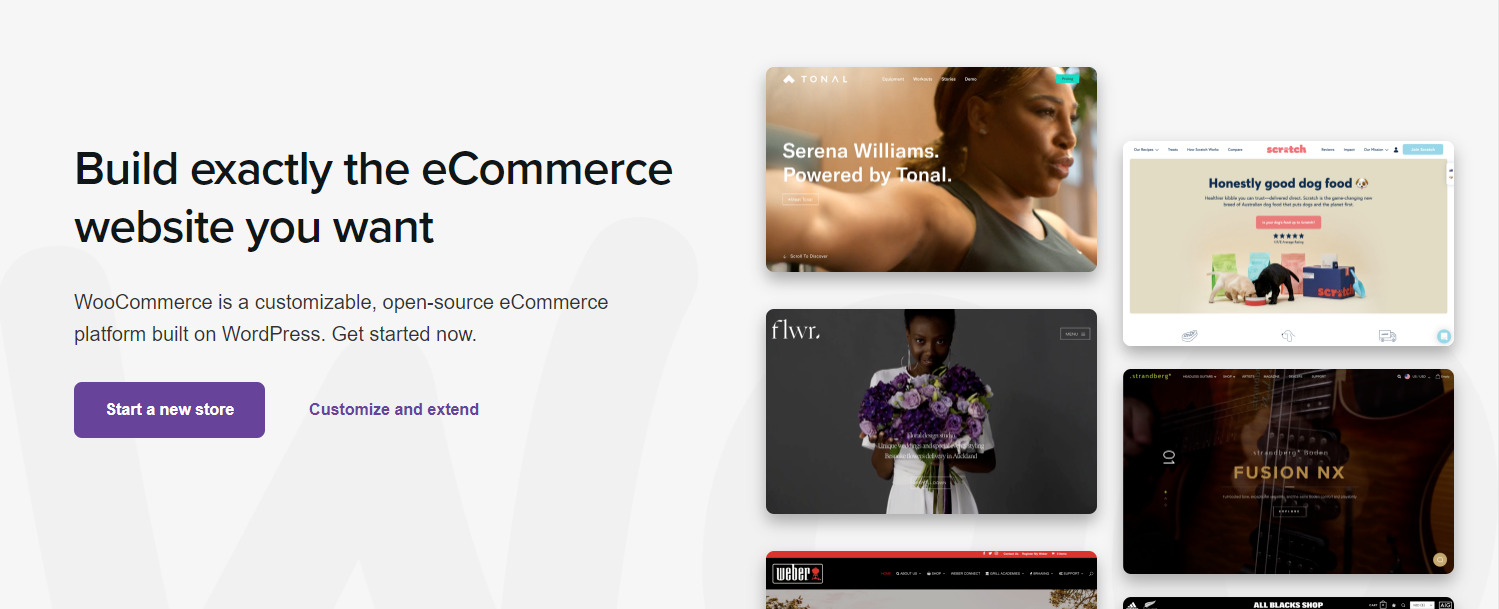 Have you decided to start WooCommerce dropshipping? Here are the things you need to start your own dropshipping e-commerce business:
WordPress website hosting : this is where your website files will be stored. Website hosting prices start from $8.99 per month (usually paid annually).
Domain name : this will be the address of your store, like izidropshop.com for example.
Dropshipping extension for WooCommerce : this is the platform to build an online store. There are several dropshipping plugins for WooCommerce available online, each offering unique features to help run your dropshipping business efficiently.
In addition to these elements, you will also need a marketing strategy to promote your online store and a payment solution to handle online transactions.
What are the steps to create a dropshipping store on WooCommerce?
If you want to create your own store with WooCommerce dropshipping, here are the steps to follow.
Install WooCommerce on your website
Since WooCommerce is an extension running on WordPress, the first step is to install WooCommerce on your site. You can do this in a few simple steps:
Go to the dashboard of your website

Click on the "Extensions" tab in the side menu, then on "Add".

Search for "WooCommerce" and click on "Install Now".

Click on "Activate" to activate WooCommerce
Once WooCommerce is installed, you can configure the basic settings. This includes payment options, taxes, shipping costs, etc.
You can configure these options by going to the "WooCommerce" tab in the sidebar and selecting the appropriate options.
Add products to your store
Once the basic settings are configured, you can add products to your dropshipping store. To do this, go to the "Products" tab in the sidebar and click on "Add Product".
You can add photos, description, price, and other relevant details.
Configure delivery methods
Since you don't ship the products yourself, you need to set up a shipping method so that the suppliers can ship the products directly to the customers. WooCommerce offers extensions to manage the shipping methods. You can select the appropriate plugin by going to the "Extensions" tab in the sidebar.
Find dropshipping suppliers
The key to success in dropshipping is to find reliable and quality suppliers. There are many marketplaces, including AliExpress, Doba, SaleHoo, etc. To find quality suppliers, search for the products you want to sell on these platforms and look at ratings and reviews from previous buyers.
Quick tip: If you want to easily find products with high sales potential for your dropshipping store, use Dropispy.

The app allows you to search for ads promoting trending products and filter them according to several criteria. Dropispy also allows you to analyze the ads to gather detailed information about the product, market, and competition.
Start using Dropsispy for free right now to give your business a boost. 
Start your
Winning Products Search

Now on Dropispy 🚀
Do you want to find the best winning products on social networks like Facebook? Try Dropispy, the most effective solution with the largest database of Facebook e-commerce ads
Choose your dropshipping plugin for WooCommerce
Dropshipping plugins are a must-have for managing a dropshipping store on WooCommerce. They simplify the management of tedious tasks and save time to focus on the key elements of your store.
In short, plugins allow you to facilitate all the previous steps when creating your online store.
Here are some important points to remember about dropshipping extensions for WooCommerce:
They allow you to easily import products from dropshipping platforms.
They facilitate supplier and inventory management.
They automate the tasks of managing orders and shipments.
They offer product personalization and email marketing capabilities.
They offer detailed analysis to optimize the sale and promotion of your store.
As examples of dropshipping plugins for WooCommerce, you have:
WooCommerce Dropshipping

which offers a wide range of features to simplify and automate the dropshipping process, including store management, inventory synchronization, email and invoice customization, and support for AliExpress, local vendors and Amazon Affiliate.

DropshipMe

which allows you to import up to 50 products from AliExpress, with paid plans offering higher import capabilities and recommended price marking to maximize profits.
If you want to know more about the best dropshipping plugins on WooCommerce, take the time to check out our dedicated article.
The advantages and disadvantages of WooCommerce dropshipping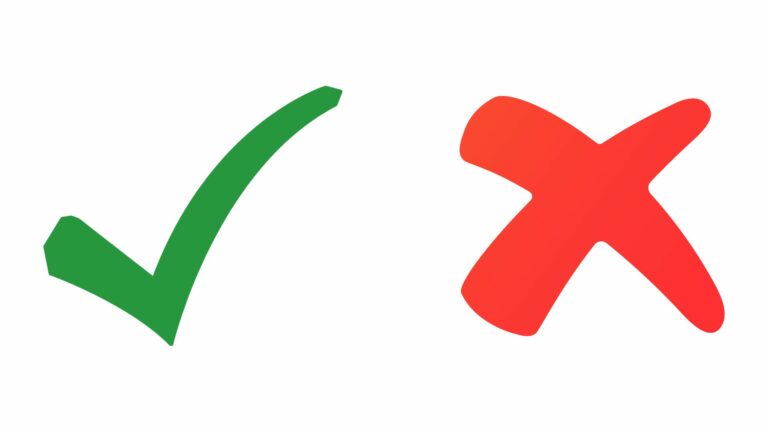 In order to help you in your choice of platform, it is important that you consider the pros and cons that WooCommerce can bring to your dropshipping store.
Robust e-commerce platform
WooCommerce is an open-source e-commerce platform with a large community of developers and professionals. It offers many features to run an online store efficiently.
WooCommerce offers a wide variety of plugins and extensions to customize your online store and add additional functionality. There are plugins specifically designed for dropshipping, such as DropshipMe and AliDropship, which can help automate the ordering and shipping process.
WooCommerce is easy to install and use, even for beginners. It is also easy to customize and manage to meet the specific needs of your online store.
Although WooCommerce is a free e-commerce platform, some plugins required for dropshipping are not free. The costs can add up quickly, especially if you use multiple plugins.
Since WooCommerce is open-source, the security of your online store depends on your ability to protect it from cyberattacks.
Need for additional plugins
To extend the functionality of your online store, you will probably need additional plugins. This can make your store more complex and difficult to manage.
WooCommerce can become slow if you have a lot of products and traffic on your site. It's important to monitor your site performance and optimize your online store for speed and efficiency.
Regular updates to WordPress and plugins are necessary to ensure the security and stability of your online store. It can take time and resources to keep your store up to date.
In summary, WooCommerce is a solid and reliable e-commerce platform for dropshipping. However, it's important to understand the costs associated with the plugins and be prepared to invest time and effort in setting up and maintaining your online store.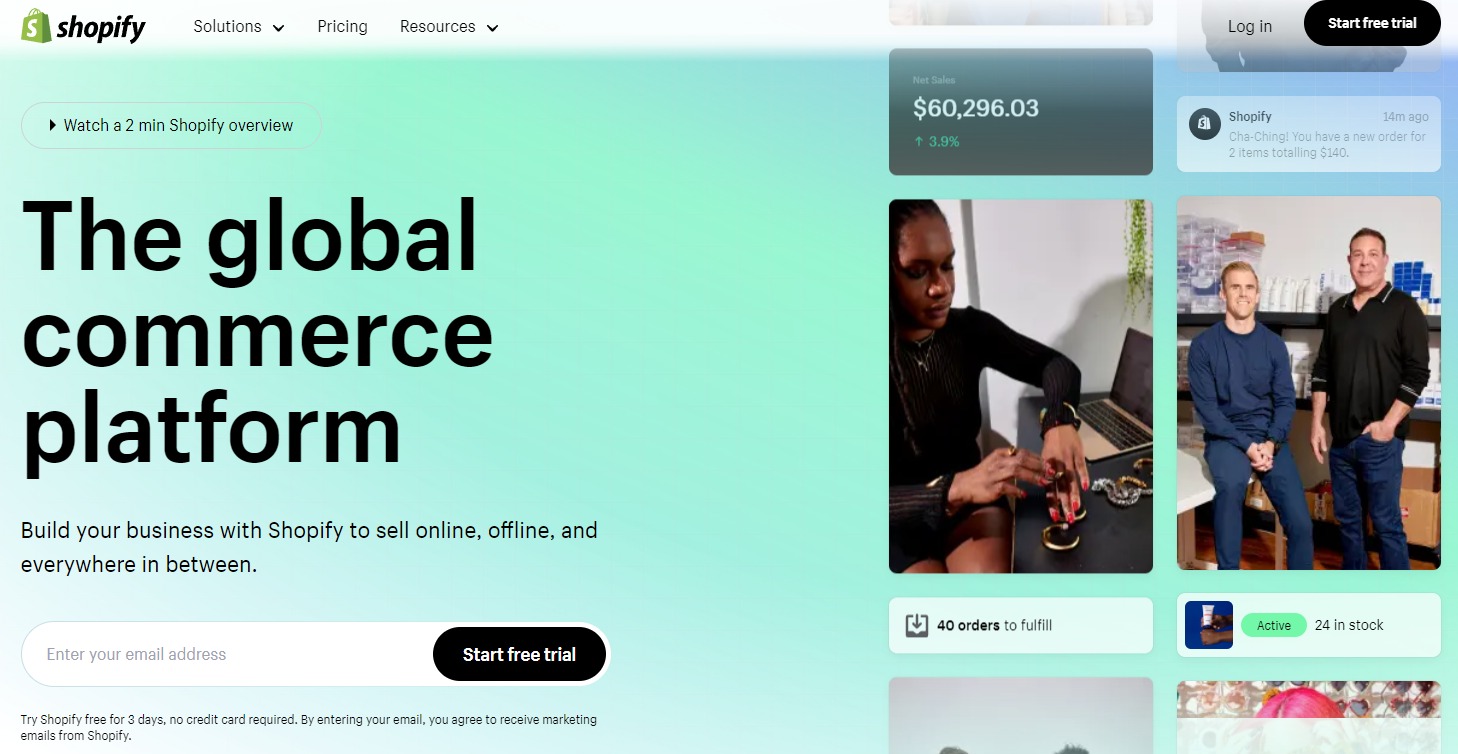 When we talk about dropshipping, Shopify often comes first in everyone's thoughts. In order to properly differentiate between the two e-commerce platforms, let's briefly look at the different points of similarities as well as their differences.
WooCommerce is an open-source extension for WordPress that turns any website into an online store. It has a wide variety of free and paid plugins to customize your online store, and a great community that can help you with problems and issues.
Shopify is an all-in-one platform that is easy to use, with built-in features for online store management, payments, and shipping. Shopify's core features are easily accessible and include tools for managing products, orders, customers, and inventory.
If you want to learn more about Shopify, feel free to read our full review of the e-commerce platform.
WooCommerce is free, but you'll need to pay for web hosting, an SSL certificate and extensions to add additional functionality. Prices vary depending on the hosting provider and extensions you choose.
On the other hand, Shopify is an e-commerce platform with monthly fees that vary depending on the size of your business. Rates start at $29 per month for the basic plan and increase depending on the features and needs of your online store.
However, thanks to a partnership with Dropispy, you can take advantage of Shopify for 90 days for just $1.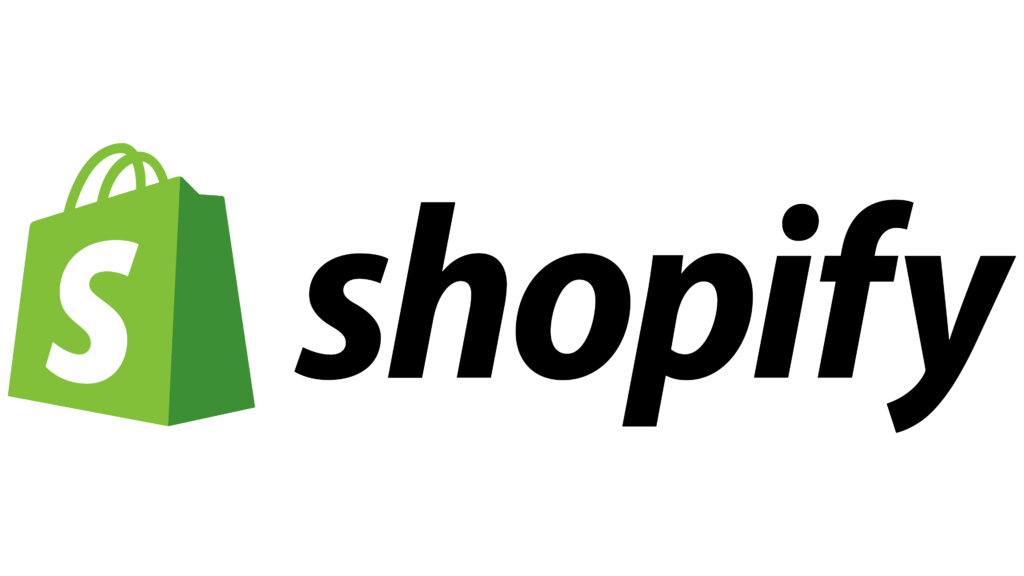 Create your Shopify store for only $1 during 90 days
WooCommerce is an open-source platform that requires some web development experience for advanced configuration and customization. While the user interface is simple enough for beginners, it can be difficult to find the features you need.
Shopify is a comprehensive platform, ideal for beginners who want to get started in e-commerce, especially in dropshipping. The user interface is easy to use and intuitive, allowing you to quickly create your online store, manage your products, orders, customers and inventory, without the need for extensive technical skills.
Both WooCommerce and Shopify are platforms that can be used for dropshipping, but Shopify has easier integration with third-party apps for dropshipping vendors, while WooCommerce requires additional plugins and advanced configuration for this functionality.
If you're a beginner or looking for a simple, easy-to-use solution, Shopify is a great choice, while WooCommerce is better suited for advanced users looking to customize their online store.
Woocommerce Dropshipping - Conclusion
In conclusion, doing WooCommerce dropshipping can be an interesting option for entrepreneurs who want to start their online sales business with little initial investment. Plugins such as WooDropship, AliDropship or even DropshipMe offer useful features for order management, product import, payment processing and inventory management.
The main advantage of WooCommerce is its flexibility, allowing users to customize their online store according to their needs.
Nevertheless, you should be aware that the choice of plugins can add extra costs, which can make the investment larger than expected. For beginners, Shopify can be a simpler and cheaper alternative to start a dropshipping business.
In all cases, it is important to research and understand the costs associated with each platform before making a final decision.
How to start WooCommerce dropshipping ?
To start WooCommerce dropshipping, you need to install WooCommerce and add a dropshipping plugin to import products from your supplier.
Can we do WooCommerce dropshipping?
Yes, you can do dropshipping with WooCommerce. It is an e-commerce platform that offers features and plugins to make the dropshipping process easier.
Is WooCommerce good for dropshipping?
Yes, WooCommerce is a good option for dropshipping. It offers great flexibility and a wide range of plugins to customize your store and manage your products and orders.