The growing popularity of dropshipping is based on the accessibility of e-commerce platforms like Shopify. As a result, many newcomers are jumping on the dropshipping bandwagon. But how much does it cost to start dropshipping on Shopify?
This article aims to answer that question by detailing the potential costs associated with setting up and running a Shopify store for dropshipping.
Start-up costs for a dropshipping store on Shopify
Before getting into the details of costs, it's important to understand what Shopify is.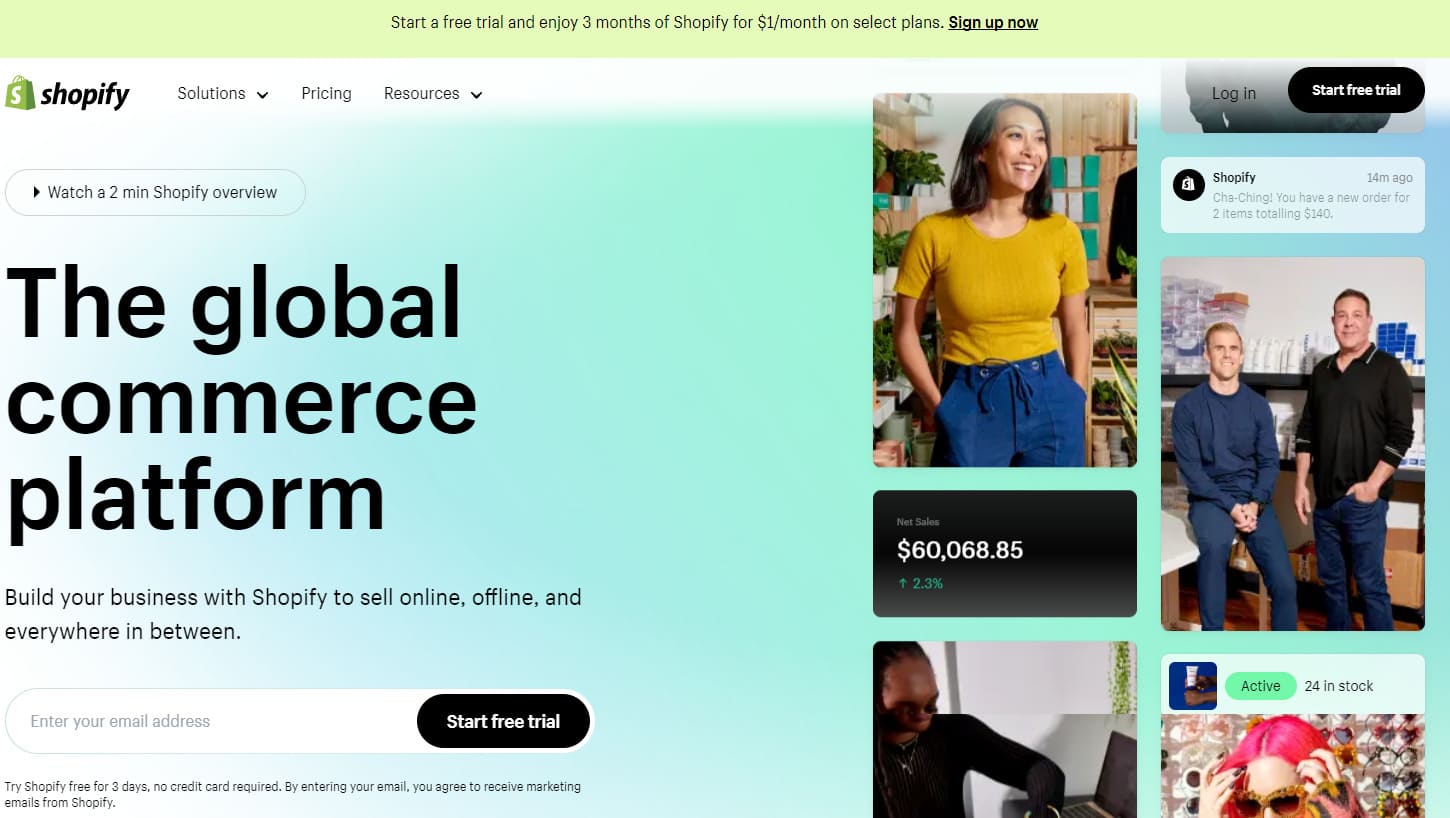 Shopify is an e-commerce platform that allows anyone to create an online store and sell products. It's particularly popular for dropshipping, a business model where you sell products without stocking them yourself. When a product is sold, your supplier ships it directly to the customer.
To find out more about Shopify, check out our full review of the platform.
When you start dropshipping on Shopify, various costs need to be anticipated. You're probably wondering, "How much does it cost to start dropshipping on Shopify?".
Know in advance that the ideal budget to start dropshipping on Shopify averages $1,000, here's a detailed breakdown of potential expenses
The price of having a Shopify store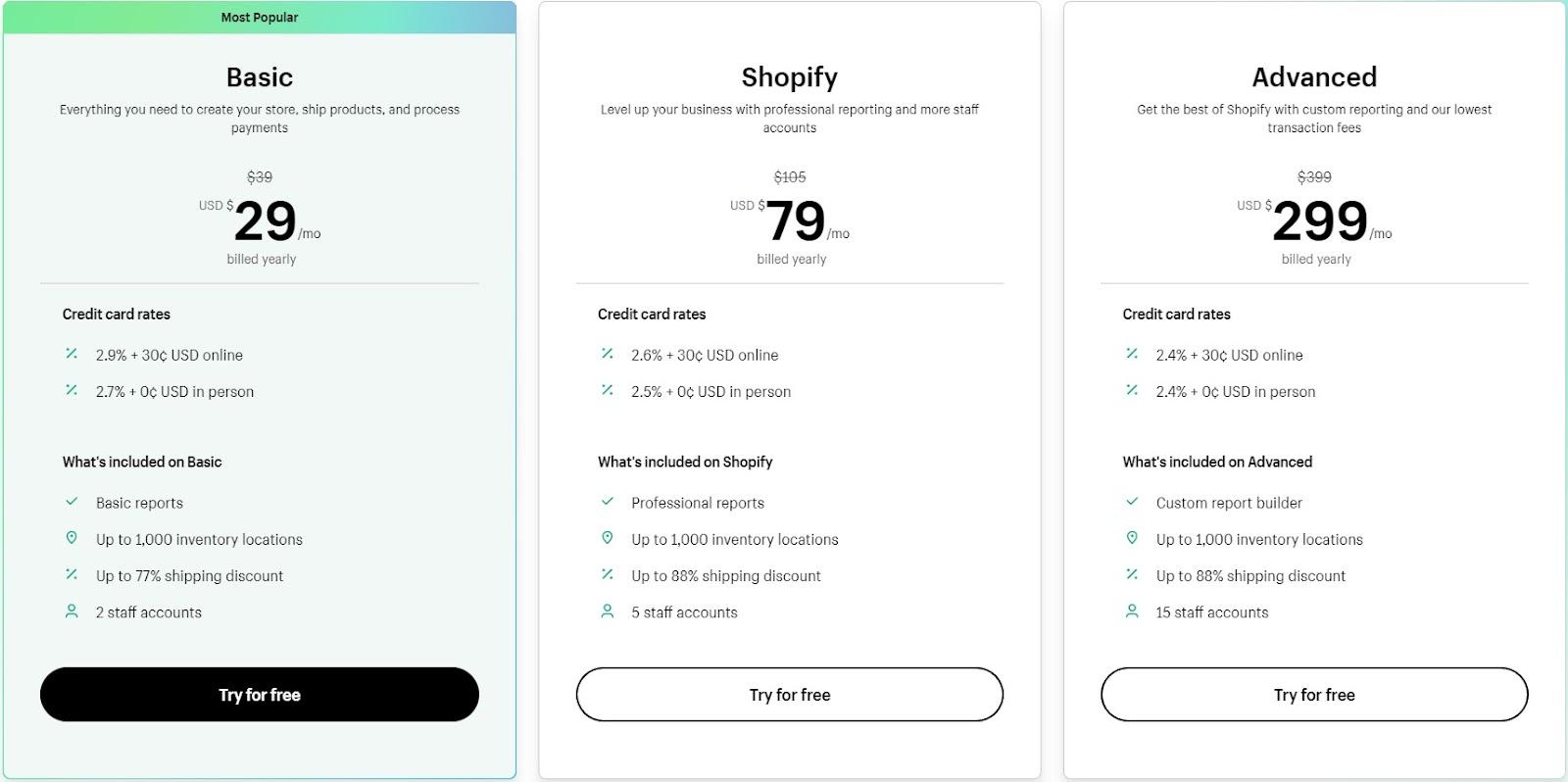 When considering how much it costs to start dropshipping on Shopify, it's crucial to understand the platform's subscription fees.
Shopify offers three main packages:
Basic Shopify: $29 per month
Shopify: $79 per month
Advanced Shopify: $299 per month
For a dropshipping beginner, the Basic Shopify package is generally sufficient. And, know that if you go through our partner link, you can enjoy Shopify for 90 days for only $1.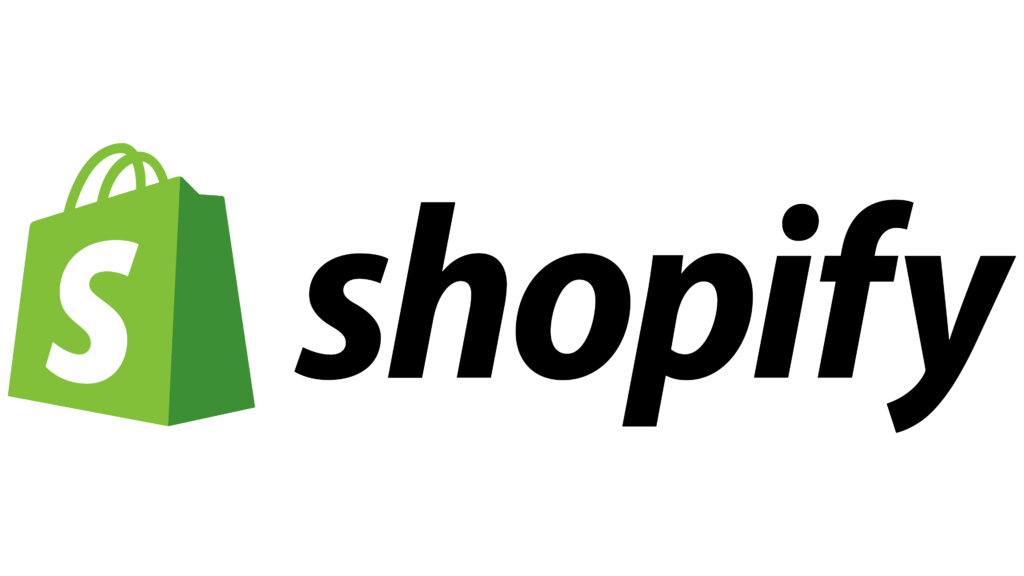 Create your Shopify store for only $1 during 90 days
Time needed to become profitable
On average, it takes around three months to start generating profits with dropshipping. This means you should budget at least $87 ($29 x 3 months) for your Shopify subscription when planning your start-up budget.
Why plan for a three-month subscription?
Testing phase:

You need time to test and adjust your products, website and marketing strategy.

Continuous improvement:

Three months gives you the opportunity to optimize your dropshipping business.

Profitability:

Most dropshipping businesses start to see a return on investment after three months.
So by budgeting for at least three months of Shopify membership, you'll give yourself the time and resources you need to grow your business.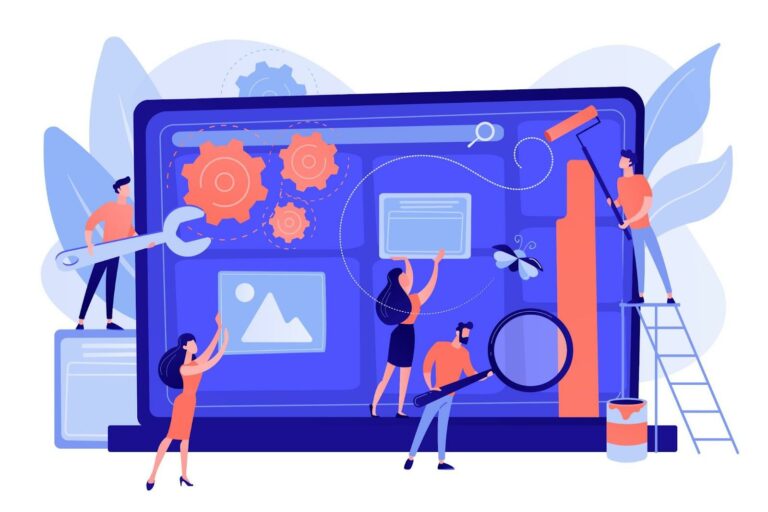 When building your online store, appearance is crucial. Shopify offers a variety of free themes that can perfectly match your needs.
However, if you want a more distinctive design or additional functionality, premium themes may be a good option. Premium themes on Shopify typically range from $140 to $180.
This is a one-time investment that can improve your store's appearance and offer a better user experience, increasing your chances of success. Be sure to incorporate this cost into your initial budget if you're considering a premium theme.
However, you don't need to opt for a premium theme to start dropshipping – free themes are more than sufficient.
In dropshipping, product search is essential. It's all about finding products to sell in your store that are trendy, unique or in demand by consumers. Among the tools available, Dropispy and Minea are particularly popular.

Dropispy offers two main functionalities: the product search tool and the online store analysis tool. It offers a free plan that lets you test all its features, and a Premium plan at $29 per month that gives access to all features. For three months, that's $87.
Start your
Winning Products Search

Now on Dropispy 🚀
Do you want to find the best winning products on social networks like Facebook? Try Dropispy, the most effective solution with the largest database of Facebook e-commerce ads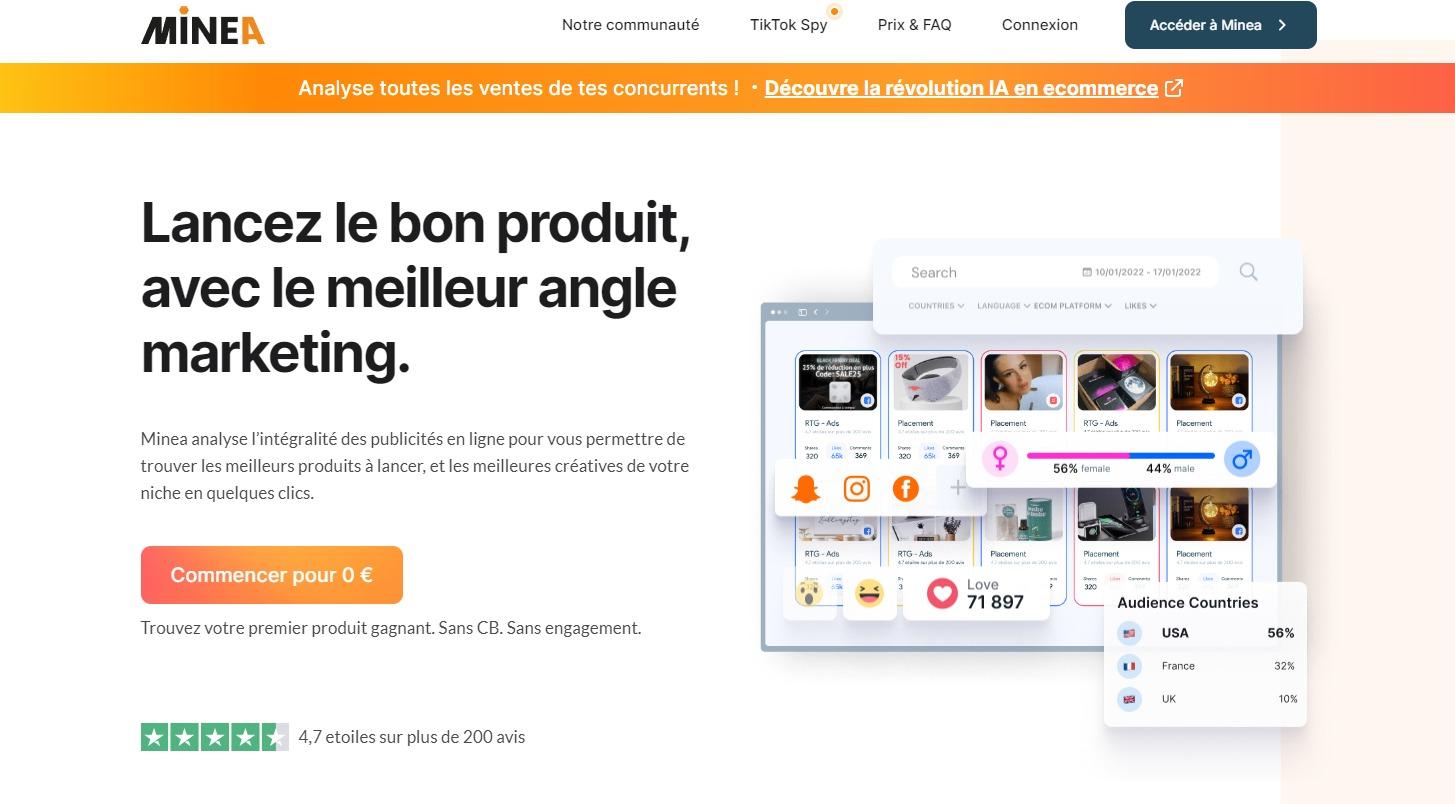 Minea is another comprehensive tool for spying on ads on social networks. It features a large ad library with several thousand ads added daily.
The basic package costs €49 per month, or around $54, offering spied ads on multiple platforms, with 10,000 monthly credits for your product search. For three months, this would be equivalent to $162.
In addition to subscription fees, Shopify offers a myriad of applications to improve the efficiency of your store. Here are just a few:
Oberlo

is free up to 50 sales per month. After that, it costs

$29.90 per month.
DSers

is another popular dropshipping app on Shopify. It's free for basic use, but also offers Pro packages starting at

$19.90 per month

for additional features.

Loox

helps you generate and display customer reviews for your products. Rates start at

$9.99 per month.
Privy

: This application is useful for increasing your mailing list and conversion rate. Prices start at

$15 per month.
Click here to read this article on the best apps for your Shopify store.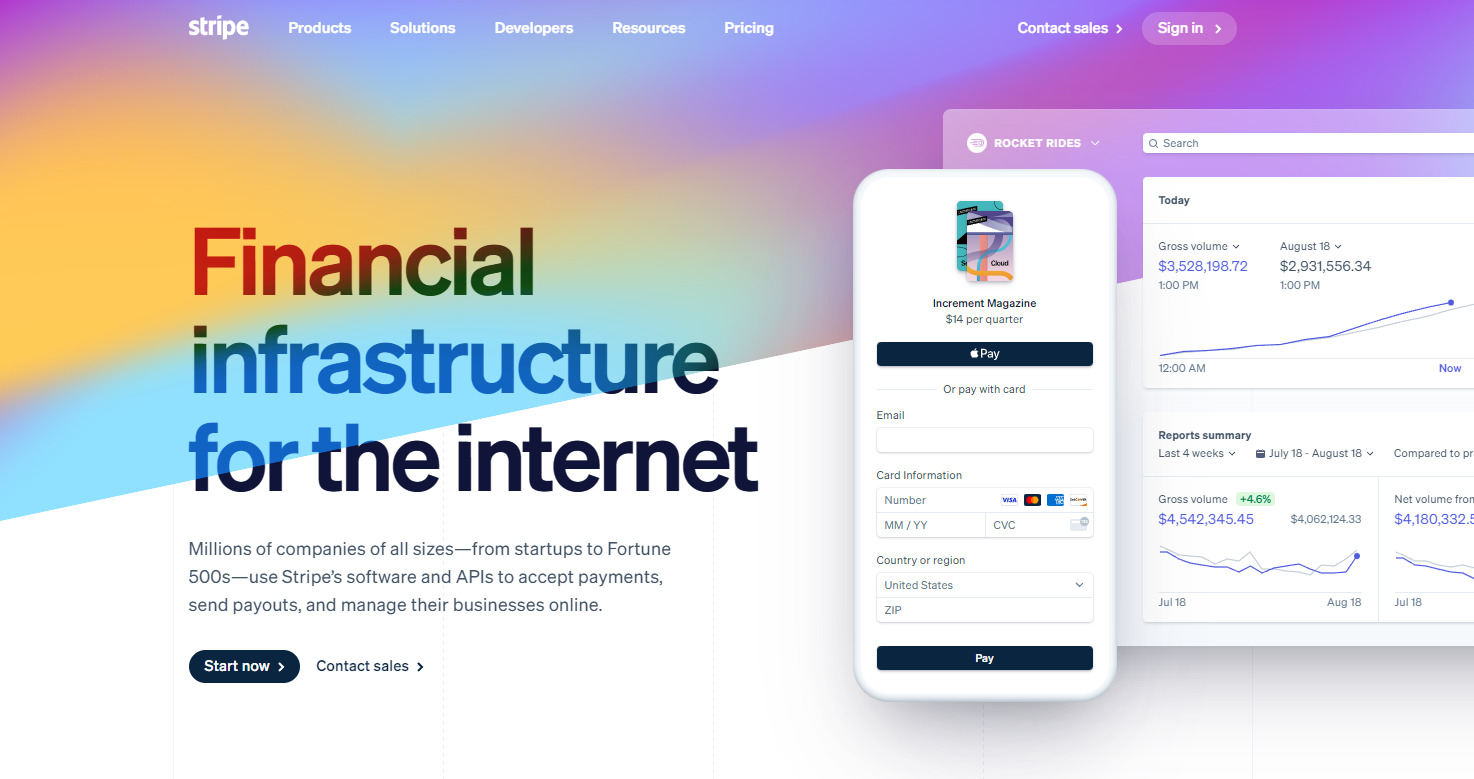 Using Shopify Payments won't cost you any additional fees. However, if you opt for another payment provider such as Stripe or 2Checkout, Shopify charges an additional fee of 0.5% to 2.9% on top of the fees levied by these gateways.
If you use Stripe, the fee is 2.9% + $0.30 per transaction for the Basic plan. If you sell $1,000 worth of products in one month, that's $30 in transaction fees. Over three months, that would be $90.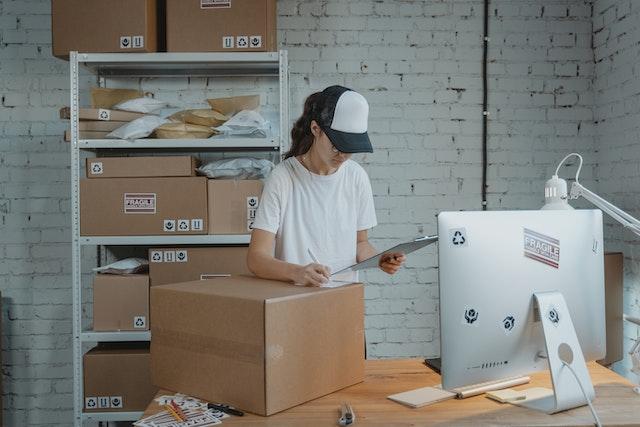 When you ask yourself "How much does it cost to start dropshipping on Shopify?", product purchase costs are key elements to consider. In fact, the money generated by the sale of products will not arrive instantly in your bank account; allow 3 days to a week.
To avoid further delaying your delivery times, consider allocating a budget to advance payment to suppliers.
Suppose you sell a watch for $10 (including delivery). If you sell 50 watches in one month, this would represent a cost of $500.
These costs need to be factored into your financial planning when starting your dropshipping business on Shopify.
Marketing and product promotion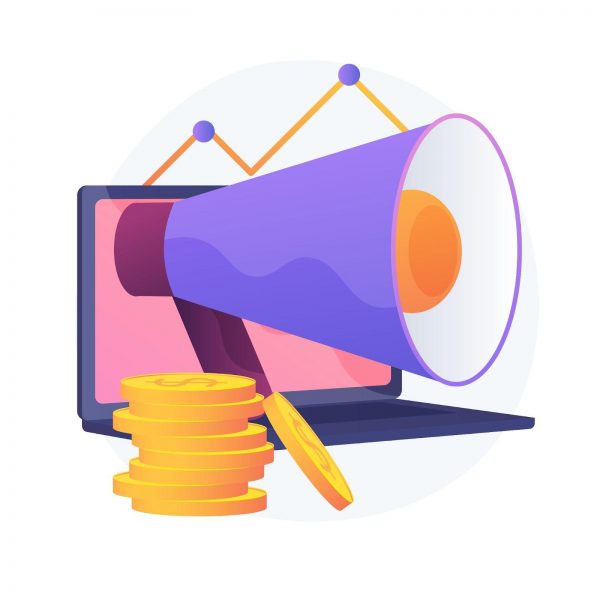 Marketing and product promotion are essential to attract customers and increase dropshipping sales. Costs can vary depending on the platforms used and the scale of the marketing effort. For a beginner just starting out, here's a more realistic estimate of the specific costs involved:
Facebook advertising:

The average cost per click (CPC) is around $0.97. If you start with a modest budget and aim for 300 clicks in the first month, that's an advertising budget of $291. Over three months, that would equate to $873.

Instagram advertising:

The average cost per click (CPC) ranges from $0.70 to $1.00. Assuming an average CPC of $0.85 and 200 clicks for the first month, this corresponds to an advertising budget of $170. For three months, this would equate to $510.

Influencers:

Influencer costs can vary considerably. An influencer with a small but committed community might charge $100 per post. If you're looking at one post a month, that would equate to $300 for three months.
These figures are estimates. Actual costs can vary depending on many factors, including the niche you're targeting, the level of competition, the engagement of your target audience, and other variables. Budgeting for marketing is essential, but it's just as important to invest time and effort in understanding your target audience and creating ads that attract and engage.
Budget to Start Dropshipping on Shopify: From Initial Investment to Profitability
To recap everything we've discussed above, here's an estimated cost for the first three months, from your initial investment to reaching profitability:
Shopify Basic Subscription:

At $29 per month, the investment for three months will be $87.

Domain Name Costs:

For a .com domain, you can expect to spend around $14.

Dropispy Product Finder:

The Dropispy Product Finder is an indispensable tool for identifying top-performing products. For three months, expect to spend $87.

Shopify themes:

As a beginner, opt for a free theme on Shopify to minimize costs.

Facebook Ads:

Facebook ads are a great way to promote your products. With a modest starting budget for 300 clicks per month, this works out at $291 for the first month, or $873 for three months.

Product purchase costs:

Sales may be low at first, so consider allocating around $500 for the first month for product costs and shipping. As sales increase, this budget can be increased.
Taking these factors into account, here's an estimate of what your monthly costs might be:
First month:

$29 (Shopify) + $14 (Domain) + $29 (Dropispy) + $291 (Facebook Ads) + $500 (Product costs and shipping) = $863

For the first three months (period until profitability):

$87 (Shopify for 3 months) + $14 (Domain) + $87 (Dropispy for 3 months) + $873 (Facebook Ads for 3 months) + $1500 (Product and shipping costs for 3 months, assuming a gradual increase in sales) = $2561
If we add up these costs, you can expect to spend $863 in the first month. However, it's important to note that actual costs could be lower or higher, depending on your advertising strategy and sales trends.
At the end of the first three months, you could spend a total of around $2561.
We therefore recommend an initial budget of $800 to $1500 to cover start-up costs. The higher your budget, the more likely you are to succeed quickly. However, don't forget that most of your expenses over the first three months will come from reinjecting your profits, so you'll be fully profitable by the end of the third month.
The question "How much does it cost to start dropshipping on Shopify?" has no fixed answer. Costs vary depending on the tools and services you choose to use. A conservative estimate to get started could be $800 to $1500 for the first month, taking into account Shopify, app, product and advertising costs.
However, success in dropshipping also requires a significant investment in terms of time and effort. To succeed, you need to be prepared to commit fully and invest in the growth of your business.
What are the subscription fees to start dropshipping on Shopify?
Shopify subscription fees start at $29 per month for the Basic Shopify package.
How much do premium themes cost on Shopify?
Premium themes on Shopify can cost between $140 and $180.
How much do third-party applications cost on Shopify?
Third-party applications can cost from a few dollars to several dozen dollars per month.
What are the marketing costs for dropshipping on Shopify?
Marketing costs depend on the strategy you choose. They can vary from a few dozen to several thousand dollars per month.