Heard about dropshipping and now you've decided to get started?
If so, then congratulations!
If you don't know it yet, dropshipping is one of the easiest businesses to start on the internet today.
But as in all other types of business, you will face difficulties to which you will have to find solutions to move forward.
Indeed, in dropshipping, the choice of supplier is one of the first difficulties that any dropshipper encounters. Especially if you have decided to start dropshipping high-ticket products, you will face this problem.
Since you are called upon to sell expensive products in your store, it is important to ensure that you have a good supplier who will be able to deliver a good quality product to your customers.
It usually takes multiple tests from multiple vendors to find the ideal one. This is a task that is quite difficult to perform for beginners.
In this article, you will discover the 15 best high-ticket product dropshipping suppliers.
Kiyonna
Fashion TIY
Gertex
ILU Watch
Dresslily
Beta Shoes
DQT Trade
Winchester
OHSO Cherished
Miss Lulu
Jasmin Organics
Jewellery Warehouse
Bespoke Baby
Dasch Design
IDropship
If you want to know more about the high-ticket niche, you can read our article on 8 steps to succeed in luxury products dropshipping.
What is a dropshipping supplier?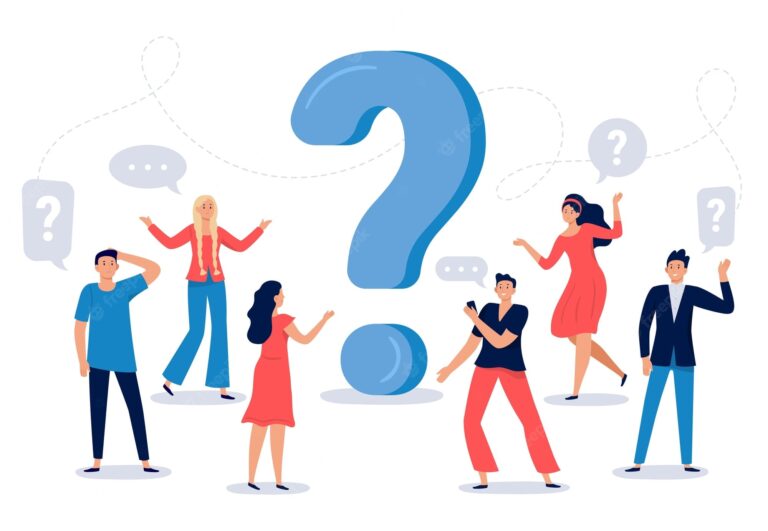 The dropshipping supplier is the entity in charge of producing the products that you sell on your online store. The supplier is also responsible for shipping their products to your customers after ordering.
However, the supplier is to be differentiated from the wholesaler, because the wholesaler is not necessarily a product manufacturer. On the other hand, the wholesaler will obtain supplies from the supplier. He buys large quantities of products from the supplier, which means that he can have the products at a lower price.
The advantage of a supplier is that you have the possibility of selling without having a stock. This is what dropshipping is.
Indeed, as a dropshipper, it is therefore preferable to collaborate directly with a supplier.
In dropshipping, there are several categories of suppliers:
beauty product suppliers;
sports equipment suppliers;
etc
Discover here, our selection of the best high-ticket dropshipping suppliers
Best high-ticket dropshipping suppliers

USA-based Kiyonna Clothing is a high-ticket supplier that makes it easy for you to get your clothing products. If you want fast processing and attractive expensive or high-ticket products items to dropship, don't hesitate to come to Kiyonna Clothing.
They often ship stock within two days of ordering. This luxury apparel supplier charges around $5 as a handling fee for each order.
High-ticket dropshipping suppliers : Fashion TIY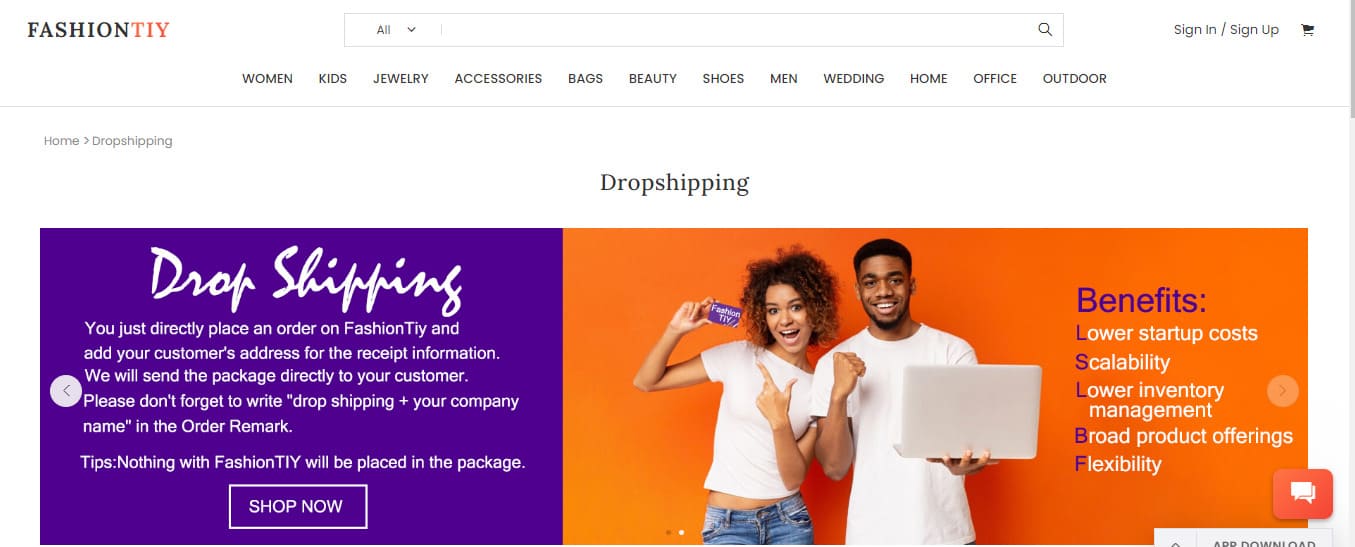 Fashion TIY mainly deals in the online wholesale service of clothes, jewelry, accessories, beauty products, bags and shoes, home and garden, wedding and party, mother and children, etc.
They directly sign cooperation agreements with suppliers to ensure that all the products you purchased are packaged from their warehouse and have passed strict quality inspection.
They have the lowest shipping costs due to their position as a major customer of DHL/UPS/FedEx.
If you are looking for high-ticket suppliers, Fashion TIY is one of them.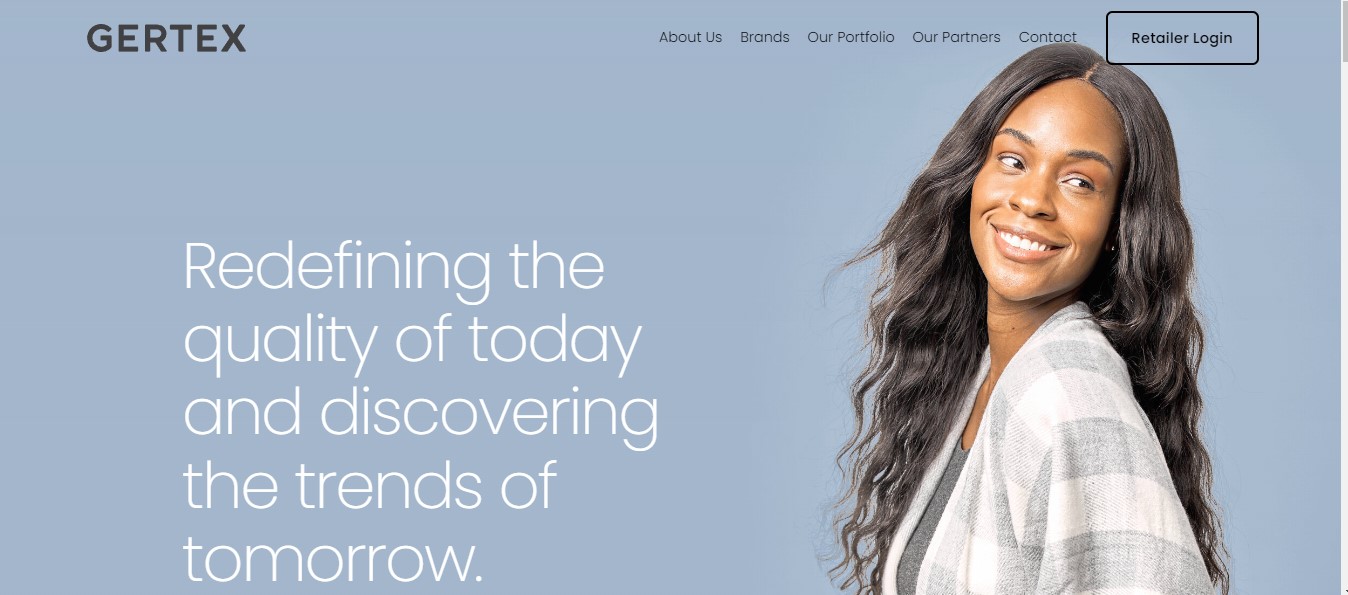 Gertex is based in Canada and is a specialist supplier of fashion loungewear and accessories, lifestyle, home décor, and beauty products. You have the possibility to personalize your products.
Gertex also takes care of the packaging and shipping of your products. If you are looking for high-end products, Gertex is a reference.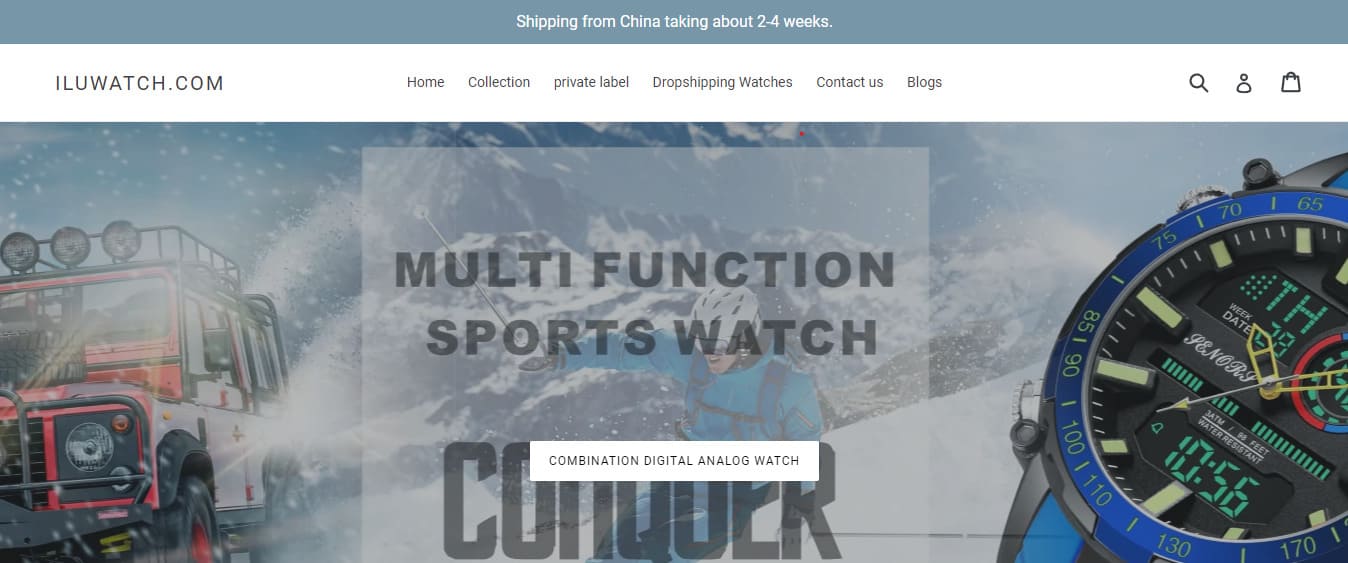 ILU Watch is a brand that manufactures private label watches, with your own logo or brand. The goal of private labeling is to increase the perceived value of your product and increase your profits.
Although this supplier is Chinese, their products are of very good quality and can be sold expensive. However, delivery may take longer than 2 weeks.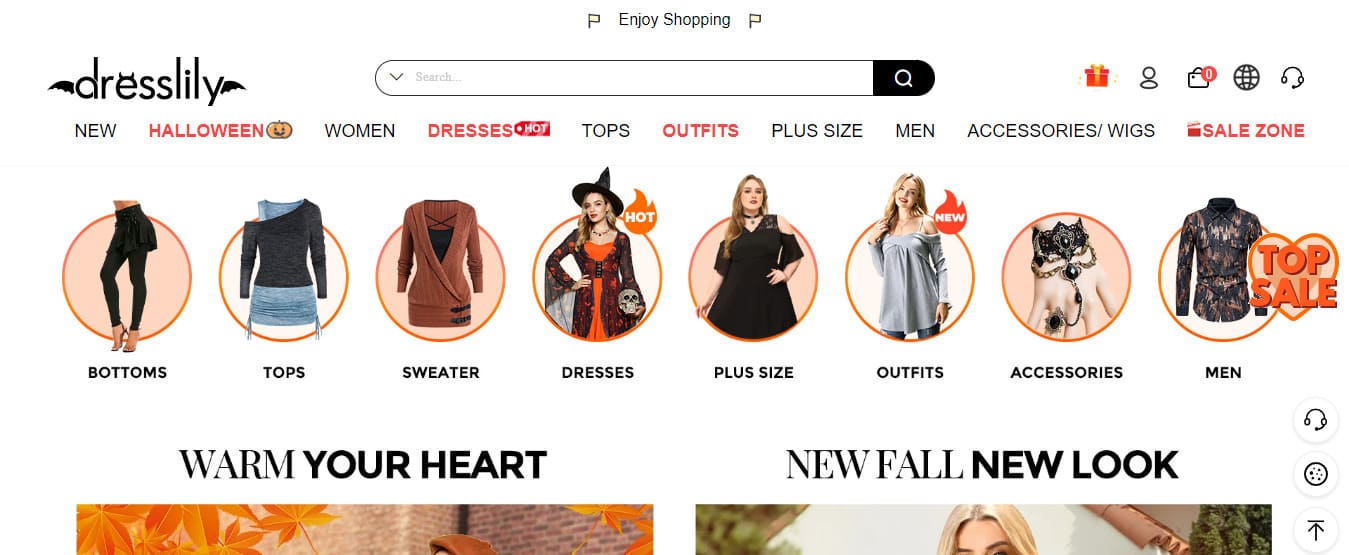 Dresslily is a supplier located in the United States. It is a team that accompanies you from the choice of your product to the setting up of your shop. They give you personalized advice that will allow you to make the best choices for your business.
They also have a very satisfactory return policy. With a very qualified delivery service, you can trust if you are looking for high-ticket products to sell.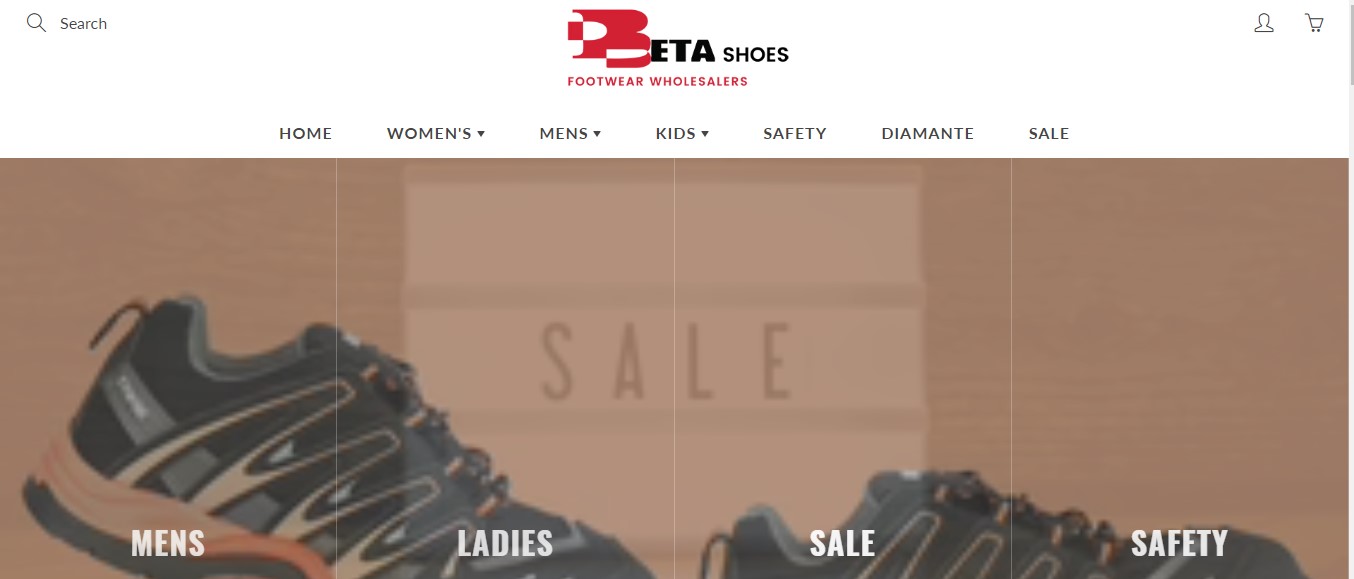 Beta Shoes Ltd have been in the UK market since 1986. They have since grown to become an importer of high end footwear in the UK.
Their diverse range caters to all individuals, from safety shoes to wedding shoes to school shoes. They also offer shoes with high perceived value that you can sell for a high price in your store. They are one of the best high-ticket dropshipping suppliers in UK.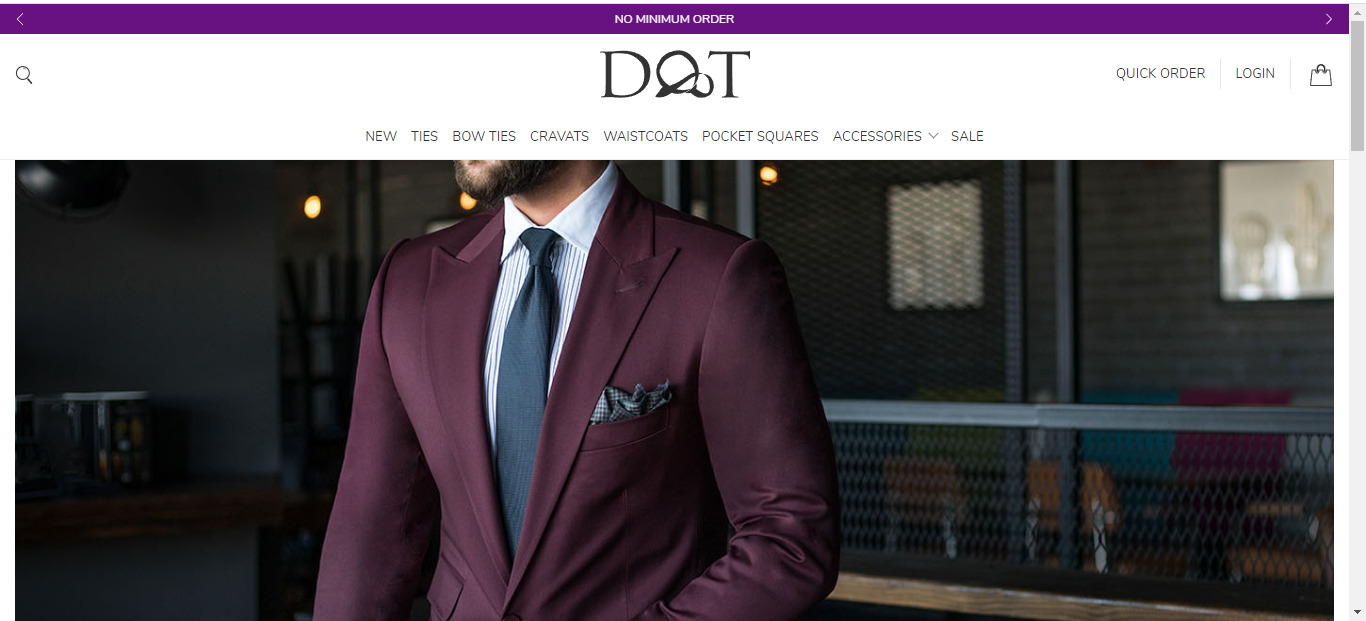 DQT Ltd is one of the leading manufacturers, retailers and trade suppliers (wholesale and dropshipping) of ties, waistcoats and accessories in the UK. They have over fifteen years of experience in the field.
If you are considering these types of products in your store, do not hesitate to collaborate with DQT.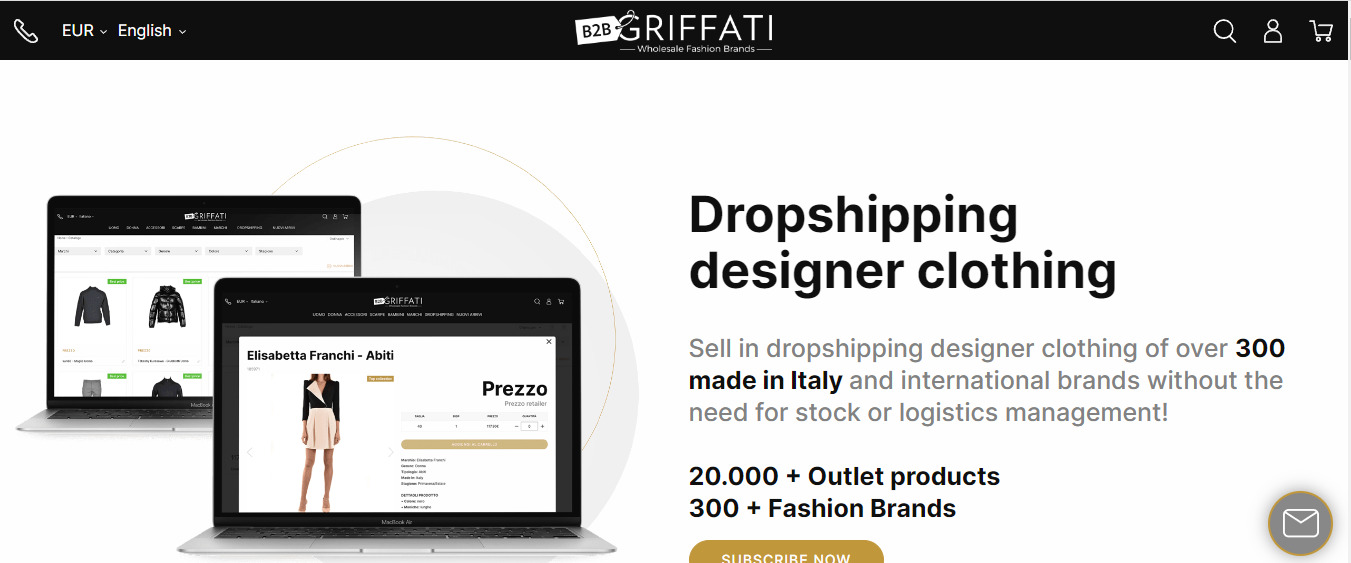 Griffati is an Italian company and is one of the most popular luxury dropshipping suppliers in the market.
Griffati offers you a large catalog of products available in several languages. The big advantage with this supplier is that it does not require a minimum number of orders.
If you want to sell designer clothes from mainly Italian fashion brands on your store, Griffati is the supplier we recommend.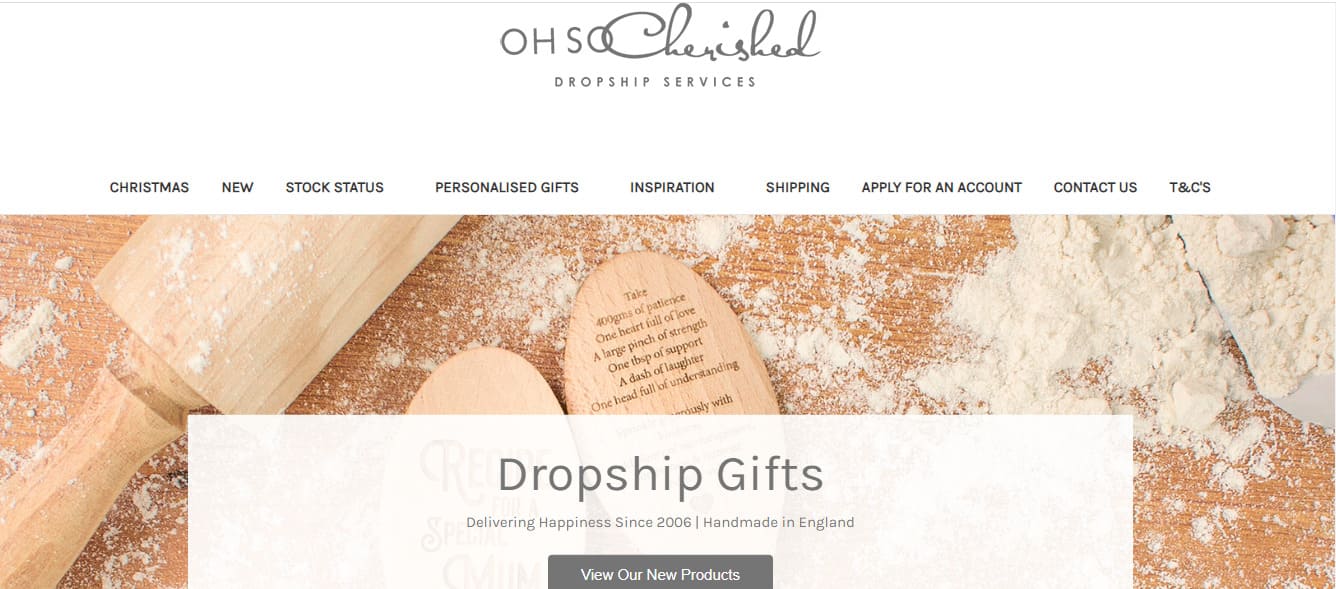 For 10 years, Oh So Cherished has specialized in making elegant gift books, original cards or stunning jewelry, all handcrafted. It has a dedicated team that can advise you on the smallest details, from design and materials to finish and delivery.
They offer very good quality products.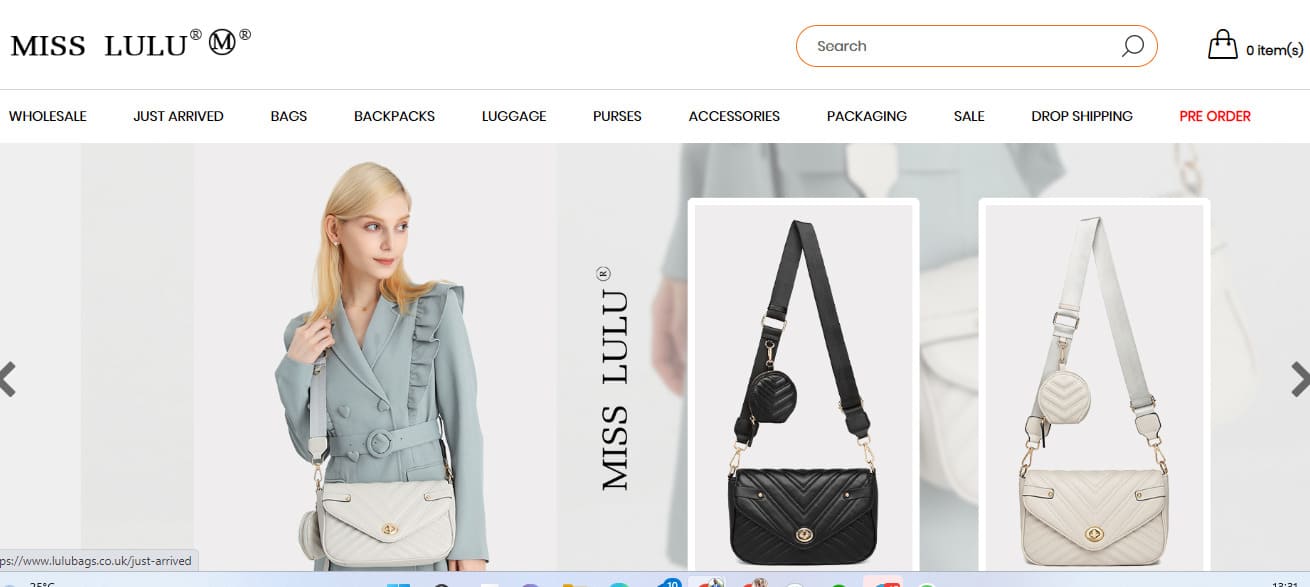 Miss Lulu is a brand specializing in the design, manufacture and distribution of trendy handbags for women.
This brand produces a wide range of stunning, elegant handbags, tote bags, backpacks, purses and accessories to ensure an ever-changing range of fashionable products.
If you are interested in the sale of these beauty accessories, do not hesitate to collaborate with Miss Lulu.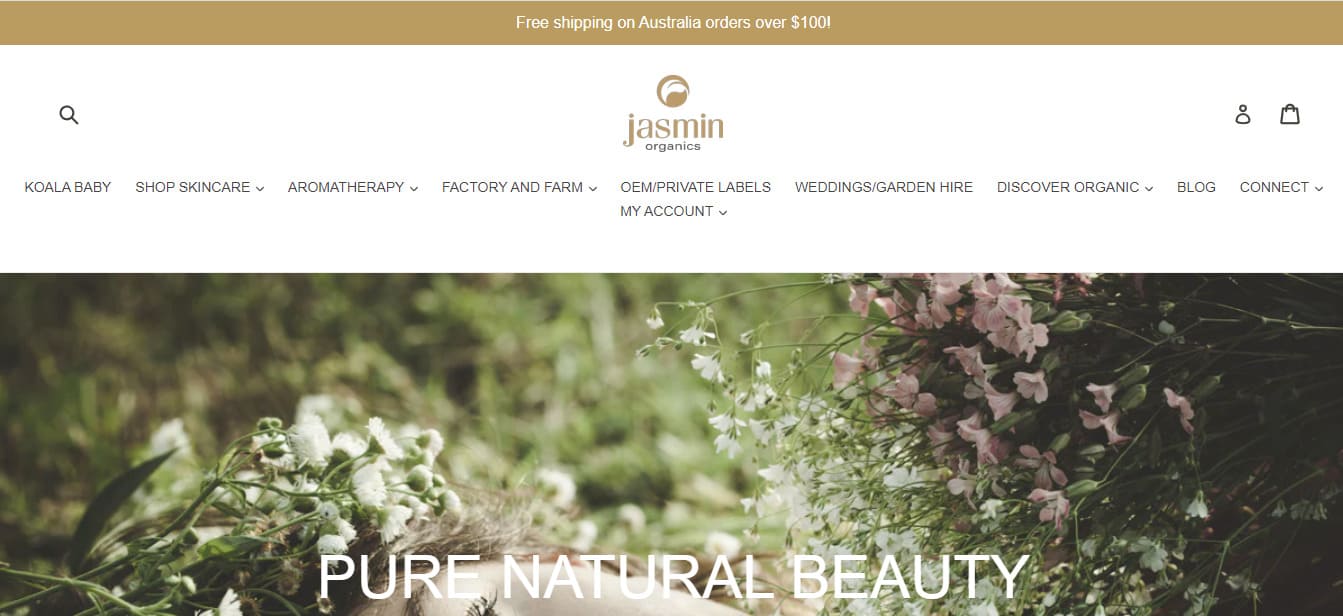 Jasmin Organics is a brand that offers luxurious, 100% natural skincare products, using an average of 90% certified organic ingredients across the entire range.
They have the necessary certificates to sell their products in all countries. So you have nothing to worry about in terms of legal compliance.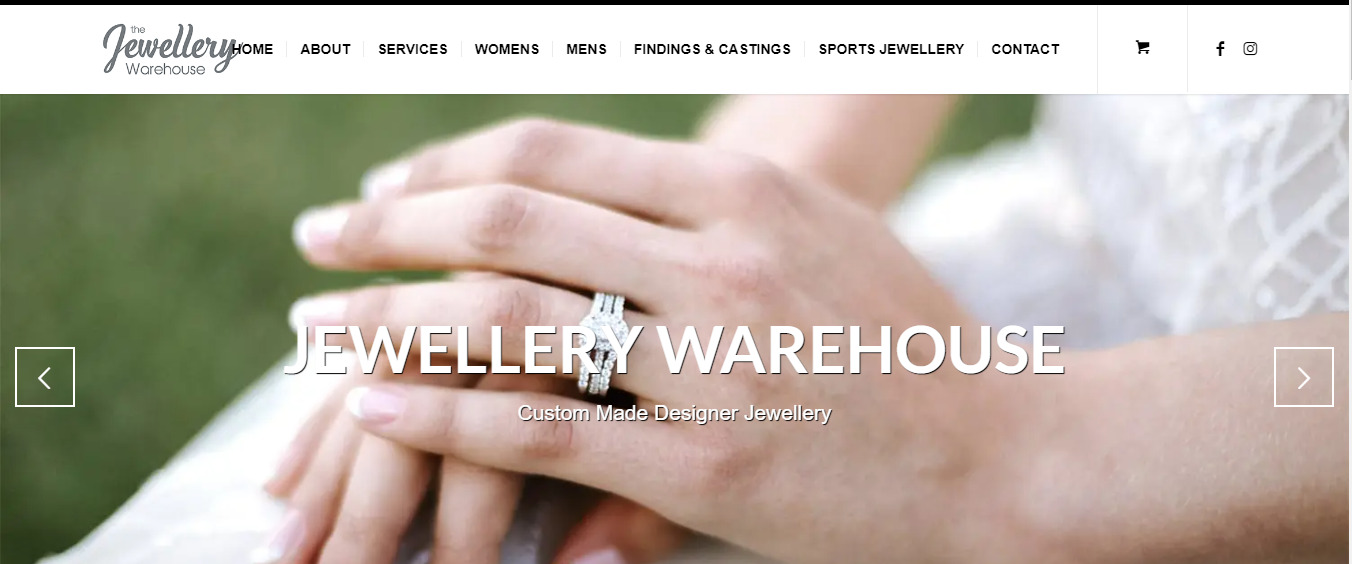 Jewelery Warehouse is located on Australia's beautiful Gold Coast. It has built a strong reputation for offering the finest metals and gemstones from around the world.
It has a team of talented artisans who take pride in providing a very personal experience, so your handmade jewelry becomes part of your story.
With this supplier, you can be sure of the quality of the products you sell to your customers.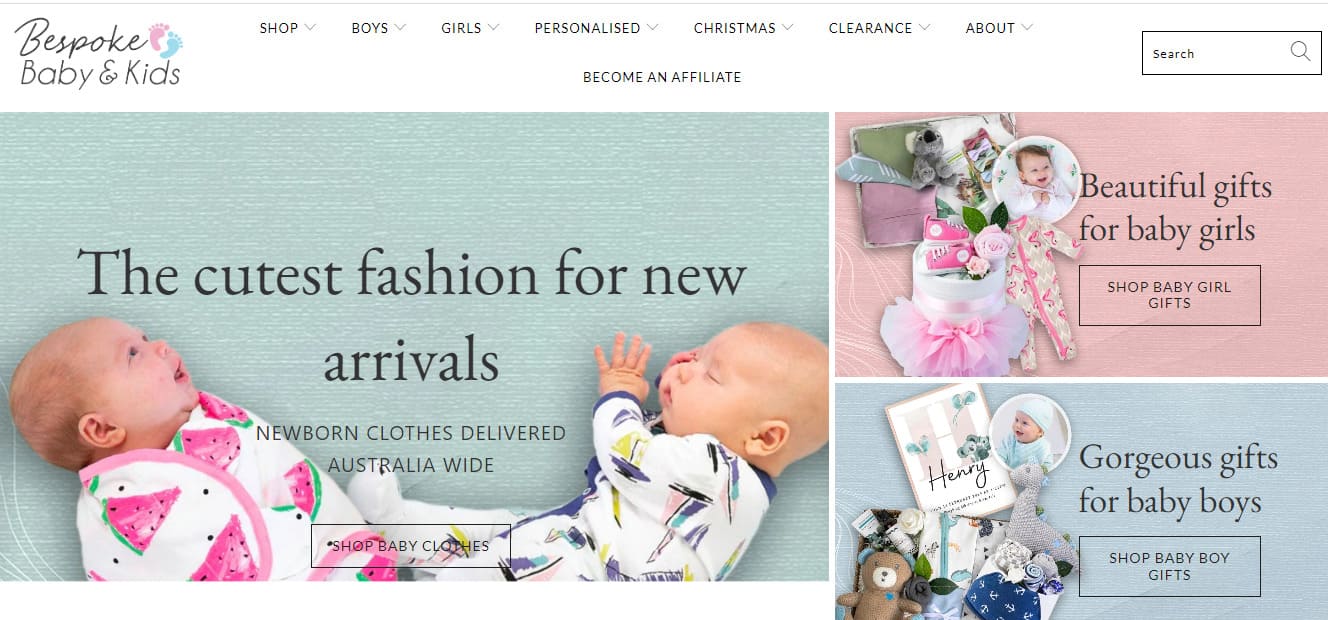 Bespoke Baby is a brand established in 2015. It offers a wide range of unique and personalized gifts for babies and parents. These are gifts made with particular finesse and elegance.
Their online store of baby items and parenting gifts offers everything you need in one convenient place.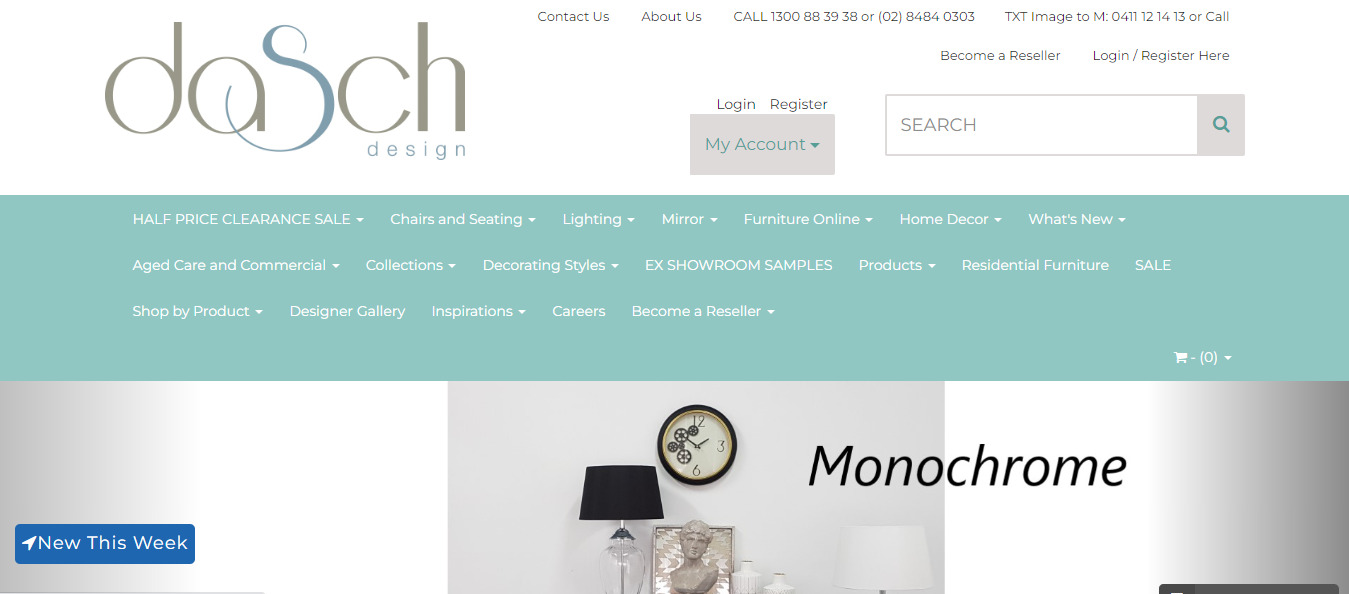 Founded in 1983, Dasch Design remains true to its vision as a timeless brand focused on sophisticated elegance.
Dasch Design regularly releases innovative and imaginative accent furniture, lighting and decorative products for its stylish customers. It is the leading Australian supplier of furniture and interior decoration objects.
If you want to specialize in the sale of interior decoration objects, Dasch Design is the supplier for you.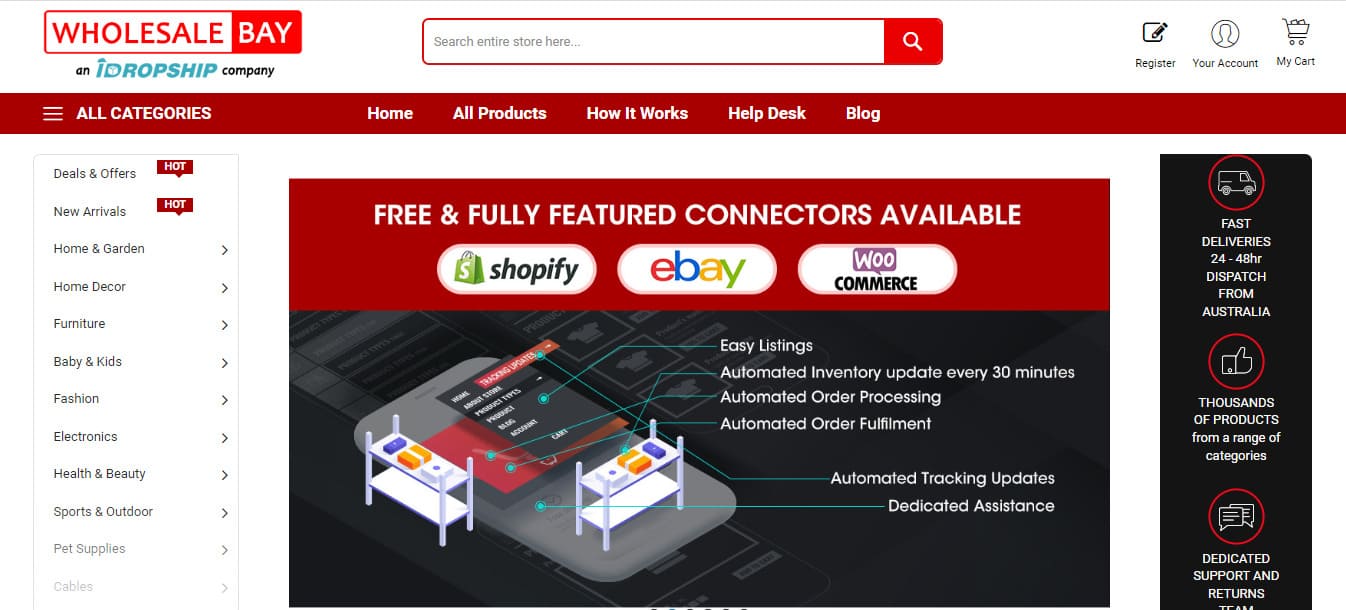 iDropship is managed by highly skilled professionals with over twenty years of experience sourcing products and managing businesses around the world.
iDropship partners with premium global manufacturers to bring you the best range of products at unbeatable prices.
Their products are meticulously serviced and scanned for various quality checks, making the products ready to ship within 2-7 business days.
Bonus: How to find luxury dropshipping products
In the dropshipping business, it is not just the search for a supplier that poses a problem when starting out. You should know that before you even start the search for a supplier, you must first find your winning product, which is often not easy.
Generally, to find winning products, you have to do some spying to identify the products that are being sold by your competitors.
This process becomes very difficult if you have to do everything manually. You are bound to spend time scouring social media and marketplaces for trending products.
Luckily, there are tools out there that do all the spying work so you don't have to keep an eye out for social media ads anymore.
This is the case of Dropispy which is a winning product search tool in dropshipping.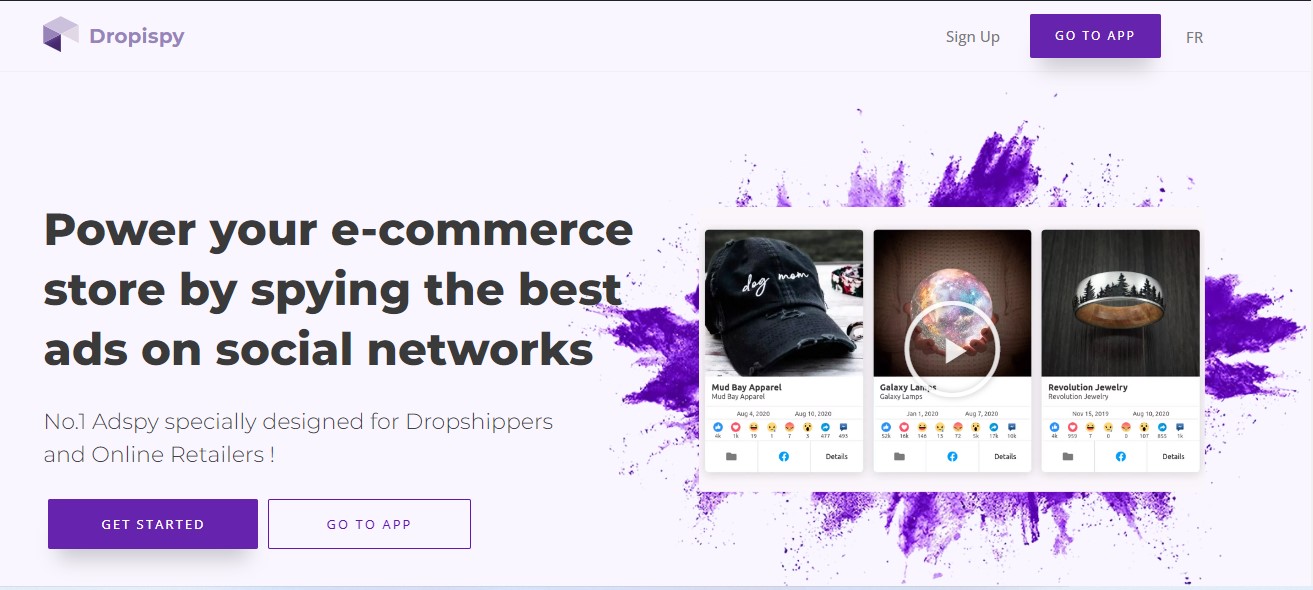 Dropispy allows you to spy on ads made on social networks, especially on Facebook. The tool also provides you with relevant information about each ad, allowing you to make the best product choices.
Moreover, Dropispy is not only specialized in spying on ads on social networks. The tool also has an online store spy feature.
If you want to be successful in the online sales business, you need to be able to copy and improve on what others are already doing. Indeed, Dropispy allows you to spy on your competitors' stores so that you can learn more about the different strategies they use to sell their products.
For example, you can search on Dropispy, using filters, for the best dropshipping shops in a given niche.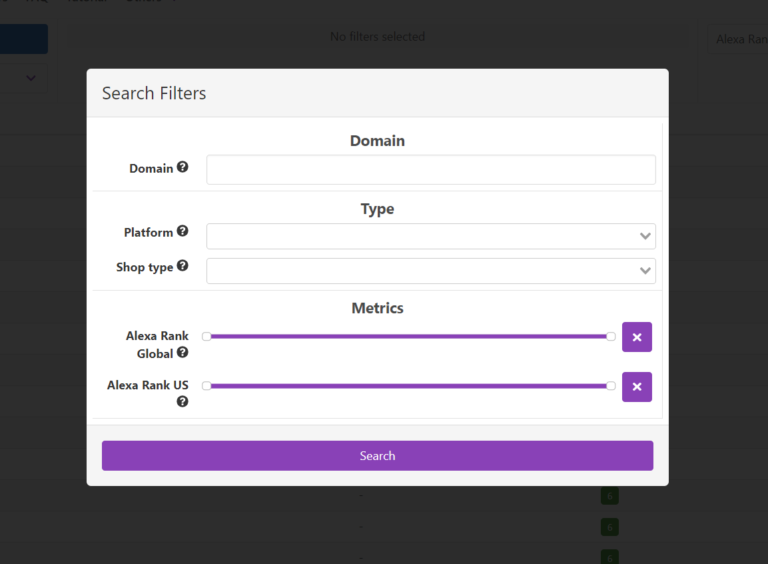 Do not hesitate to take a free trial to discover Dropispy.
Start your
Winning Products Search

Now on Dropispy 🚀
Do you want to find the best winning products on social networks like Facebook? Try Dropispy, the most effective solution with the largest database of Facebook e-commerce ads
High ticket dropshipping suppliers : CONCLUSION
If you want to dropship high-ticket items, and you are looking for the best supplier for your business, you can choose from this list of the best high-ticket items dropshipping suppliers.
You will surely find there the supplier who manufactures the products you want to market.