Is Drop Point the cheapest adspy tool?
Even if you are the luckiest of all e-merchants, it is almost impossible for you to operate in a profitable niche without having even a handful of competitors. Thus, to evolve and outclass the competition, it is important to know what it is doing, especially when it comes to advertising.
One thing is certain, you cannot approach your competitors and ask them to give you their trade secret. The good news is that you don't have to! Indeed, adspy tools are advertising spy tools that allow you to know in great detail who your competitors are and what they are doing.
Thanks to an adspy tool like Dropispy for example, you can know everything about the advertising strategy implemented by your competitors, the types of ads they use and the winning products they promote.
Our objective through this article is to provide you with all the information about the adspy tool Drop Point, its features and its price. But in addition to that, we invite you to discover our ultimate guide on adspy tools. Through this guide, you will be able to have a clear idea of the adspy tool that will help you achieve your goals effectively.
Is Drop Point the cheapest adspy tool? Before answering this question, let's first talk about the general features of the tool.
Some figures on Drop Point
Here are some figures on Drop Point:
What to know about Drop Point ?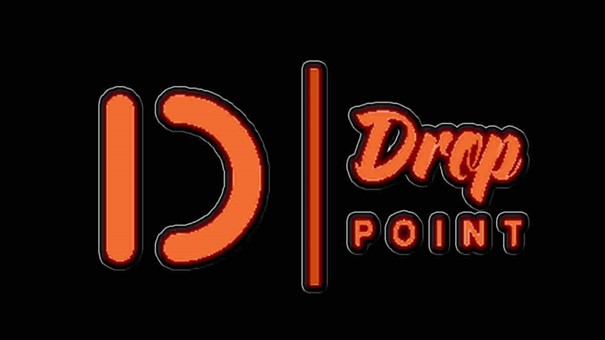 Drop Point is a social media ad spy tool. It is a very easy to use tool. Indeed, the tool has several features that allow you to put in place better strategies to better succeed in your activities.
The tool that allows you to accomplish the following tasks:
search for trending ads;
spy on competitors in their daily web activities;
track ad performance in real time.
Besides, the tool allows you to spy on ads on multiple platforms. Thus, it gives you access to several creative ideas about your competitors' ads to make a good review of the winning products.
How does the adspy tool Drop Point work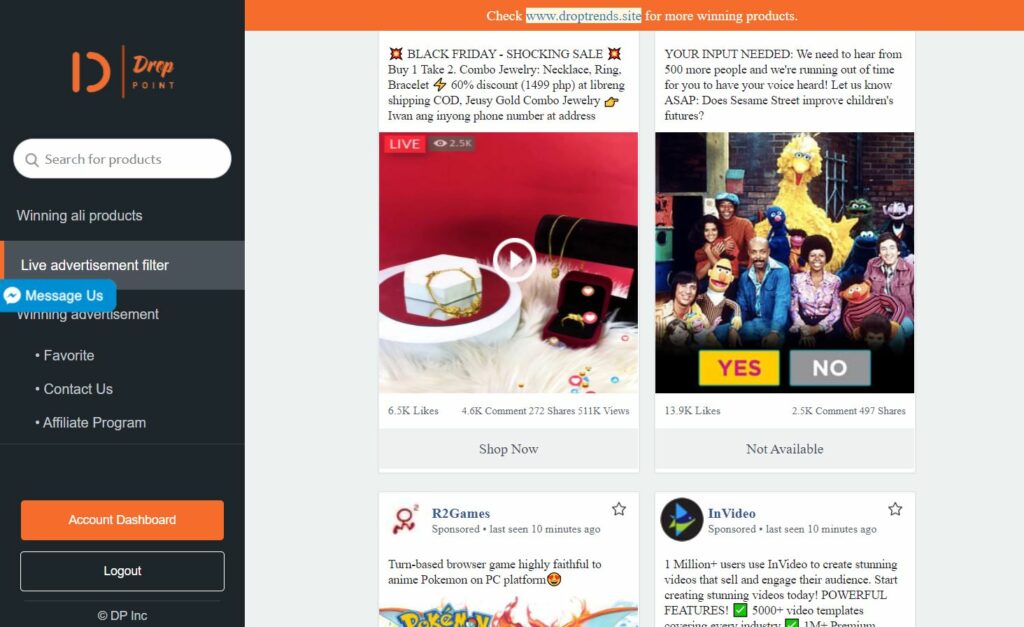 Choosing to use an adspy requires knowing exactly these different features. This is the best way for you to find out if the tool meets your needs and if it is really possible to achieve your goals with it.
Although we can note similarities with other adspy tools, Drop Point also has several particularities that we invite you to discover through our Dropispy vs Drop Point comparison. Continuing with today's topic, it's time for you to find out how this tool works.
Drop Point : Advanced search and filtering
Market functioning and competitive analysis are the foundations of your success in Dropshipping or e-commerce in general. To have access to such information, Drop Point provides you with a database in which you can carry out the necessary searches.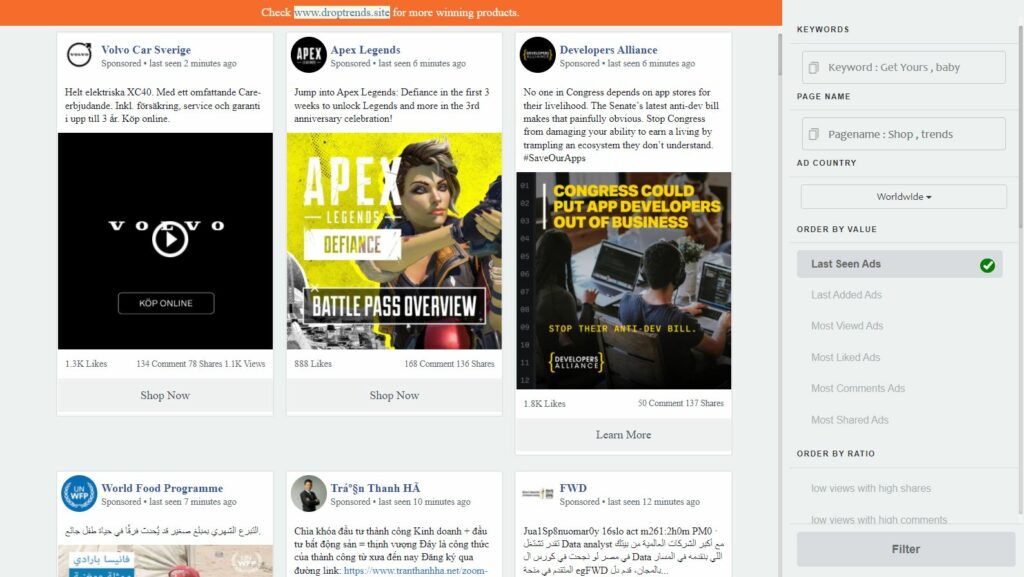 On the point of search possibilities, Drop Point allows you to search by keyword or by Facebook page name. However, as far as the search possibilities by domain name, in the comments or in the text of the landing page are concerned, the tool is backwards.
On the other hand, to do much more extensive research, the filtering and sorting features available on an adspy tool are what you will need. These features allow you to display ads based on the search criteria you have defined.
That said, what are the search criteria taken into account by the adspy tool Drop Point? The summary table below will allow us to answer this question:
| Ads filtering and sorting | DROPPOINT  |
| --- | --- |
| Filter by number of likes, shares and comments | ✔️ |
| Filter by number of reactions | ❌ |
| Filter by type of e-commerce platform | ❌  |
| Filter by ads language | ❌  |
| Filter by type of creation | video, picture |
| Filter by call to action | ✔️ |
| Filter by running time | ❌ |
| Filter by number of daily like | ❌ |
| Filter by ios, android, desktop, mobile | ❌  |
| Filter by target audience | ❌  |
| Filter by date | view |
| Sort by date | ❌  |
| Sort by like, share | ✔️ |
| Sort by number of reactions | ❌ |
| Sort by number of comments | ✔️ |
| Filter by running time | ❌ |
Considering the data in the table, it can be concluded that Drop Point, while meeting some important filtering/sorting criteria, lacks functionality to fine-tune search results. As can be seen in the table, the tool does not, for example, allow filtering by number of reactions, by type of e-commerce platform, or by audience.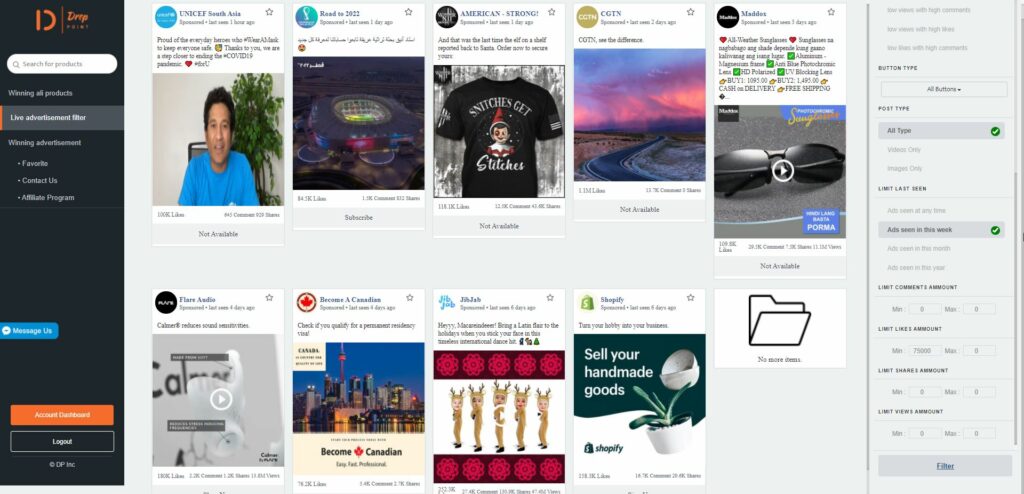 The volume of ads is undoubtedly one of the most important criteria to measure the power of an adspy tool. Your chances of finding an unsaturated winner are closely linked to the volume of ads to which an adspy tool gives you access.
What about Drop Point on the issue of ad volume? First of all, remember that the filtering possibilities are very minimal by comparing the tool to other adspy tools such as Dropispy, AdSpy, BigSpy and others. Therefore, the tool provides a very limited number of ads. This complicates your task and considerably reduces your chances of finding an unsaturated Winner.
To get a clear idea of the ad volume that Drop Point provides, we invite you to discover our BigSpy vs Drop Point comparison. Thus, you will be able to more easily identify the limits of the tool in this regard.
Ads data provided by an adspy tool gives you the ability to highlight ads that match your search criteria. They also give you the opportunity to find out which ads worked and how relevant and reach they were.
While this information is of great importance, Drop Point only provides the following ad information:
Engagement: the number of likes, shares, comments and views.
Display of outgoing links.
Display of the date of the last view of the ad by the robots of the tool.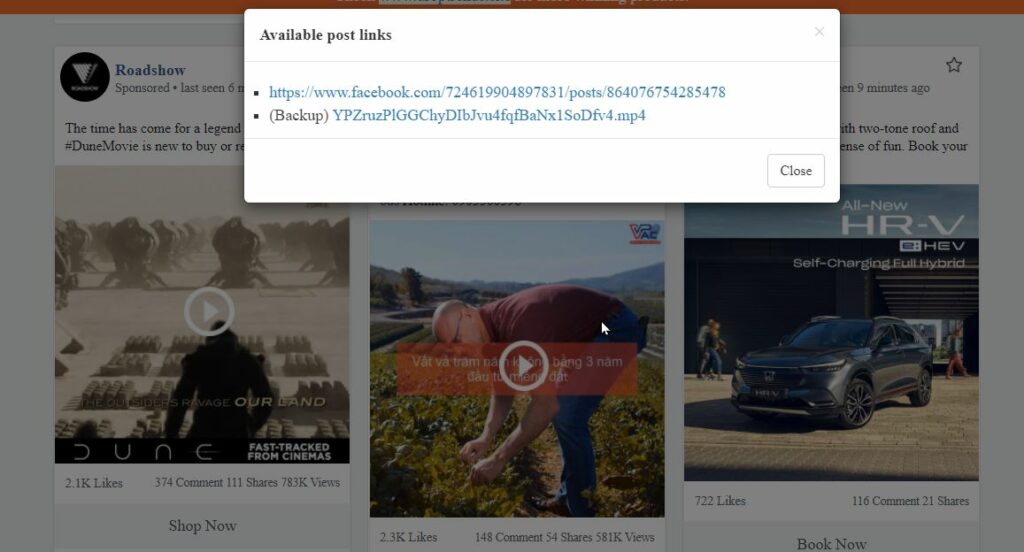 At the expense of much more important information such as: real-time engagement data, the evolution of the number of reactions over time, other ads on the same site, audience analysis and so on.
Drop Point, like other adspy tools, has several other useful features, namely: saving favorite ads; data on video views and an extension. The tool is far from better than its competitors, because other adspy tools like Dropispy have much more features.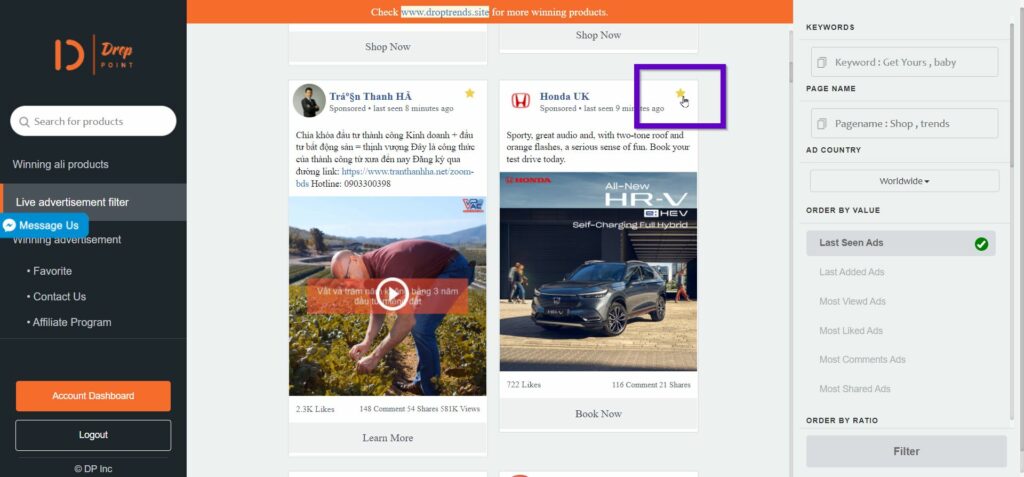 Moreover, this extension is of no use to the user. Indeed, the extension only allows Facebook ads collected via users to be uploaded to the tool's platform.
After finding out everything about how Drop Point works, now is the time for us to know if the tool is cheaper than other adspy tools.
Here is a summary of the positive and negative points we identified about this tool.
1. An attractive price (5$/month)
1. The volume of ads is far too low
2. The search filters are very limited
3. Unable to filter ads by creation date
4. Very little data on ads
The price/month to have access to all the features of Drop Point is 5 dollars. This price is by far the lowest practiced to access an adspy tool. But, before concluding this topic, let's do a brief recap.
The low cost could be linked to the fact that the functionalities of the tool are very limited? There is no doubt that there is a close relationship between what the tool can actually do and its price.
Take for example the case of the ad volume provided by Drop Point. In terms of data, the tool is far behind other adspy tools. Given the large volume of ads, it is clear that the tool is not as reliable, and it is with good reason that this price can be practiced.
What is the advantage for you of using Drop Point? If you are a beginner, it can help you discover the hidden world of e-commerce and Dropshipping in particular.
Our final rating on DropPoint
Read our final evaluation of the Drop Point tool. It is based on all the parameters we have analyzed throughout the article.
What is Dropispy compared to Drop Point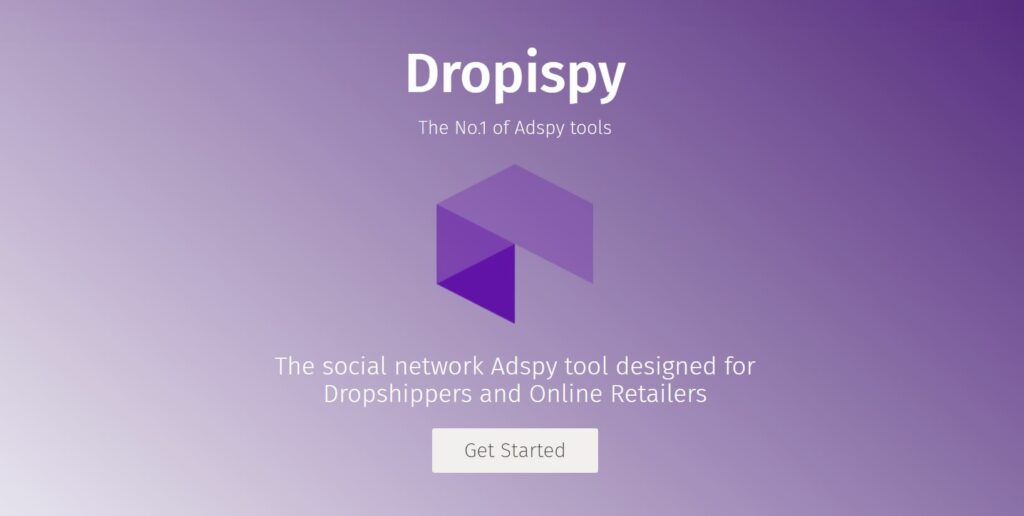 Dropispy is an adspy tool which works similar to other tools. It is true that it shares some commonalities with other adspy tools, but the tool also has several features that rank it among the best adspy tools.
So what about Dropispy compared to Drop Point? For a complete opinion on the operation of the two tools, we invite you to read our Dropispy vs Drop Point comparison . However, a brief comparison of the two tools allows us to deduce the following: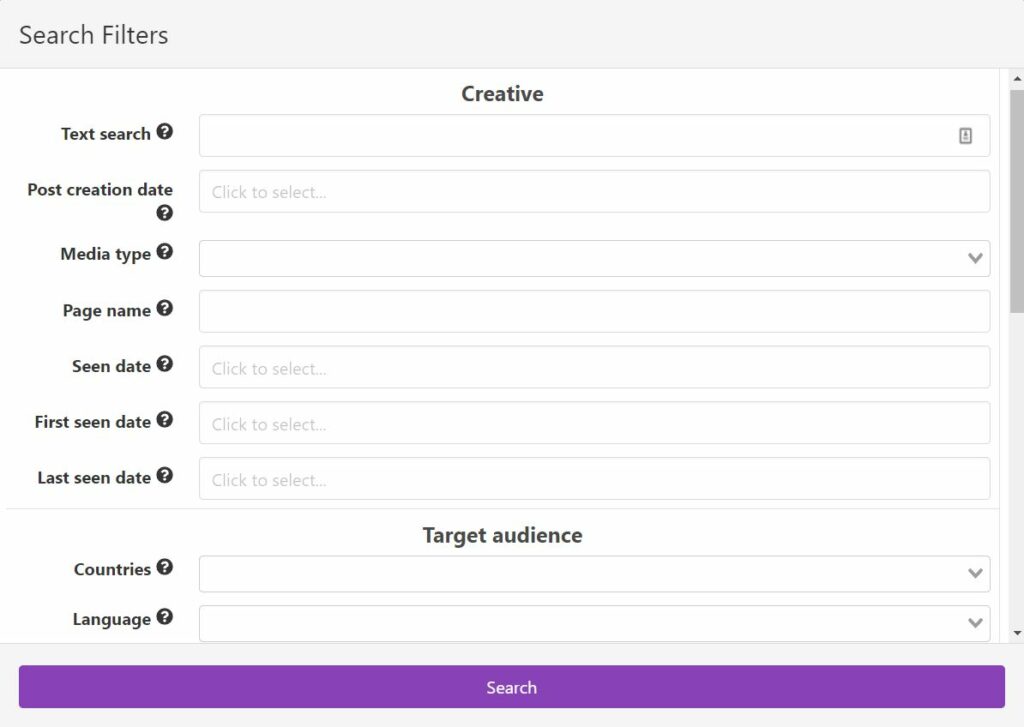 When it comes to advanced searches and filtering, Dropispy has more features than Drop Point. Then, when it comes to the data collected on ads, Drop Point is almost nil behind Dropispy which allows it to collect an impressive amount of data on ads.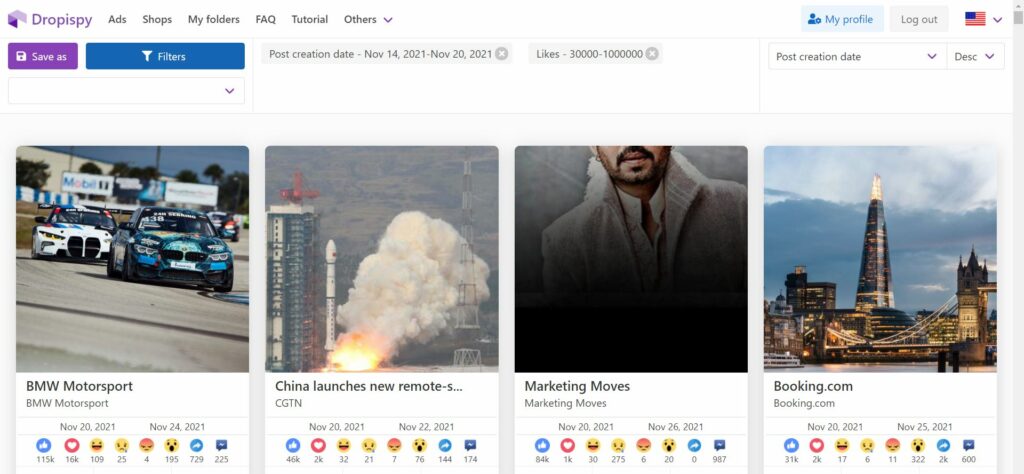 In terms of ad volume, which is a very important point to measure the power of an adspy tool, Drop Point lags behind Dropispy. Indeed, for the general ad volume, when Dropispy presents an ad volume exceeding 1000 results, Drop Point presents less than 50 despite the search criteria being the same. For the volume of e-commerce ads, no comparison is even possible since Drop Point does not allow you to filter ads by e-commerce platform.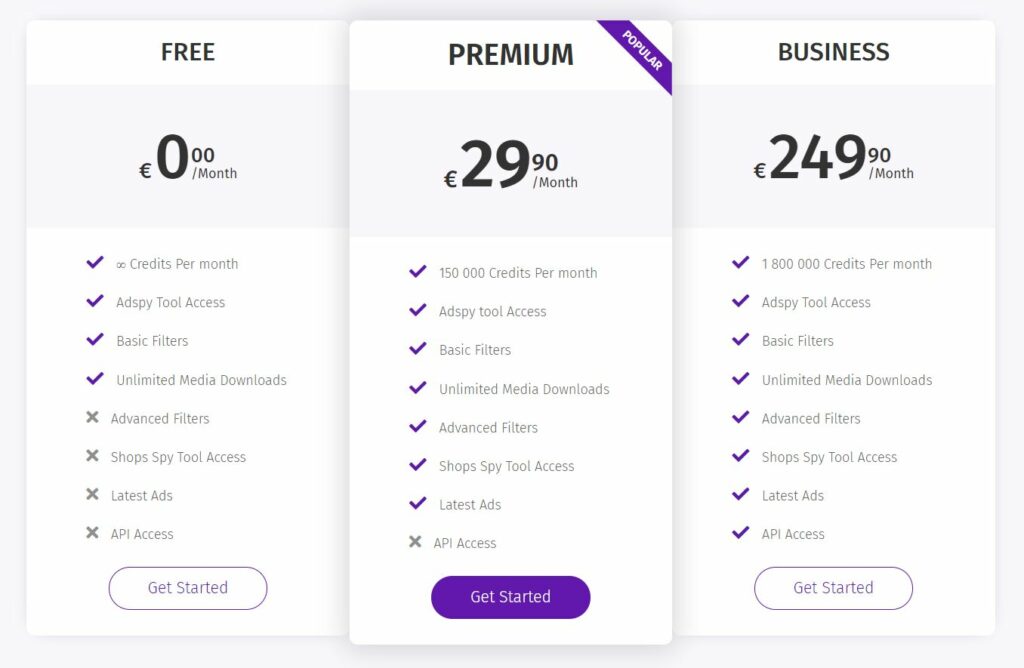 Finally, on the question of price, the tool is cheaper compared to Dropispy. However, the tool is sorely lacking in several features that Dropispy has. It is also important to remember that Dropispy is one of the cheapest adspy tools on the market that offers all the features you need. In addition, each of the two tools have a free plan, although there is a very big difference between them since that of Dropispy seems much more helpful.
All comparisons made, Dropispy is better than the Drop Point tool for obvious reasons.
To the question of whether Drop Point is the cheapest adspy tool, we have just provided a clear answer in the content of this article.
However, getting to know the adspy tools better is a big plus in knowing which of these tools is most helpful to you. To help you in this momentum, we invite you to discover our Drop Point vs Adspy comparison. It is an ultimate battle between two very powerful adspy tools and you must make up your mind about it.
Do you have any specific questions or concerns? Do not hesitate to write us in the comments. You can also contact us directly.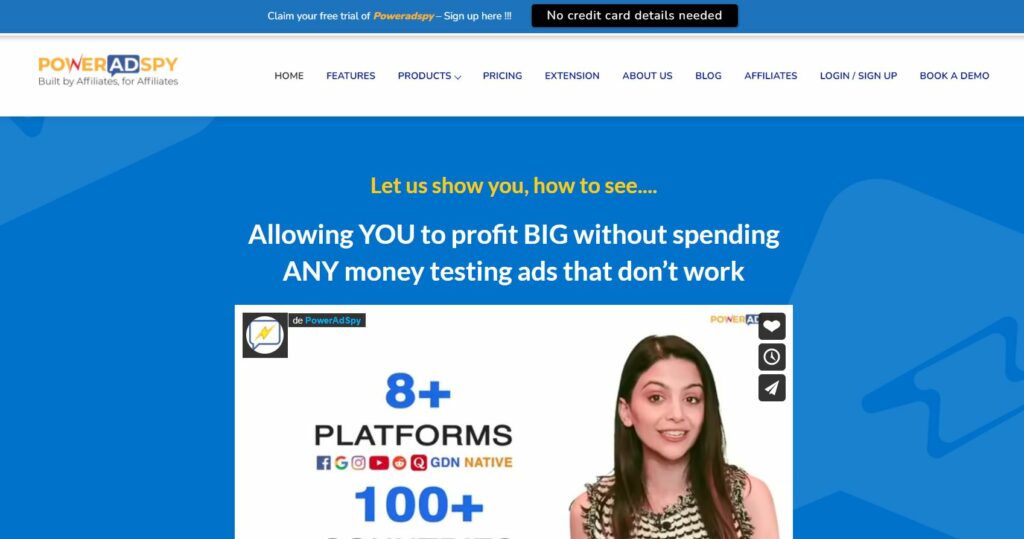 Both dropshipping and e-commerce in general have seen spectacular progress in recent years. Thus, to enable any e-merchant to be able to face the...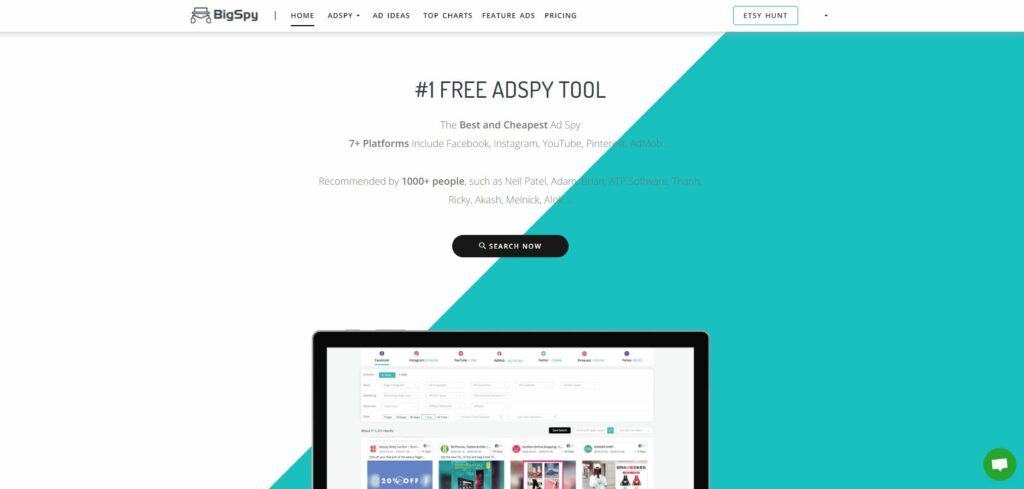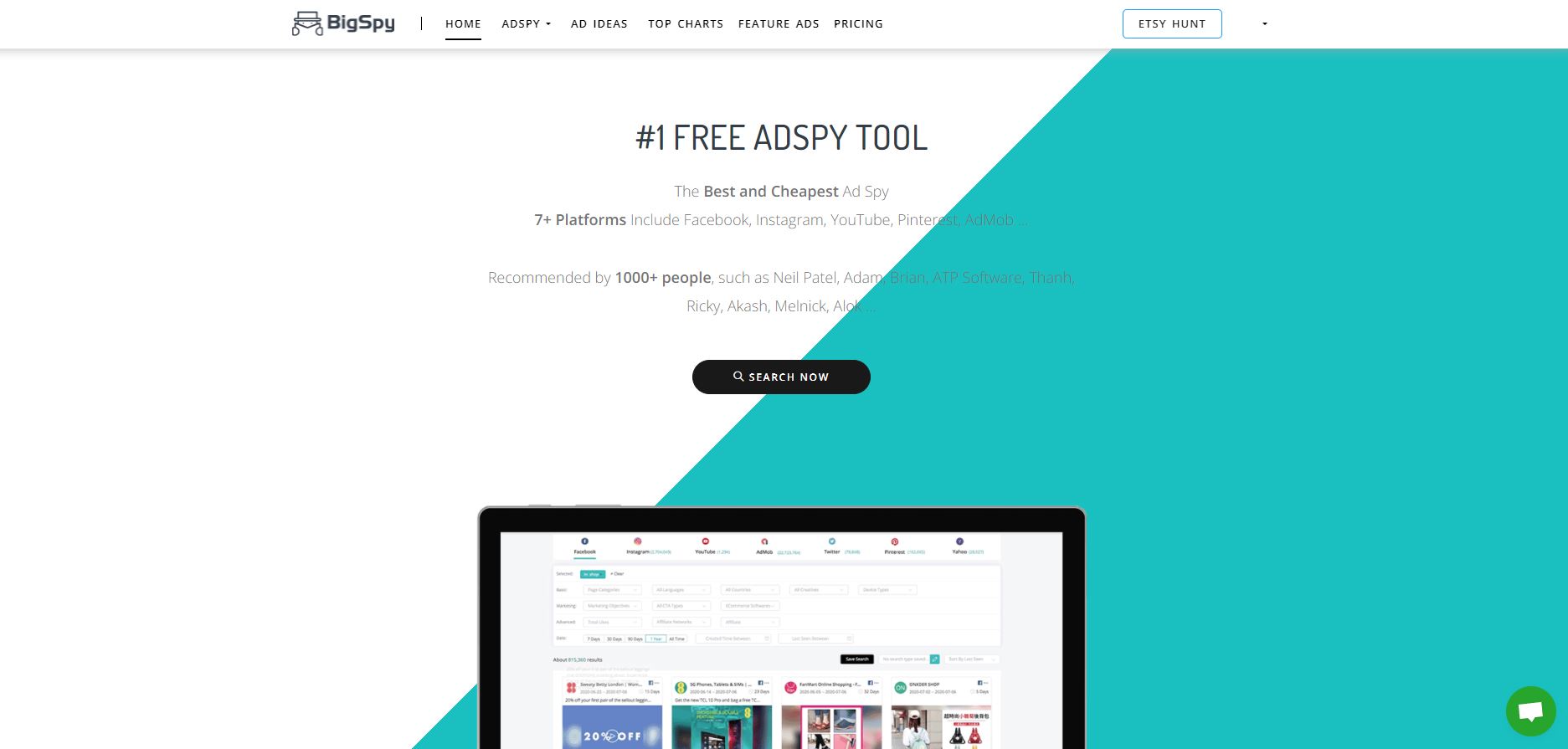 The world of dropshipping has long been veiled from the general public to the point where the most skeptical do not even believe it...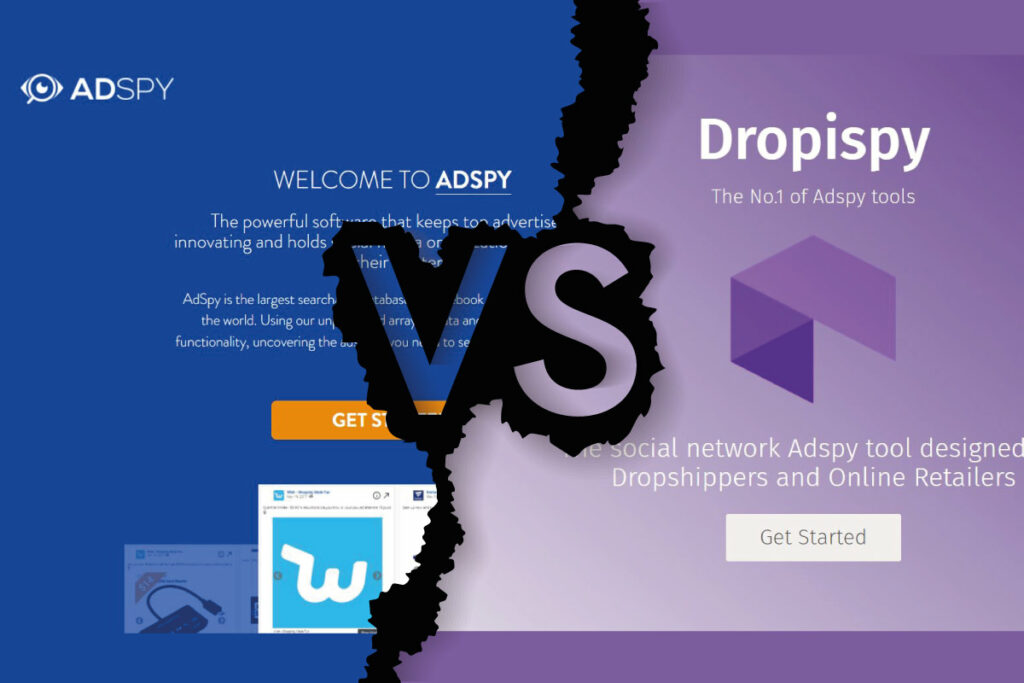 Whether you are new or old to e-commerce in general, your success often requires a lot of skill and sacrifice. Indeed, to attract prospects...