Almost all dropshippers and e-retailers focus solely on social networks like Facebook, and Instagram for searching for winning products or even promoting products.
Indeed, these leading networks are becoming more and more saturated. The competition is then very imposing, and succeeding in dropshipping or e-commerce on these networks has become a problem.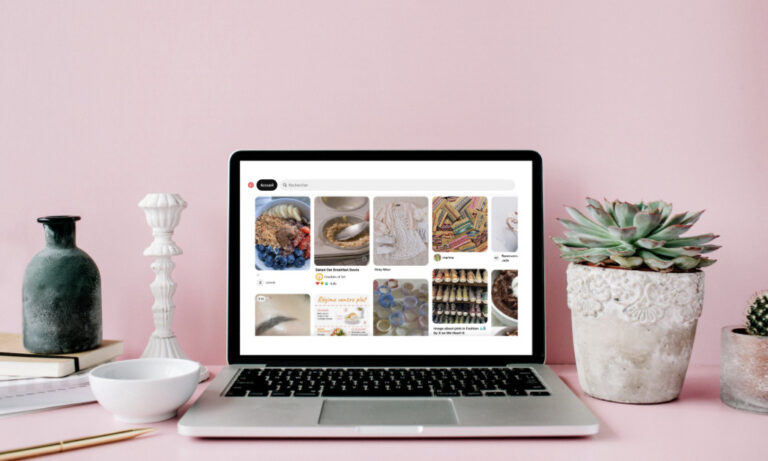 What if there was another place where you could easily find winning products.
Discover in this article, Pinterest, the social network with great potential neglected by e-retailers.
Pinterest is a social interaction network on which users share content like on other social networks (Facebook, TikTok, Instagram…). Posts on Pinterest are called "Pin".
Pinterest has over 300 million active users each month. More than 60% of Pinterest users are women who are between 25 and 54 years old.
Knowing that women are the ones who spend the most on the internet, Pinterest is, therefore, a good platform to promote your products and services.
The big difference of Pinterest compared to other social networks is that the main objective here is to discover other people's content. This is contrary to other social networks where each user tries to create their own world.
Indeed, Pinterest users use the network to find answers to their concerns or to get inspired by what others are doing. Therefore, there is a strong demand for research.
In the following chapters, we will see how to take advantage of this demand to find your winning product.
Why is Pinterest a great social network for dropshipping?
If many brands have already set their marketing on Pinterest, it's because there really is an opportunity on this network.
Indeed, one of the biggest advantages of Pinterest over other social networks is its audience, which is not that's mature enough and has a very high purchasing power. They have an easier time spending on the internet.
Other figures state that more than 83% of Pinterest users prefer to subscribe to brands than influencers. This makes more than half of the posts on Pinterest products from e-commerce or dropshipping brands.
How do you find winning products on Pinterest?
Searching for winning products is more unique on Pinterest than on other social networks. On most social networks, it is possible to search by keyword or using hashtags.
This not only speeds up the search but also optimizes the results to see only well-defined product types.
On Pinterest, the keyword or hashtag search is not as developed. So, to find winning products, you're going to have to scroll along the network's news feed.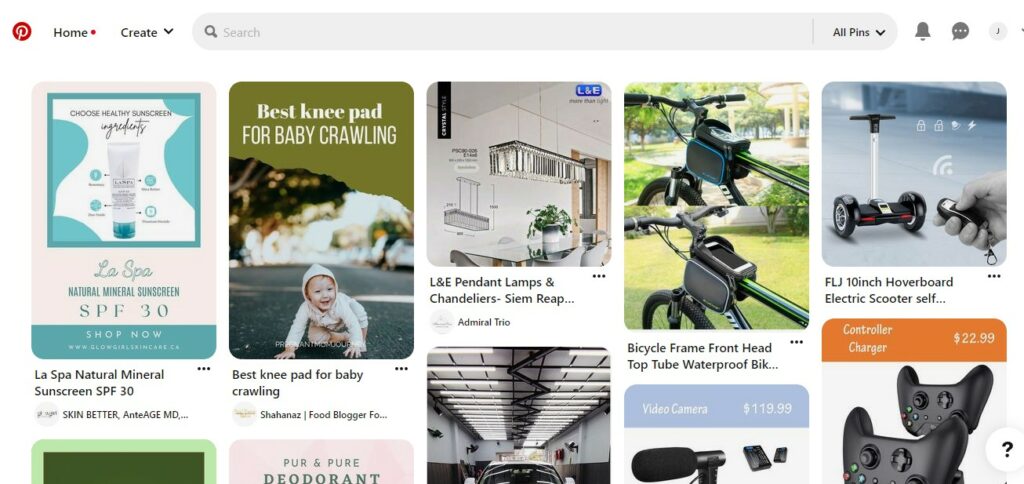 Nevertheless, there are tricks you can use to increase your chances of finding product promotions in your news feed.
Interacting with News Feed Product Ads: Social network algorithms generally have the same goal of keeping the user, as long as possible, on the platform. To do this, social network algorithms are designed to display content tailored to each user. The more you interact by "Likes" or "Comments" with a type of content, the more you will see similar content in your news feed;
Add products to the cart: this technique is very formidable and is used on several social networks. For each dropshipping product ad, you see in your news feed, visit the store and add the product to the cart as if you were going to make a purchase. The algorithms will consider you as an internet shopper and will suggest you more products to buy.
However, this method of research is very time-consuming and is not the one I recommend, especially if you are just starting out in e-commerce or dropshipping.
In fact, there are product search tools that allow you to find winning products very quickly on Pinterest. These are the ad spy tools.
Ad spy tools are a revolution that has completely changed the product research process in dropshipping and e-commerce. They make the task easier and faster.
Basically, these are tools that are equipped with very powerful algorithms that spy on social networks and collect all the ads that are on them. Some tools are specialized in collecting ads from a single social network: this is the case of Dropispy which spies only on Facebook.
Others are able to spy on ads from several networks: this is the case of Minea, which is a more complete tool.
Since all ads are now stored in one database, you won't have to scroll down the news feed to find winning products on Pinterest or other social networks.
You just have to connect to one of these tools to have access to its entire bank of advertisements. All you have to do is use filters to optimize your results.
For product search on Pinterest, Minea is the best tool I recommend
Minea - winning products search tool on Pinterest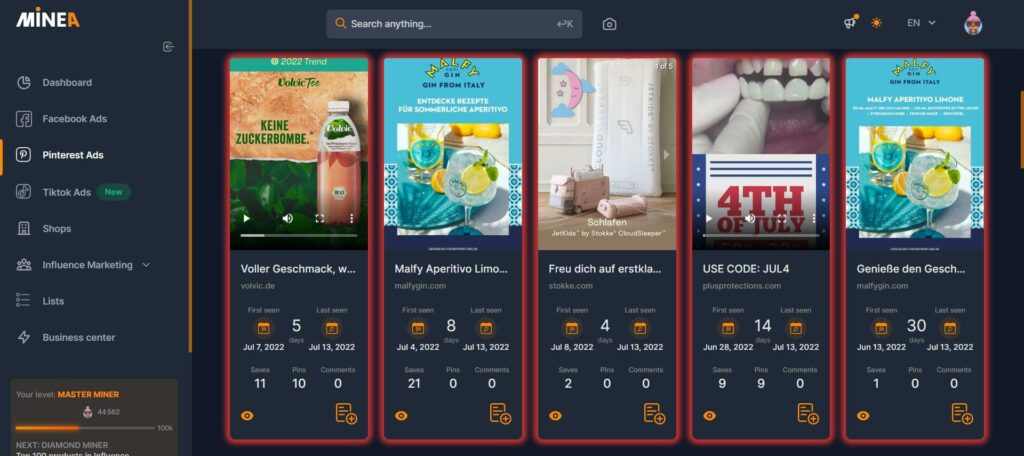 Minea is a very comprehensive product search tool that spies on advertisements from several social networks. For less than €50 per month, you will have access to the entire Minea library.
Once you're logged into Minea, simply click on Pinterest to access the interface reserved solely for ads collected on Pinterest.
To improve your search, it is essential to use filters to display only certain types of products that meet certain conditions. Here are some filters you can use to optimize your product search.
The date of publication of the ad: choose the interval of the last 30 days to display only the dropshipping product ads that were made in this interval. The more recent the ad, the more likely it is that the product is not already saturated;
The country: in dropshipping, the biggest product trends come, for the most part, from large countries like the US, UK, France or Spain. With Minea, you can target only these big countries to quickly detect the winning product trends.
The store platform: dropshippers or e-merchants usually use builders such as Shopify and WooCommerce to create their online stores. Minea allows you to filter your results based on the store hosting platform. This ensures that you only see dropshipping ads.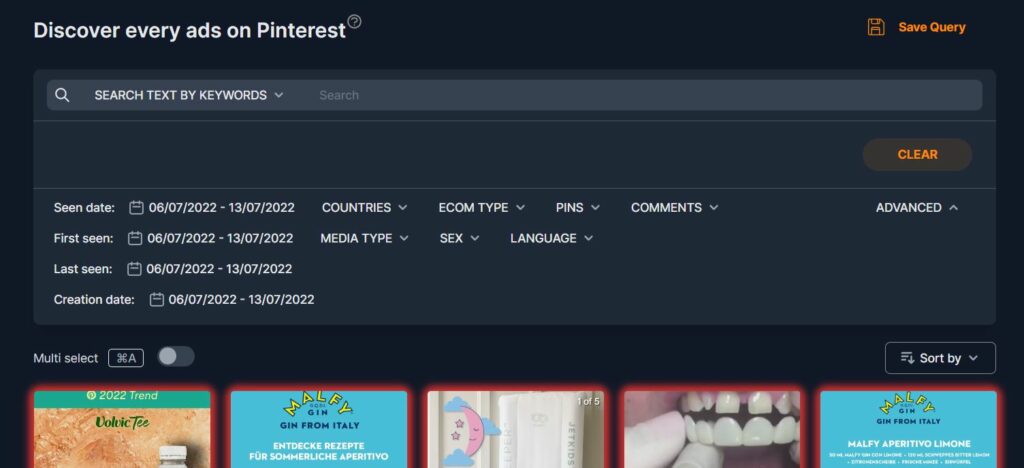 In addition, there are several other filters such as the type of visual used in the ad, audience, and language that you can use to find winning products on Pinterest.
Minea also offers other features such as the "Shop spy" which allows you to analyze the stores of your competitors.
There are mainly two winning product search methods on Pinterest. The traditional method of manually scrolling all the way through the platform's news feed and the modern method of using product search tools.
Searching for products using ad spy tools is the one I recommend because of the effectiveness of this method and its speed. For this, use Minea.
Discover also our other articles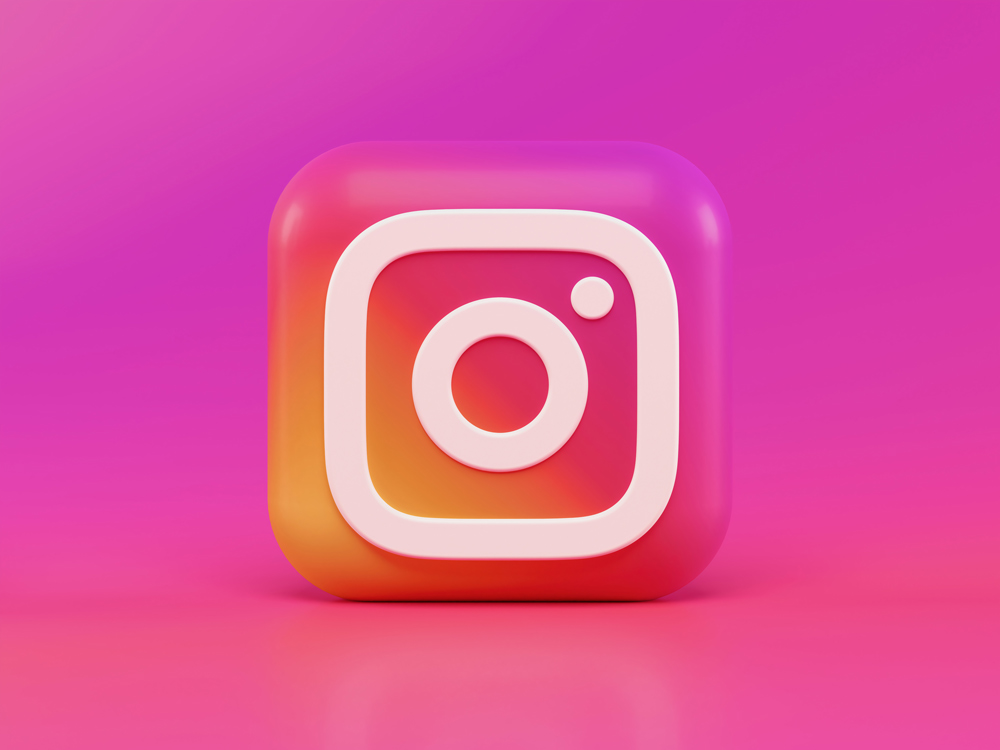 Product research is a crucial step in any business. Whether you have an online or physical business, finding the ideal product that will meet...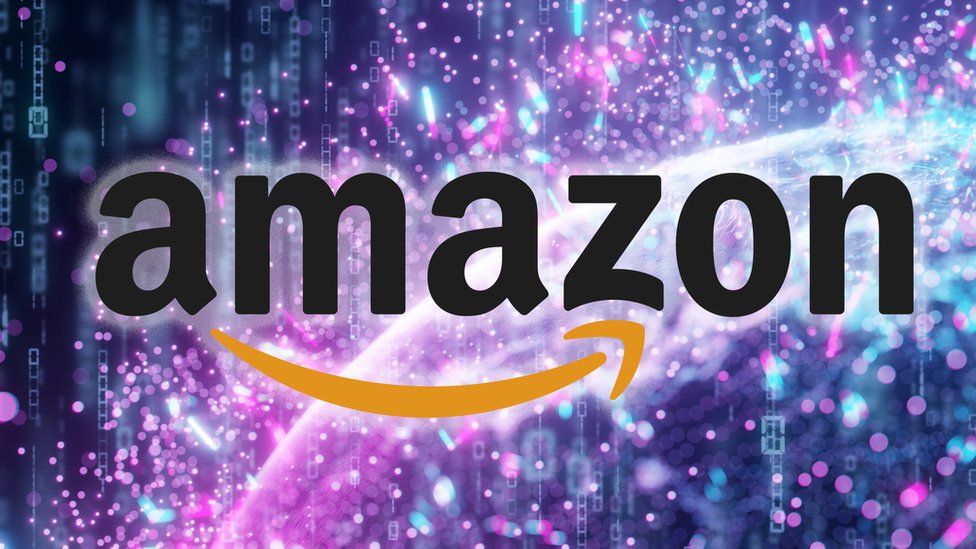 We cannot talk about e-commerce without mentioning the giant Amazon, which represents the mirror of online sales. In the United States alone, more than...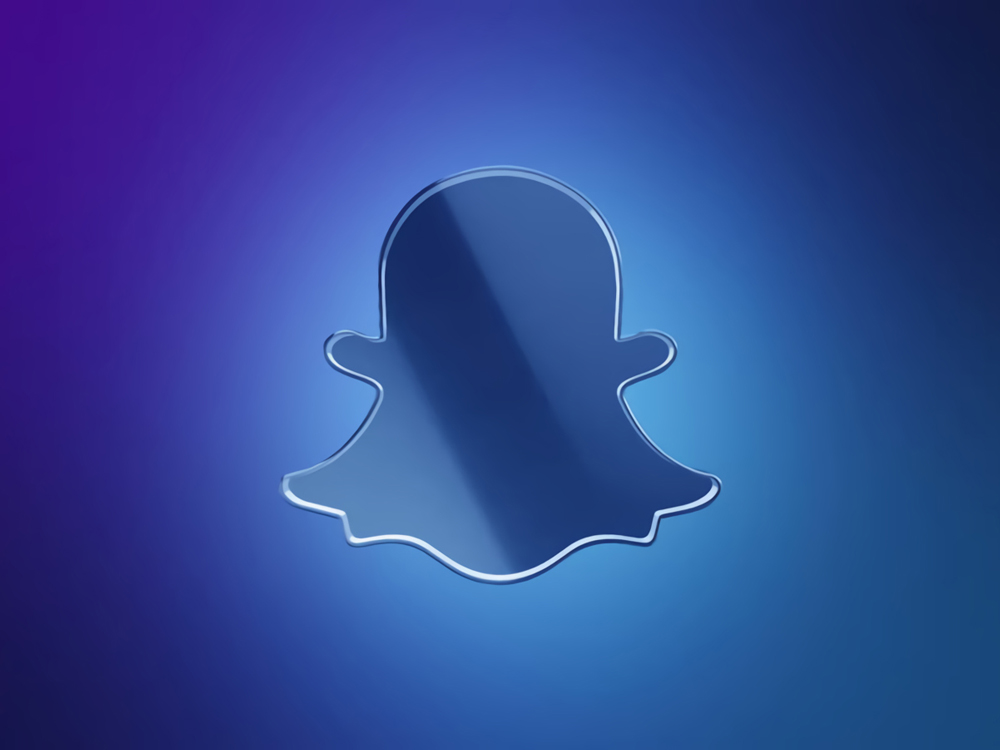 Over 10 years old, the Snapchat social network is one of the most popular social interaction platforms of the moment. It has over 500...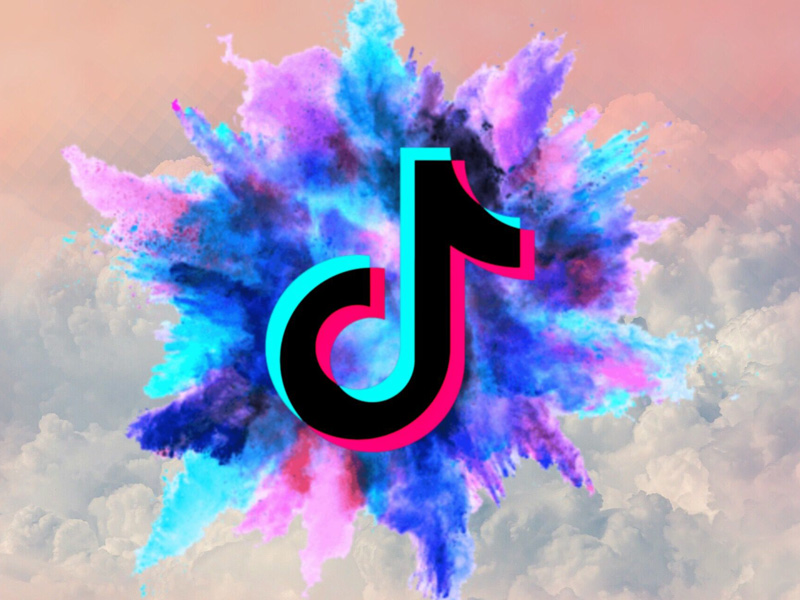 The meteoric evolution of the TikTok social network represents an incredible opportunity for web entrepreneurs. The social network now has nearly a billion active...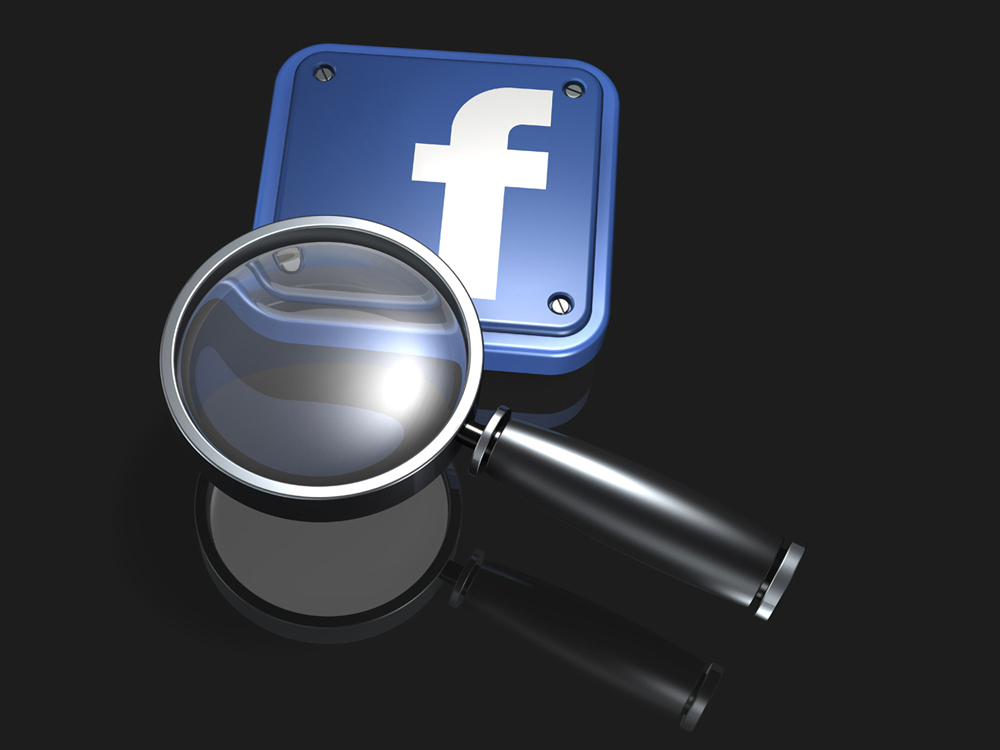 The field of Dropshipping is becoming more and more difficult due to the growing competition. So, finding winning products on Facebook can become a...