Over 10 years old, the Snapchat social network is one of the most popular social interaction platforms of the moment. It has over 500 million monthly active users, with over 5 billion Snaps every day.
Other figures also reveal that almost 50% of Snapchat's overall content is product ads. In reality, online sales brands take advantage of the platform's very engaging audience to promote their products.
Snapchat's deep user engagement is mostly driven by augmented reality technology that allows users to virtually try on products before making a purchase.
As an e-merchant or dropshipper, it may be interesting for you to take advantage of this massive presence of competitors to find products that you will test on your online store.
Discover in this article, all the practical methods to find winning products on Snapchat.
What is a winning product on SnapChat?
Before you start the search for a winning product, it is well worth knowing what a winning product is.
Indeed, in the world of online sales, a winning product is described as a profitable product that alone represents more than 80% of a store's turnover. So it sells out faster than all other products in the store and without big marketing efforts.
In short, the success of your store fundamentally depends on your winning product. You can already imagine that a winning product can be harder to find than a regular product that will only bring you a few sales.
However, we cannot confirm that a product is a winner without having tested it on a sales shop. At the same time, we cannot start testing all products at random.
Here are some criteria that a potential winning product must have before you think about testing it.
What type of product to test on Snapchat?
Despite the fact that some products explode in sales on one social network, but go completely unnoticed on another, it must still be admitted that the winning products have a few things in common.
New product: the winning product must be a new product that the prospect cannot find in supermarkets. Indeed, a new product very quickly solicits the commitment of the prospect. He wants to test it.
Product that solves a problem: the best-selling winning products have always been products that provide value to the user. It can be a product that will allow him to save time in one of his daily tasks or a product that will help him solve a particular problem.
Wow effect product: a wow effect product is a product that creates an effect of surprise, admiration, or appreciation in the prospect. The wow product may not address a particular problem for the prospect. However, it is its surprise effect that can lead the prospect to take action.
Cheap product: the price policy is the best argument that can lead a user to buy from your online store. If you offer the same prices as the malls, your prospects will prefer to go to them because of the confidence that they inspire. You must therefore give your prospect a reason to buy from your online store. To do this, direct your product search towards inexpensive products that will sell easily.
For product research on Snapchat, another very important criteria that you need to consider in choosing your winning product is the trending of the product on the social network.
Always check the dates of the latest product releases. If there are no recent videos about the product, it means the product is no longer relevant or trending. It is therefore not worth starting to test it.
Now let's find out the research methods you can use to find winning products on Snapchat.
Find winning products on Snapchat
There are mainly two methods of product search on Snapchat. Search by hashtags and search by spy tools.
Product search by hashtags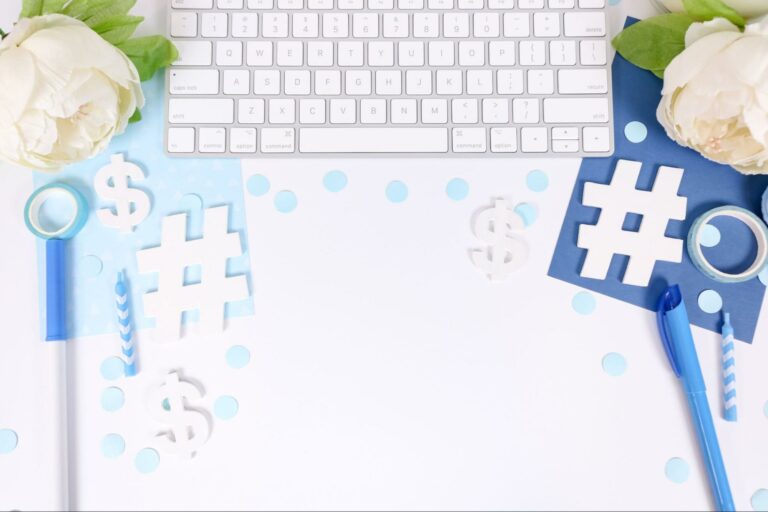 Product research with hashtags is the traditional method of product research.
It is no different from the product search by keywords that we do on Facebook. Instead of keywords, we will use hashtags instead.
Indeed, hashtags are very used on Snapchat. Whether in organic posts or in ads, hashtags allow algorithms to categorize the content they are applied to into an interest category. The goal is to be able to show tailored content to each Snapchat user.
For our product research, we will choose specific hashtags that are used in posts or ads for dropshipping products on Snapchat.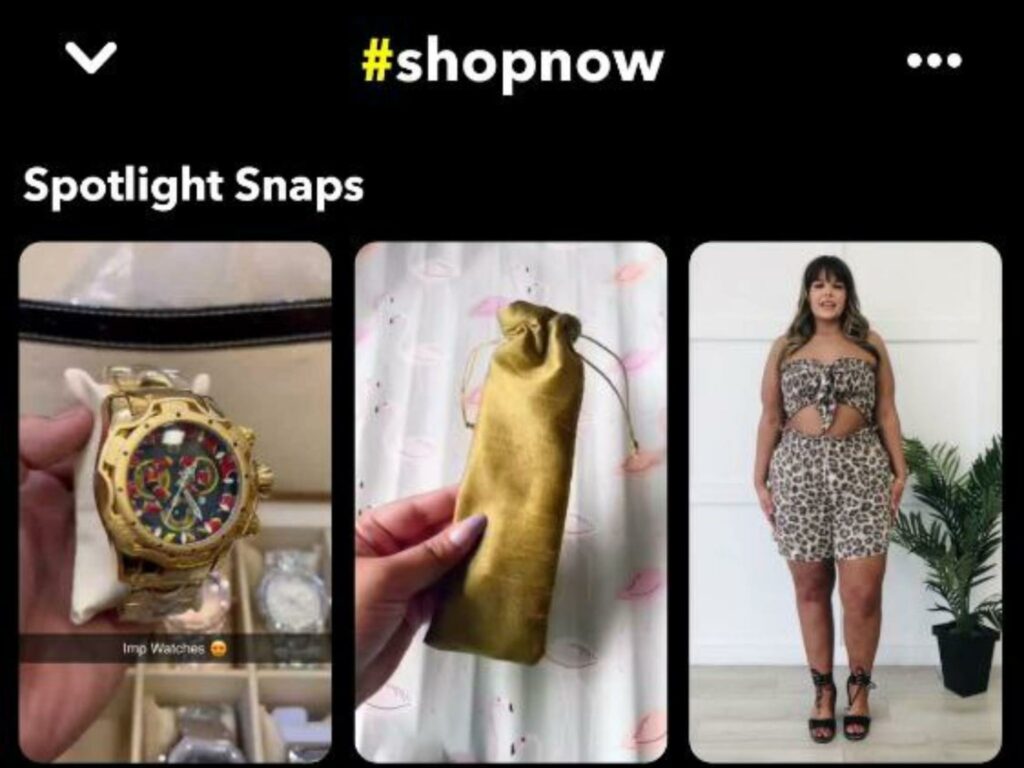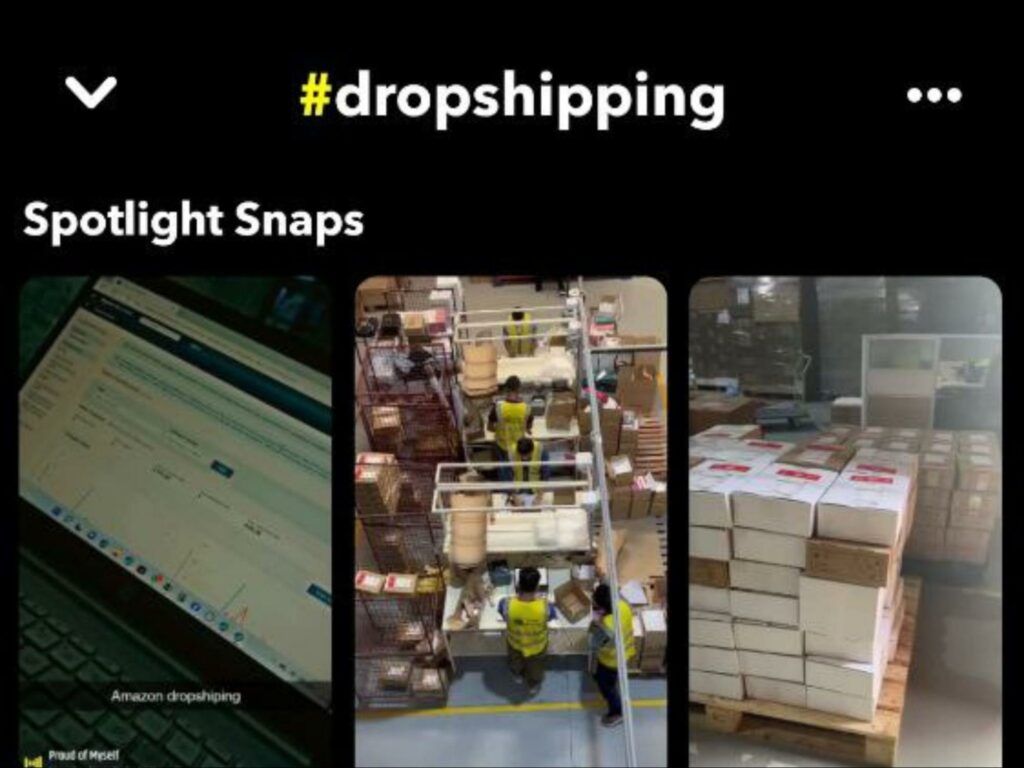 #AliExpressProduct
#AmazonTrends
#Shopnow
#FindOnSnapchat
#bestdropshippingProduct
#ProduitTendance
#AchetezMaintenant
#FreeShipping
#LivraisonGratuite…
#weekendmood
By searching through these hashtags, you will find several products from which you can select the products to test. Above all, do not forget to compare each selected product with the different characteristics that a winning product must have.
Also, product search by hashtags is far from the best method of product search on Snapchat. There is another method that is faster and guarantees results. This is research by ad spy tools.
Product search on Snapchat by Ad Spy tools
Adspy tools are spy tools that collect ads on social networks to facilitate product research for dropshippers or e-merchants.
By using an Adspy tool for your product research, you will no longer have to manually search for keywords or hashtags before finding your winning products. All you will have to do is apply some filters to optimize your search results.
However, there is not yet a product spy tool that collects all ads made on Snapchat like Dropispy does with Facebook.
At the moment, only Minea only collects product placements made with influencers on Snapchat. On the other hand, the Minea tool is planning to add Snapchat Adspy to its list of features soon.

These product placements already account for the bulk of dropshipping product ads on Snapchat given that influence marketing works the most on the platform. So you can find winning products on Snapchat using Minea.
Indeed, Minea collects all product placements made with Snapchat influencers with qualitative information on each promotion.
For each product placement, Minea provides you with information such as:
The name of the brand that made the placement;
The link to the brand store;
The performance of the promotion;
The influencer's average conversion rate;
The number of followers of the influencer;
The location of the influencer;
The influencer's audience type;
The latest product placements made by this influencer.
In addition, with Minea, you can also see all the promotions of dropshipping or e-commerce products carried out on other trending social networks such as TikTok and Instagram.
Minea also has filters that allow you to optimize your search results and direct them only according to your preferences. You can therefore decide to see only the product placements of the "Beauty" niche or only the product placements of the "Decoration" niche or even both simultaneously.

All this makes Minea the ultimate spy tool for influence marketing. It is therefore the ideal tool you need if you want to do influence marketing.
On the other hand, if you are more for ads, for example those of Facebook, it is better to opt for Dropispy which is the best in spying on ads on Facebook.
Check the trend of a product on other platforms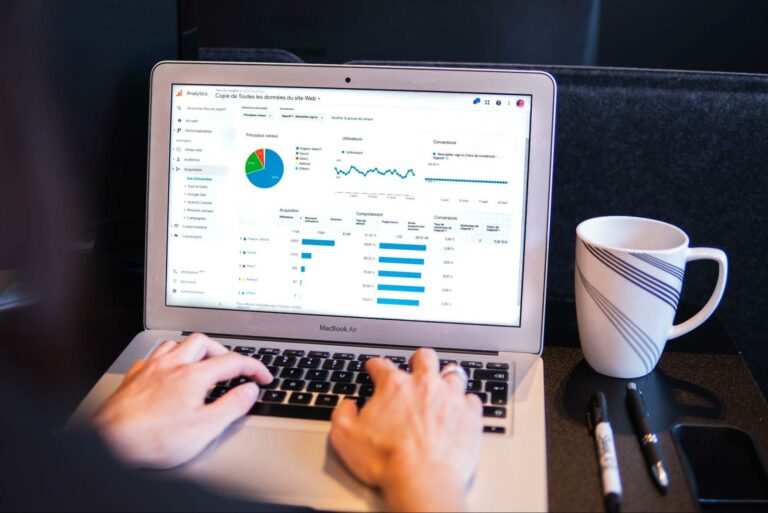 You have now found your potential winning product using one of the previous methods and you are ready to start testing it on your store.
How about a final check before launching the product?
Go to Google's trend site (trends.google.com/trends) and search for different keywords related to the product you have selected. For example, if you have selected a hair product, you can search for keywords like "Hair care, hair, hair product, beauty…"
These searches will give you enough information about the current trend of the niche through a curve. Don't sell a product in your store if the niche trendline is down.
In addition, do not hesitate to take a look at other social networks (Facebook, Instagram, TikTok…) in order to have an overview of the product trend. Just like on Google Trends, also search for keywords or hashtags related to your product.
If you find several ads for the same product or similar products, you probably have the right product.
Test old winning products
Testing old winning products is a technique widely used by dropshippers. It consists of reselling winning products from previous years.
It has been noticed that on social networks and particularly on Snapchat, the same trends come back every year.
For example, February is known to be the month of love. In this period, it is the gadgets that represent the love that are sold the best. You can therefore take winning products from previous years to resell them specifically for this season.
The same is true for December which is known as the month of the end of the year celebrations. Do not hesitate to look for winning products that were easily sold in these periods in previous years to resell them again.
In this article, we discussed the characteristics of a winning product on Snapchat and the different methods of finding winning products on the social network. You can find winning products by searching by hashtags. But the best method remains research by Adspy tools.
Frequently asked questions
Is Snapchat advertising good for dropshipping?
Yes, Snapchat advertising is well suited for dropshipping. Several dropshippers make sales by advertising Snapchat. However, not all dropshipping products are Snapchat friendly. Indeed, you must therefore find a product that corresponds to the audience of Snapchat before considering promoting your products on the platform.
How to sell dropshipping products on Snapchat?
Once you have the perfect product that fits Snapchat's audience, you can start selling it by running Snapchat ads. However, you can also opt for influence marketing by making product placements with network influencers.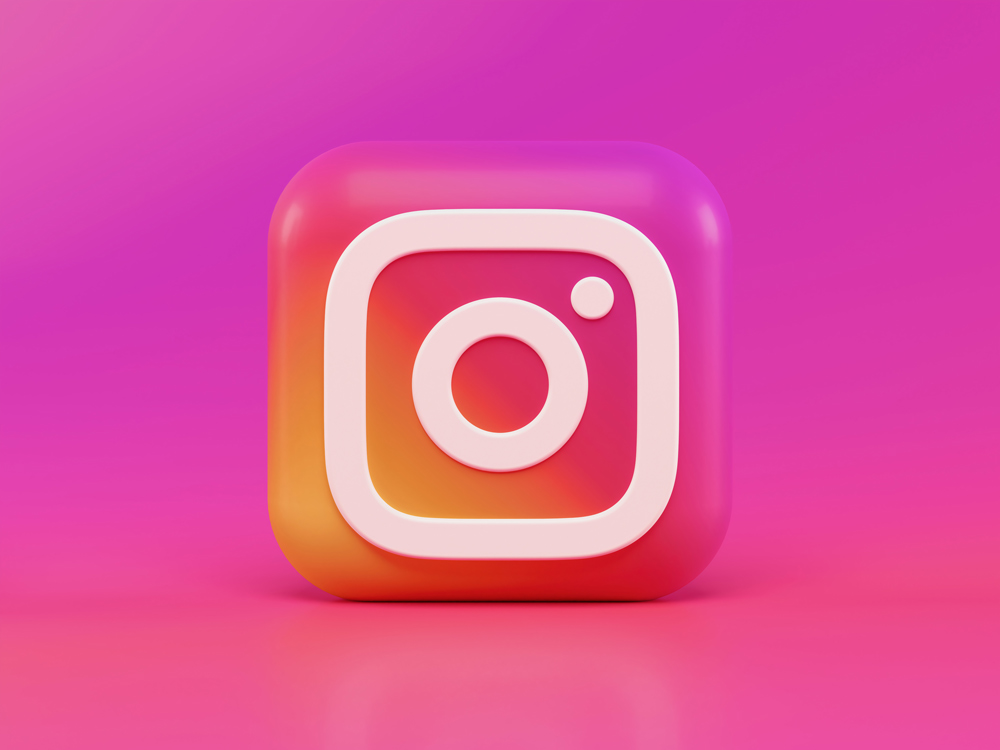 Product research is a crucial step in any business. Whether you have an online or physical business, finding the ideal product that will meet...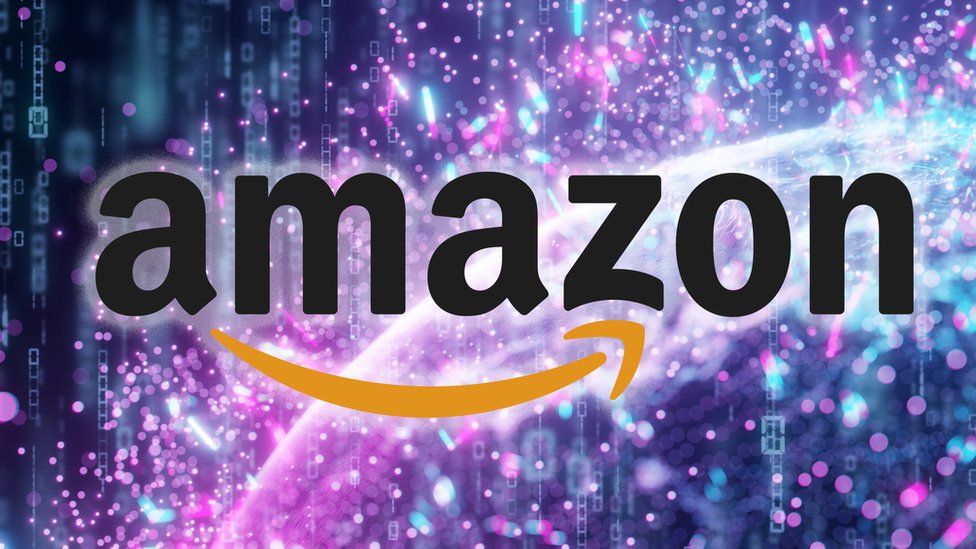 We cannot talk about e-commerce without mentioning the giant Amazon, which represents the mirror of online sales. In the United States alone, more than...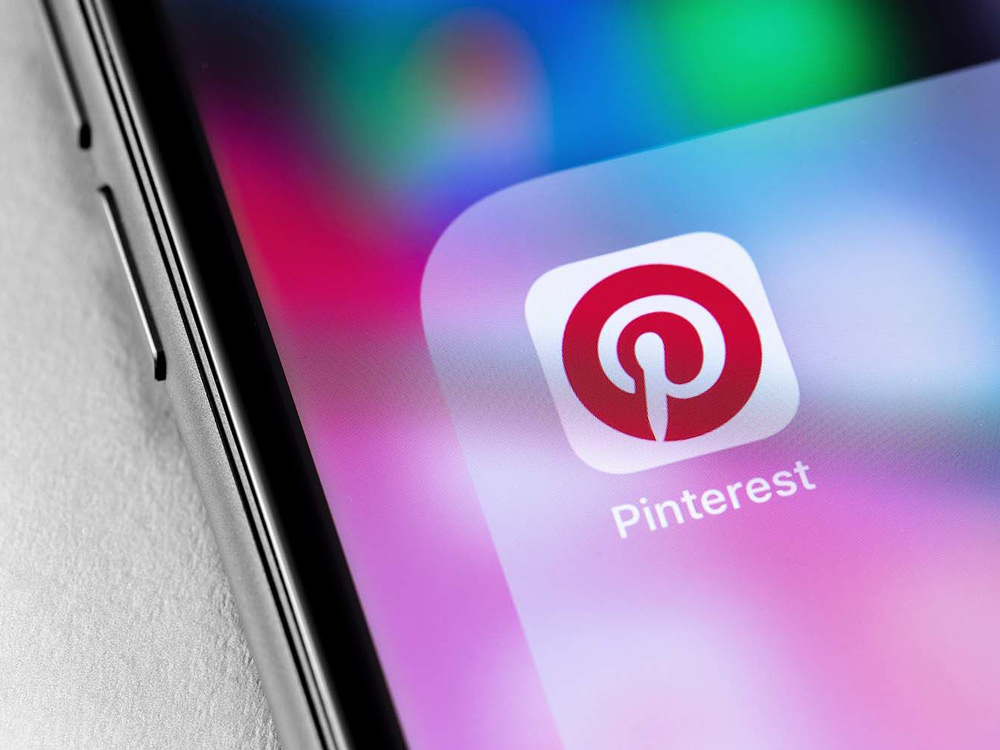 Almost all dropshippers and e-retailers focus solely on social networks like Facebook, and Instagram for searching for winning products or even promoting products. Indeed,...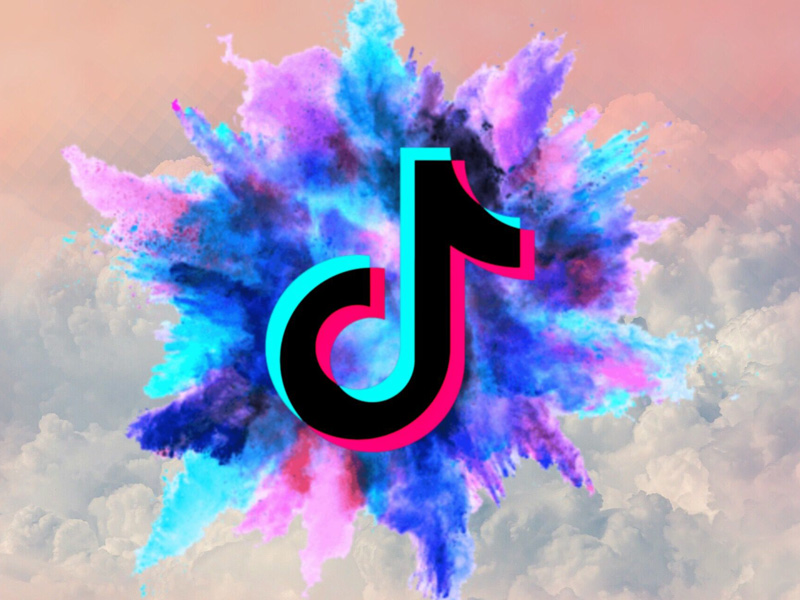 The meteoric evolution of the TikTok social network represents an incredible opportunity for web entrepreneurs. The social network now has nearly a billion active...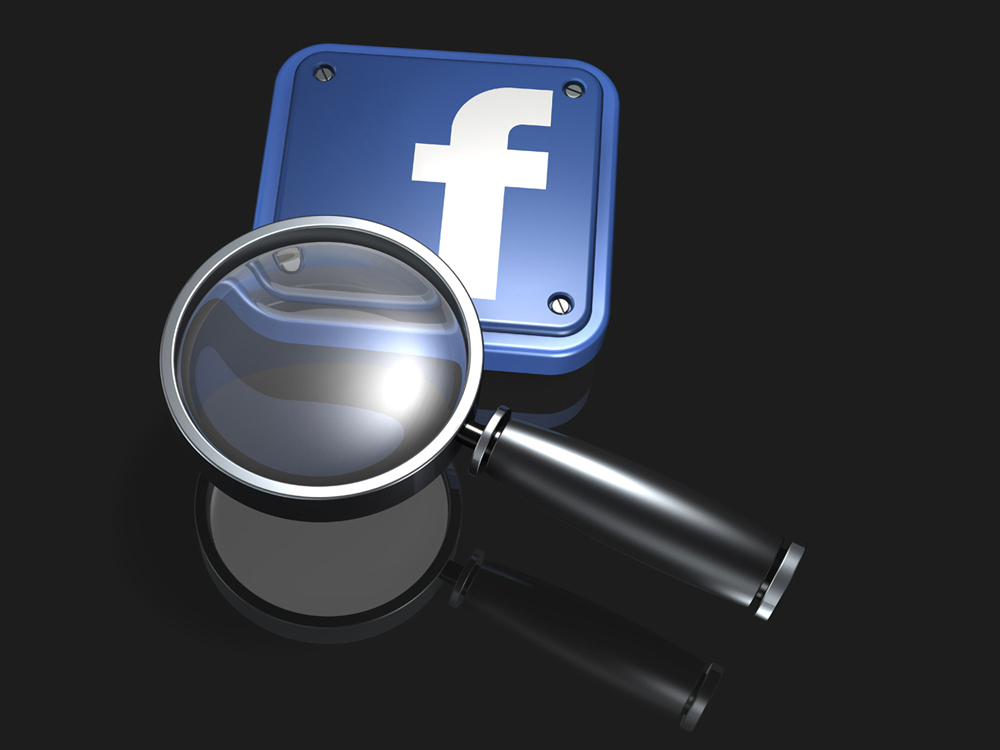 The field of Dropshipping is becoming more and more difficult due to the growing competition. So, finding winning products on Facebook can become a...